A Feminist Approach To Critical Spatial Practice
At the Woman's Day we honor women architects who have been obscured and ripped off any recognition for their contribution in the architectural practice.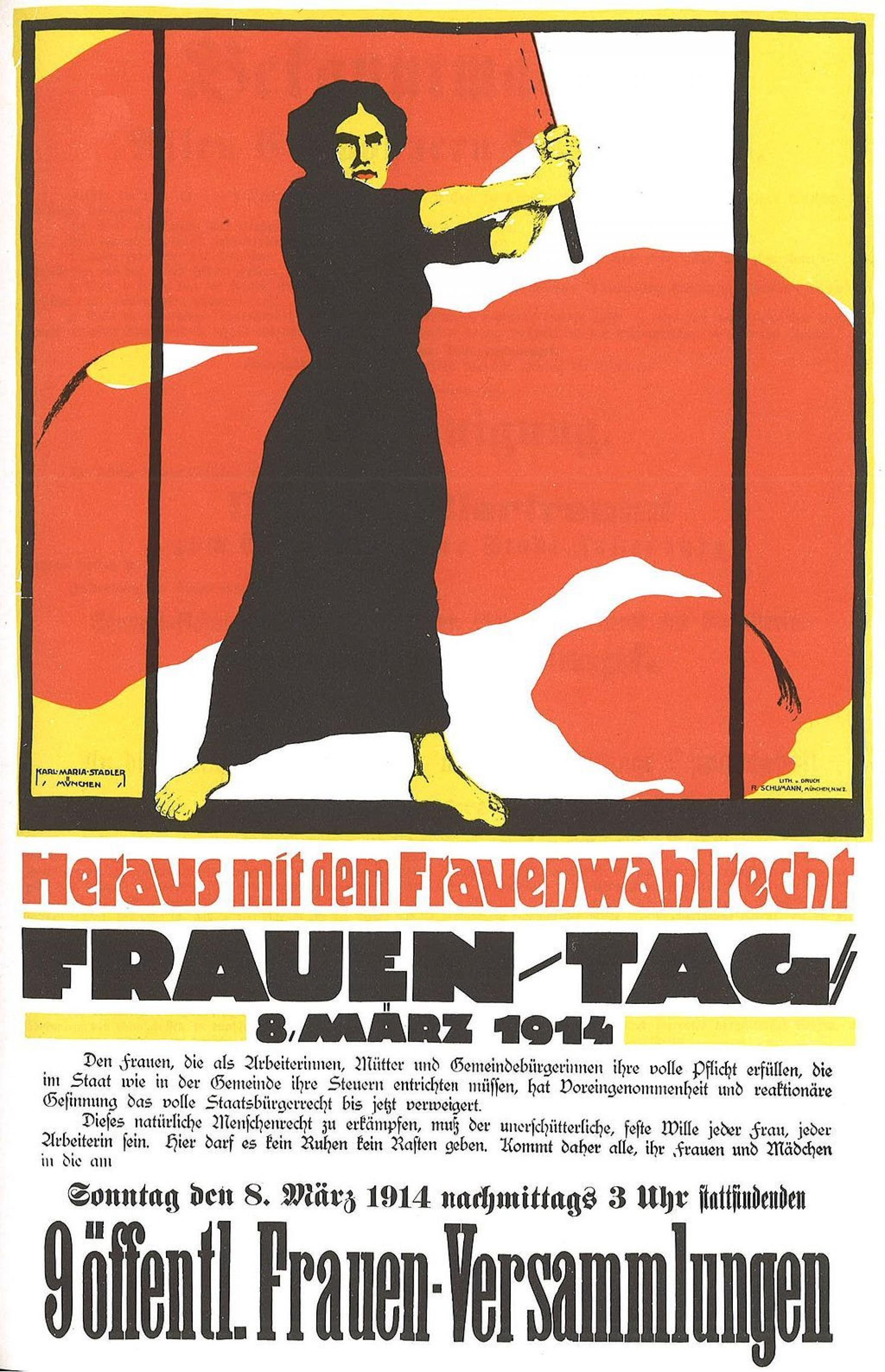 Today we celebrate women architects whose practice is largely contributing to the discussion of the relationship of gender and space and whose references to feminism are made clear and bold through their work. Five contemporary practices and initiatives that are promoting a feminist approach to critical spatial practice and pioneering in different forms of feminist activism in architecture industry and discourse will be presented.
The establishment of practices emphasises the urgency of representation of woman in architecture, the rebellion towards sexism and the strive for diversity. Their approaches do not only unfold into theoretical discussions inside the academia but as well suggest different forms of actions in practice. Nevertheless they put forward issues such as oppression, marginalization and labor exploitation.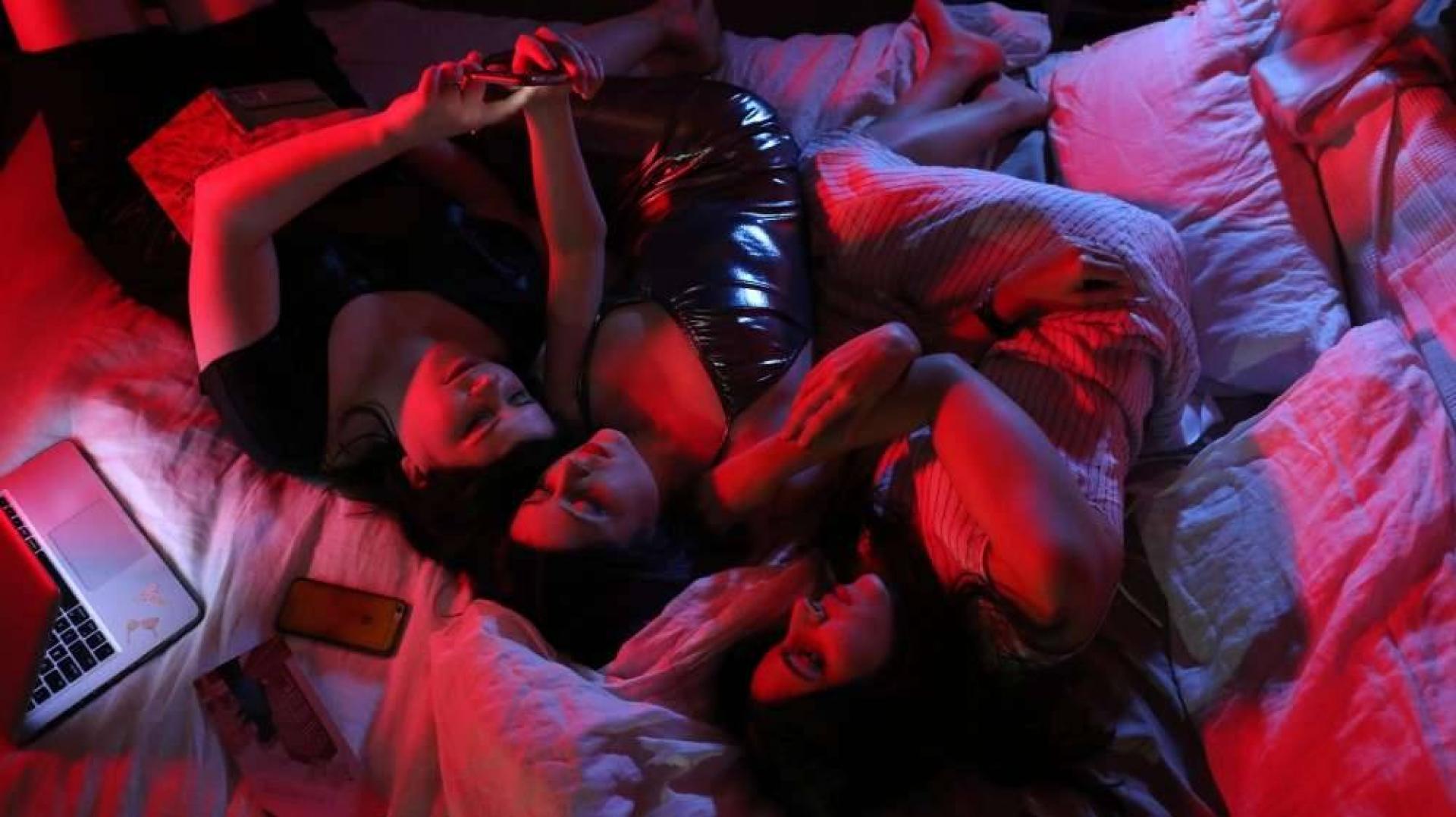 Feminist Architecture Collaborative is a three-woman research enterprise aimed at disentangling the contemporary spatial politics of bodies, intimately and globally. Their projects traverse theoretical and activist registers to locate new forms of architectural work through critical relationships with collaborators across continents and an expanding definition of Designer.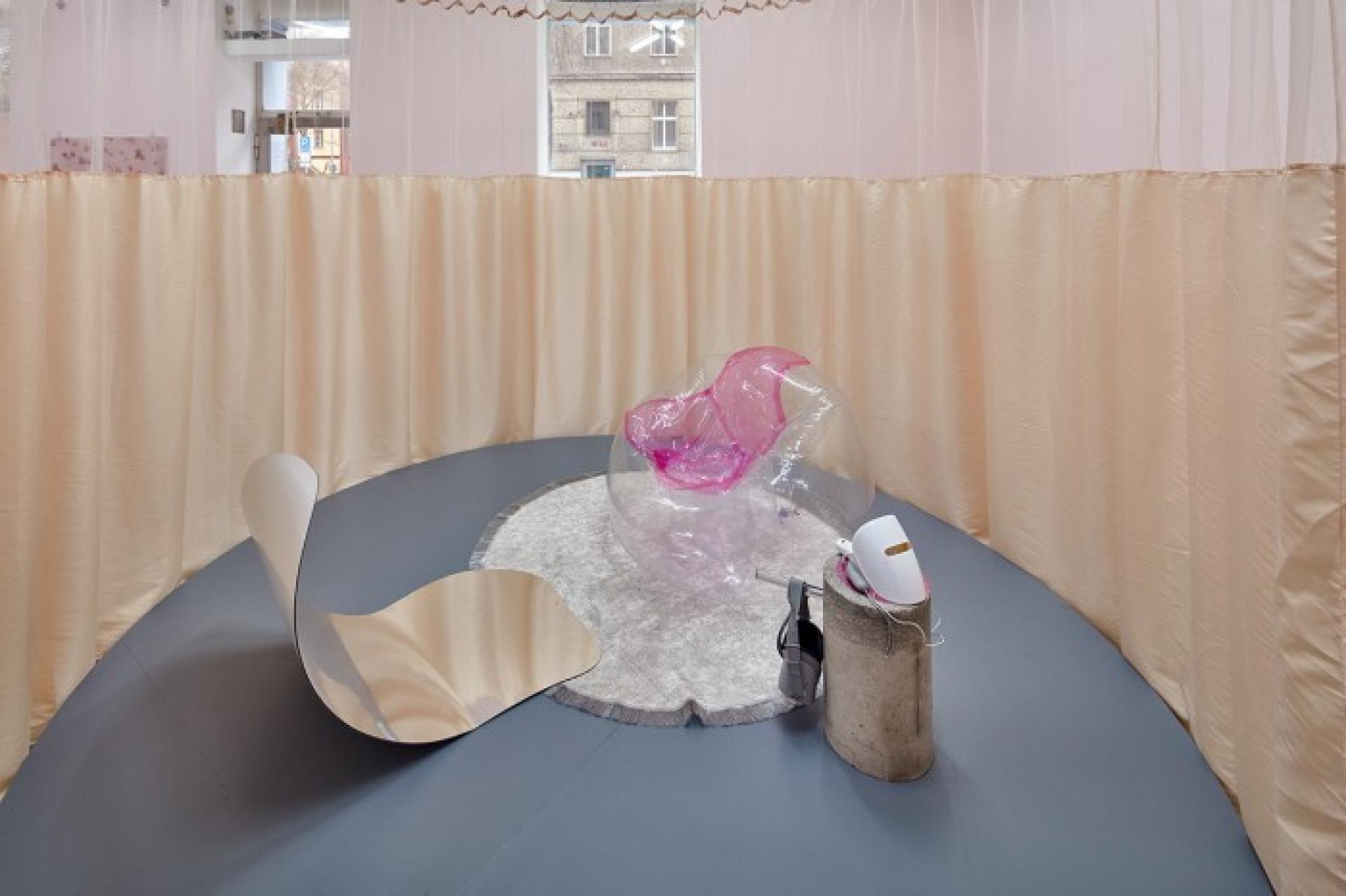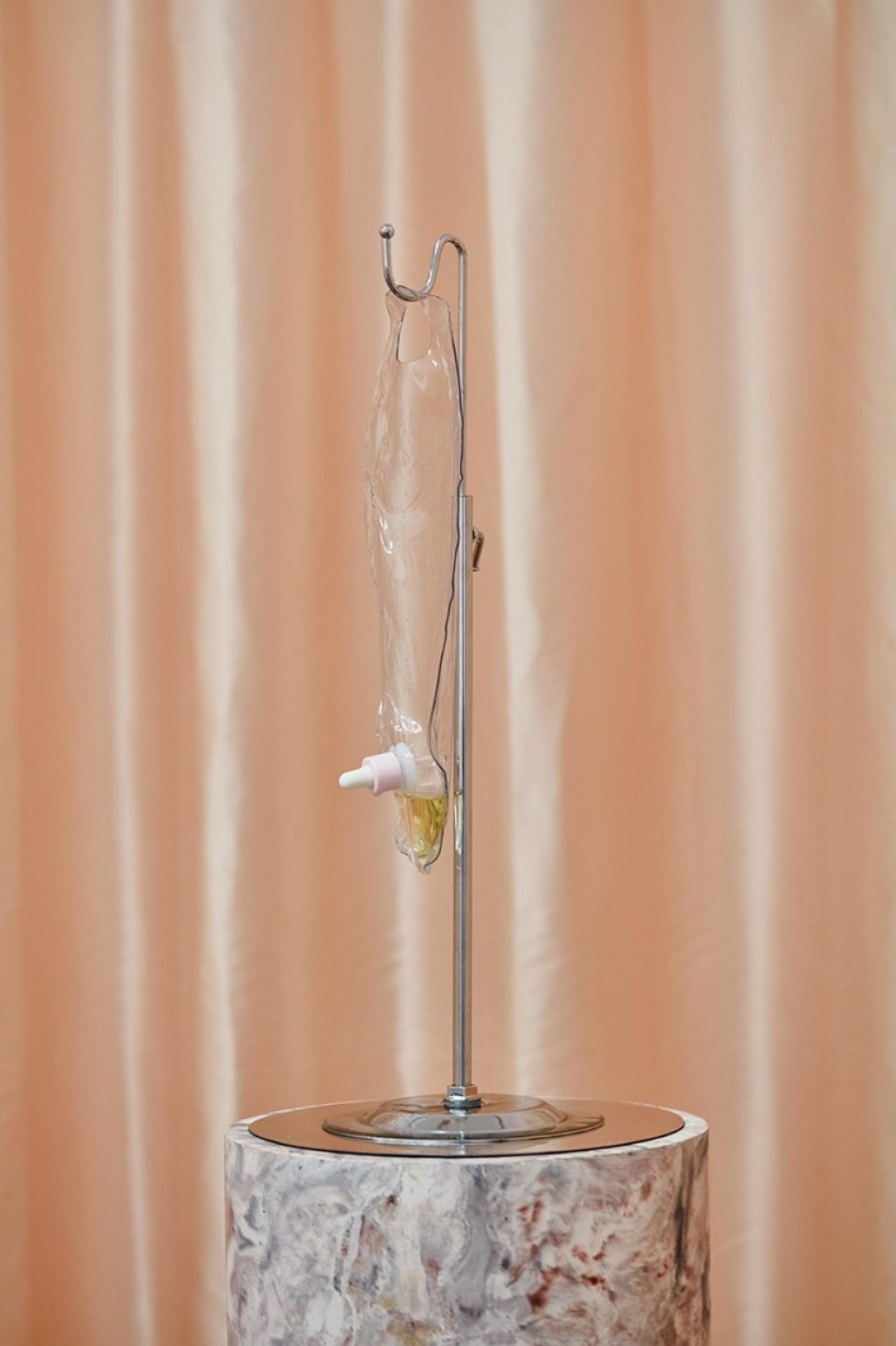 Cosmo-Clinical Interiors of Beirut examines the constructed space, interior finishes, and designed protocols of the plastic surgery clinic to make perceptible its role in shaping subjects, virginity culture and an ideal body. The exhibition is probing the medical-cosmetic industry where cultural ideas of virginity are hacked and commodified through hymenoplasty and prosthetic hymens. The architecture is understood as the confluence of the technological, social, and economic—not a built fact, but an organizing force in a constellation of produced and productive objects.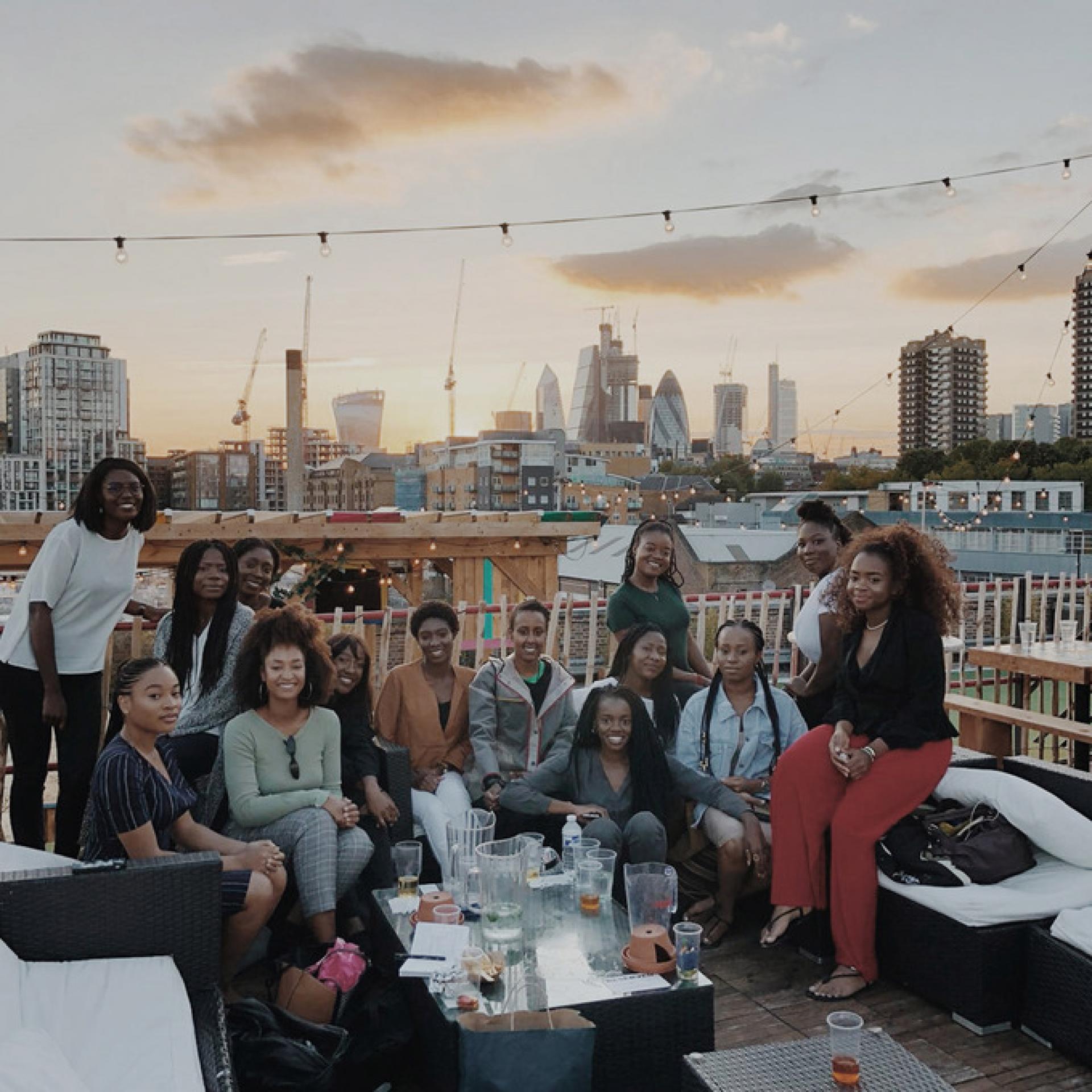 Black Females in Architecture (BFA) is a network for black women in the built environment to gain access and support structures to develop and enhance their potential in the varying disciplines. The aim is to improve the statistics of black women in the fields of architecture, landscape architecture, planning, urbanism, engineering, sustainability etc. This is initiated through regular meet-ups, workshops, mentorship programmes and design projects.
It is founded by Selasi Setufe, Neba Sere, Alisha Fisher and Akua Danso, who met at an architecture event in London. Taken by surprise by the rarely encounter of other black women in such events in architecture, that afterwards they decided to found a network, which has now over 150 members that share their concern and suggestions through organised events and through their practice they are raising awareness of diversity in architecture.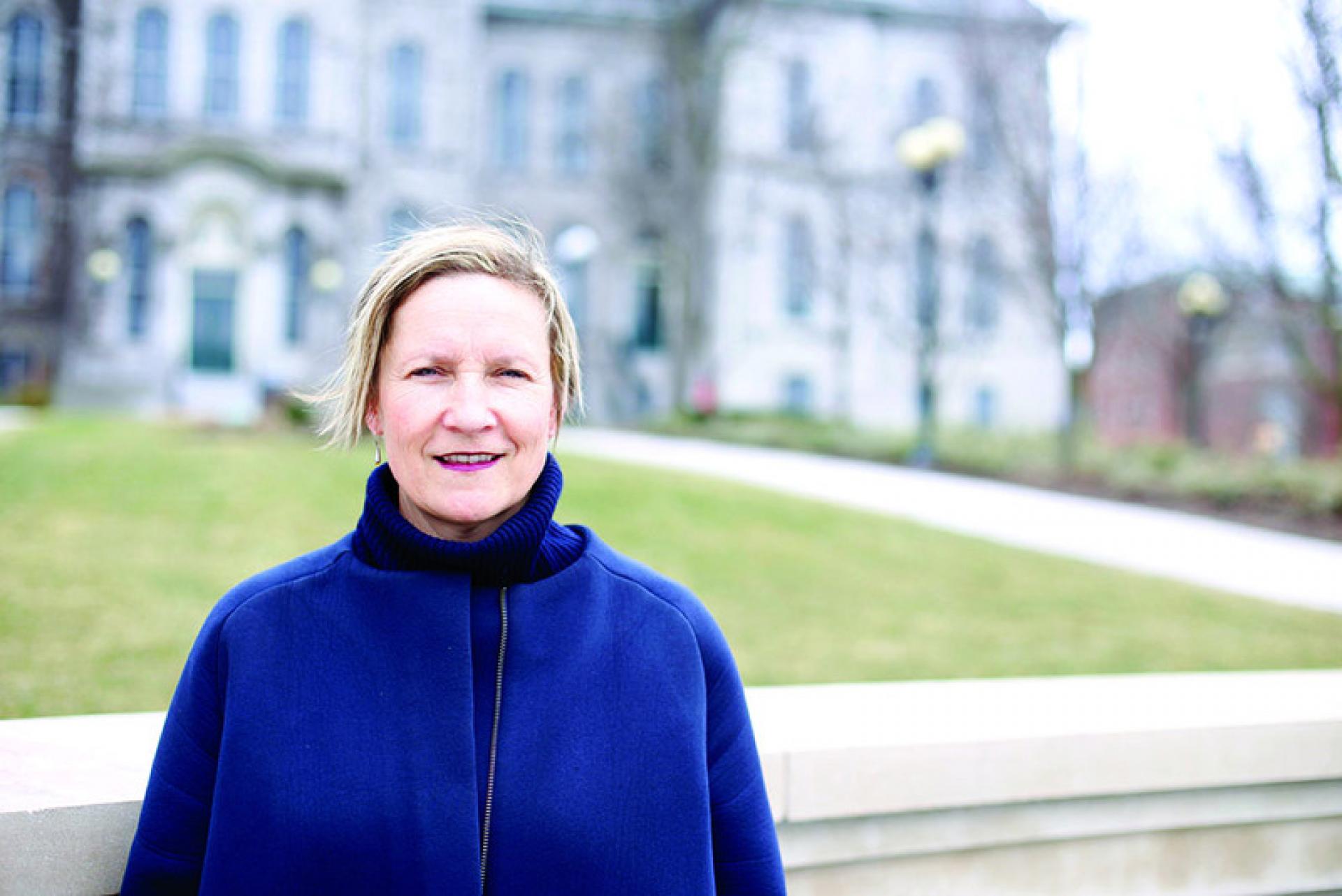 Architexx is a non-profit organization for gender equity in architecture transforming the profession by bridging the academy and practice.The group was founded by Nina Freedman and Lori Brown. They created a cross-generational group of academics and practitioners dedicated to the advancement of all women-identified, non-binary, gender non-conforming, and allied individuals.
They encourage and promote the leadership and retention of women in the discipline with the redefinition what contemporary success is, how value is understood and compensated. With the increase of diversity they facilitate and support open dialogue, content, conversations, that will inspire a new generation of design professionals to see themselves as agents of change by looking at the past to see new ways forward.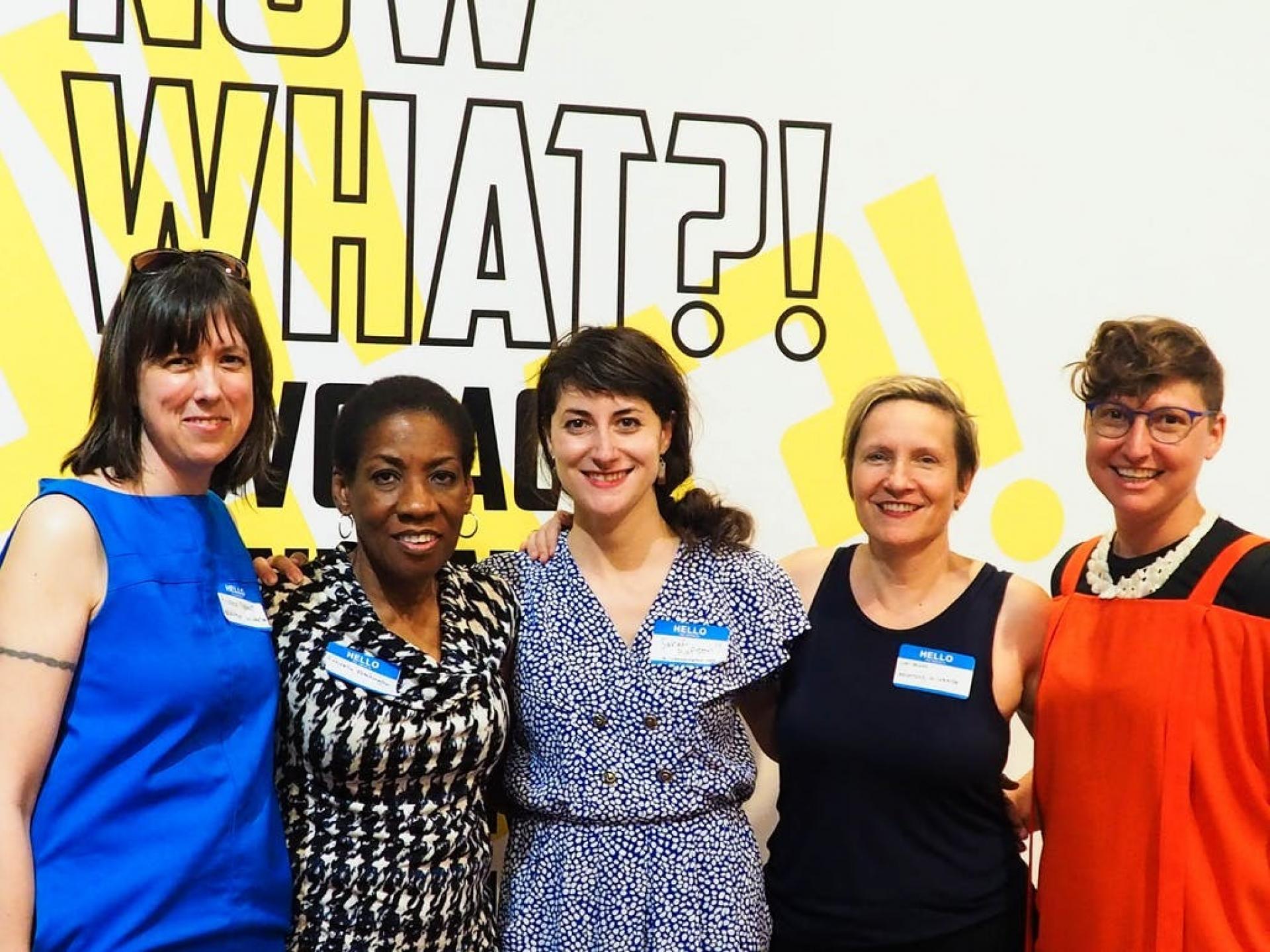 Now What?! is the first exhibition to examine the little-known history of architects and designers working to further the causes of the civil rights, women's, and LGBTQ movements of the past fifty years. The exhibition content, conversations, and stories will inspire a new generation of design professionals to see themselves as agents of change by looking at the past to see new ways forward.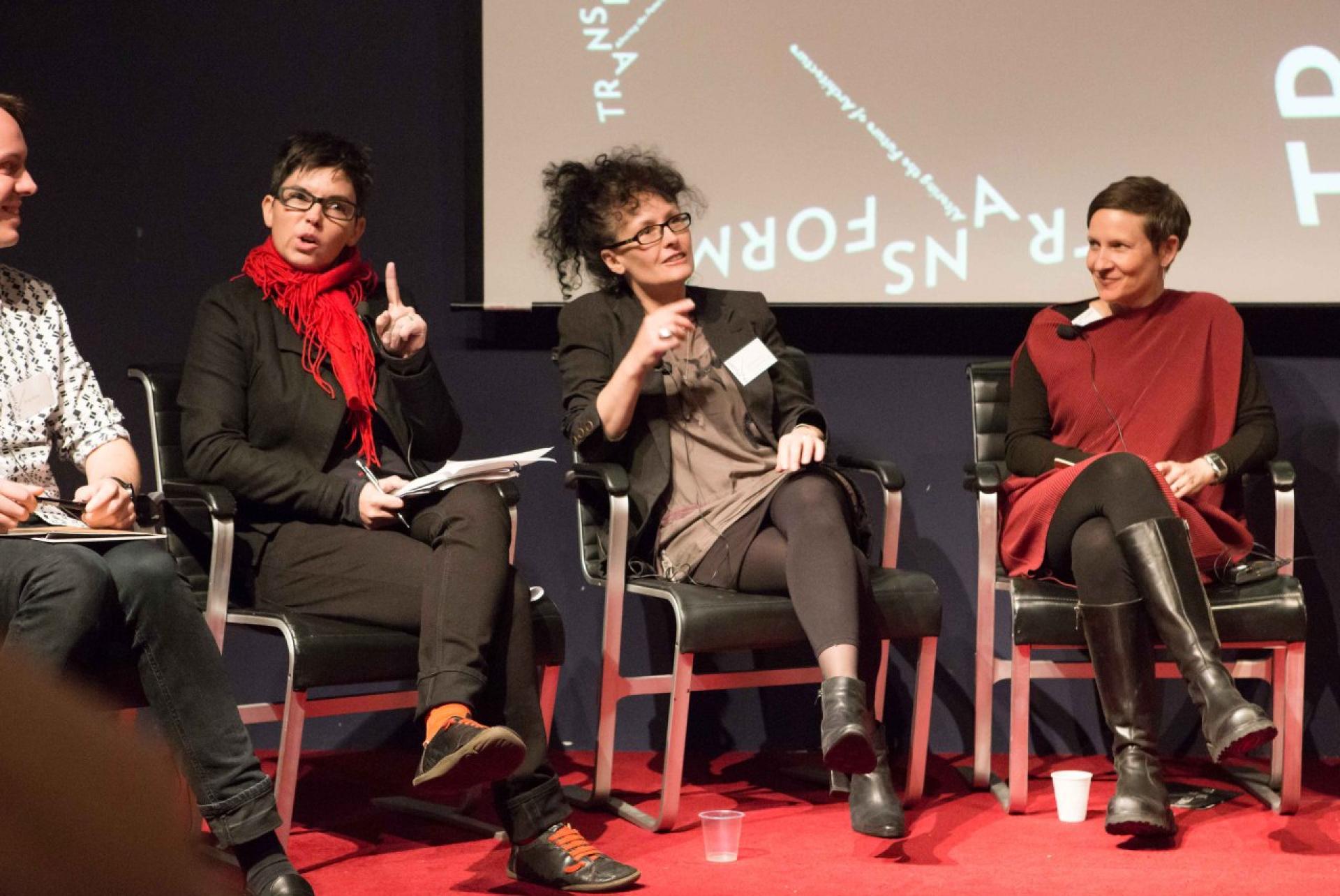 Parlour was initiated as part of the Australian Research Council-funded research project Equity and Diversity in the Australian Architecture Profession; Women, Work, and Leadership. It brings together research, informed opinion and resources on women, equity and architecture in Australia. It seeks to expand the spaces and opportunities available to women while also revealing many women who already contribute in diverse ways. As activists and advocates they aim to generate debate and discussion. As researchers and scholars they provide serious analysis and a firm evidence base for change. As women active in Australian architecture they seek to open up opportunities and broaden definitions of what architectural activity might be.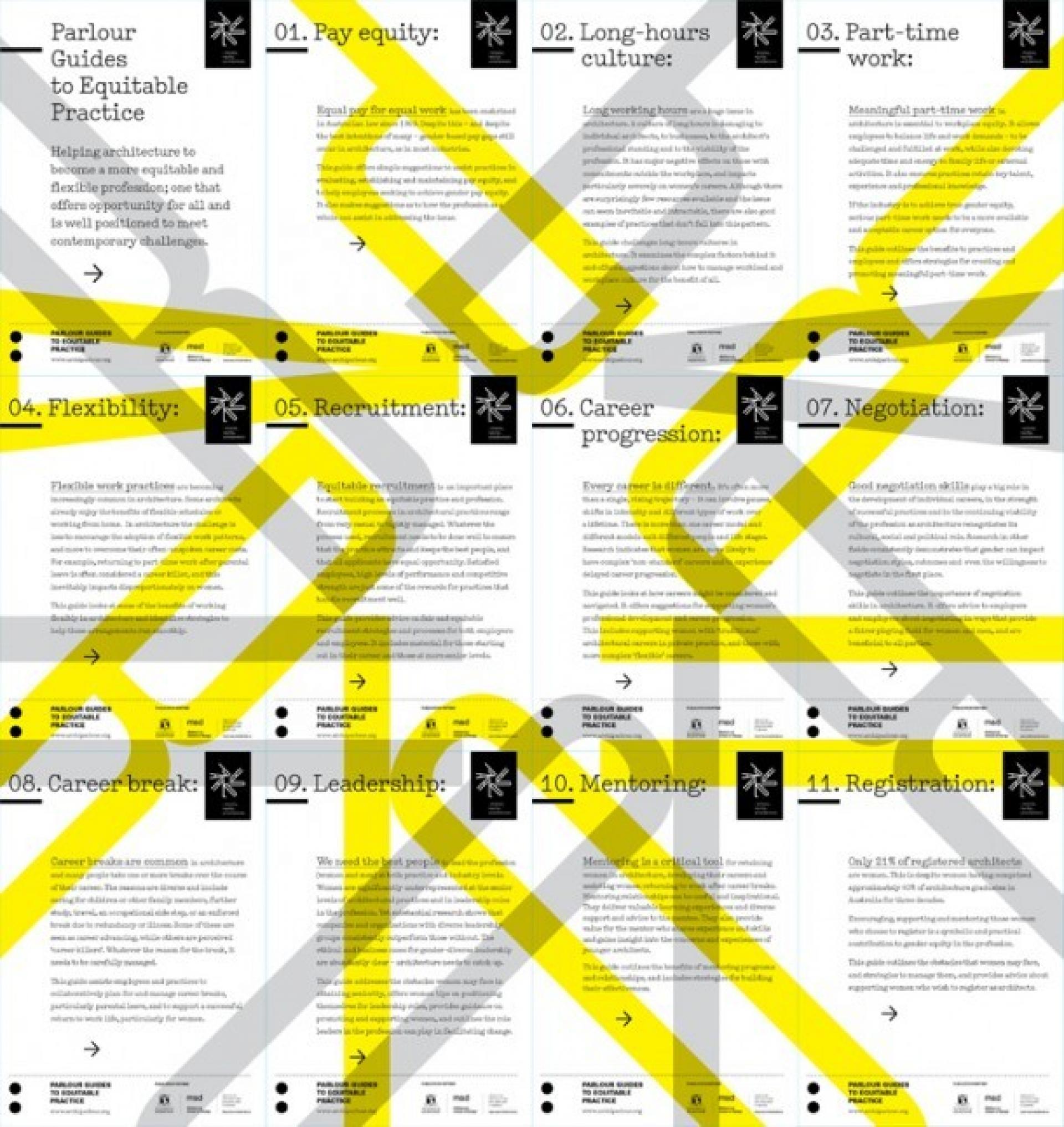 Parlour Guides to Equitable Practice is an initiative for an equitable practice. The guide outlines the key issues facing women in architecture and provide positive, productive strategies for change.

Taking place is a group of 7 women artists and architects (Sue Ridge, Julia Dwyer, Doina Petrescu, Jane Rendell, Katie Lloyd Thomas, Jos Boys, Brigid McLeer, Helen Stratford, Miche Fabre Lewin, Angie Pascoe, Teresa Hoskyns). It is an ongoing space of discussion, investigation and exchange in which to explore new practices, and to imagine and speculate on new directions and strategies for change.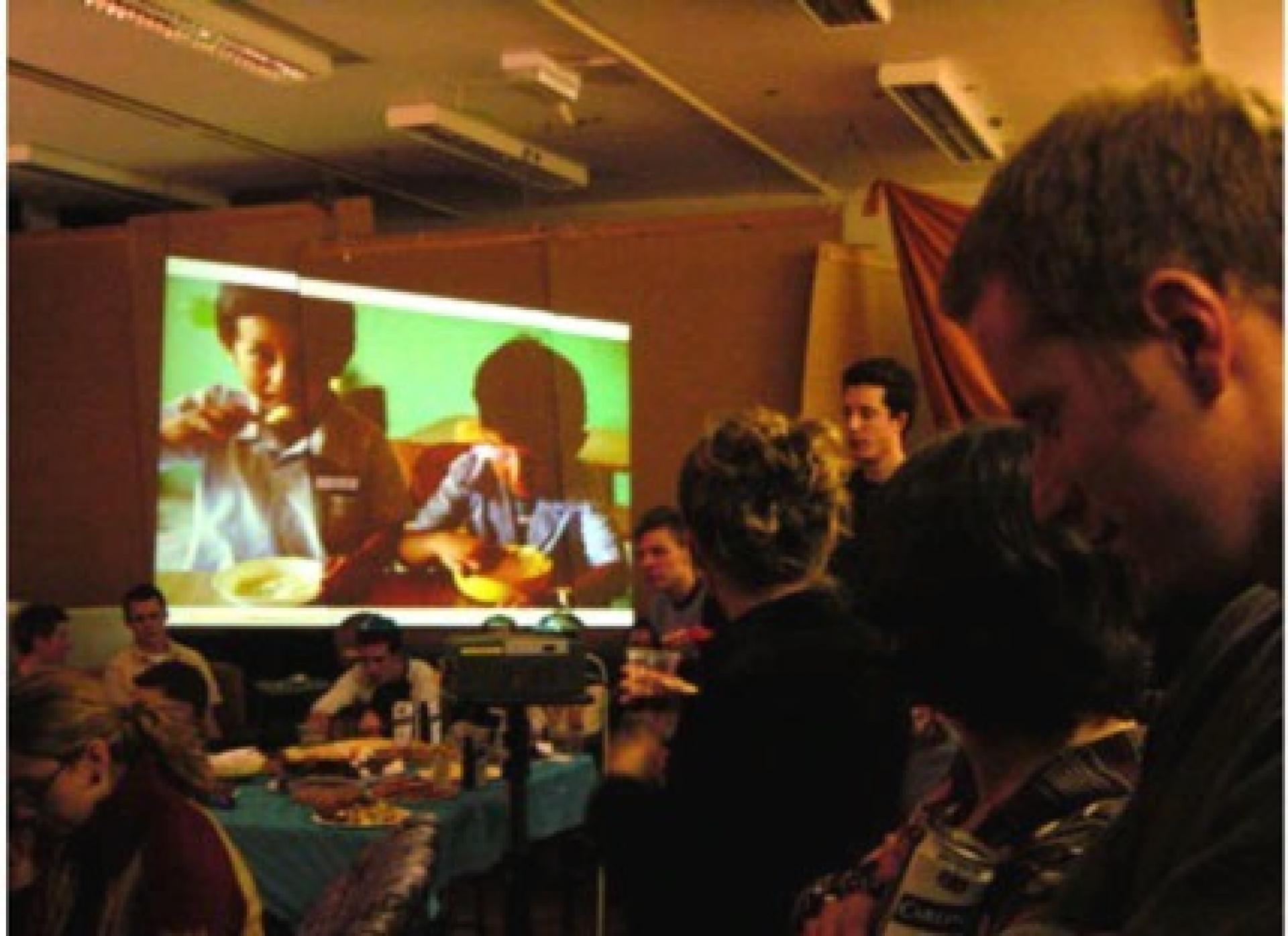 Talking Place began out of a shared interest in questions of gender and spatial practice. Through various private workshops and public events they have developed a collaborative way of working together, which explores and alters institutional space through temporary and participatory interventions and through spatial installations. Their working method is process based and open-ended and depends on site research and exchange with users.