Little Italy
The African city Asmara became part of the UNESCO's World Heritage in 2017. With its architectural gems represents this Eritrean city a living museum of modernity.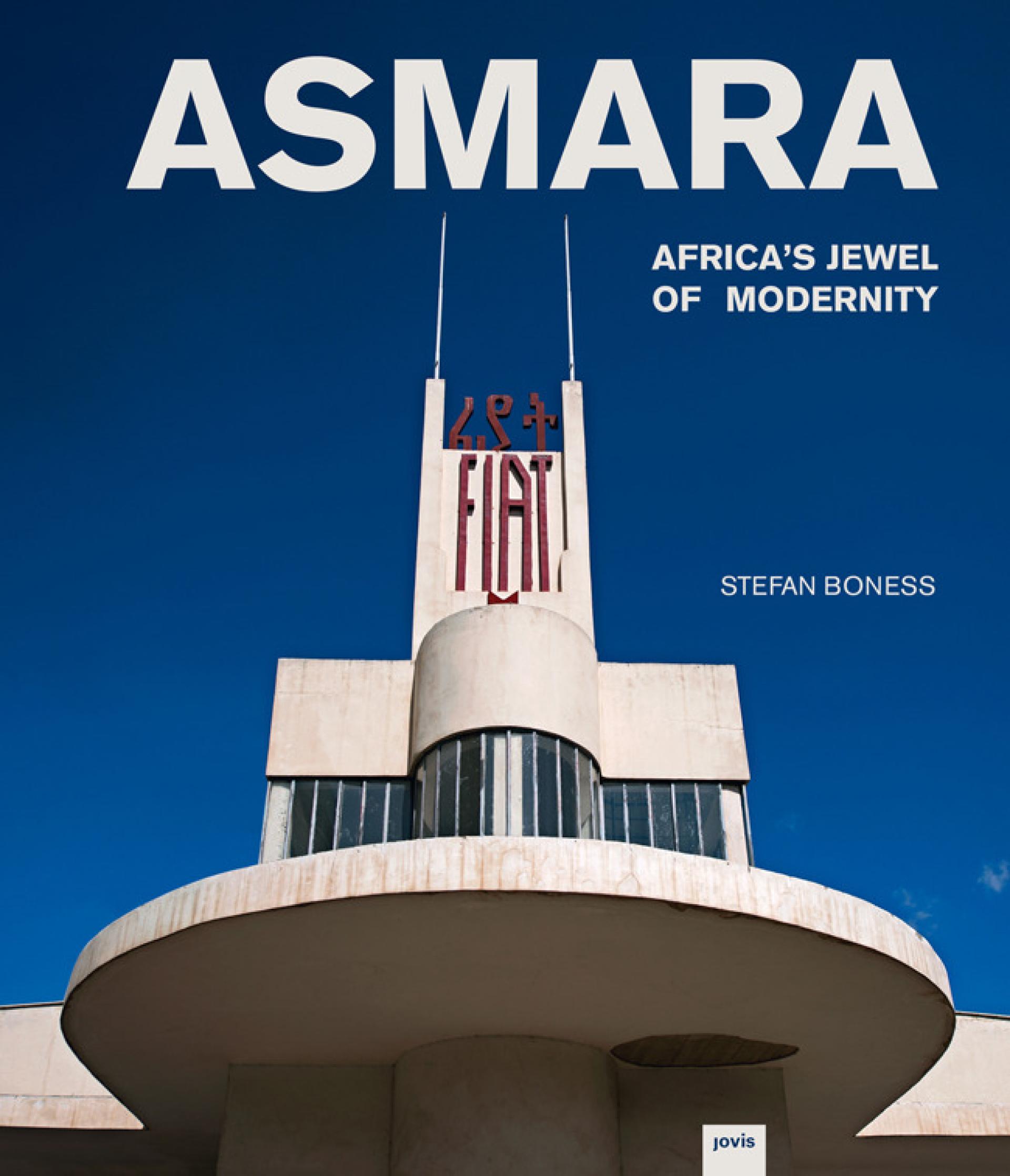 Eritrea become independent in 1993 and Asmara became the capital of the youngest African nation. The capital of Eritrea was developed in 1890s as a military outpost for the Italian colonial power. This influence remains visible on architecture as futurism, cubism or rationalism are main represented styles.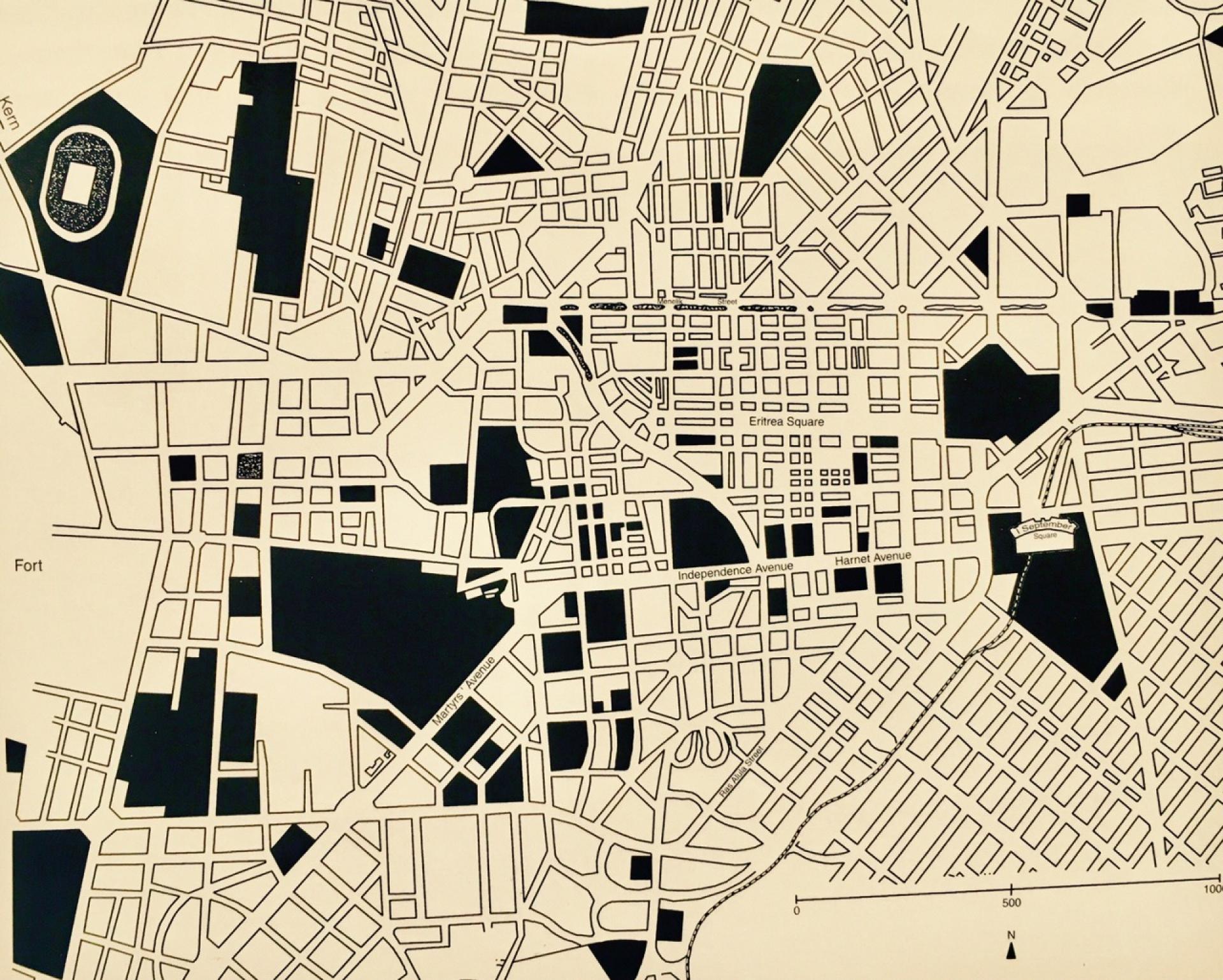 Fascist Italy actively encouraged emigration to Eritrea and by 1939 over half of Asmara's population was Italian. The city found its new role as an unlikely playground for futurist architecture. Mussolini encouraged Italian architects and engineers to transform Asmara into an urban utopia, full of cinemas, cafés, imported bicycles and sycamore trees.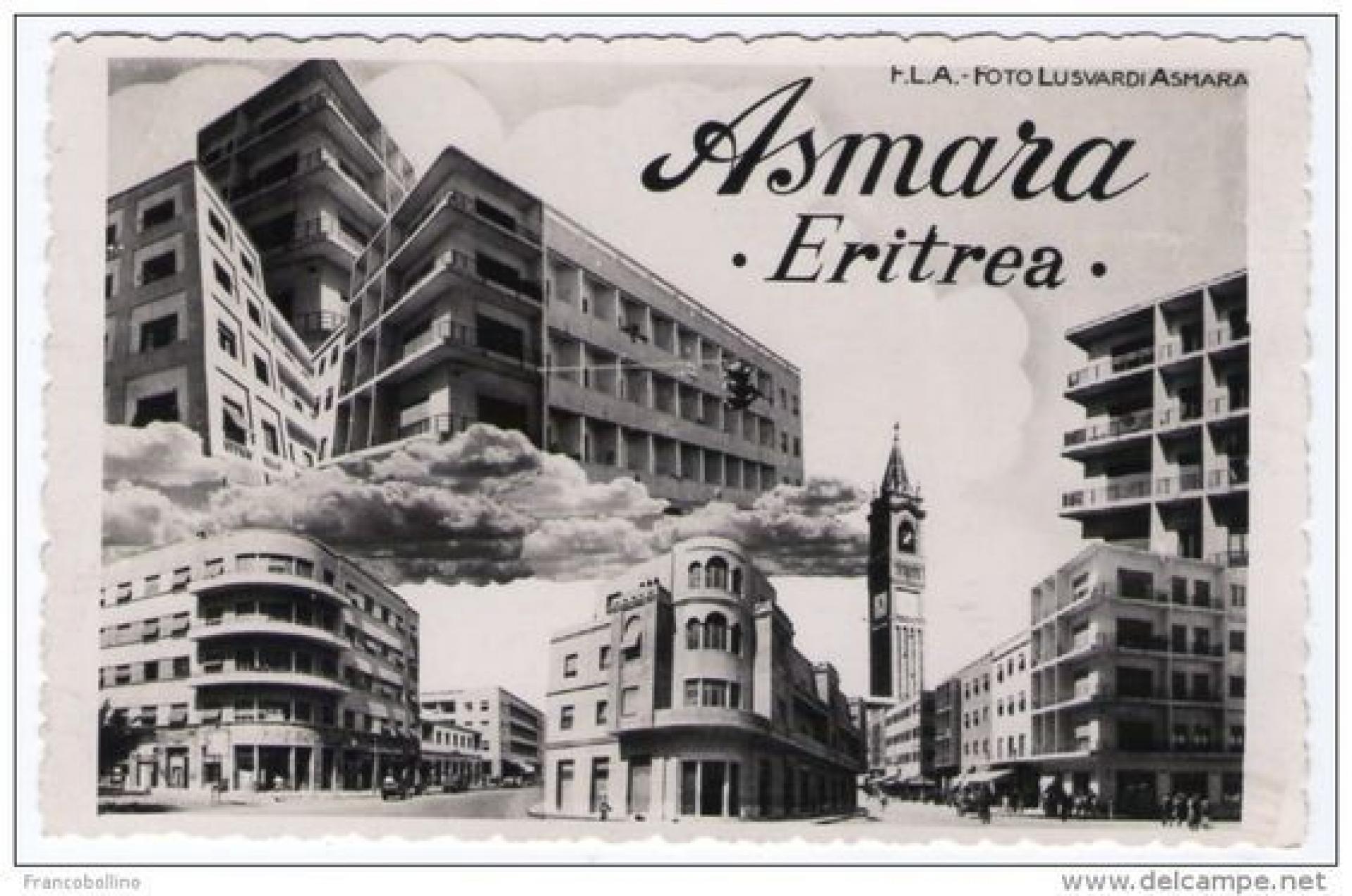 Asmara became Africa's jewel of modernity with the most extensive surviving ensembles of modernist architecture in the world. They have been preserved and dominate the cityscape of Asmara as an exceptional example of early modernist urbanism in an African context.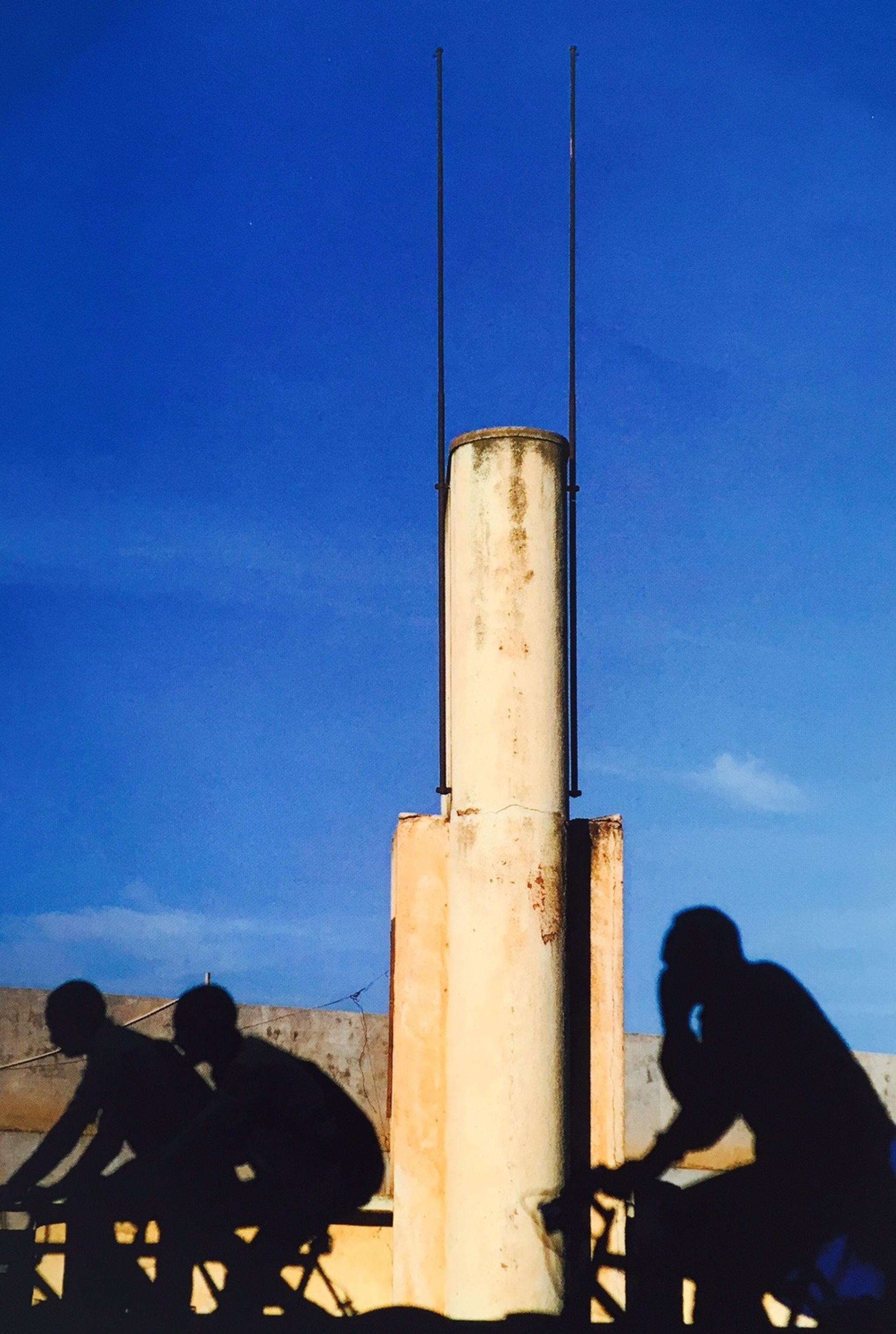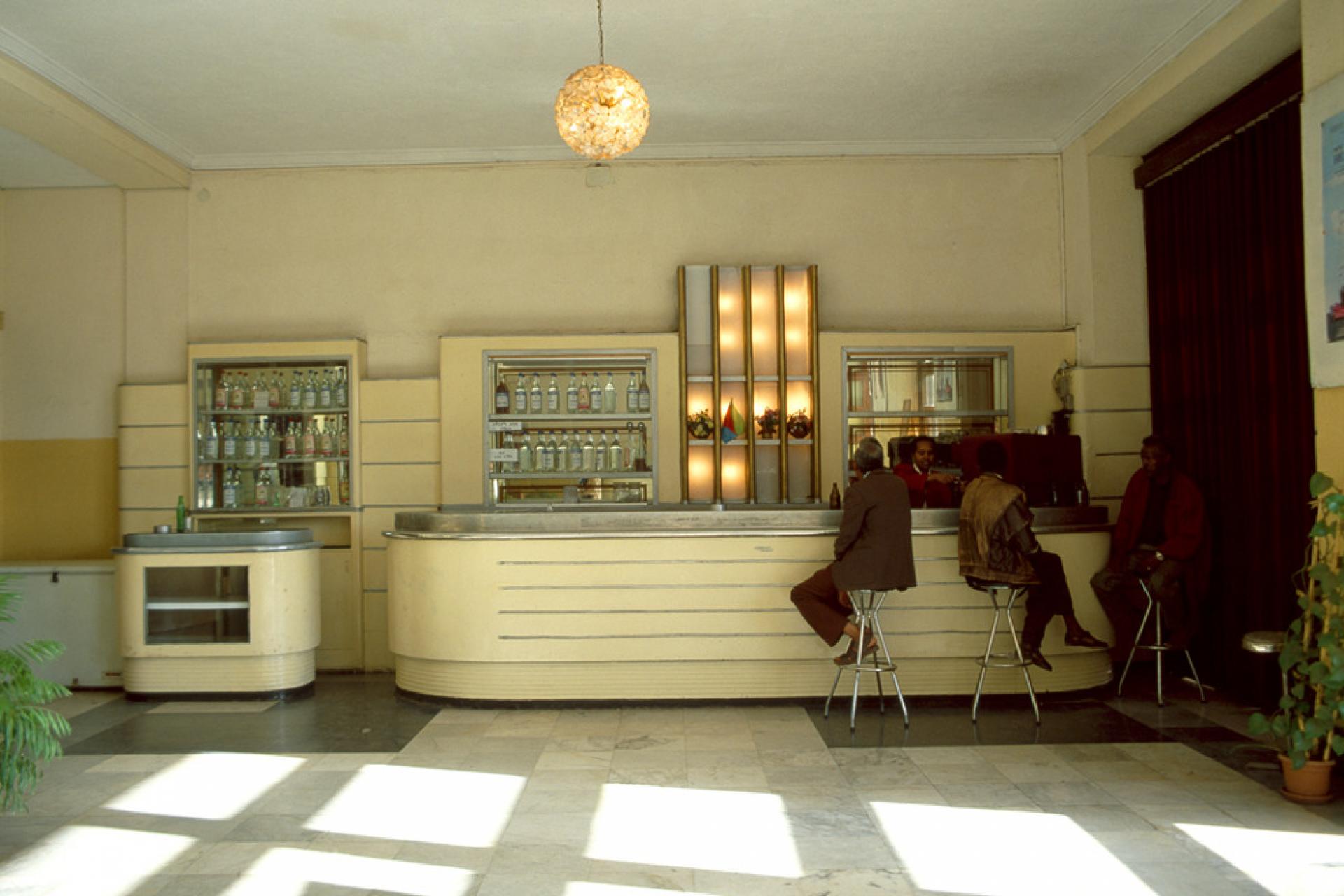 Stefan Boness created an amazing journey through Asmara's architecture. His architecture photography published by Jovis describes city's unique atmosphere and involves cinemas (Impero, Roma, Capitol, Africa), service stations like Fiat Tagliero (Agip), apartment buildings, bars, offices and others.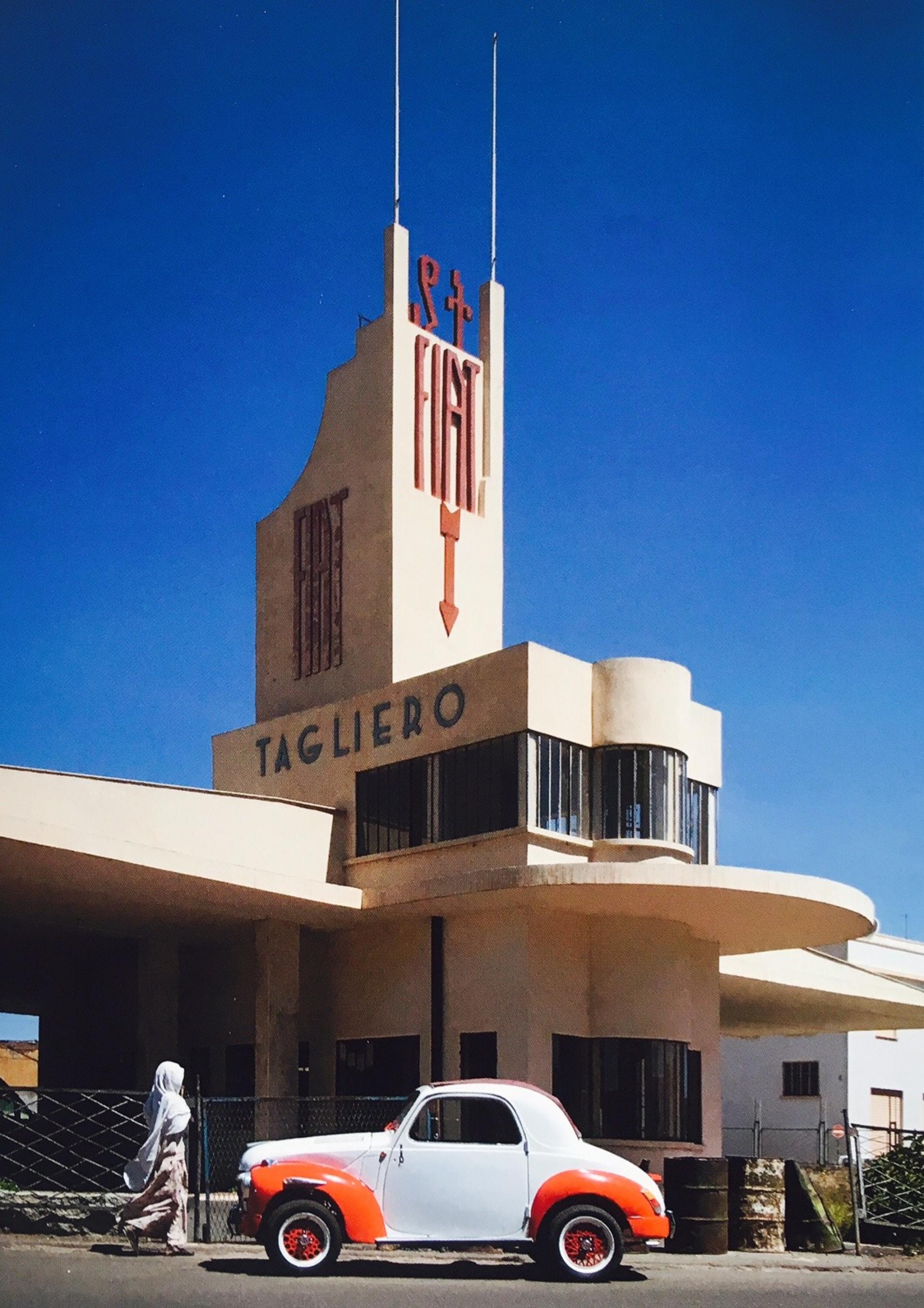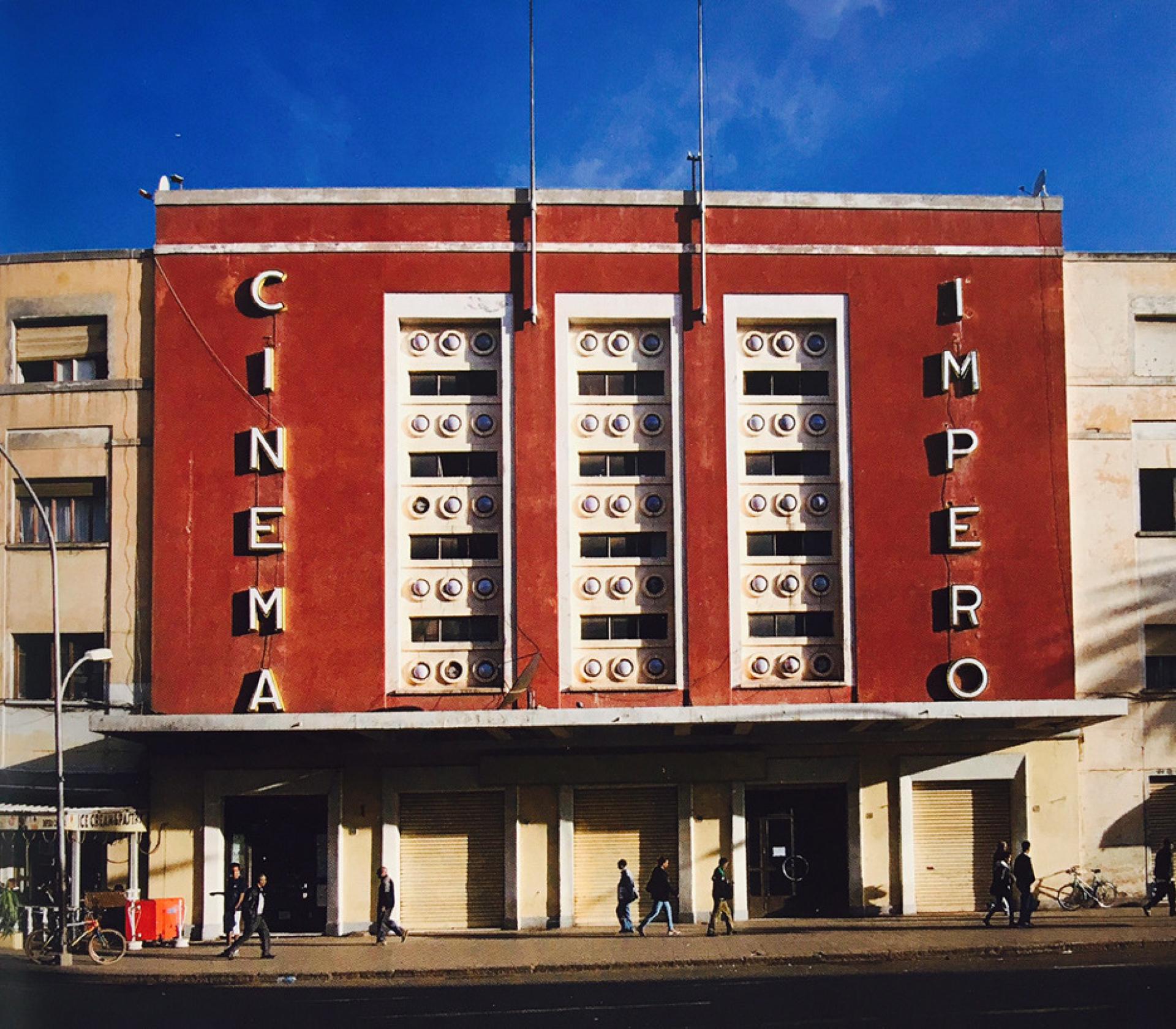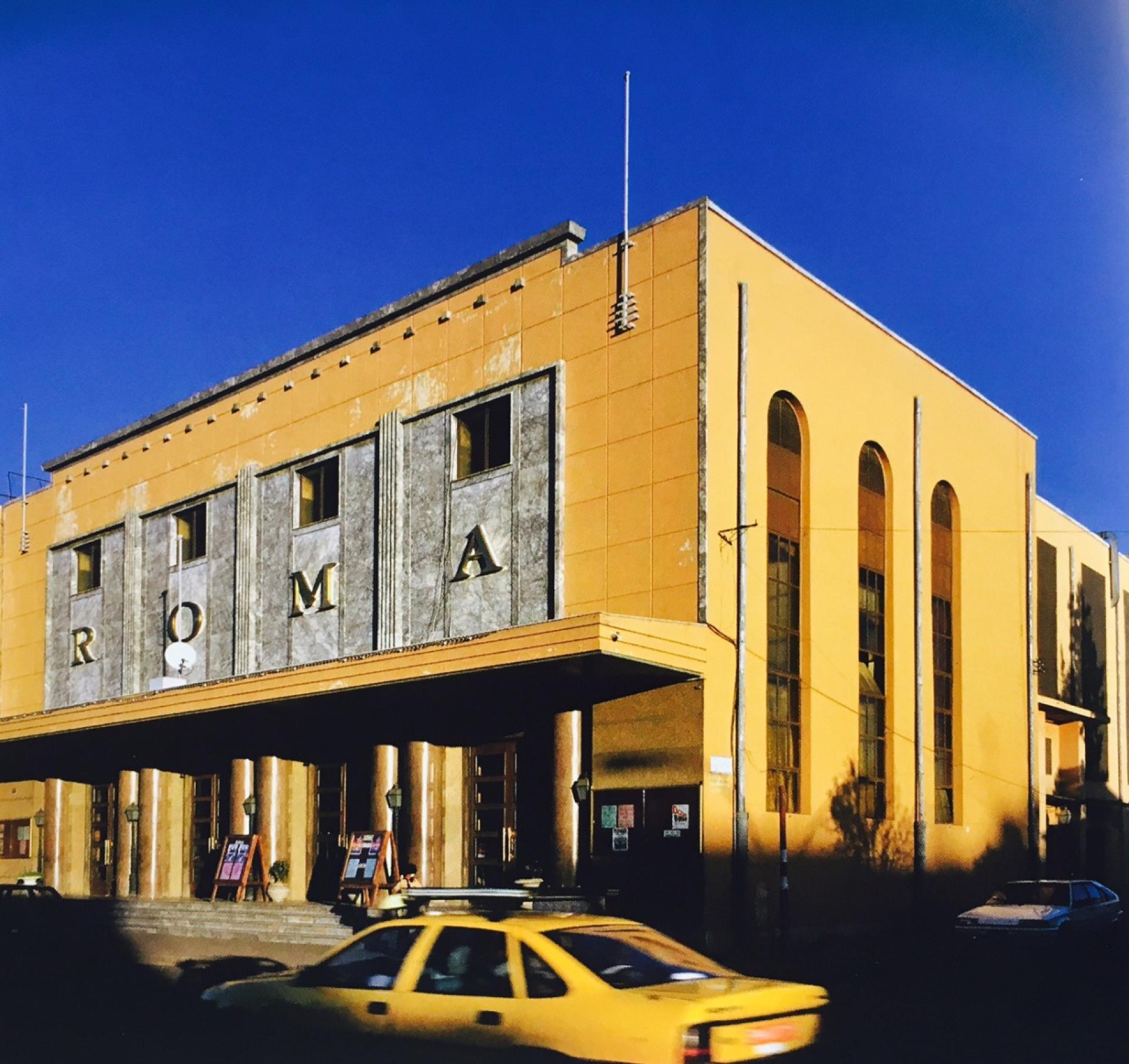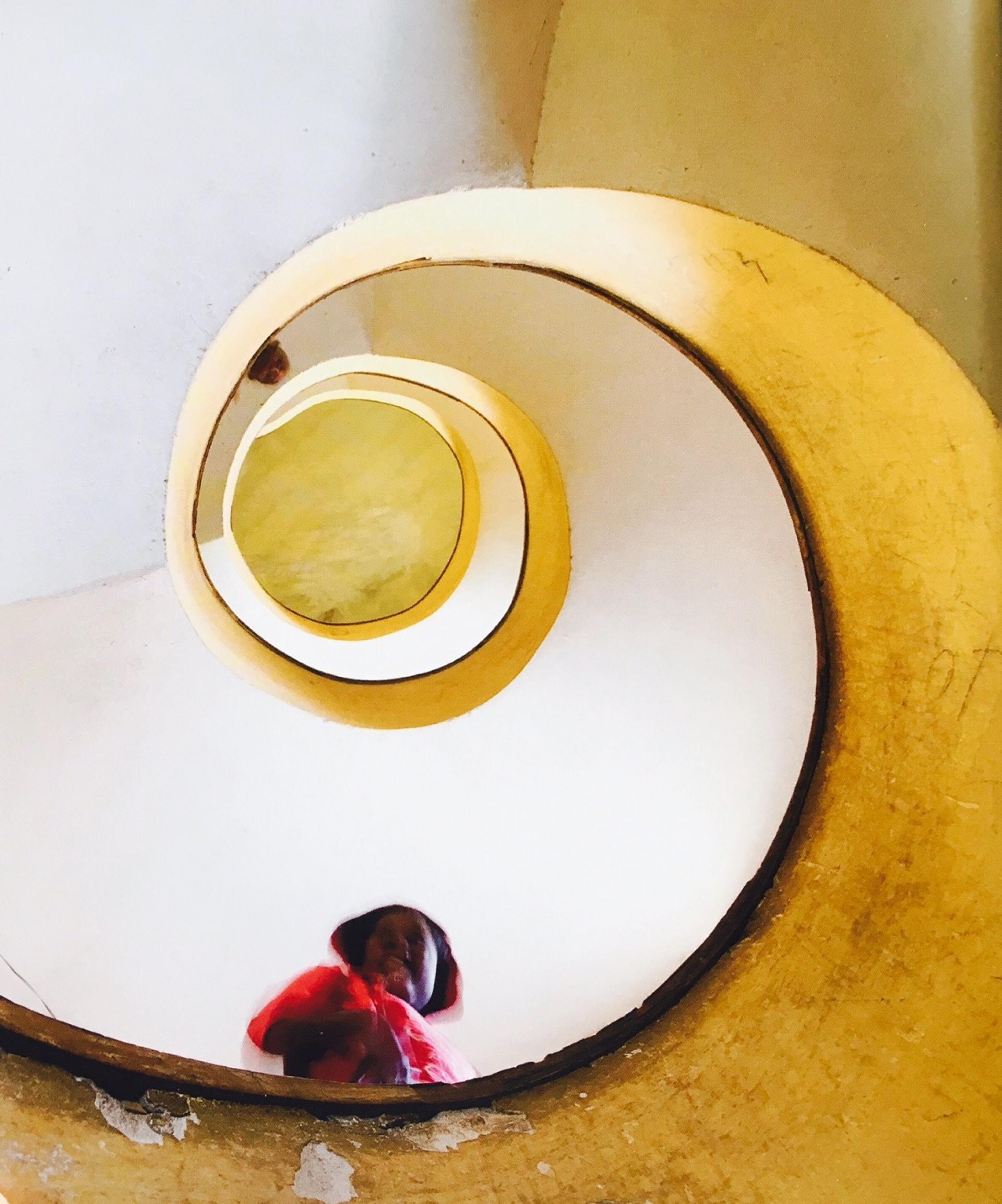 Asmara: Africa's Jewel of Modernity. Photographs by Stefan Boness, Jochen Visscher (ed.). Hardcover, 17 x 20 cm, 96 pages, 82 col., English/German, 2016. Jovis