Is It A Crime
to watch how our built environment's heritage is being demolished by the politics for the goals of the neoliberal intentions and not be able to do anything?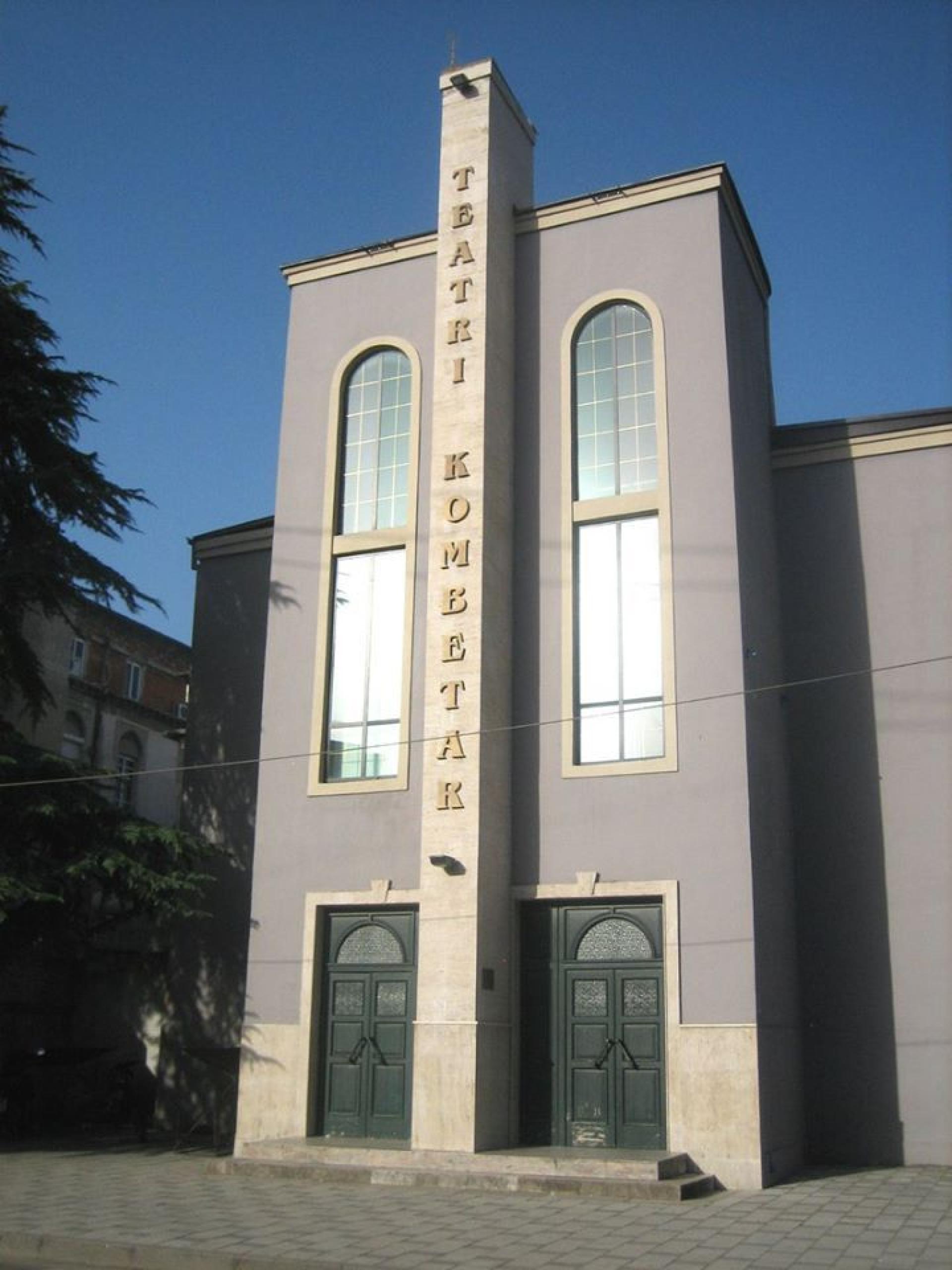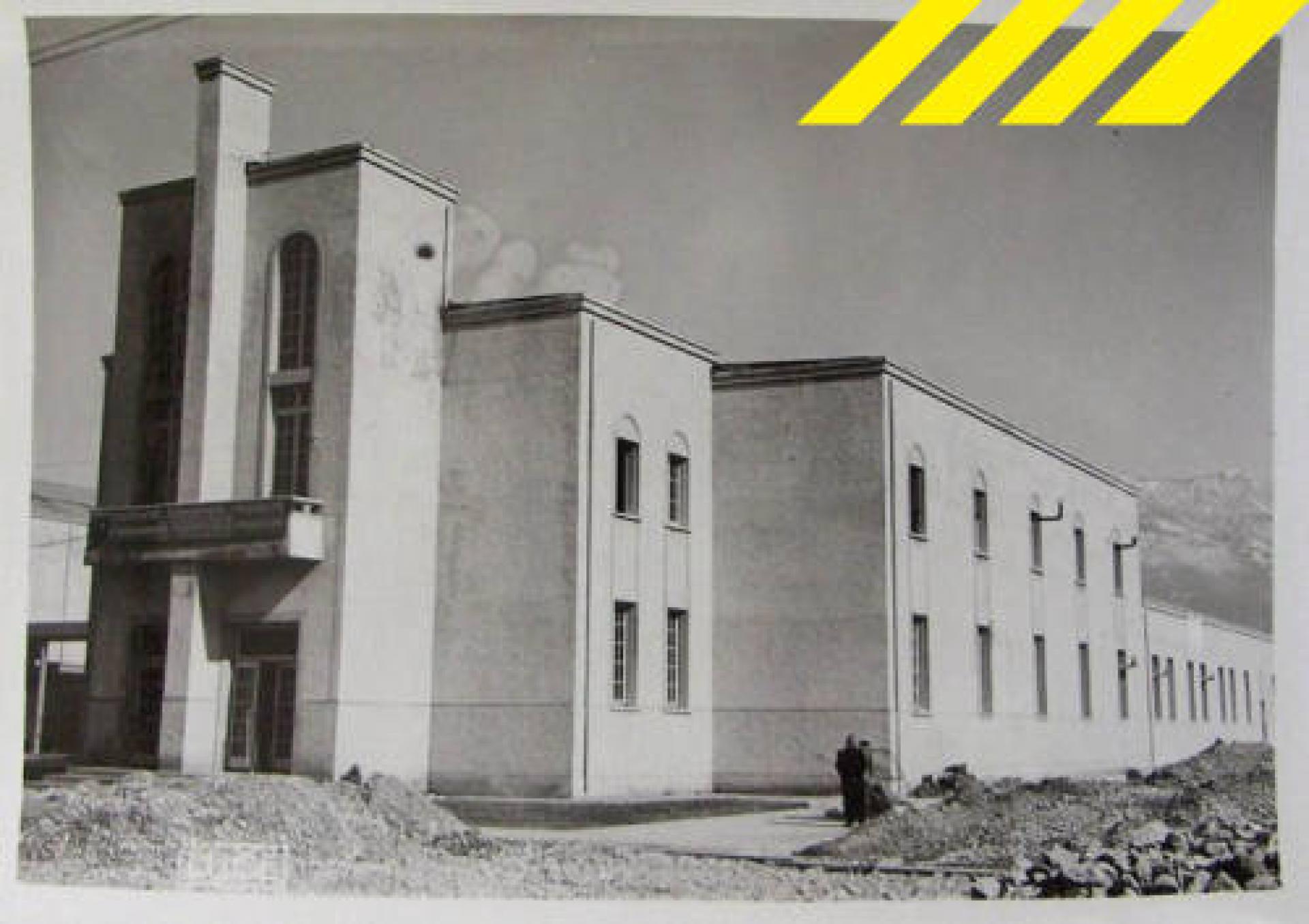 The National Theatre of Albania was exposed as an Architecture in Danger where Docomomo International opened a worldwide alert regarding threatened Modern Movement heritage in Tirana, Albania. In our Forgotten Masterpieces - FOMA number 35 Saimir Kristo discussed how the municipality of Tirana and socialist governments tried to demolish and replace the theatre with new high rise profitable developments.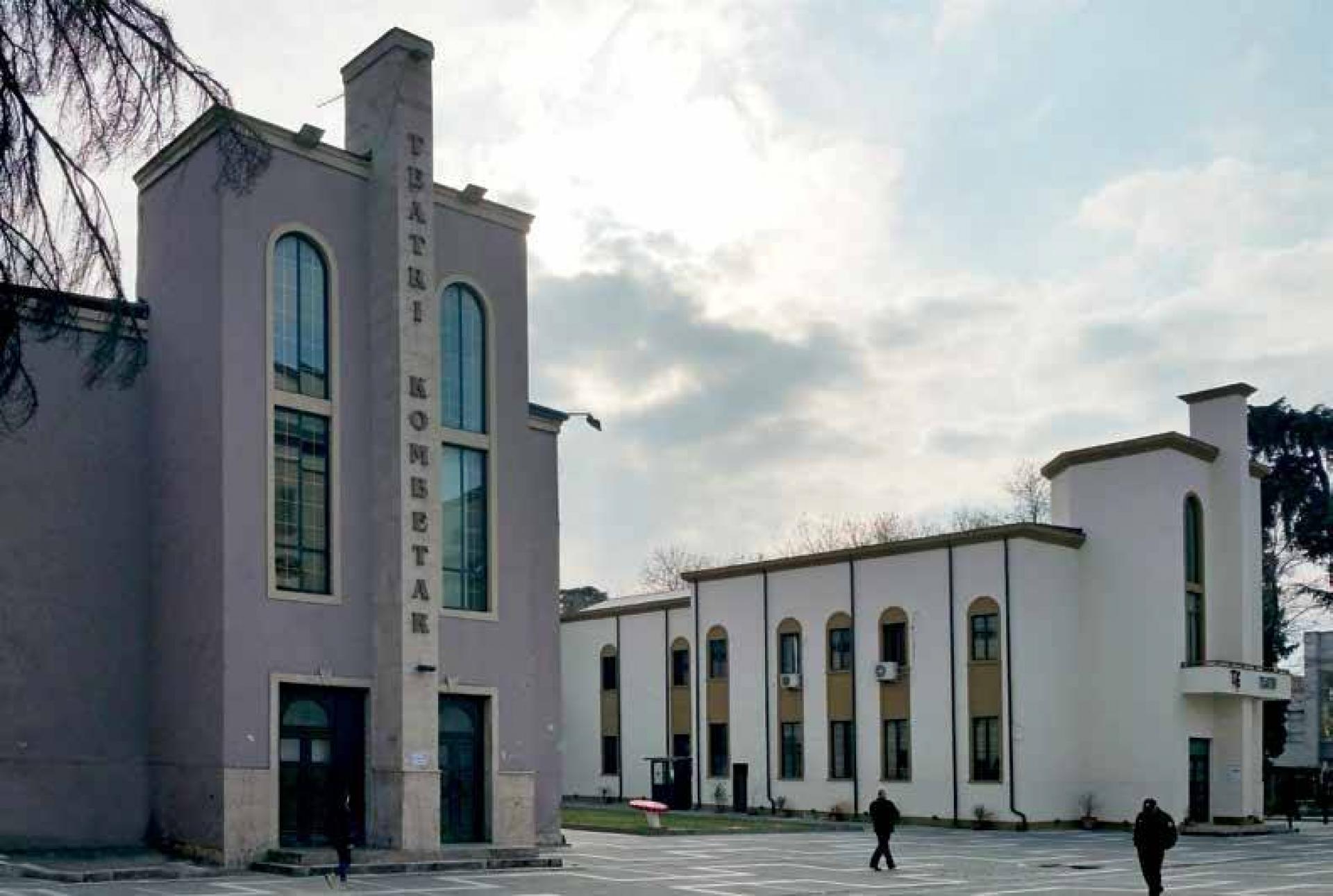 The Albanian authorities have announced the demolition and the construction of a new complex already in 2018 as the government and the municipality of Tirana claim the building is degraded, of poor quality and cannot be properly maintained. There were also open plans how a new building will be constructed on the design of global design firm Bjarke Ingels Group (BIG).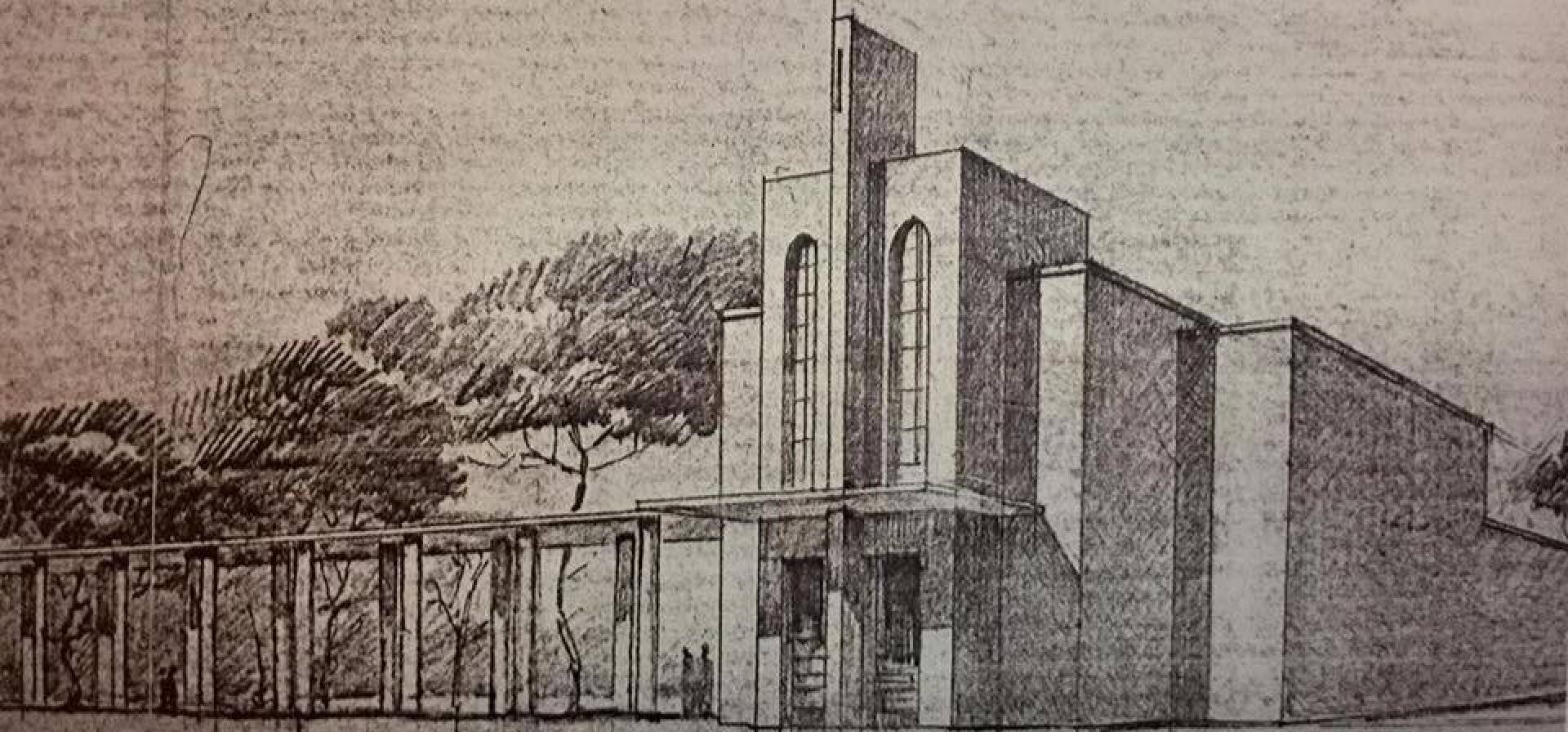 Is this becoming another case on non transparent city development, where plans for the public spaces and public buildings are not in favor of the public interest and demolishing of city's cultural heritage and identity is a common daily routine?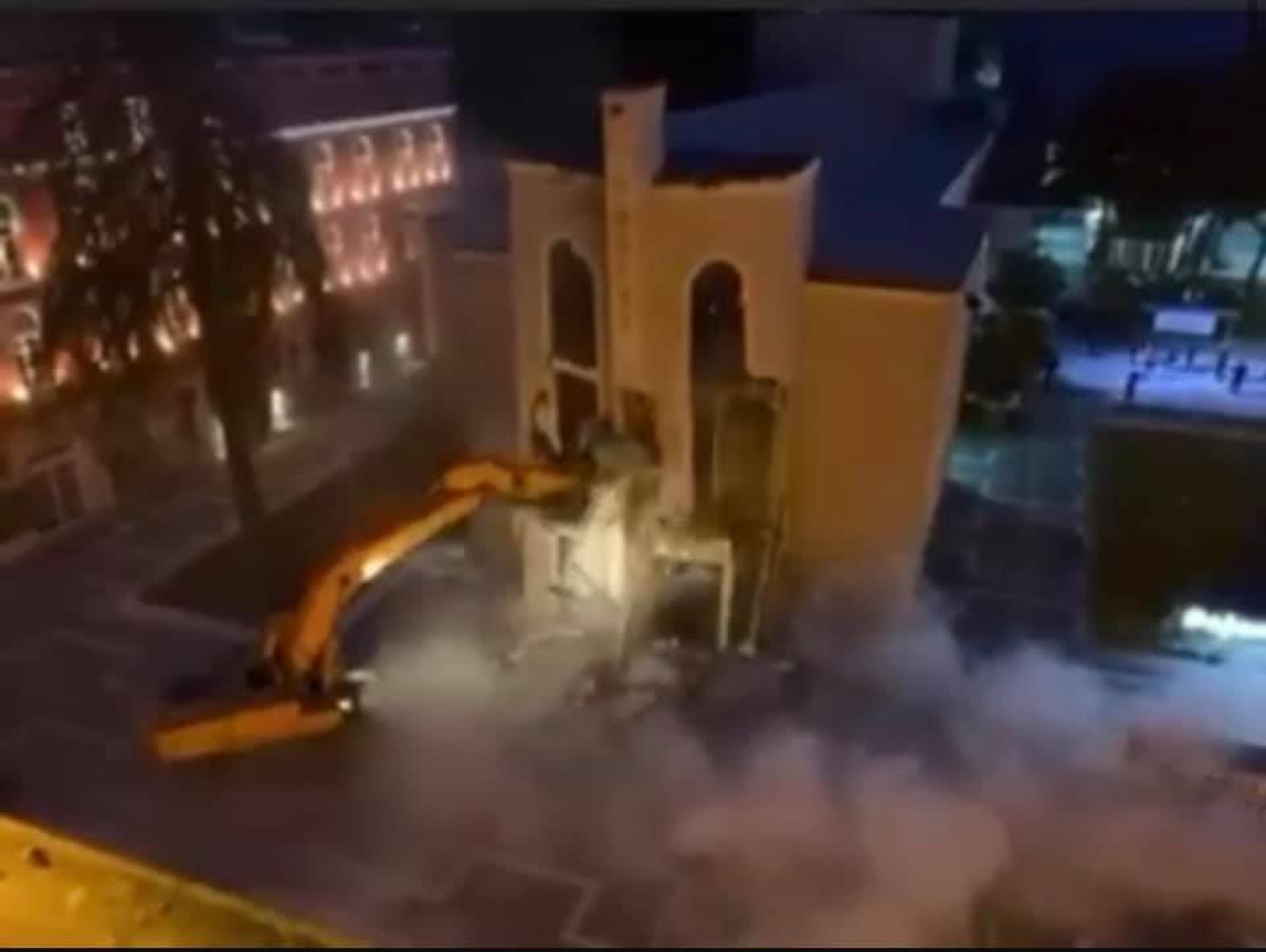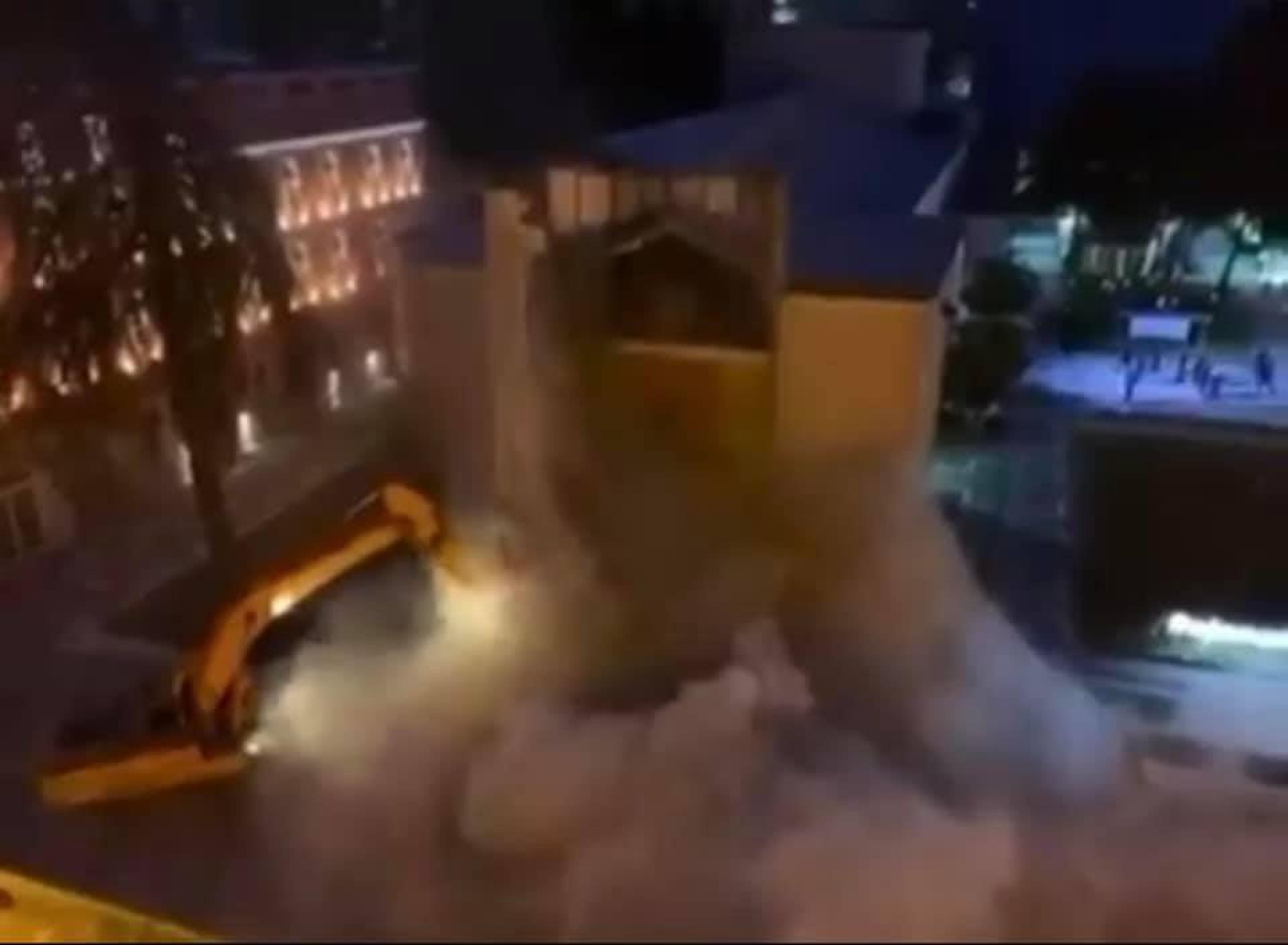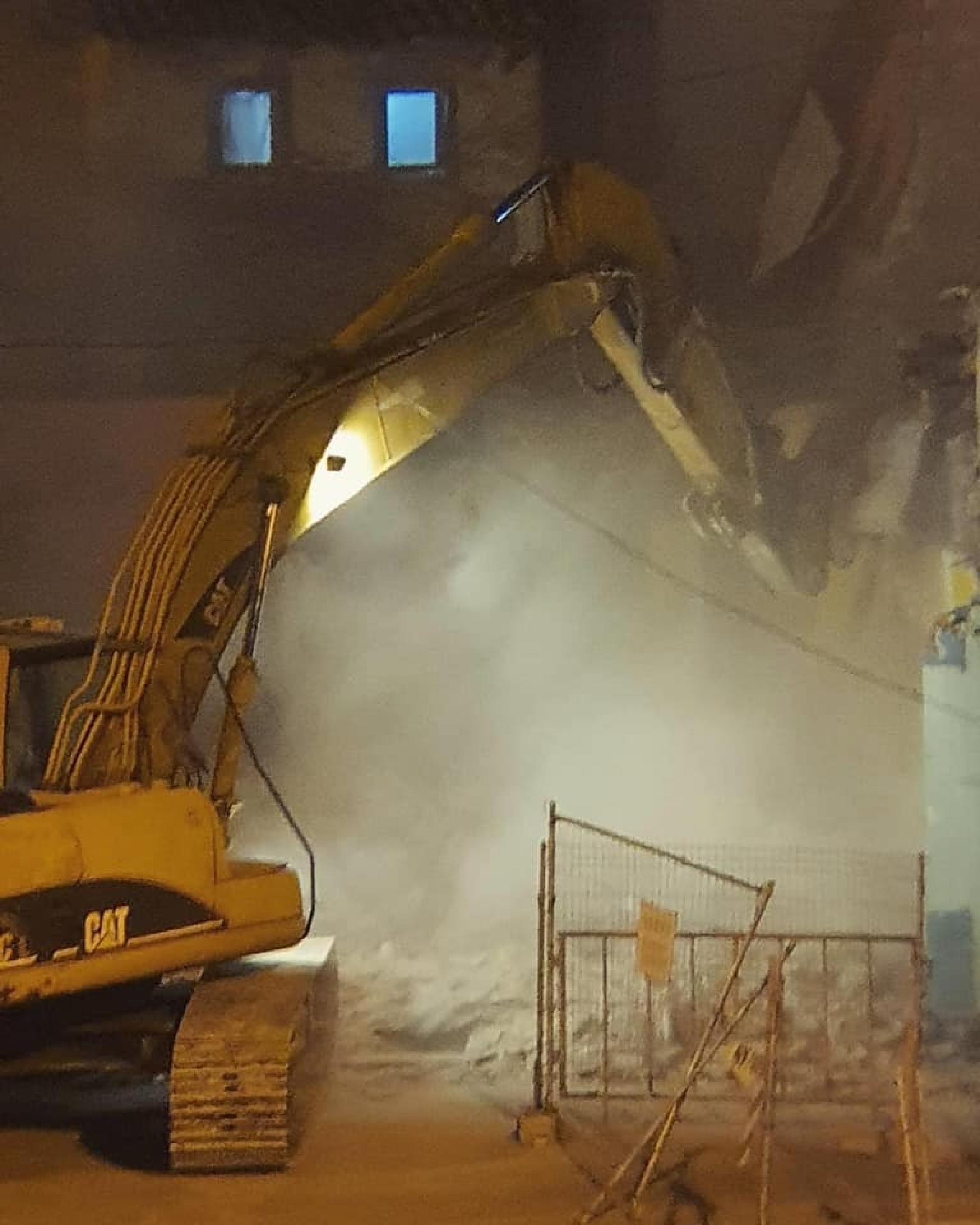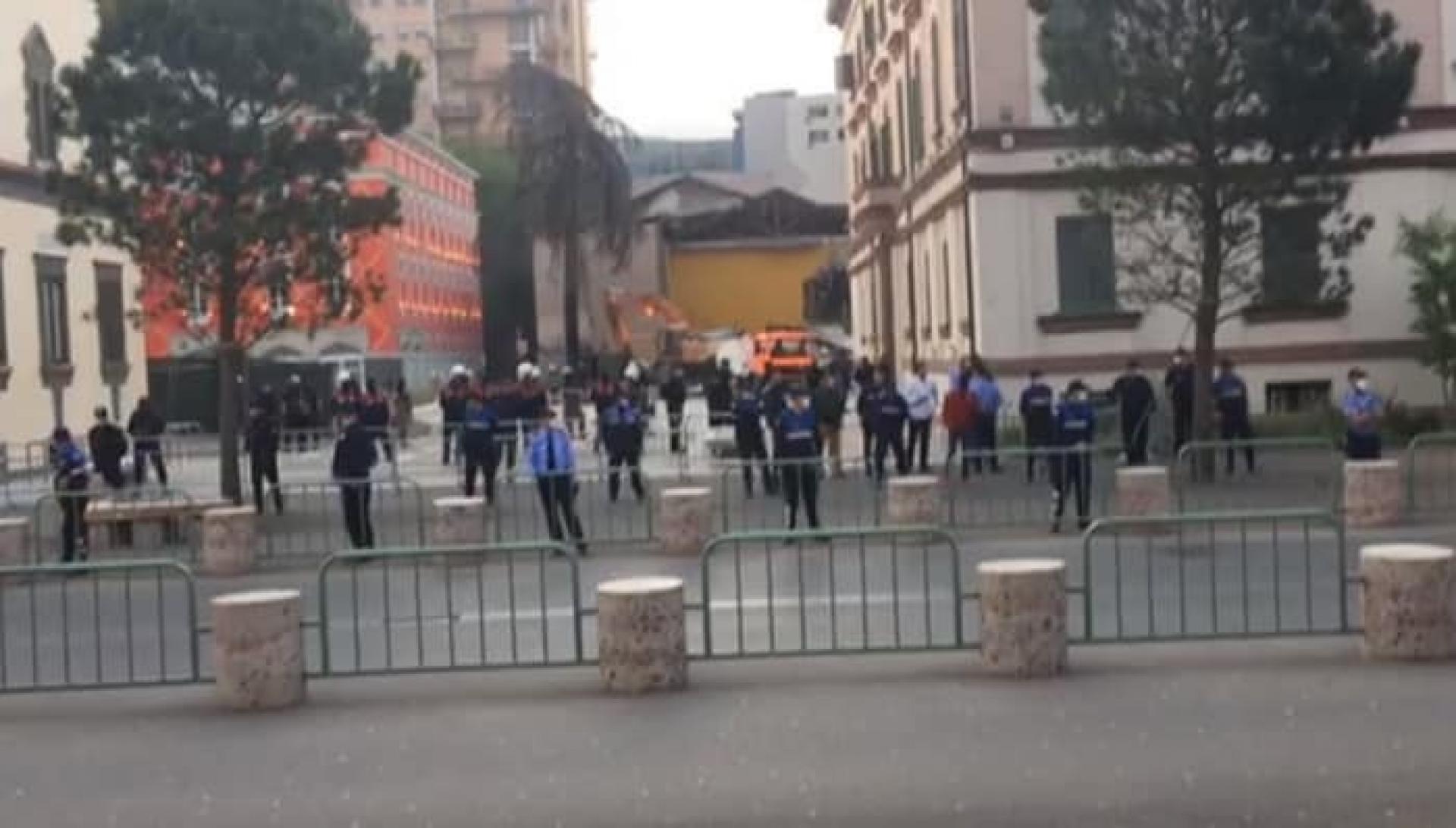 After more than two years of active protests and protection from the Alliance for the Protection of the National Theater a citizens independent group in a dramatic way the National Theater building has fallen.
"This is not just the fall of a building designed by Giulio Berte in 1939, part of the architectural and Cultural heritage of Albania but the repeated act of the fall of democracy in Albania after the destruction of the historic houses of Tirana, the destruction of the National Stadium, and the collective memory and history of Albania," said Saimir Kristo.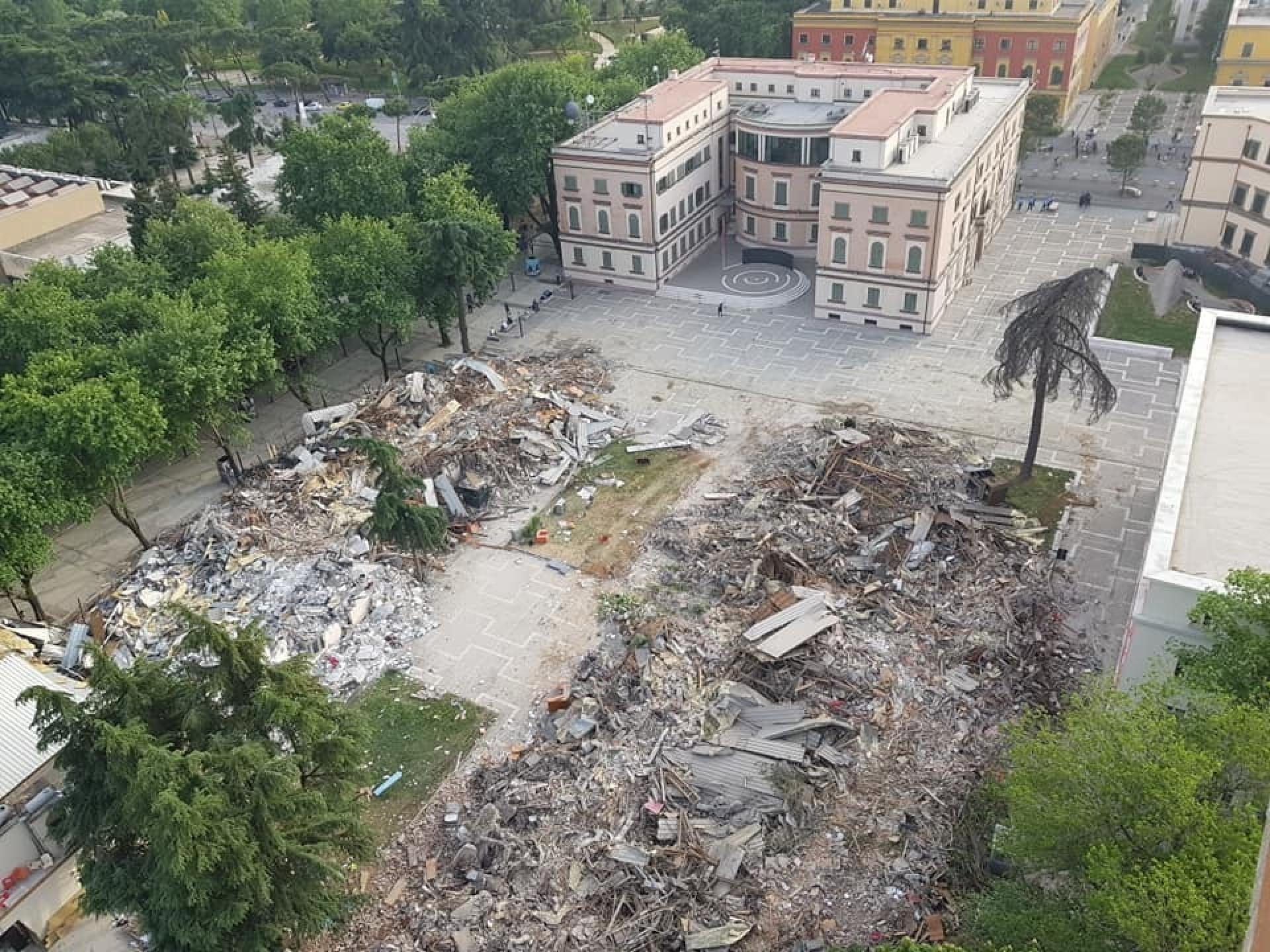 We call for solidarity from the international art world with the citizens, activists, and artists of Albania in condemning the actions of the government of Edi Rama and signing An Open Letter to the International Art Community: Stop Artwashing Edi Rama's Politics!