Invisible Berlin
Velonotte was born in Moskow in 2006 with the inauguration of the plate at Konstantin Melnikov's home. Urban activist and historian Sergey Nikitin promote urban and architecture studies and has so far organized 24 thematic Velonottes around the world.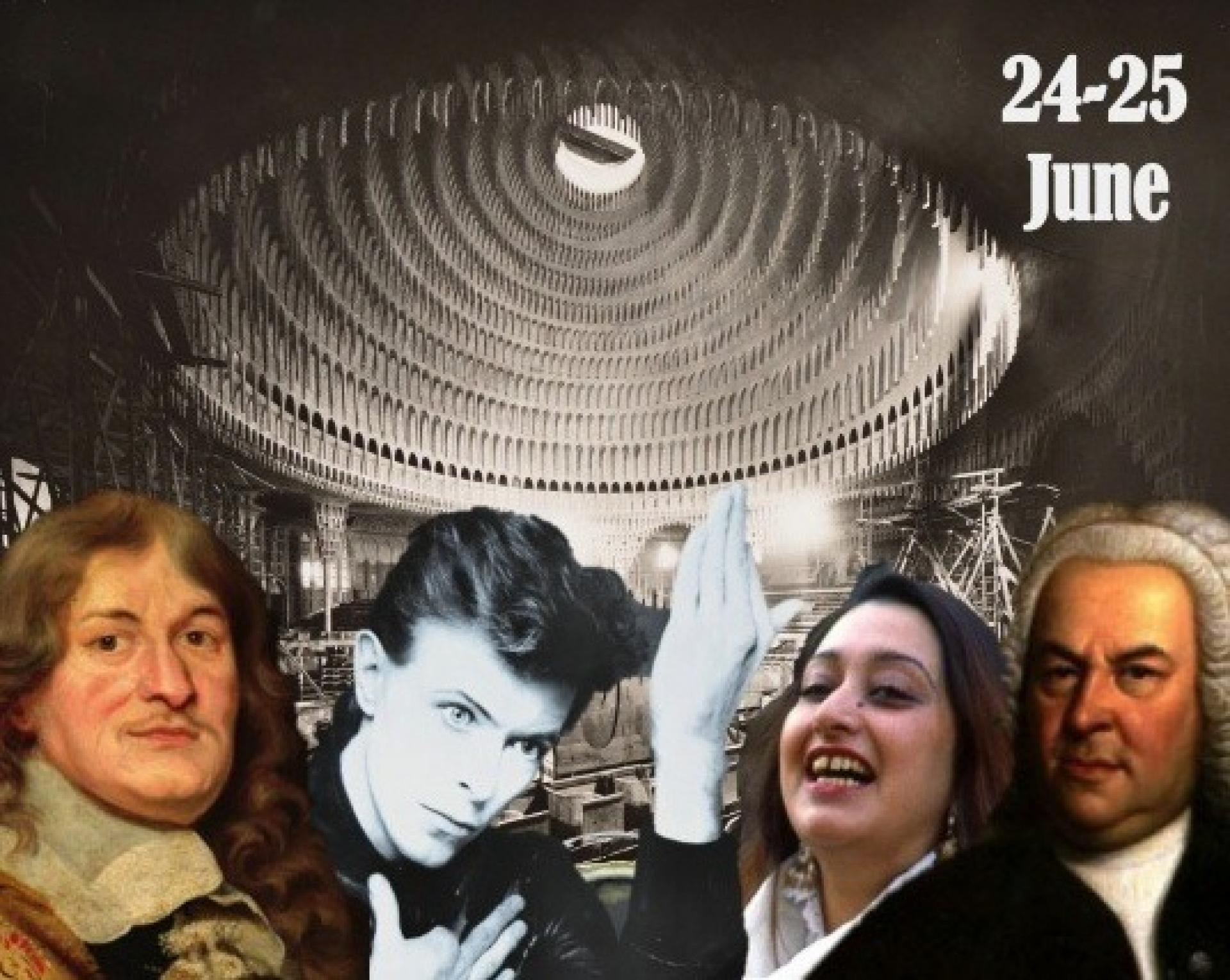 Invisible Berlin, 24 km of relaxed nocturnal cycling with greatest historian explaining urban and architectural evolution, will be accompanied with specially created soundtrack of wonderful tunes featuring pieces by J.S.Bach, Mozart, Boney M, Kraftwerk, Ideal, Wolf Biermann, Nina Hagen, Ton Steine Scherben, David Bowie, Brian Eno, Robert Fripp, Iggy Pop, Lou Reed & Cosa Rosa.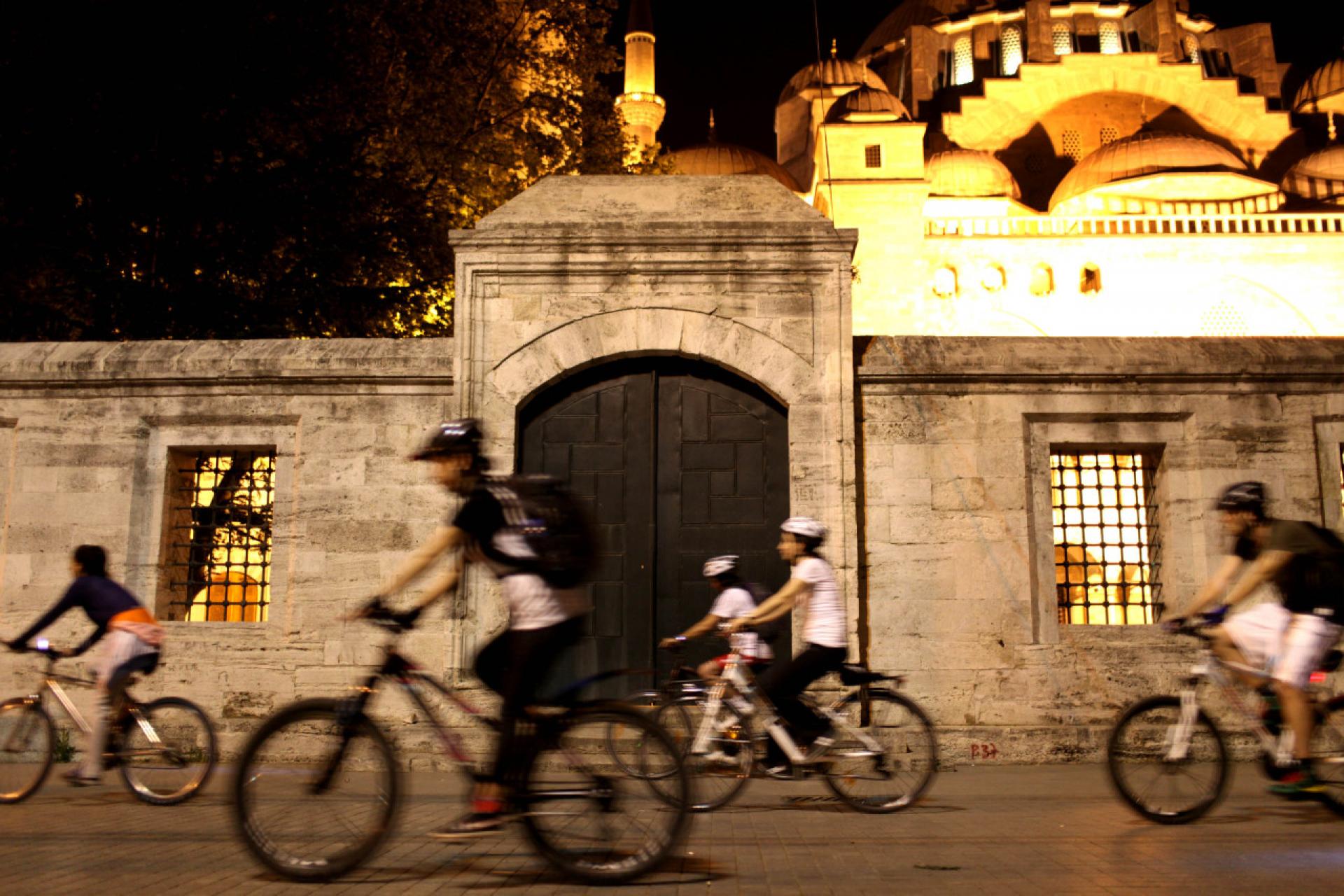 Introducing experts prof. Tim Blanning (Cambridge, UK) the author of the bestseller Frederick the Great (2014) and books that discuss German history; prof. David Large Clay (Berkeley University, USA) gifted us his book Berlin - bursting with unusual facts documenting Berlin's quick rise, with the voice of Martin Düspohl, long-time curator of the legendary FHXB Museum.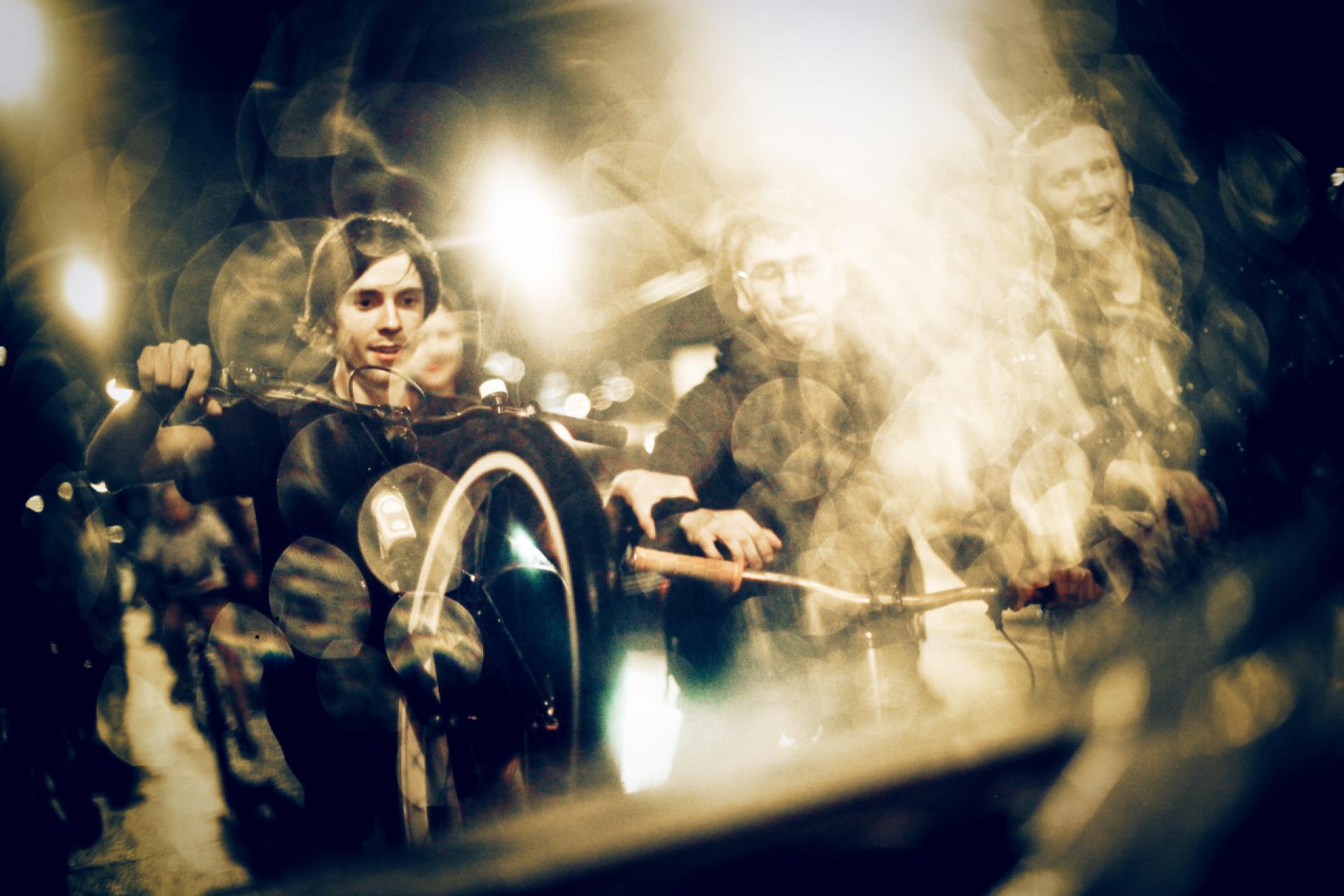 The ride is designed by Sergey Nikitin, professor of University of Verona, founder of Velonotte Academy in co-production with Christian Burkhardt.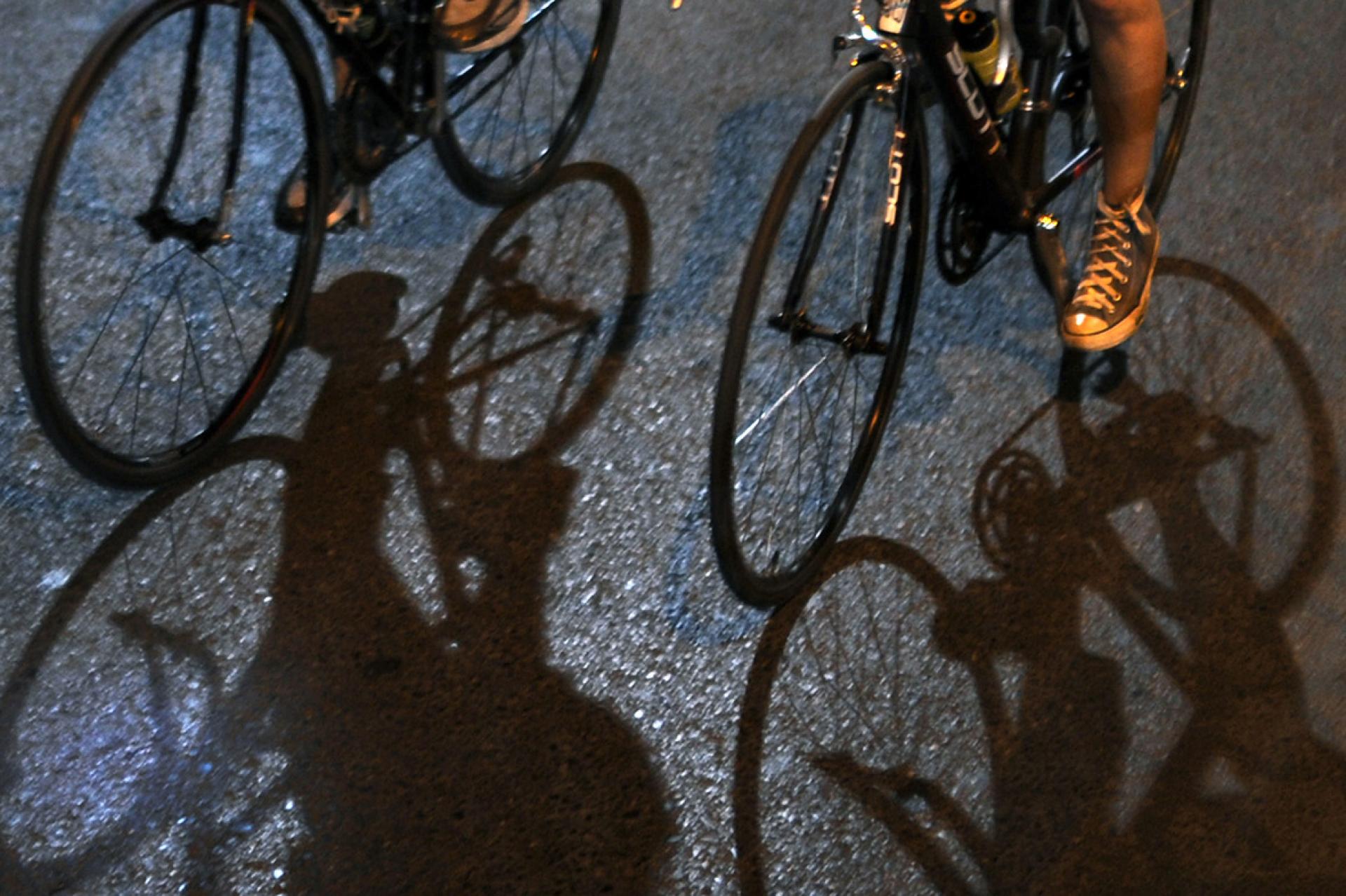 Partners: Architectuul, KulturProjekte-Berlin, Goethe Institut, FHXB Museum