Four Eyes, Double View
How can we relate the eyeglasses with architecture? They can become a trade mark of architect eccentric personality. In such way eyeglasses become more than just an accessor to correct a defection.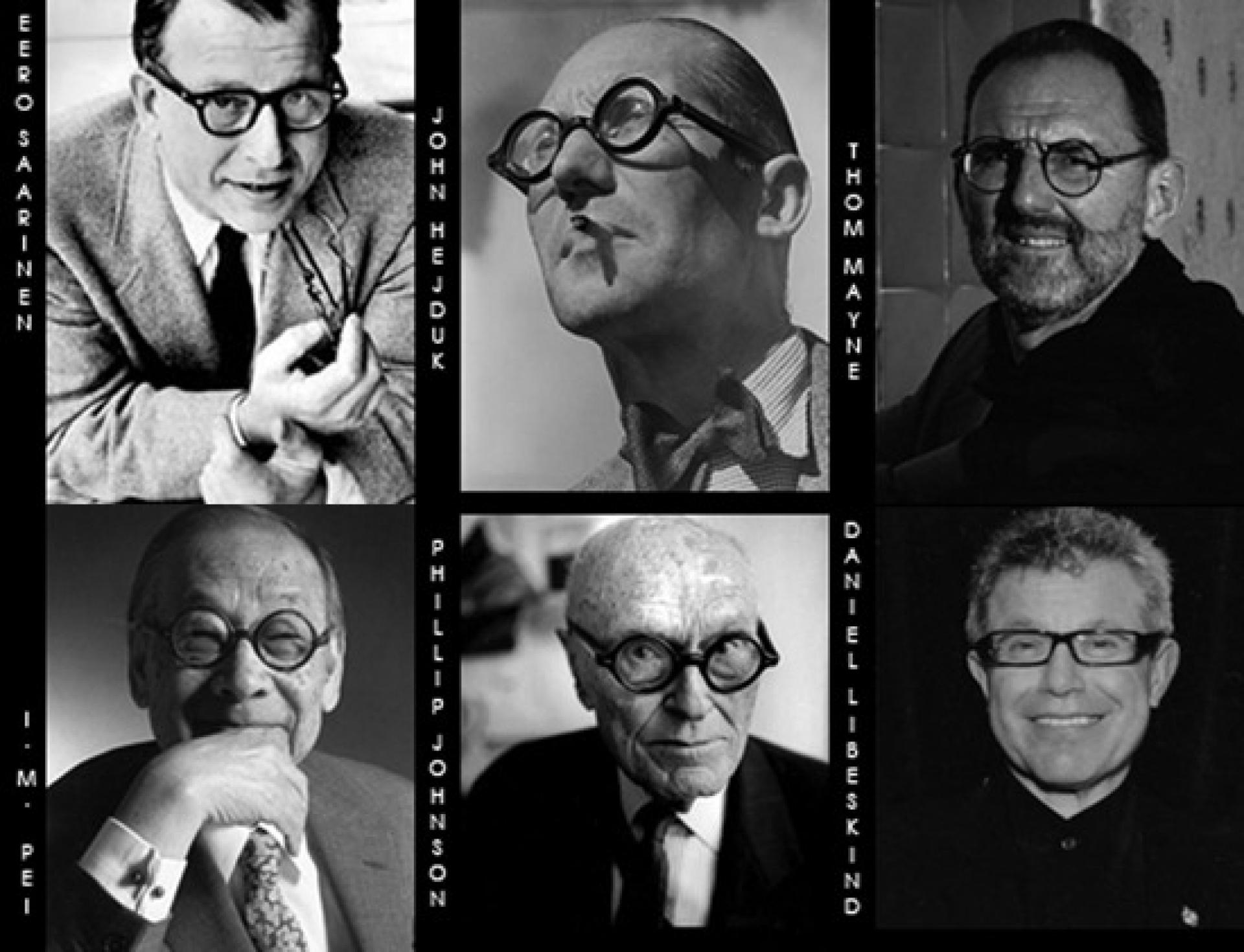 In some cases they define the architect's character as an essential element of its image. Le Corbusier would be probably non recognizable without his lunettes.
Eyeglasses can make the character of architects iconographic. Different frames points out different personalities of the person. A collection of glasses can help to suit personal mood, showing the fun side on the weekends or emphasizing the business tone during the week. To decide which eyeglass to wear is essential to take into consideration as well the visage of the person.
Let's choose five architects with different frames among our catalogue and try to define them. Oval or round eyeglasses bring balance to the angles of the face, while Interesting textures and colors describe attention to detail. Michele De Lucchi breaks away from the norm with his wooden frame.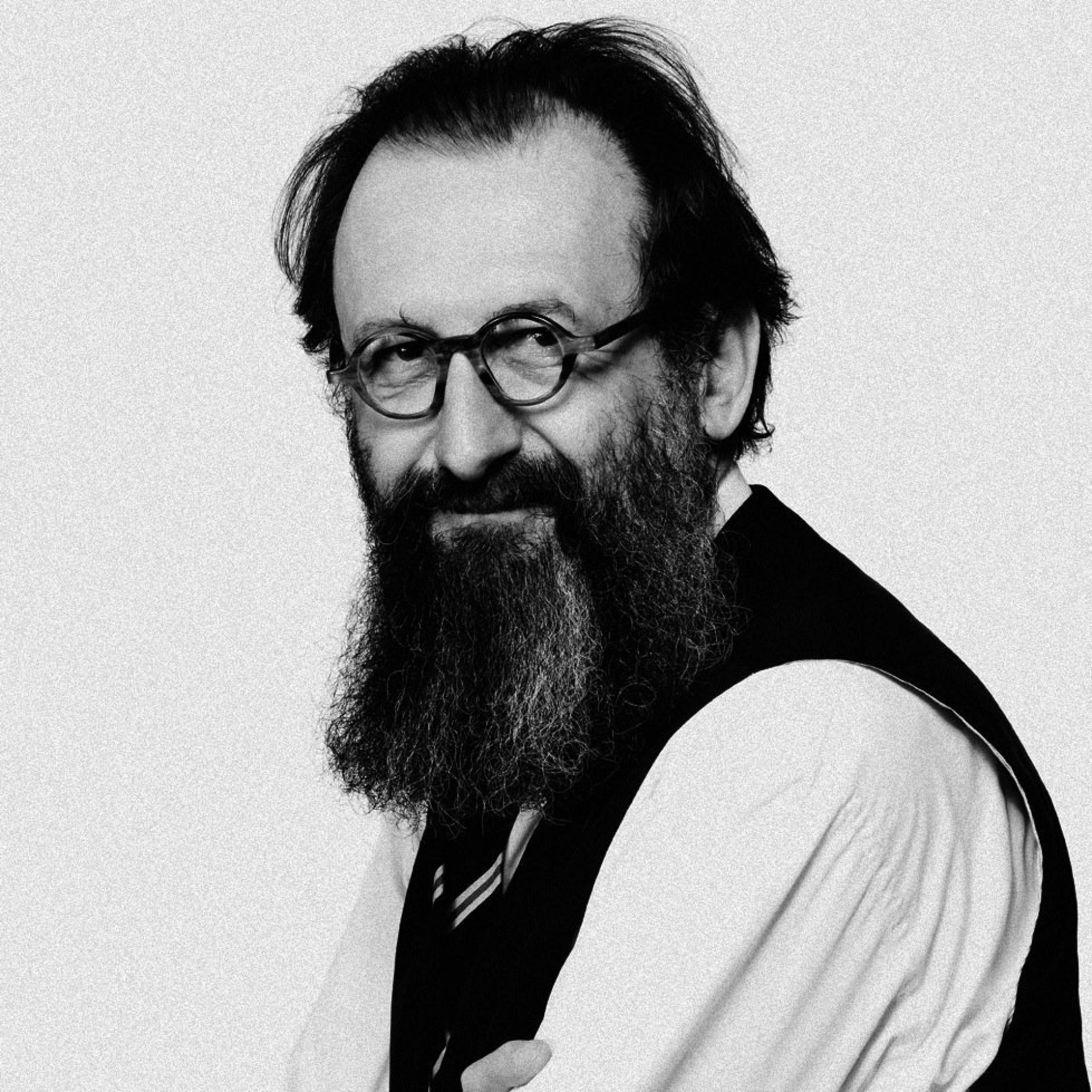 In other cases, like Ieoh Ming Pei, personality can play a fundamental role of choosing the frames. His choice is pragmatic, aesthetic, simple.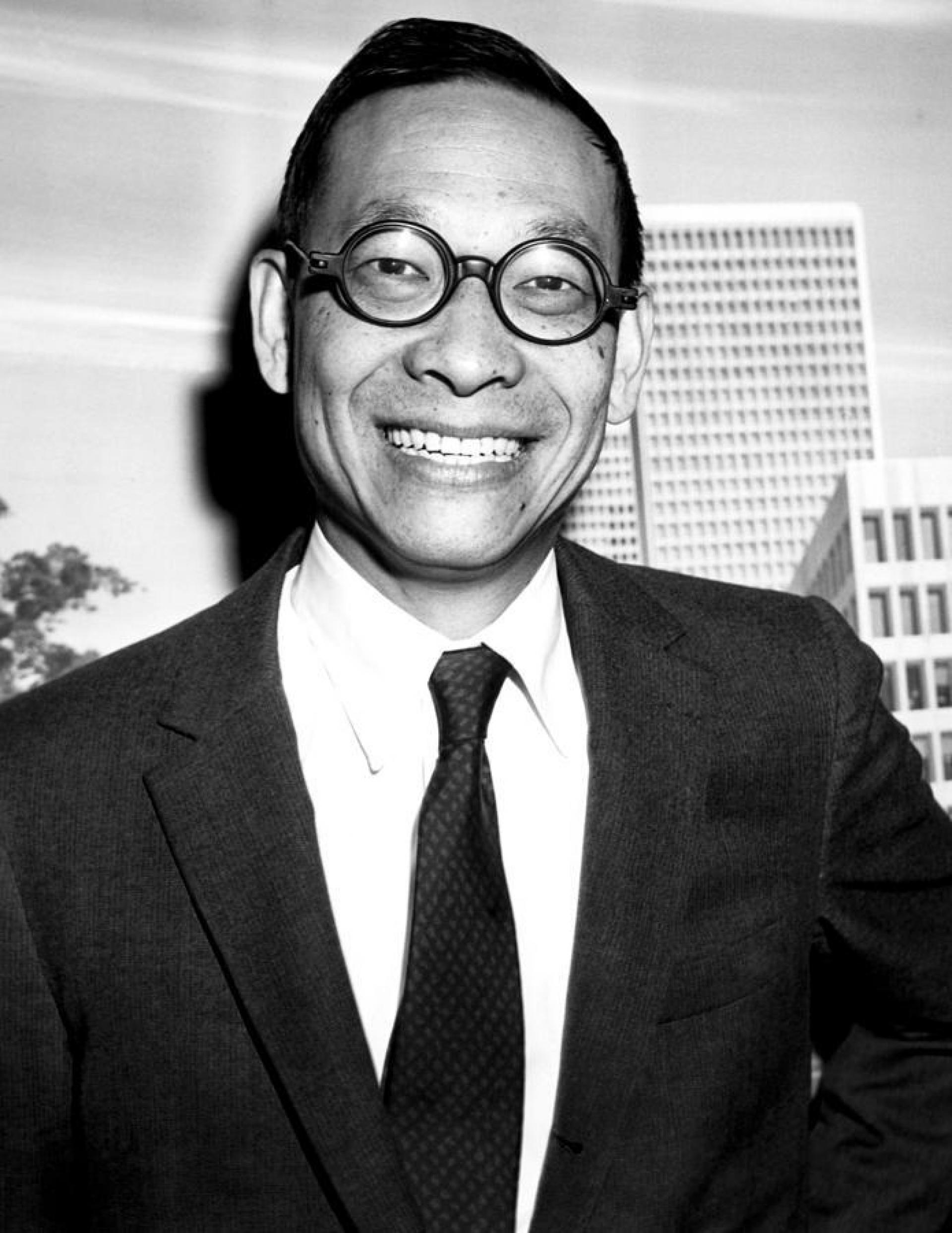 Eccentric people tend to go for eye-catching frames. Cat eyeglasses widen the face and give a magnetic, warm look. These frames accentuate the cheekbones and delicate features, like the glasses of Jane Jacobs.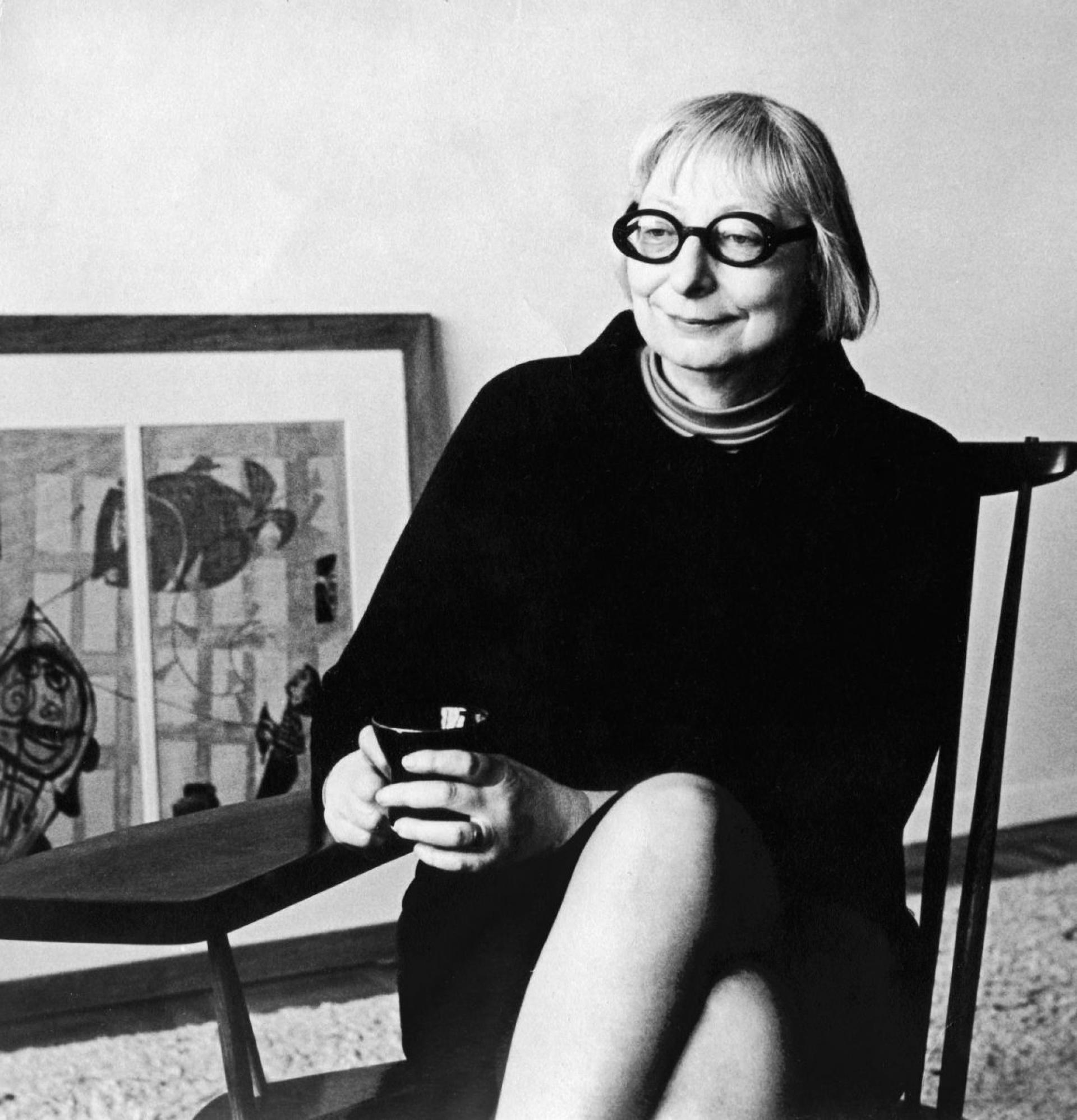 Narcissists and egocentrics tend toward a strong frame. Huge bold frame from Livio Castiglioni is certainly eye catching. Many man would look foolish in such striking glasses but his status and personality allow him to wear them.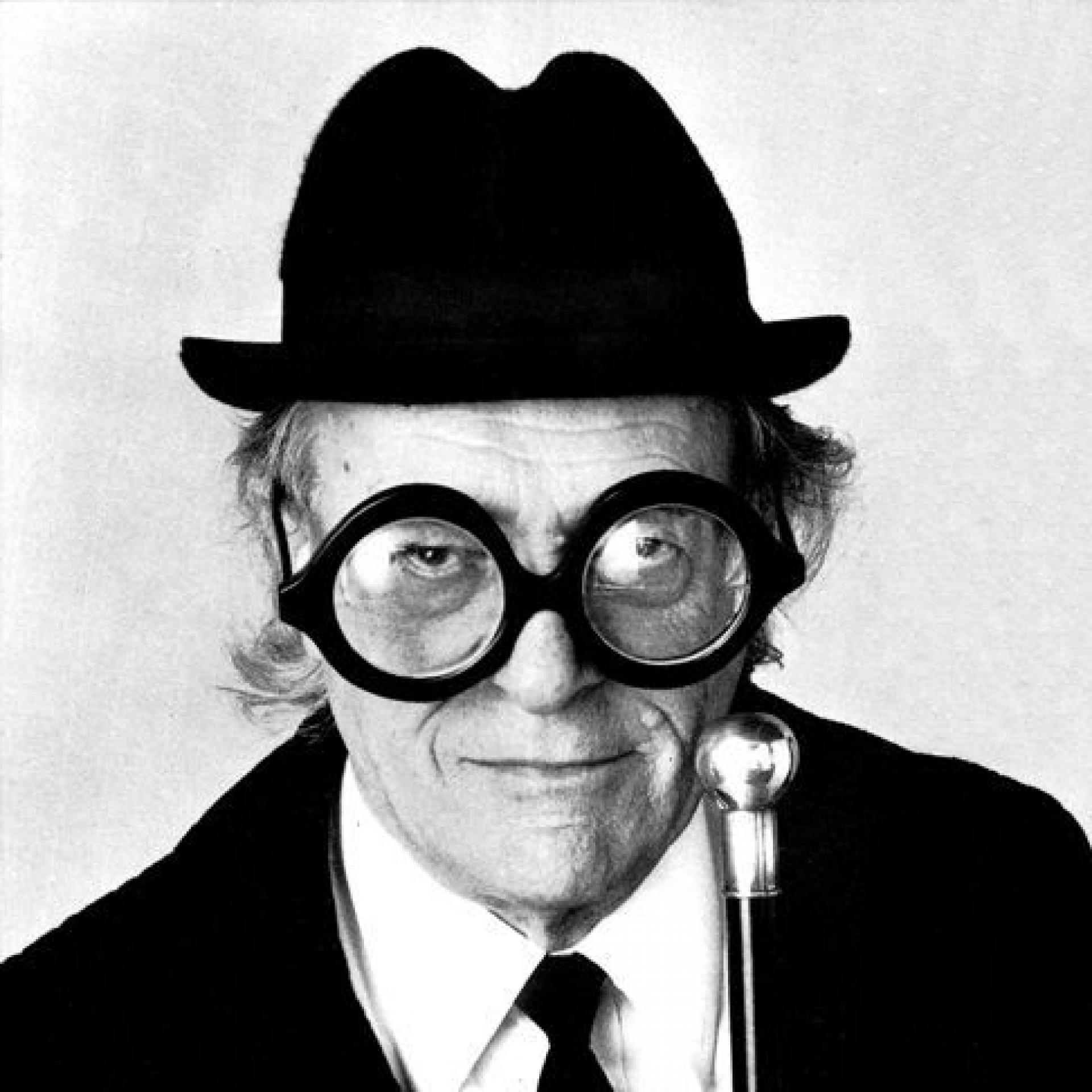 The safe and durable choice is the most common one. In this case the frame balance the width of the forehead with the narrowness of the chin. Eyeglasses with low-set temples and bottom heavy frame lines will add width to narrower part of the face. Luis Barragán adopts rounder shades with curved edges to draw attention away from his weak jaw.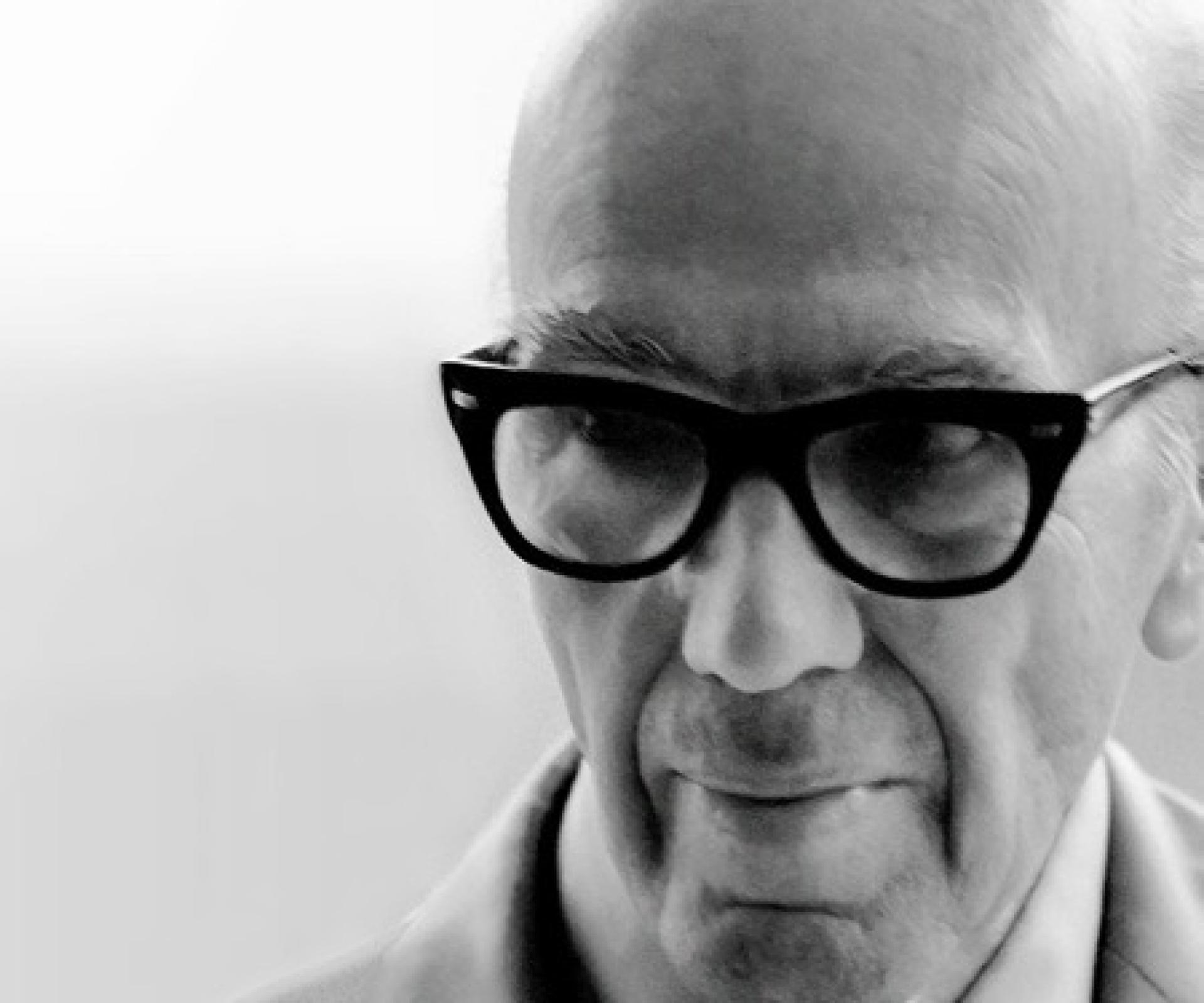 This story is just a teaser for your further exploration on Architcetuul catalogue. How does Gae Aulenti, Angelo Mangiarotti, Konrad Wachsmann, Jane Drew, Philip Johnson, Alfred Roth, Jože Plečnik,Svetlana Kana Radević wear them? Feel free to classify your personal double view.
Next double view with Ivan Štraus.
Eyeglasses were tried by Daniele Ronca and Luke Watson