Collective Housing: New Initiatives
In the 20th century strong traditions of collective housing developed in Germany, France, Austria and Slovenia, each within the specific socio-economic and political circumstances of its respective country. Today many housing estates from this period are facing degradation and neglect.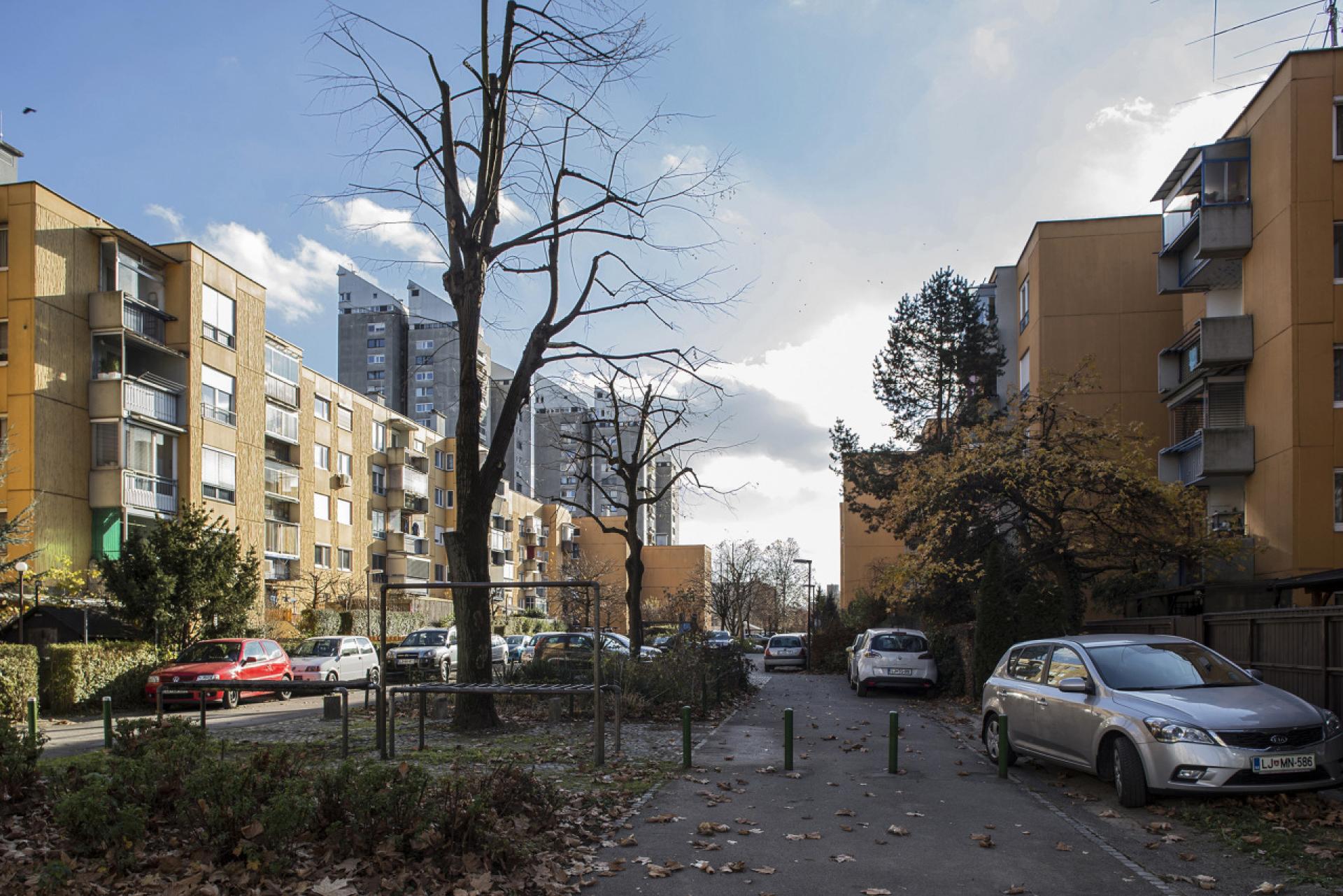 In Austria, France, Germany and Slovenia housing is becoming a privilege rather than a basic human right. This situation gives rise to questions such as:
How to think about collective housing and living today?




How to link the past and present experience?




How to develop new models, based on solidarity and affordability of sustainable housing for all?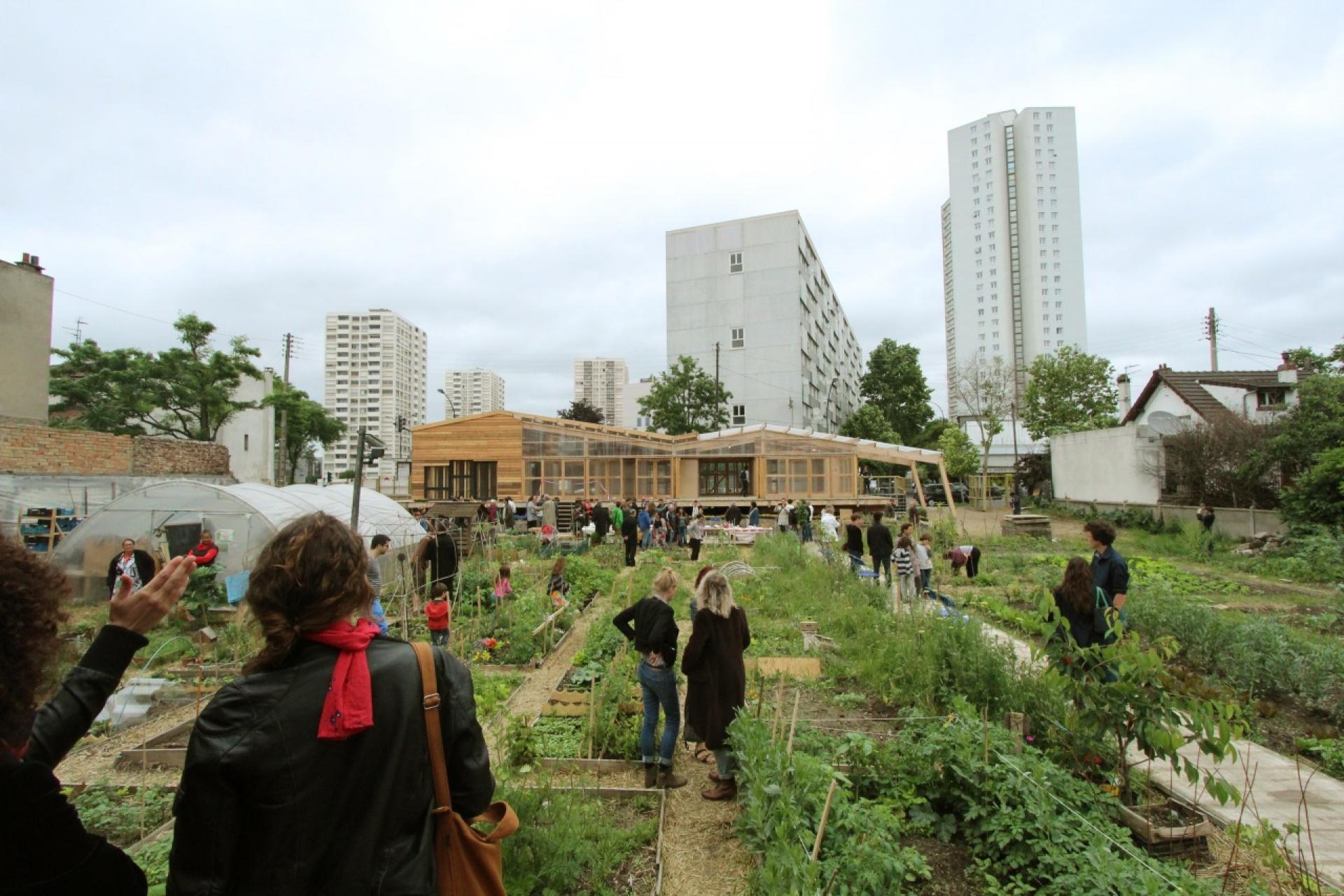 Collective Housing: New Initiatives will present, define and disseminate topics of past and contemporary collective living, urban planning and architecture, urban solidarity practices, cooperation in neighbourhood communities as well as progressive sustainable housing policies and housing models.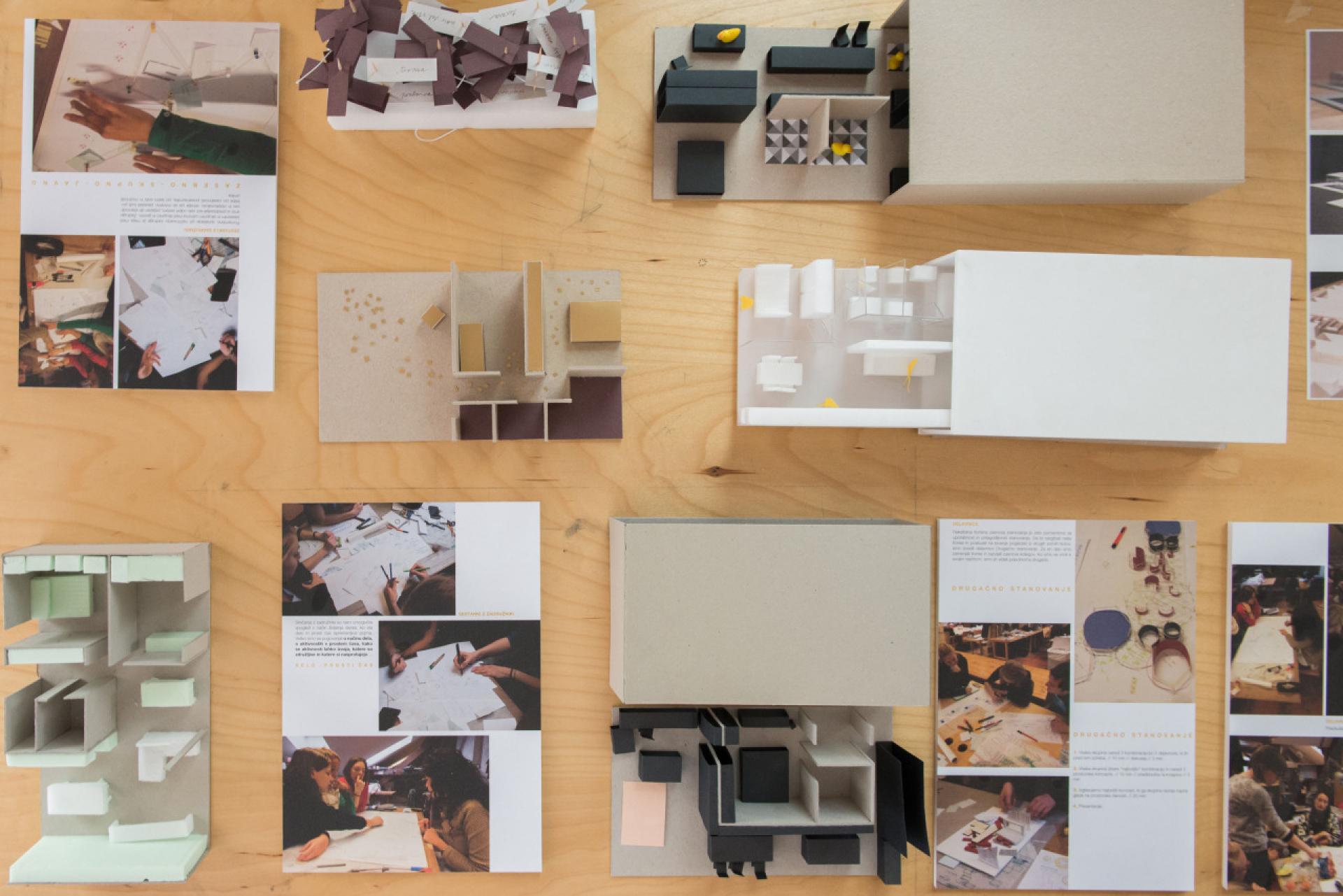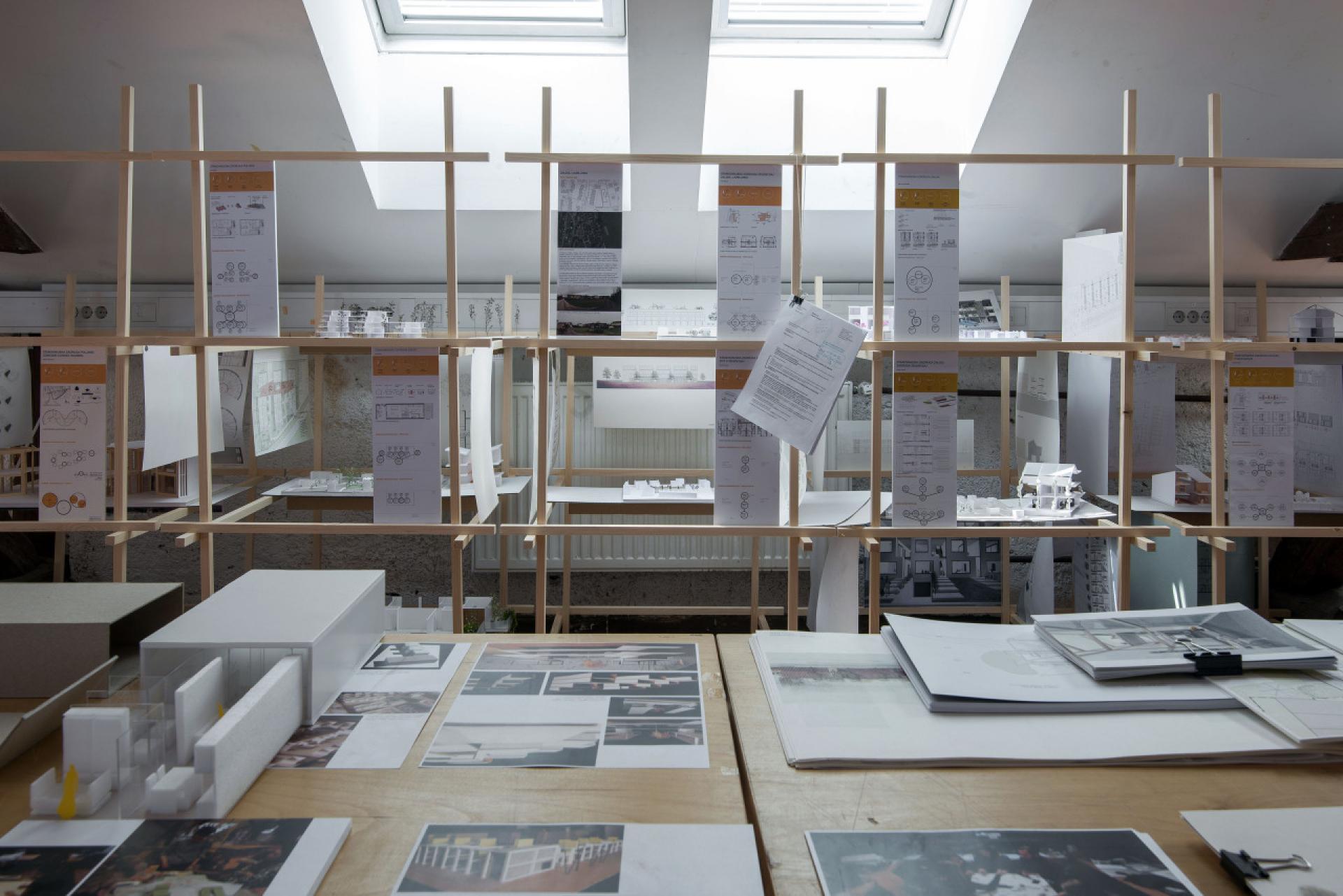 It will include a presentation of results of a student study entitled "The Collective Housing in Ljubljana from 1965 to the Present" performed by the design studio of Anja Planišček (Slovenia). New visions for potential initiatives will be discussed by invited international experts Davide Marchetti (Italy), Alessio Rosati (Italy), Gabu Heindl (Austria), Florian Köhl (Germany), Frédéric Druot (France), Rémi Buscot/ Atelier Architecture Autogérée (France) and initiatives from Slovenia Alenka Korenjak (Prostorož), Janez Ziherl (Planina Neighborhood), Tomaž Krištof and Maša Hawlina (Zadrugator).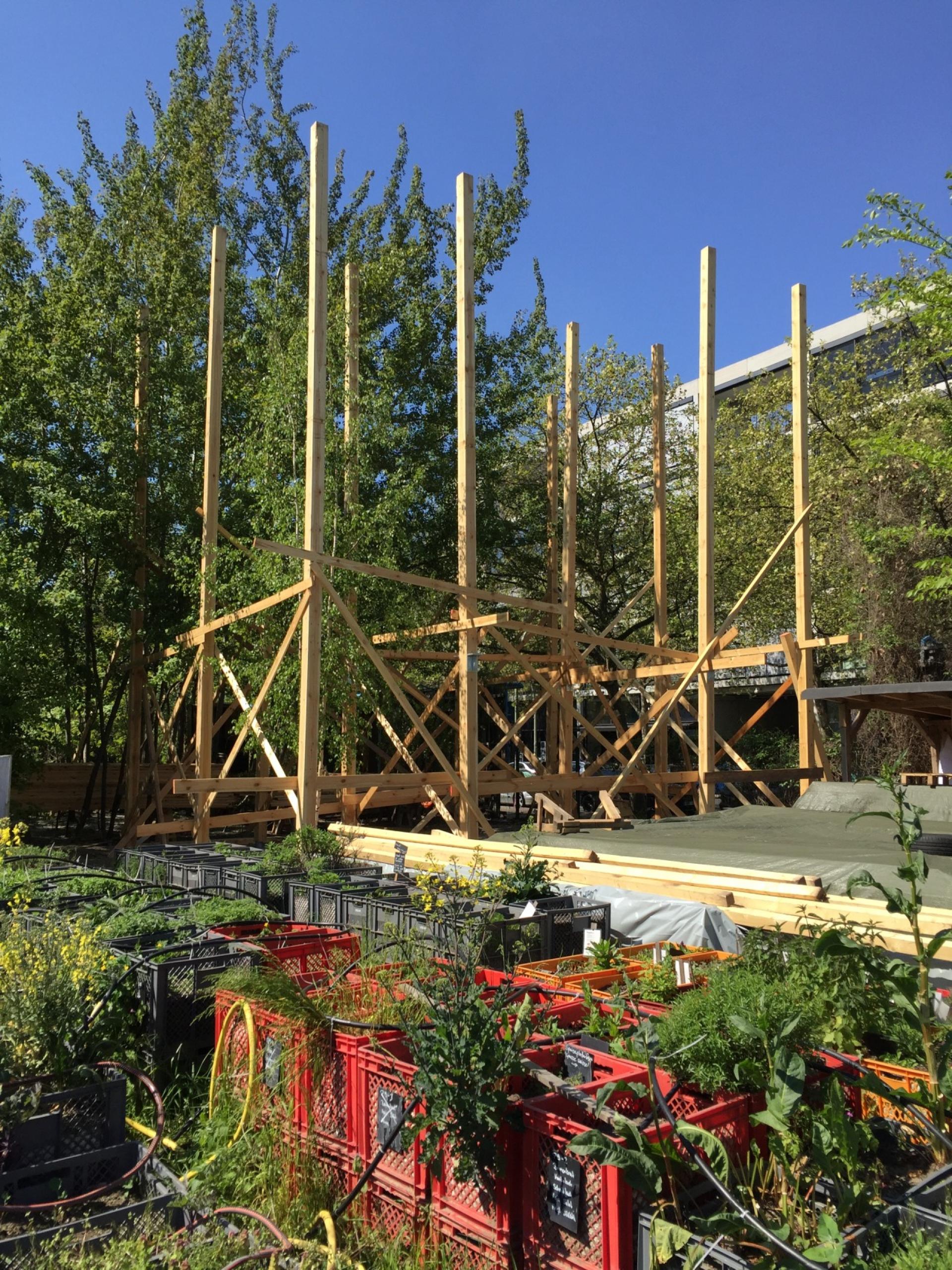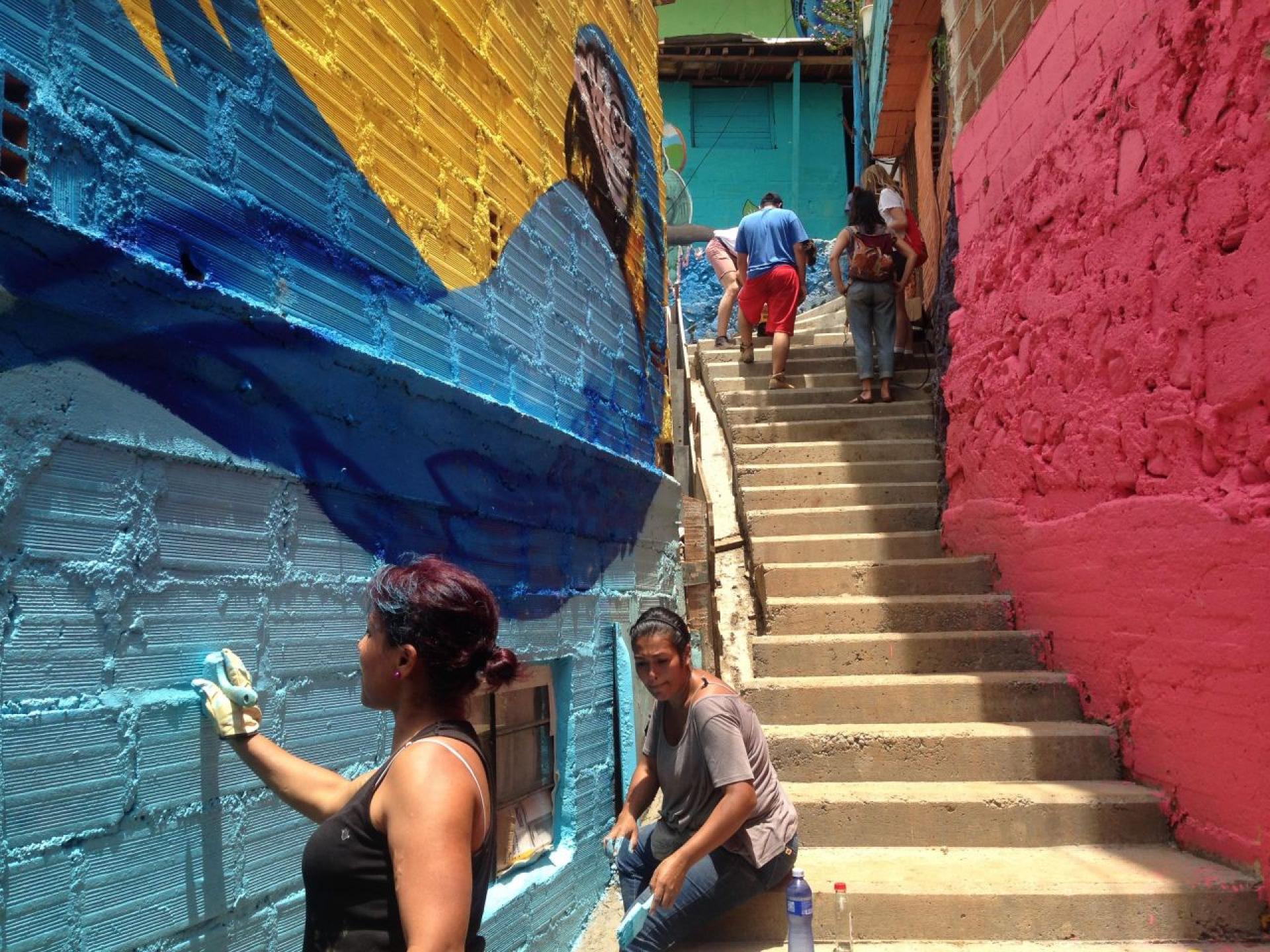 The purpose of the event is to define the role of different parties involved in the process of creating policies that regulate collective forms of housing such as cooperative and co-housing. We will examine different aspects of the collective and its significance for urban living in the past and today.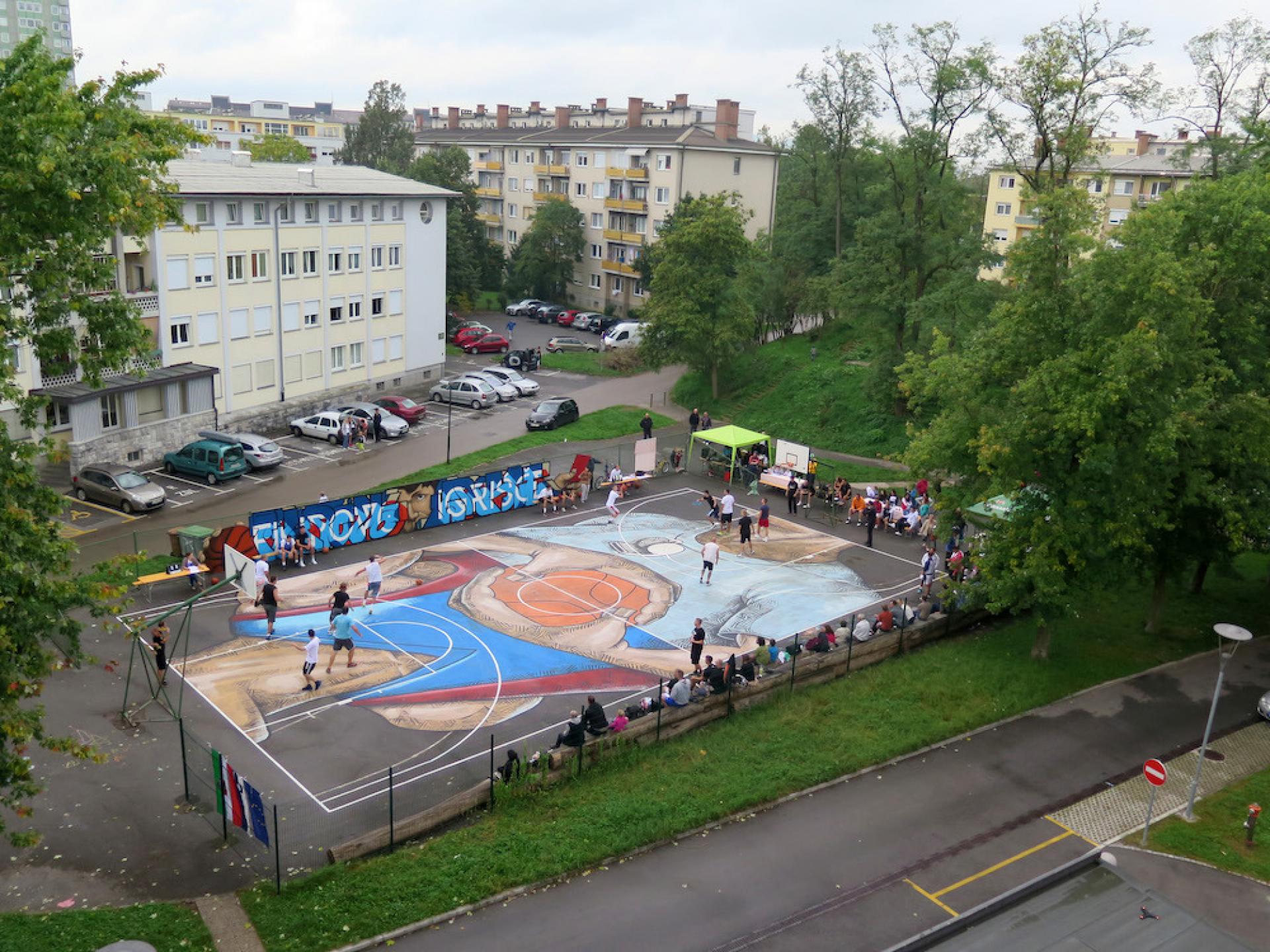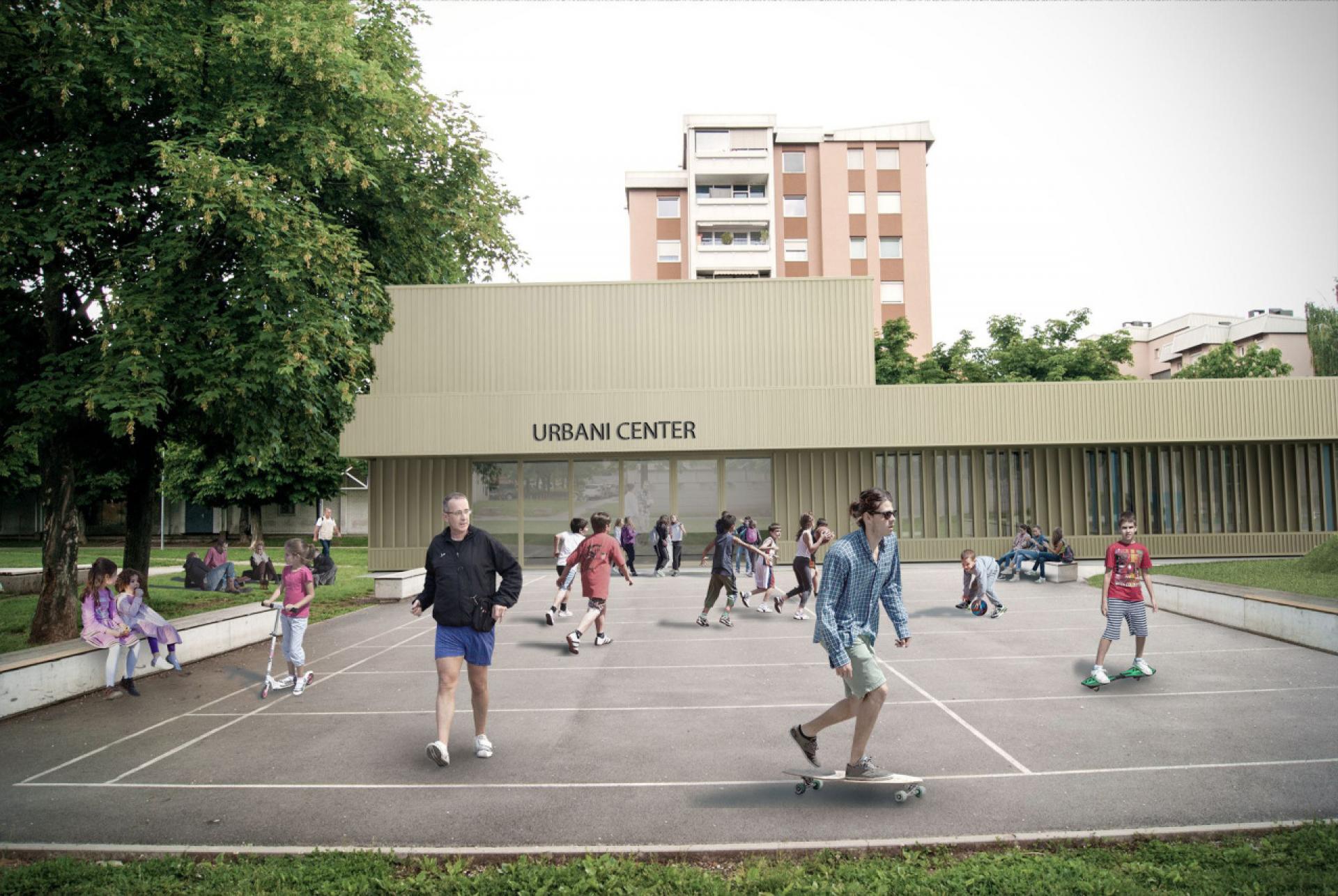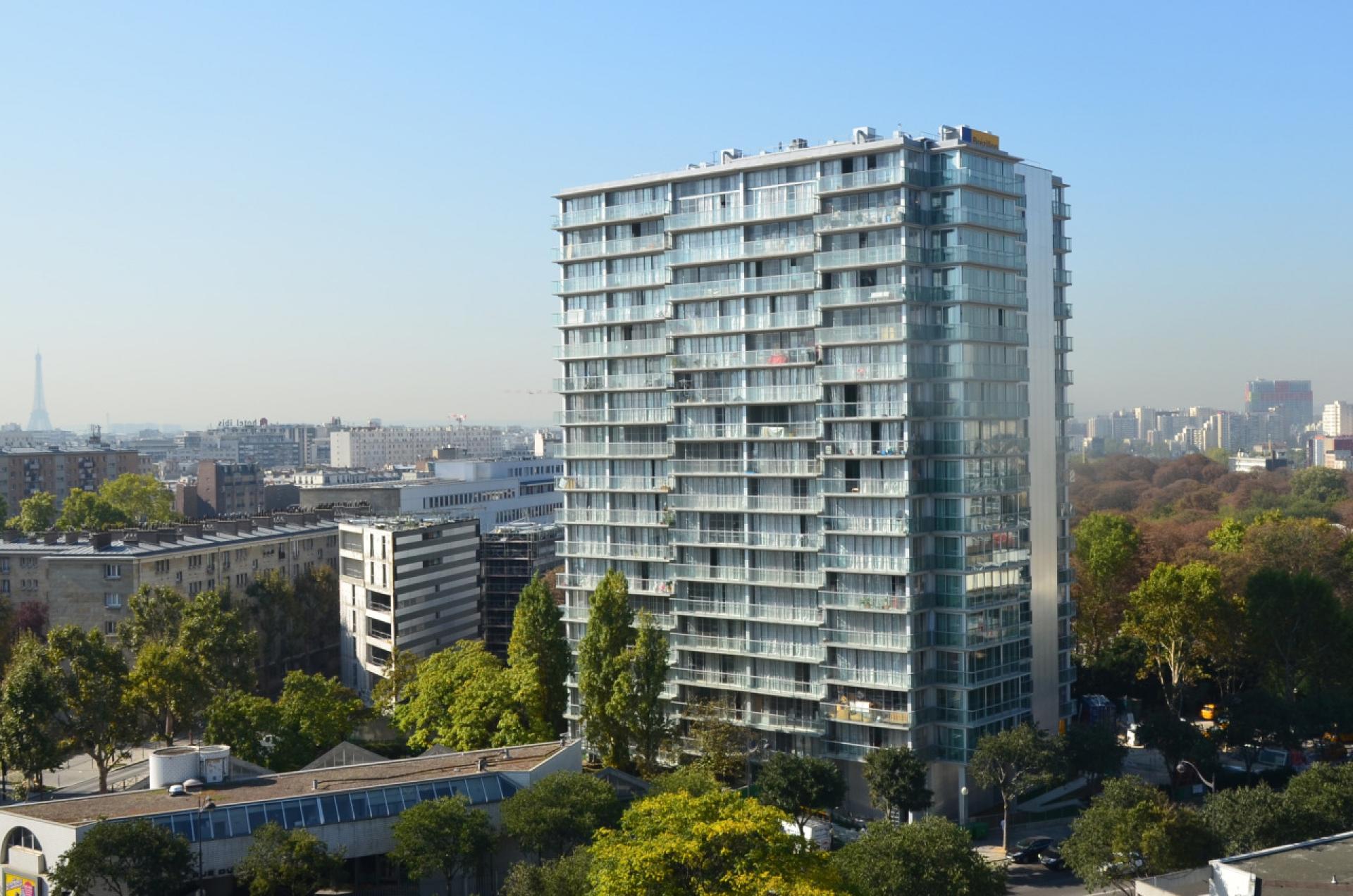 A two-day event will be held on 21 and 22 June 2018 at the Faculty of Architecture at University of Ljubljana, City Museum Ljubljana (MGLM) and Museum of Architecture and Design MAO Ljubljana. The program includes a symposium, a collaborative workshop, an exhibition, a neighborhood visit, two public discussions and a neighborhood open air cinema.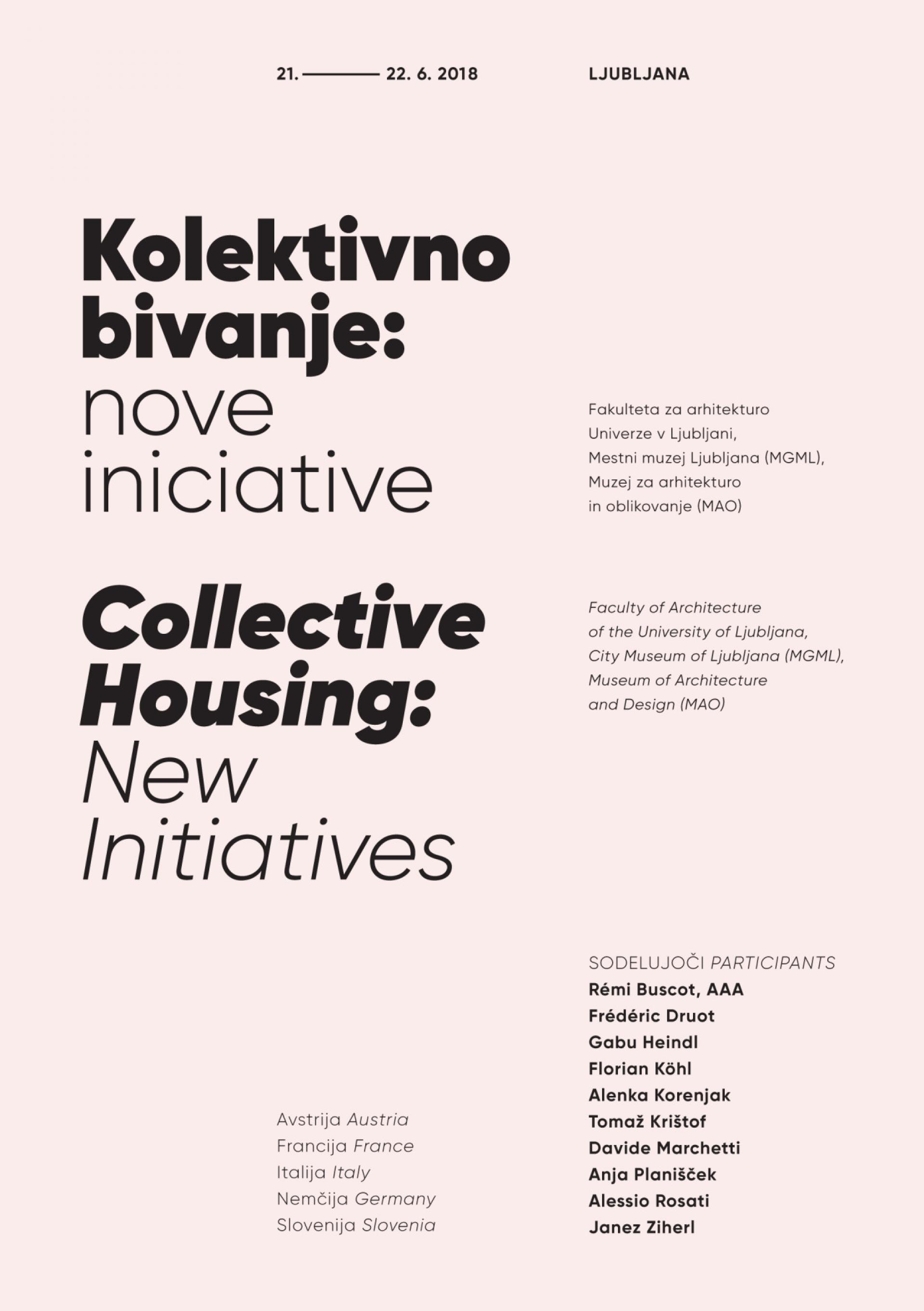 You can download more detailed program HERE.

Collective Housing: New Initiatives, 21 June to 22 June 2018, Faculty of Architecture
Zoisova 12, 1000 Ljubljana / City Museum MGML, Gosposka 15, 1000 Ljubljana / Museum of Architecture and Design, Grad Fužine, Pot na Fužine 2, 1000 Ljubljana / The project is financed by the Fonds culturel franco-allemand and organized in collaboration with Institut français de Slovénie , Goethe-Institut Ljubljana, Austrian Cultural Forum Ljubljana