Architects Have A Sense Of Humor After All
The costumed "fools" celebrate Carnival 2015 in Cologne, which started at 11:11 a.m. on 11th November. On that occasion we turn our funny mode on and show you the foolish side of architects.
Beside their life behind the drawing desk architects are having special abilities, sometimes strange habits and many times a healthy dose of humour.
Walter Gropius is known as the inventor of the Bauhaus but let us also share that he enjoyed playing with water...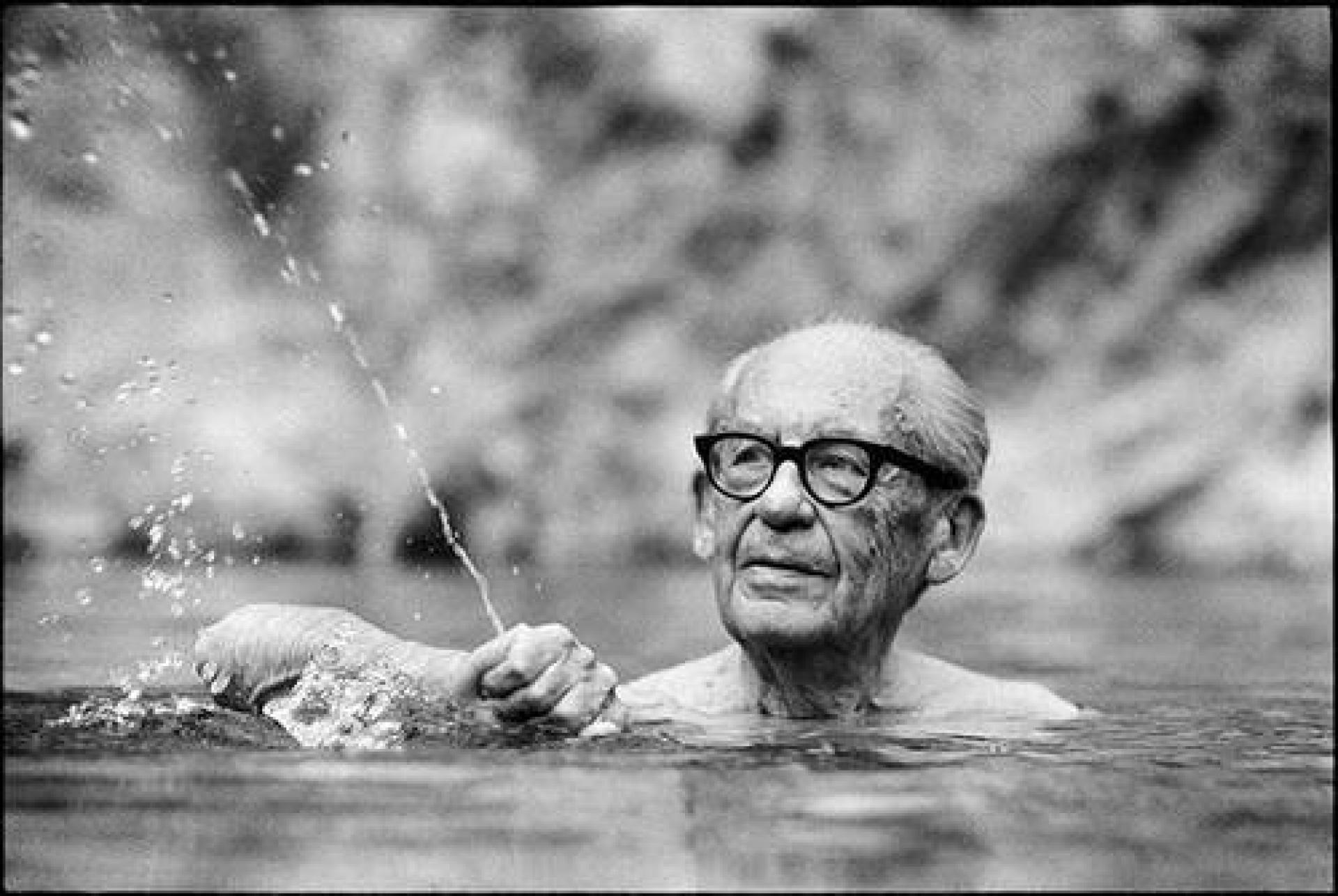 and also liked to ski in a pretty stylish way.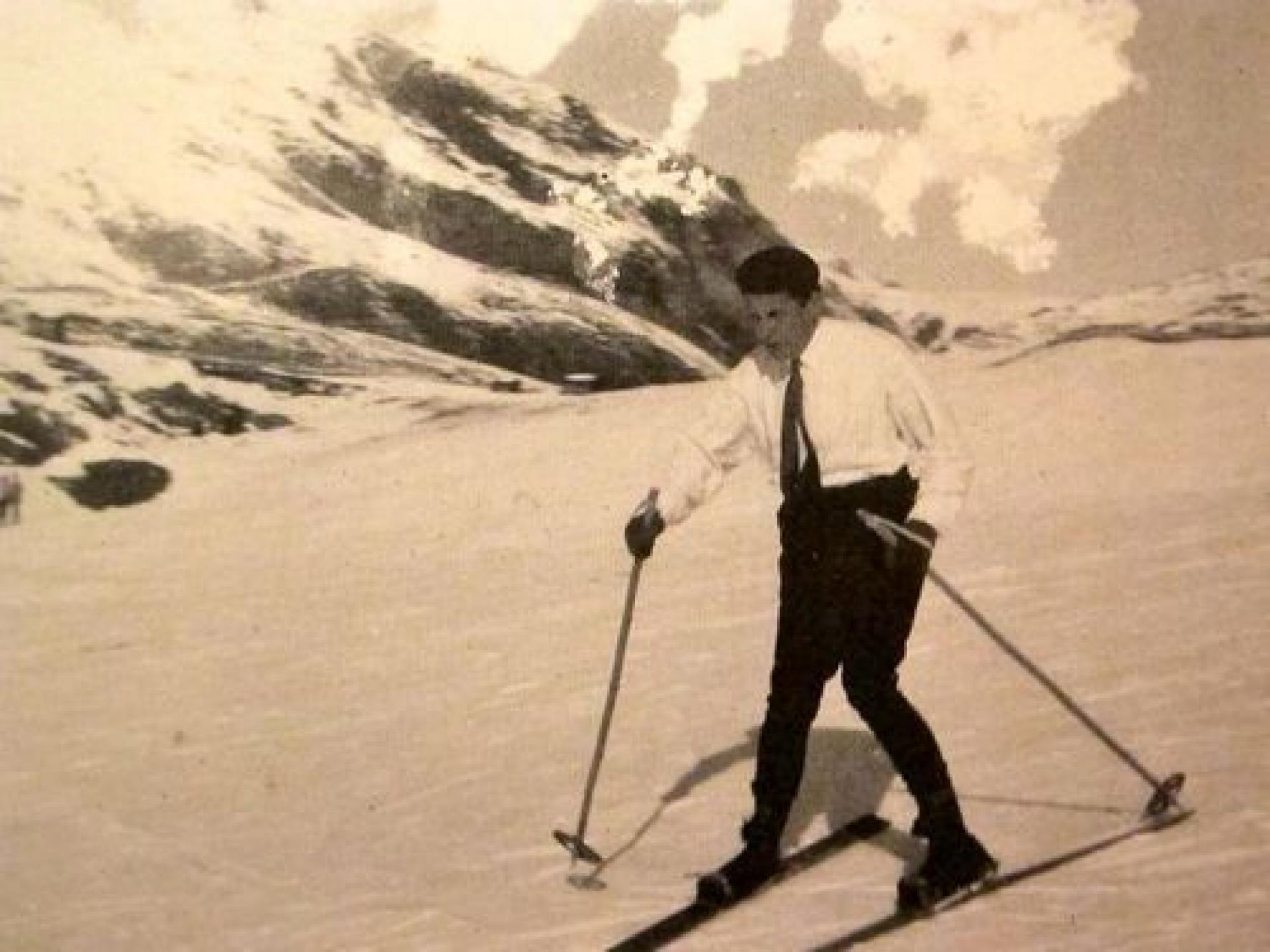 Sometimes everybody needs a break. Here Eero Saarinen is having a nap at his TWA Airport.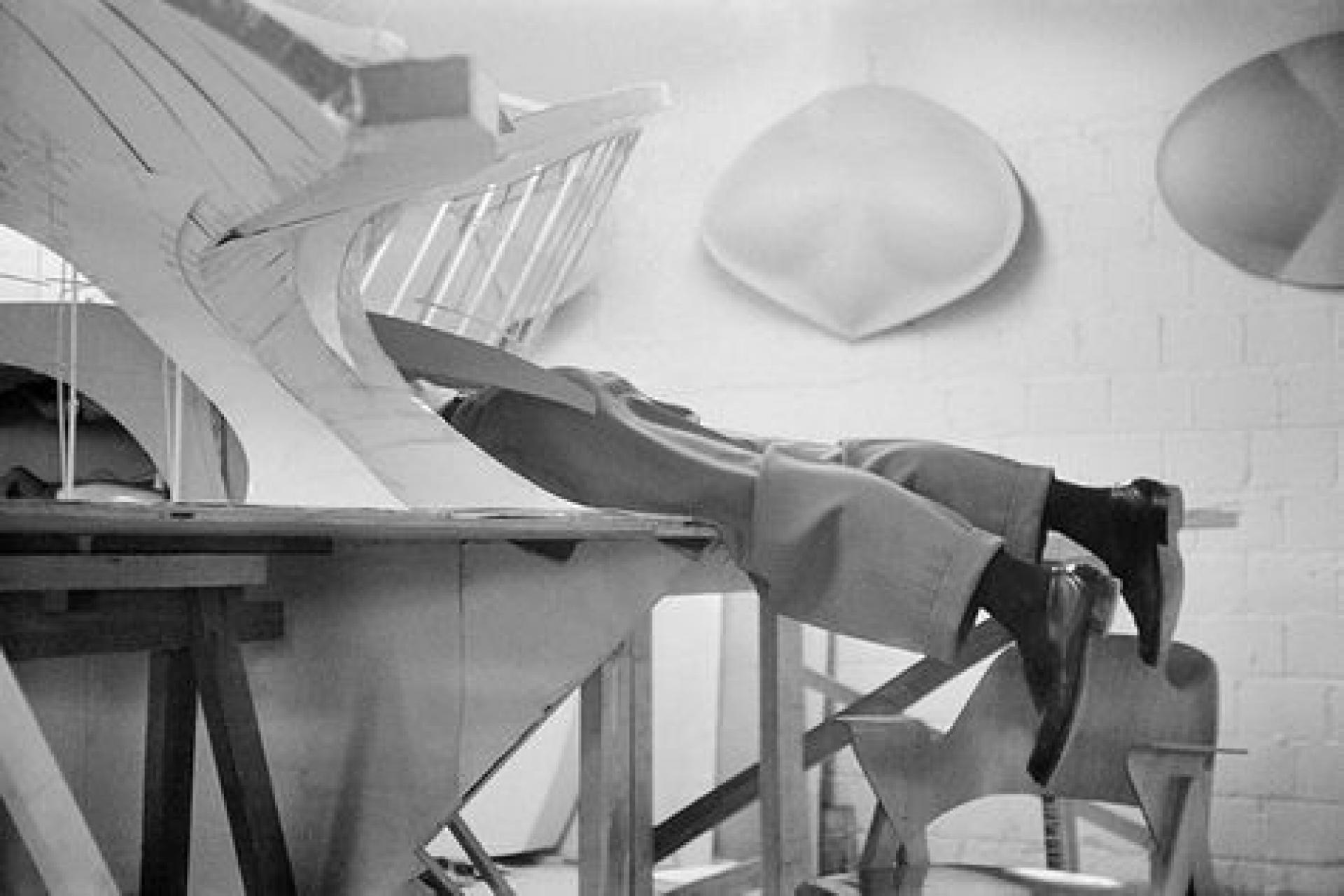 Charles-Édouard Jeanneret-Gris, who chose to be known as Le Corbusier was a Swiss-French architect, designer, urbanist, writer and also painter, who is famous for being one of the pioneers of what now is called Modern architecture or the International Style. From time to time he also had to let some steam off like this: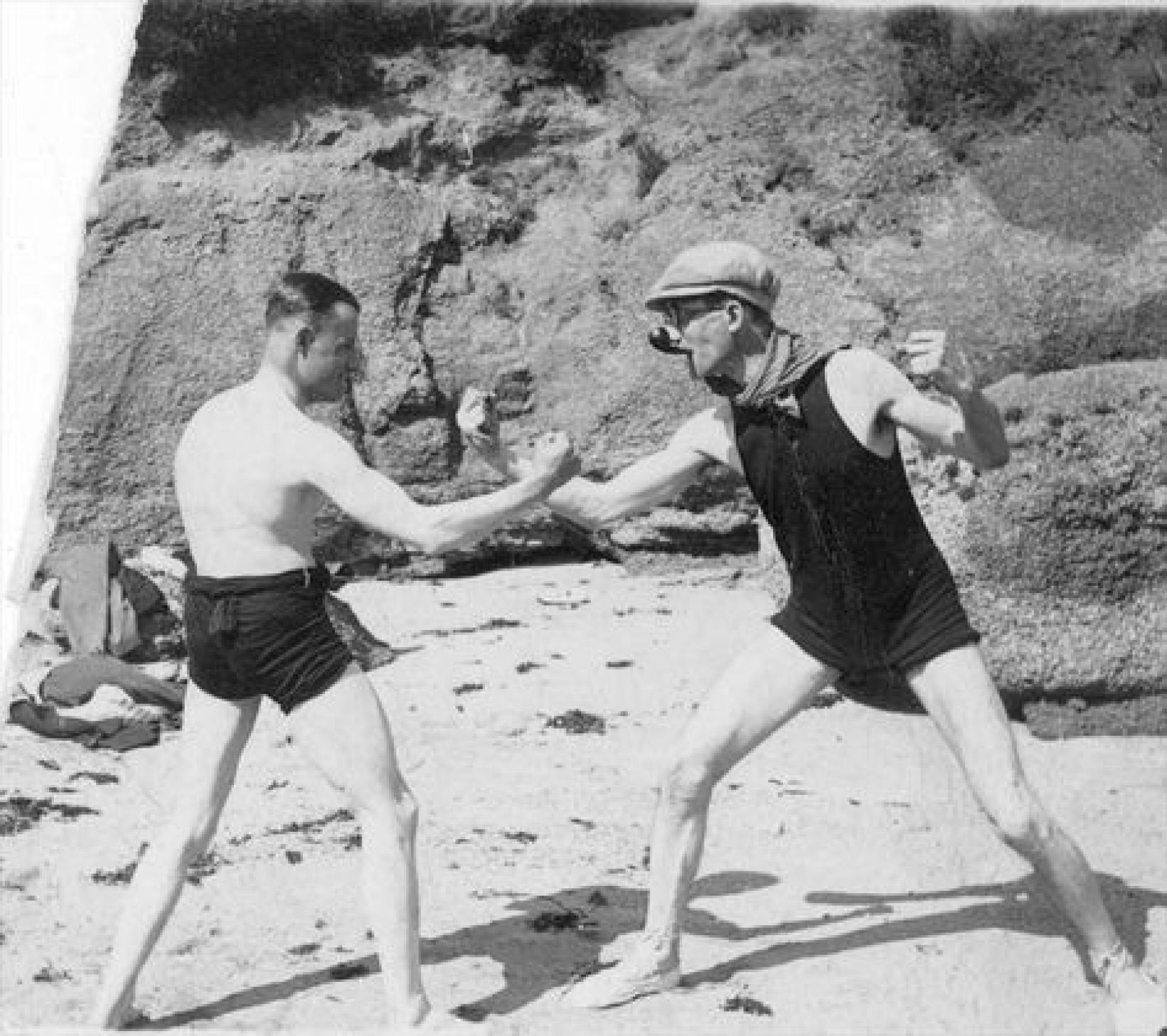 Frank O. Gehry (b. February 28th, 1929) is an American architect whose structures are often characterized by unconventional or distorted shapes that have a sculptural, fragmented, or collagelike quality. In this 1972 photo Gehry takes a leap over his self-designed desk - one piece in a series of furniture made out of cardboard...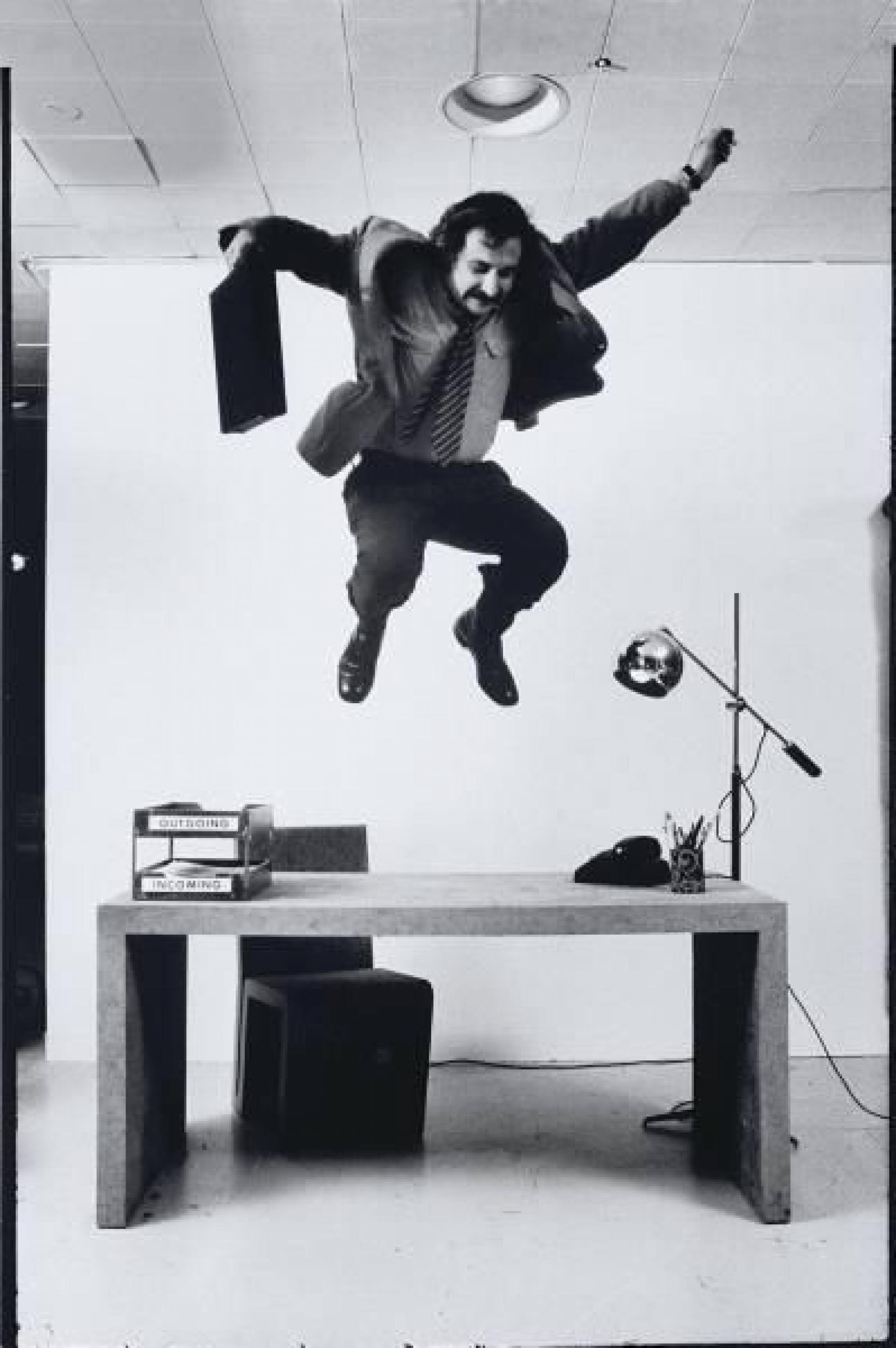 Alvaro Joaquim Melo Siza Viera is one of the best-known Portuguese architects of the 20th century. Here he put a spell on one of his designs.