Irish. Female. Bisexual. Genius.
Androgynous, bisexual and quietly determined she lived an extraordinary life. Eileen Gray was a woman way ahead of her time, with her entrepreneurial spirit and willingness to experiment with innovative designs. But she has rarely been acknowledged for her work.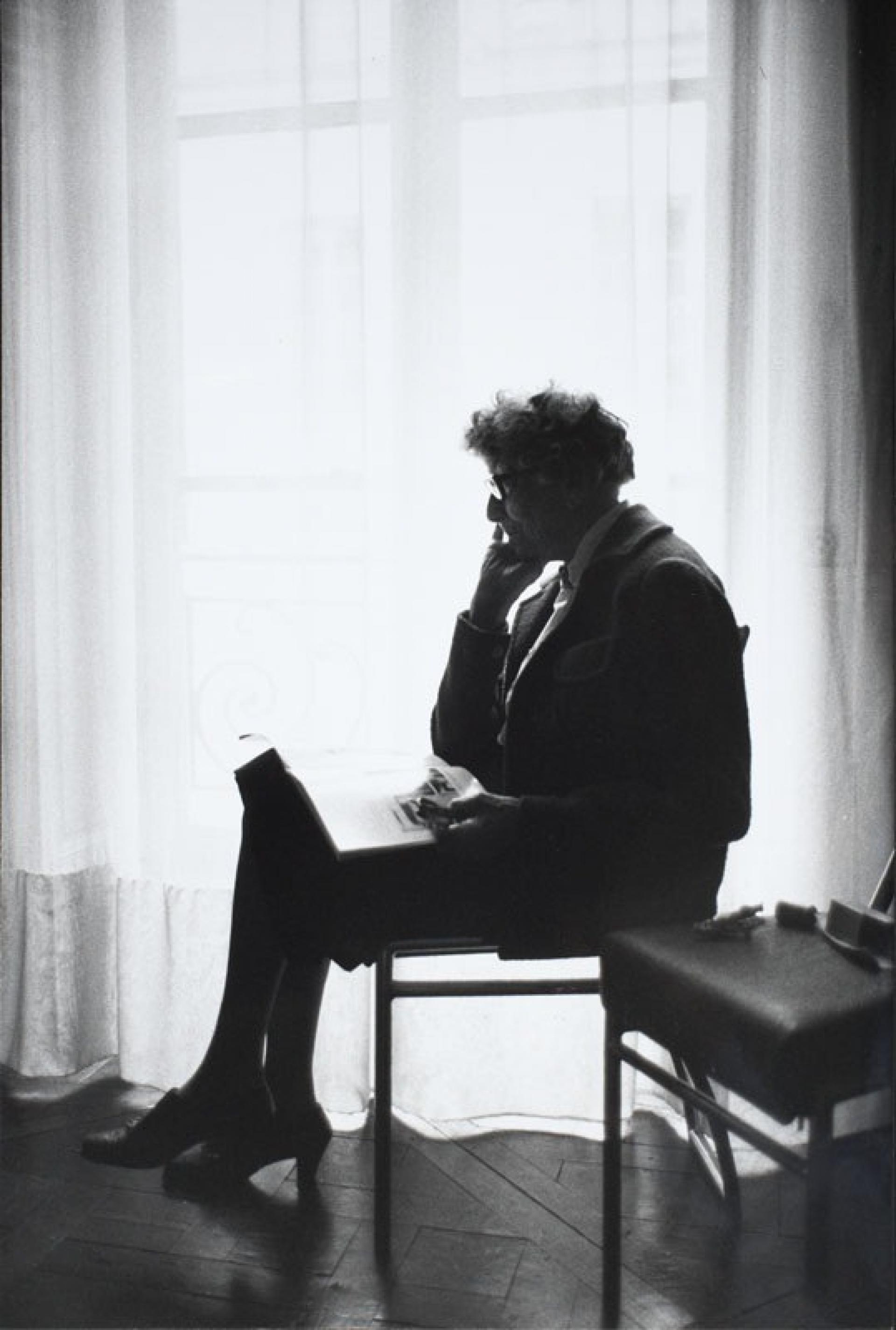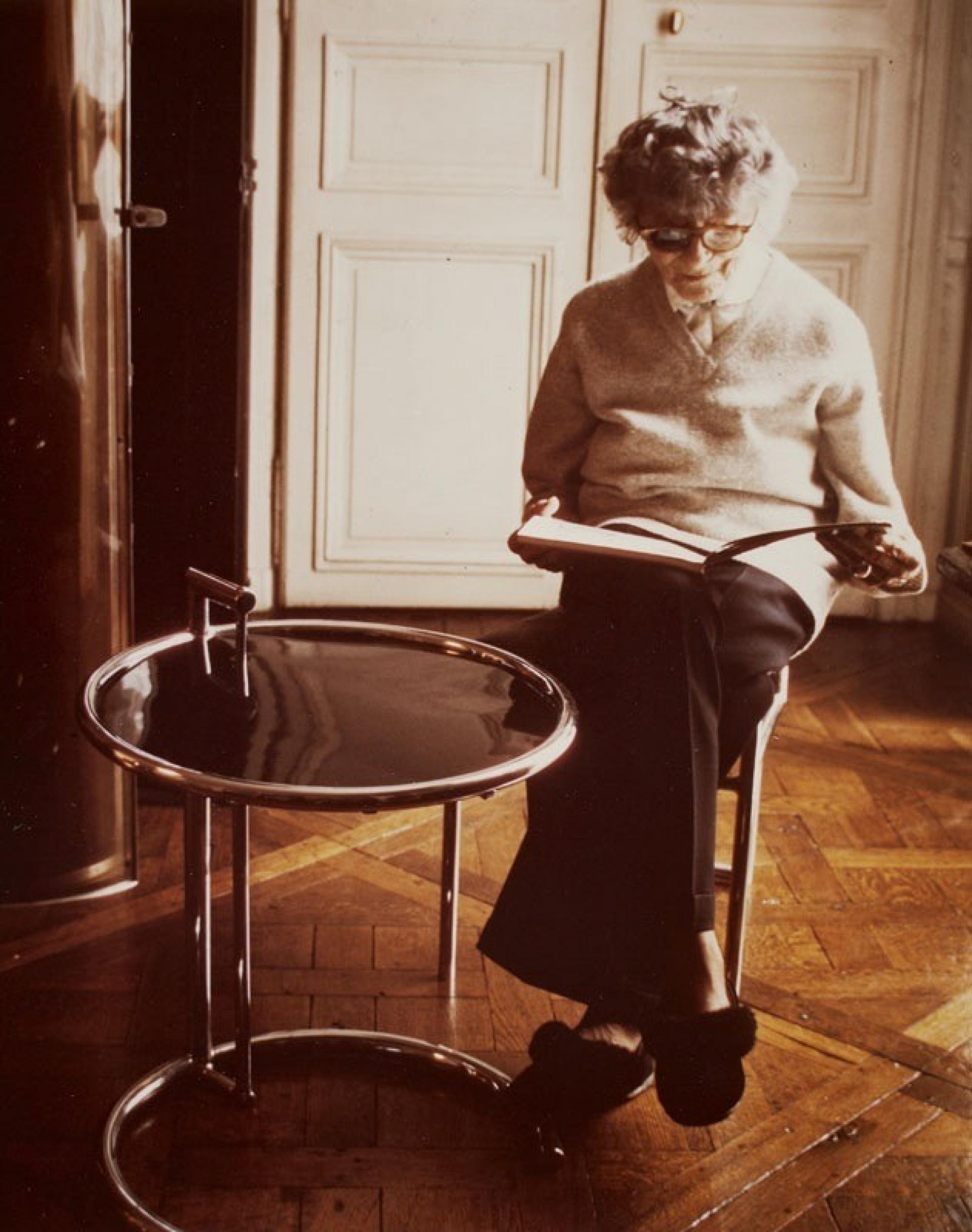 E-1027: A House by the Sea
Eileen established a reputation as the most avant-garde and inventive designer in Paris. It was during her time in Paris that she attracted the eye of a young Romanian architect, Jean Badovici. It was him who gave Eileen the impetus to build a house, E-1027, which was a personal, pioneering statement in the forward-looking spirit of the Modernist Movement.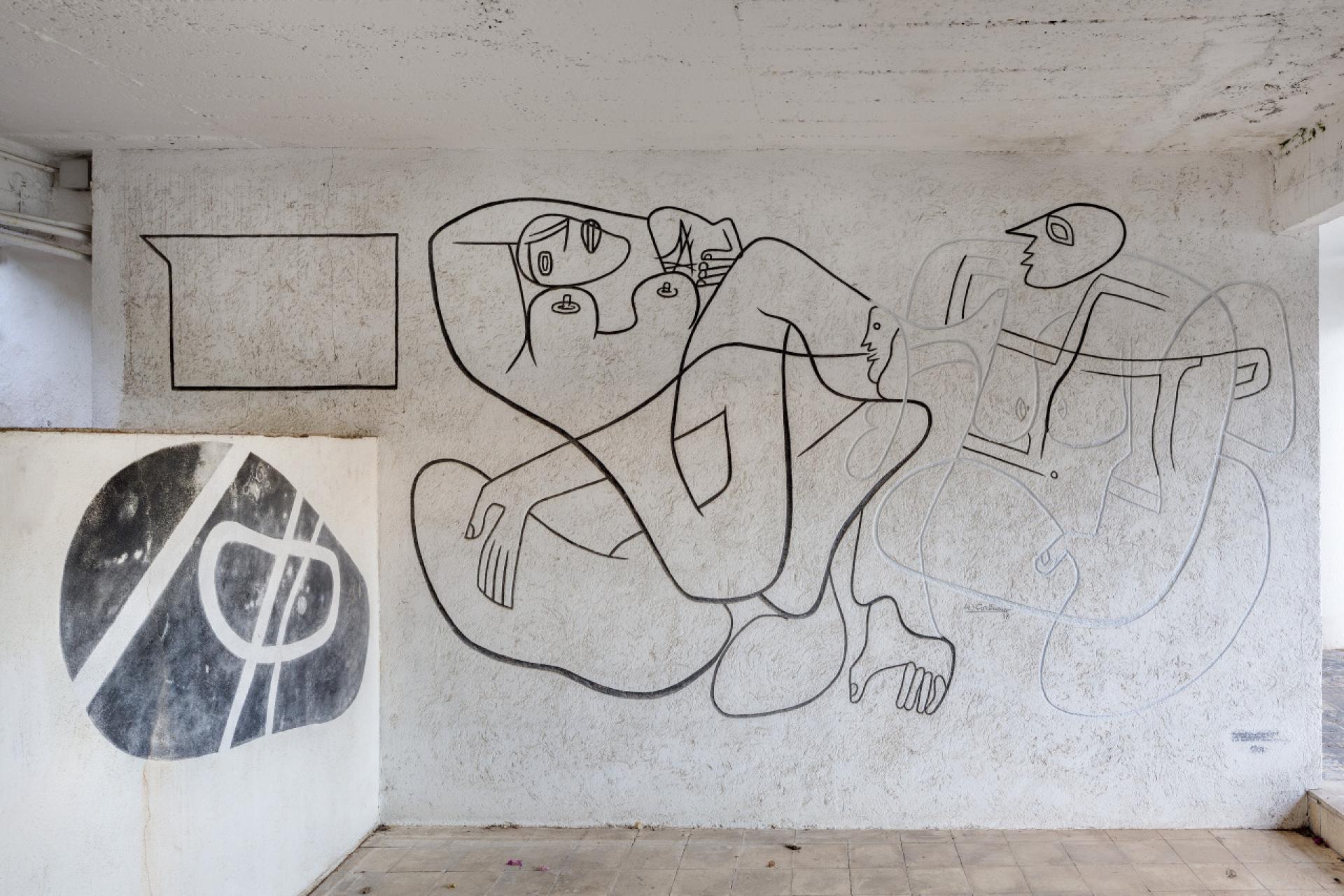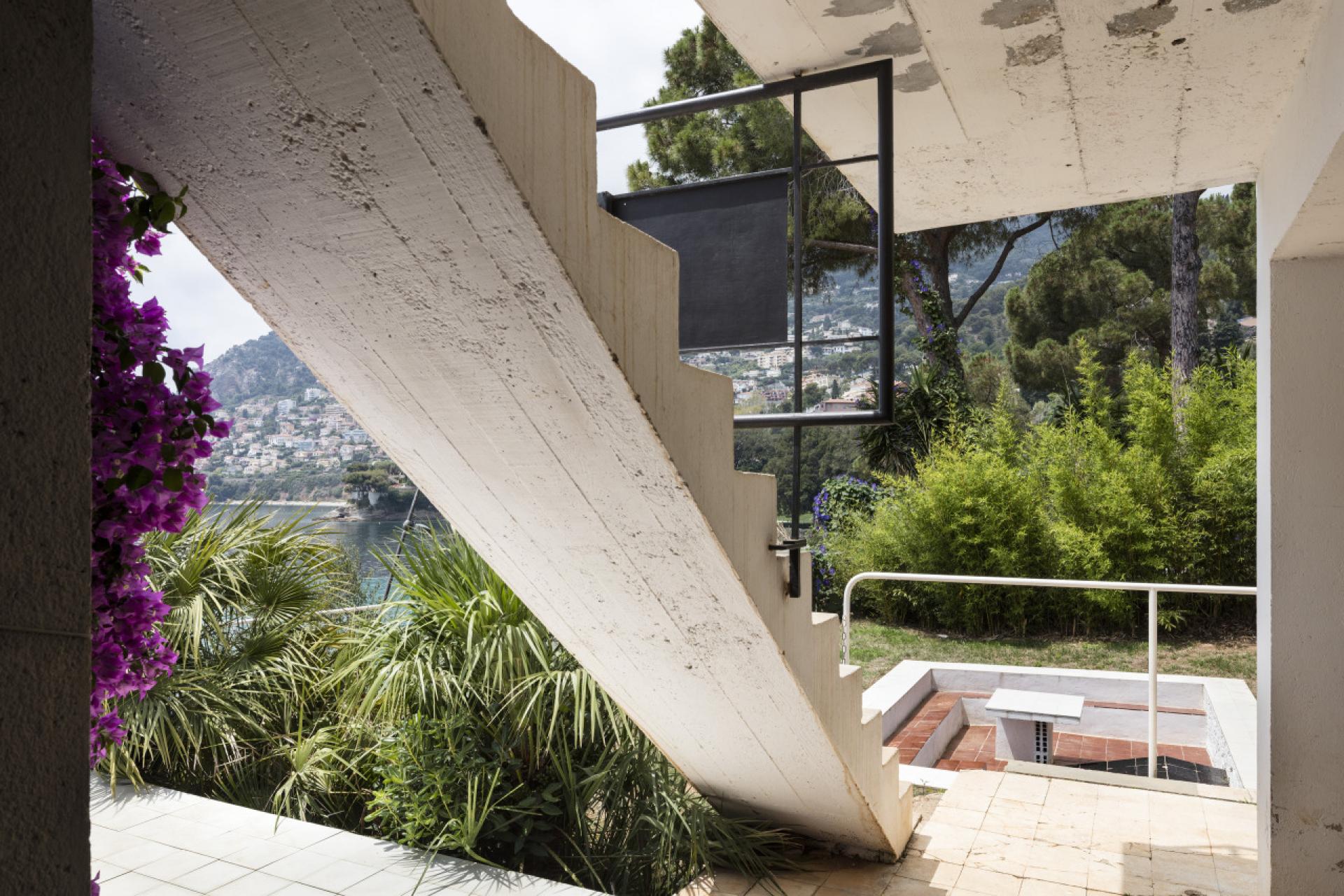 Despite having no formal architecture training, Eileen forged ahead and with Jean's help, designed every element of the E-1027. According to architectural critics, the villa "grows from furniture into a building".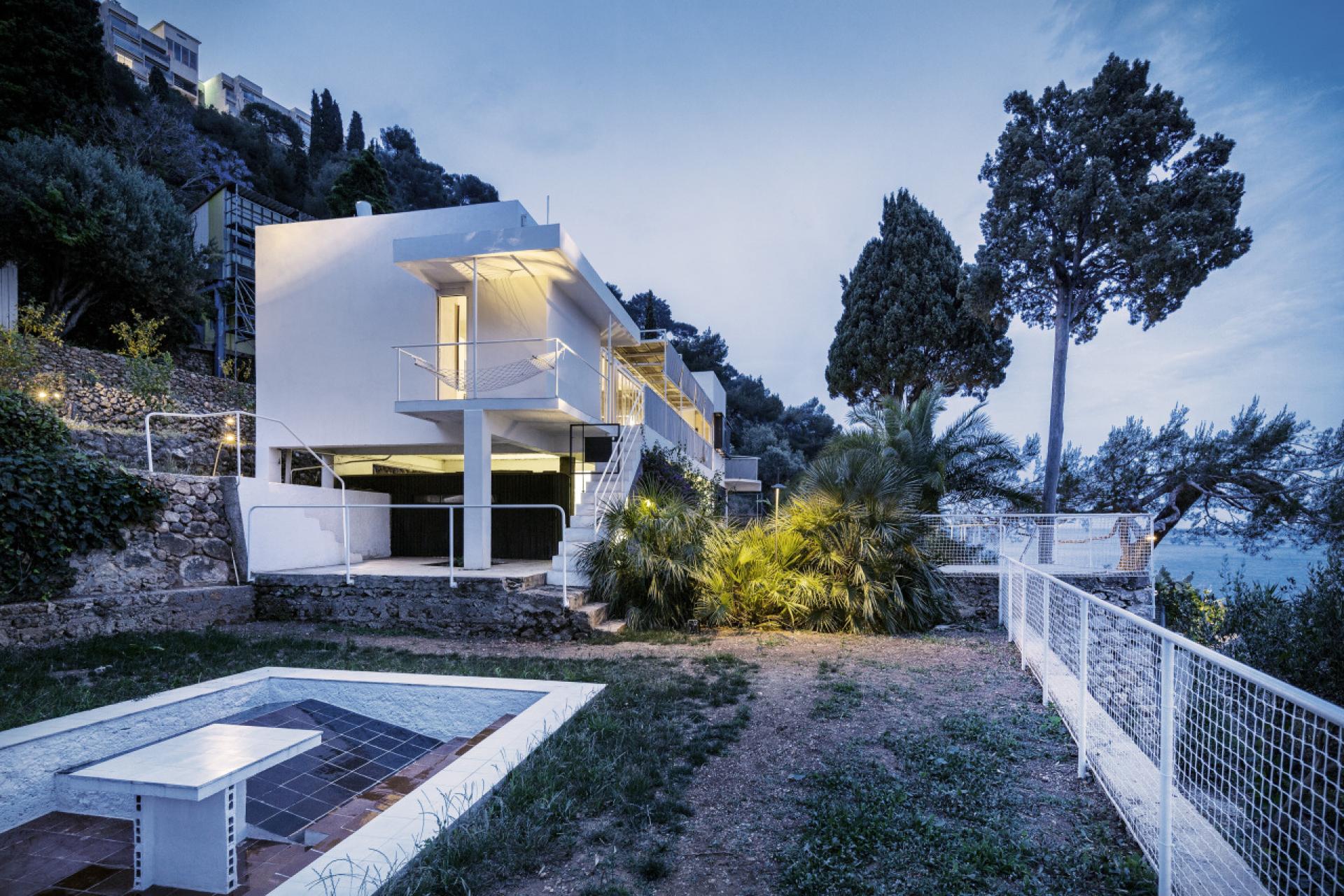 The sense of free-flowing light and space was enhanced by the vast floor to ceiling windows on the seaward façade. Continually on site, Gray built her masterpiece from 1926 to 1929 and it was published in a special edition of Badovici's magazine L'Architecture Vivante in 1929.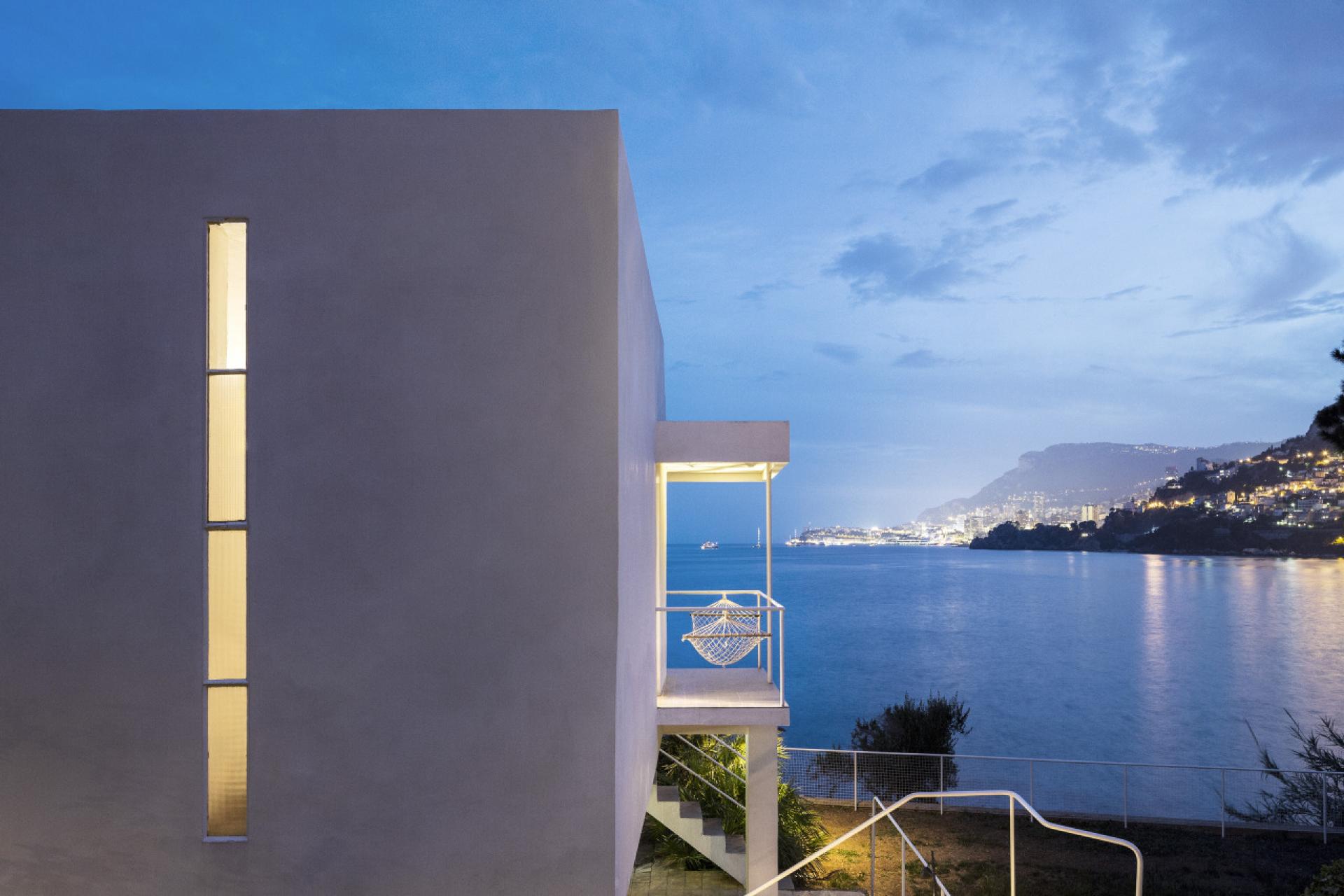 Eileen's relationship with Jean did not last, she left the house in 1932. By the mid 1990's the house fell into disrepair and became occupied by squatters.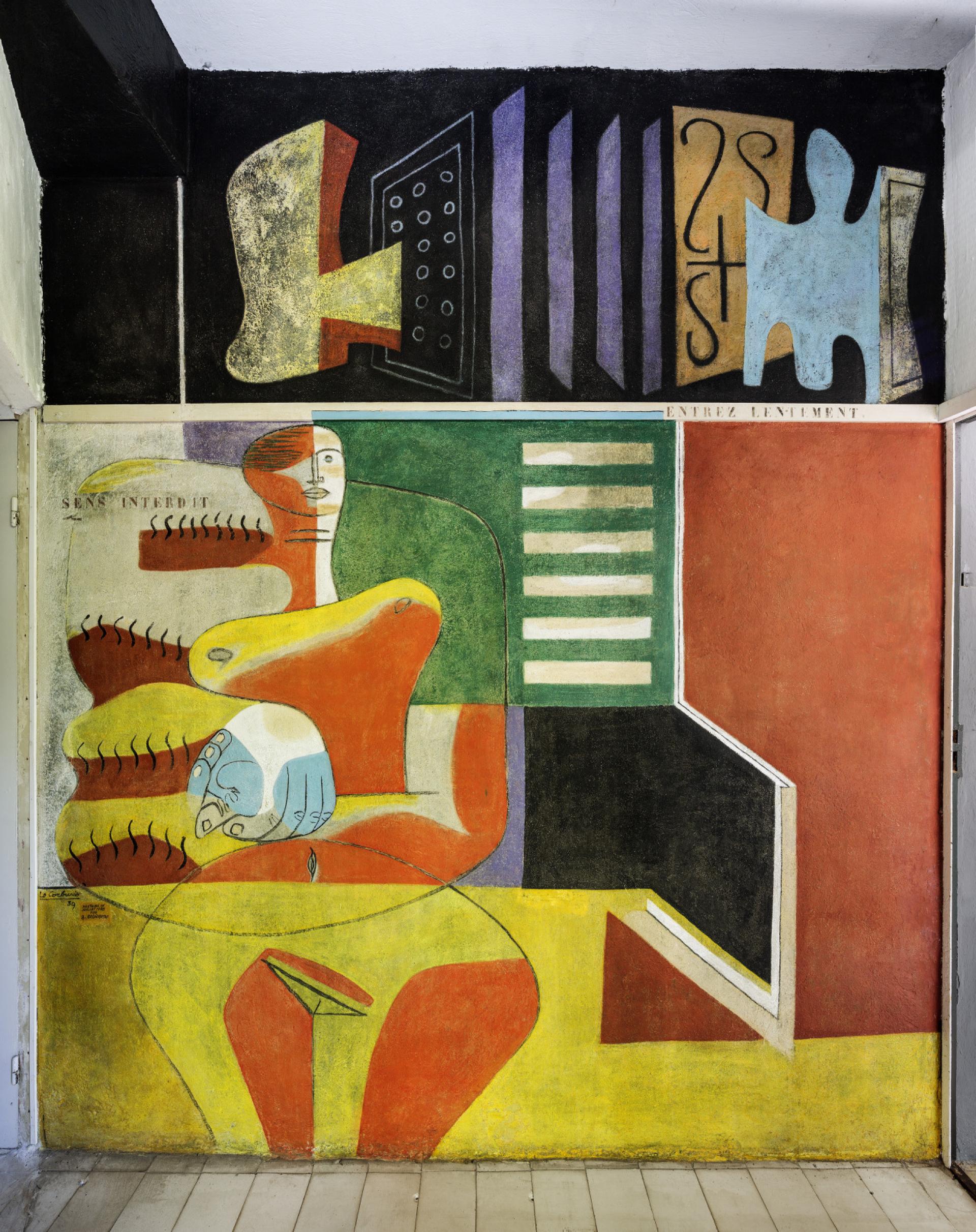 Association Cap Moderne is restoring and promoting E-1027
As part of overall funding campaign, Cap Moderne launched a crowdfunding campaign to bring the house back to its former glory. E-1027 is a listed Historic Monument, and as such, all donations towards its approved restoration will be matched by the French state.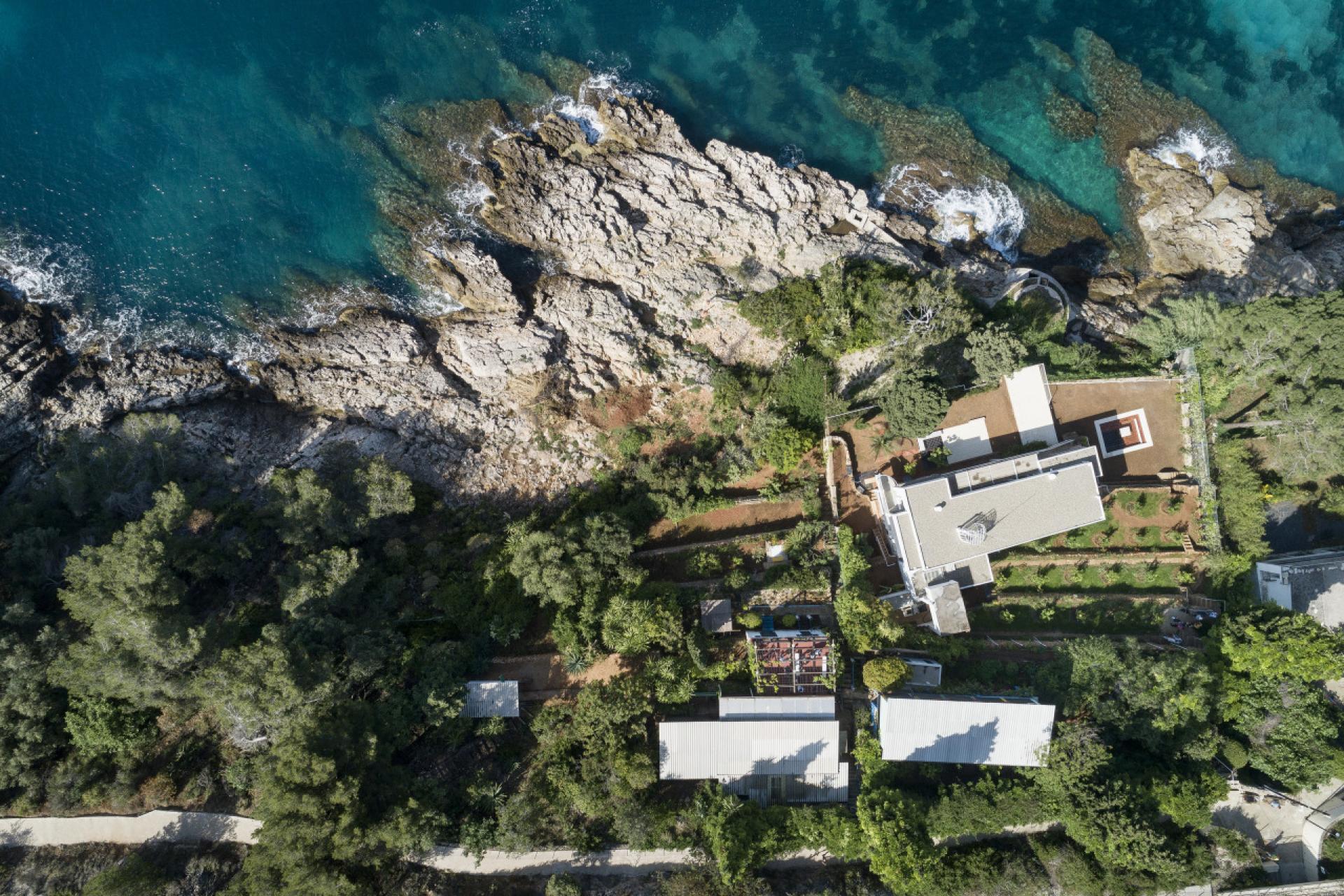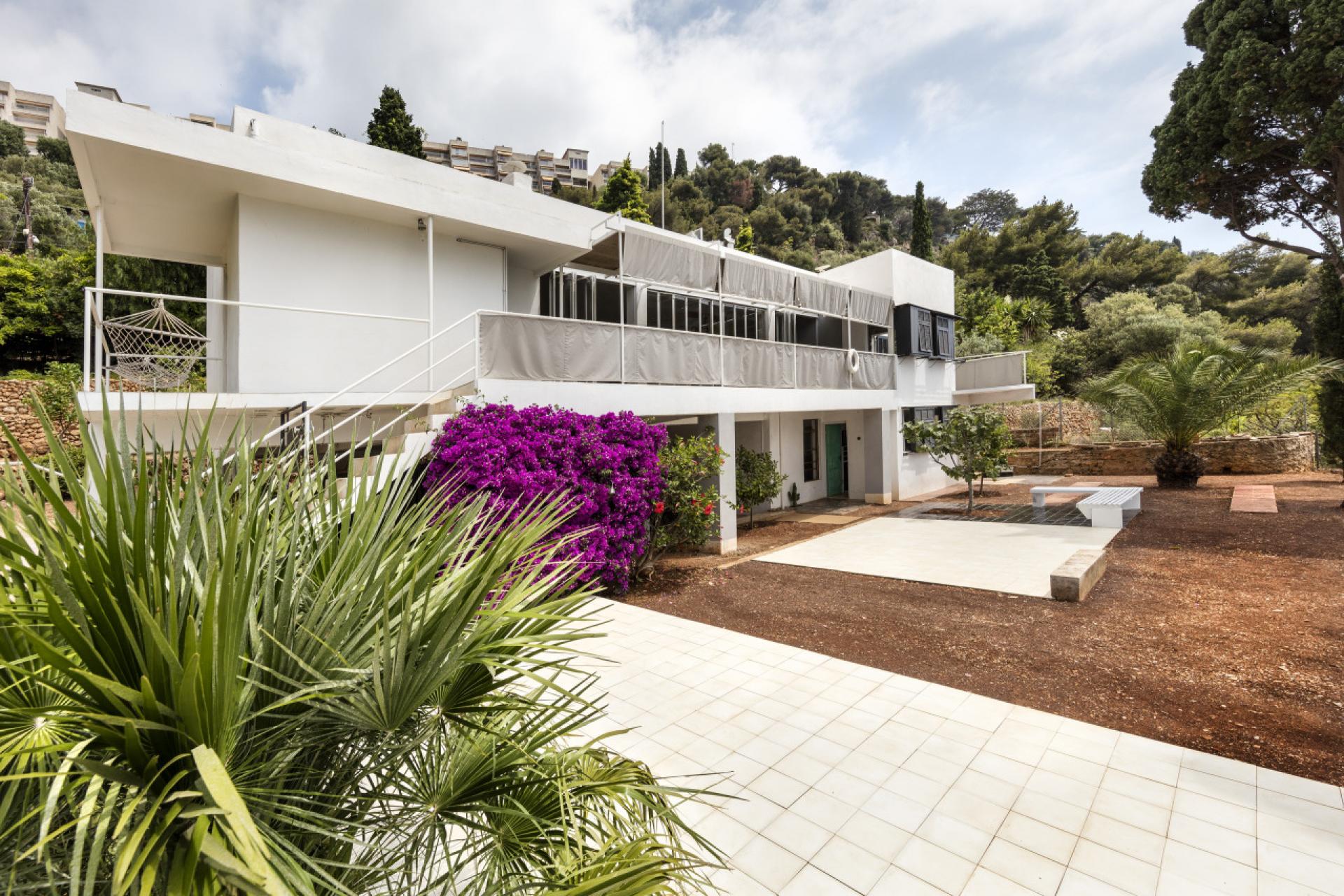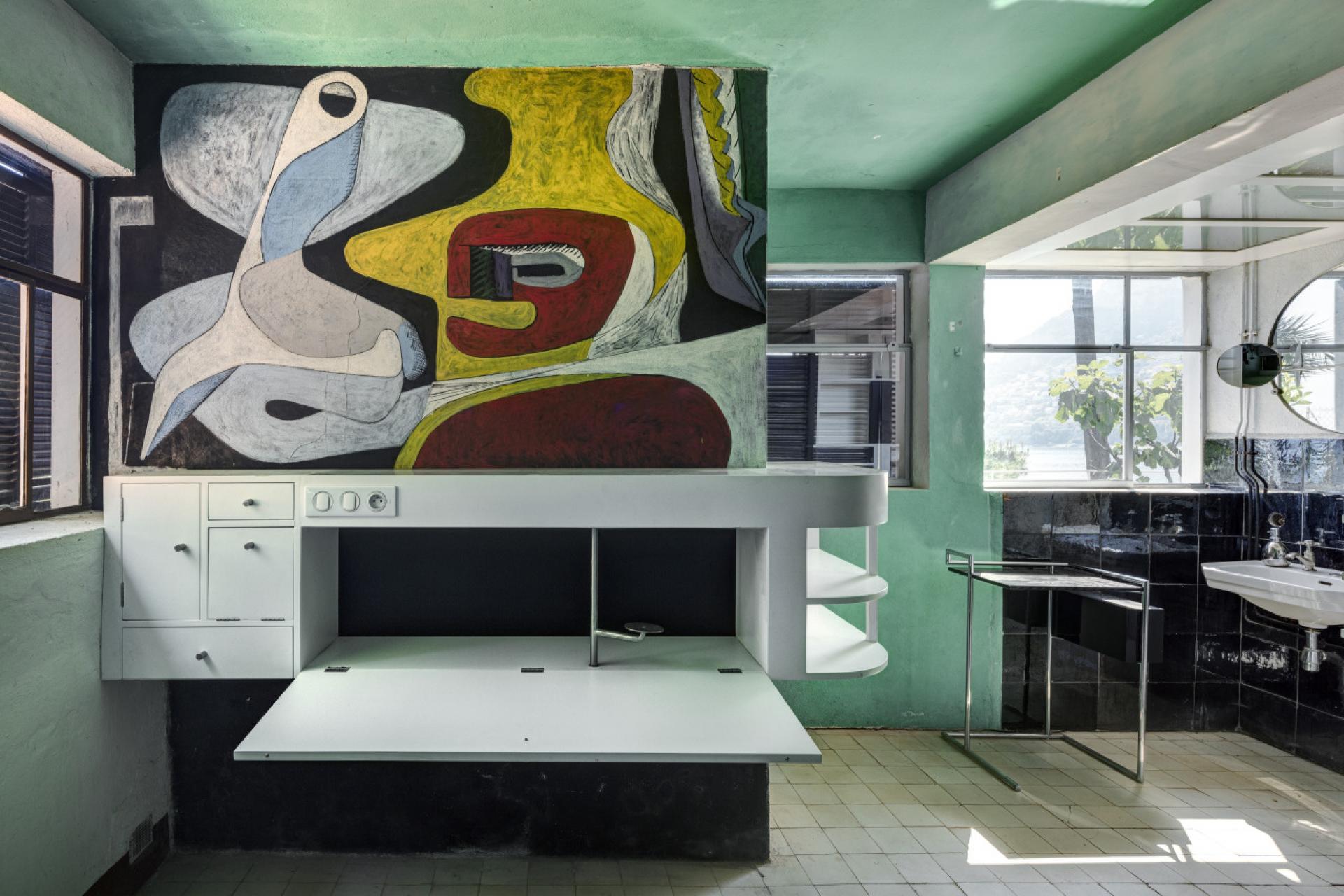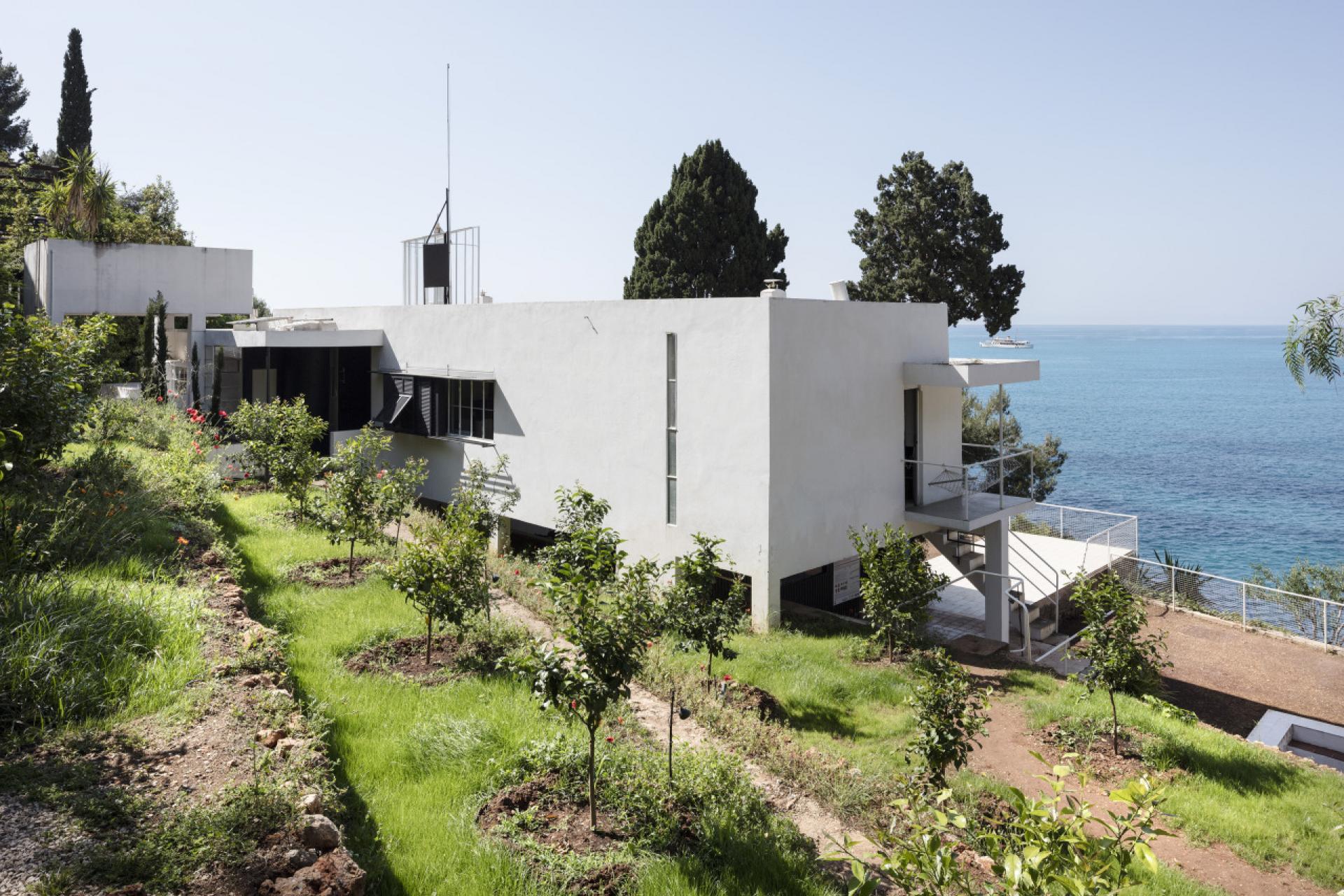 These funds will be used to refurnish the dining alcove. Important pieces include the dining table with a built-in electric light and cork top, and a specially made lemon container - Menton lemons were a speciality of the region. Over the next two years, there is the aim to provide disabled access to the site.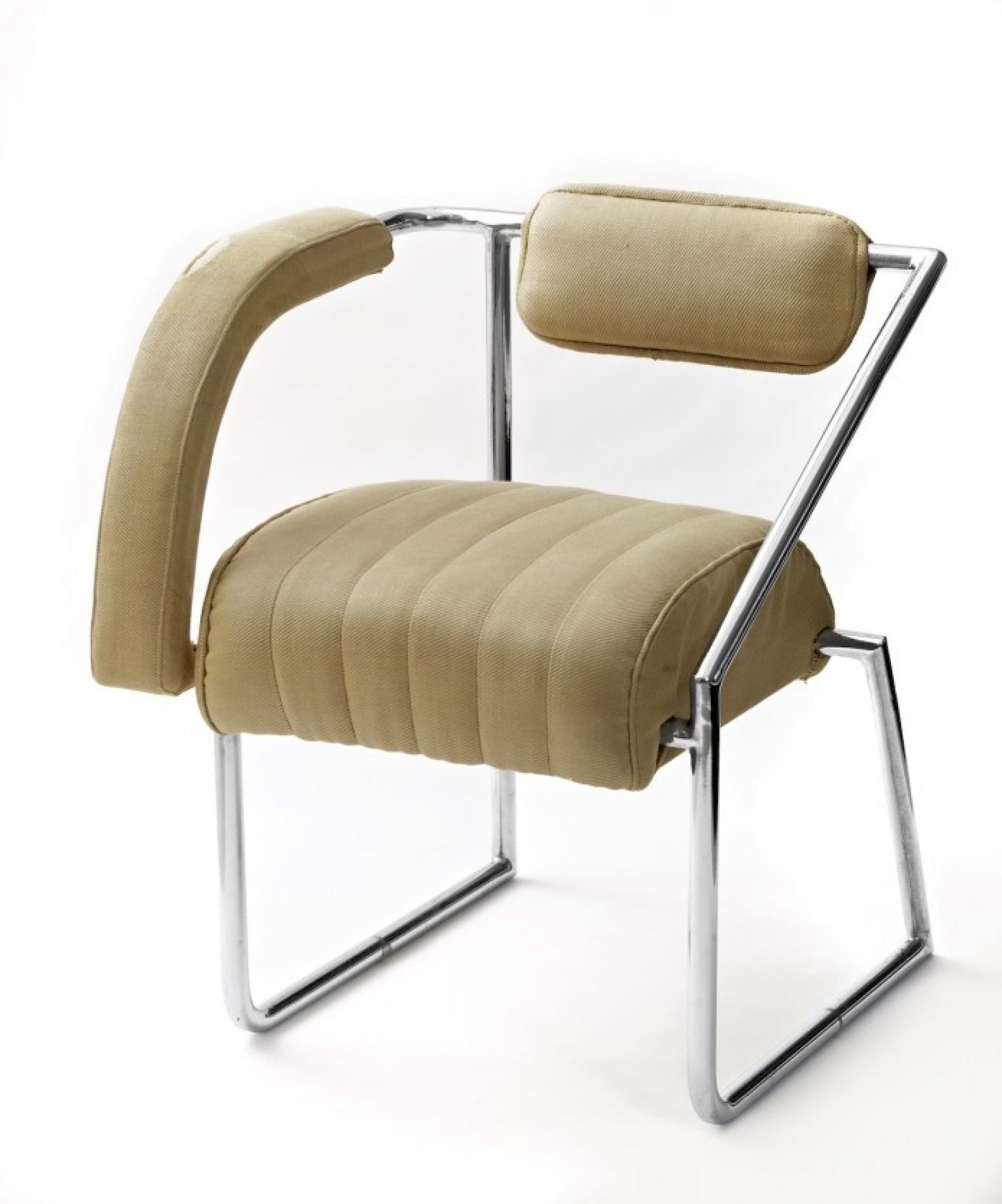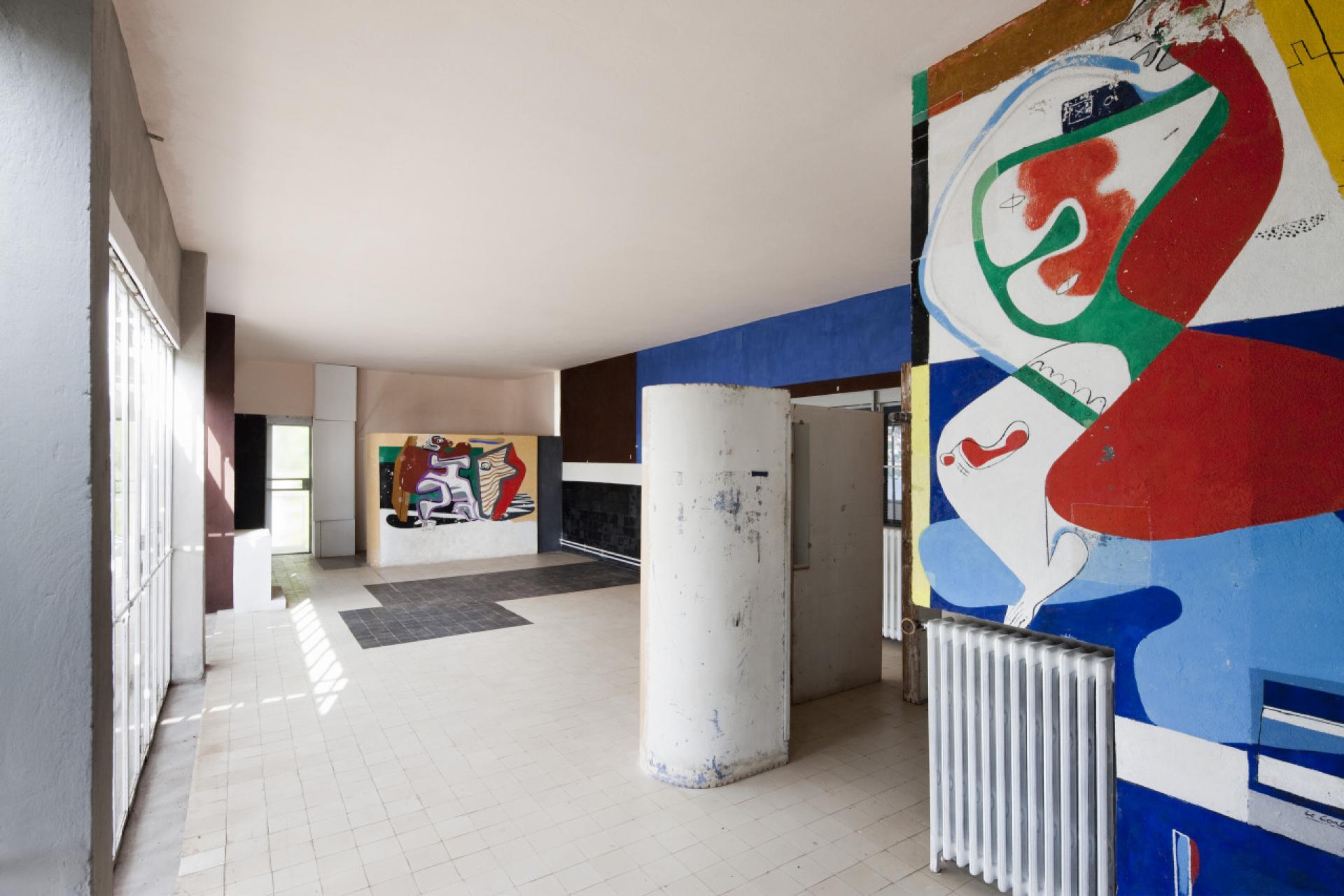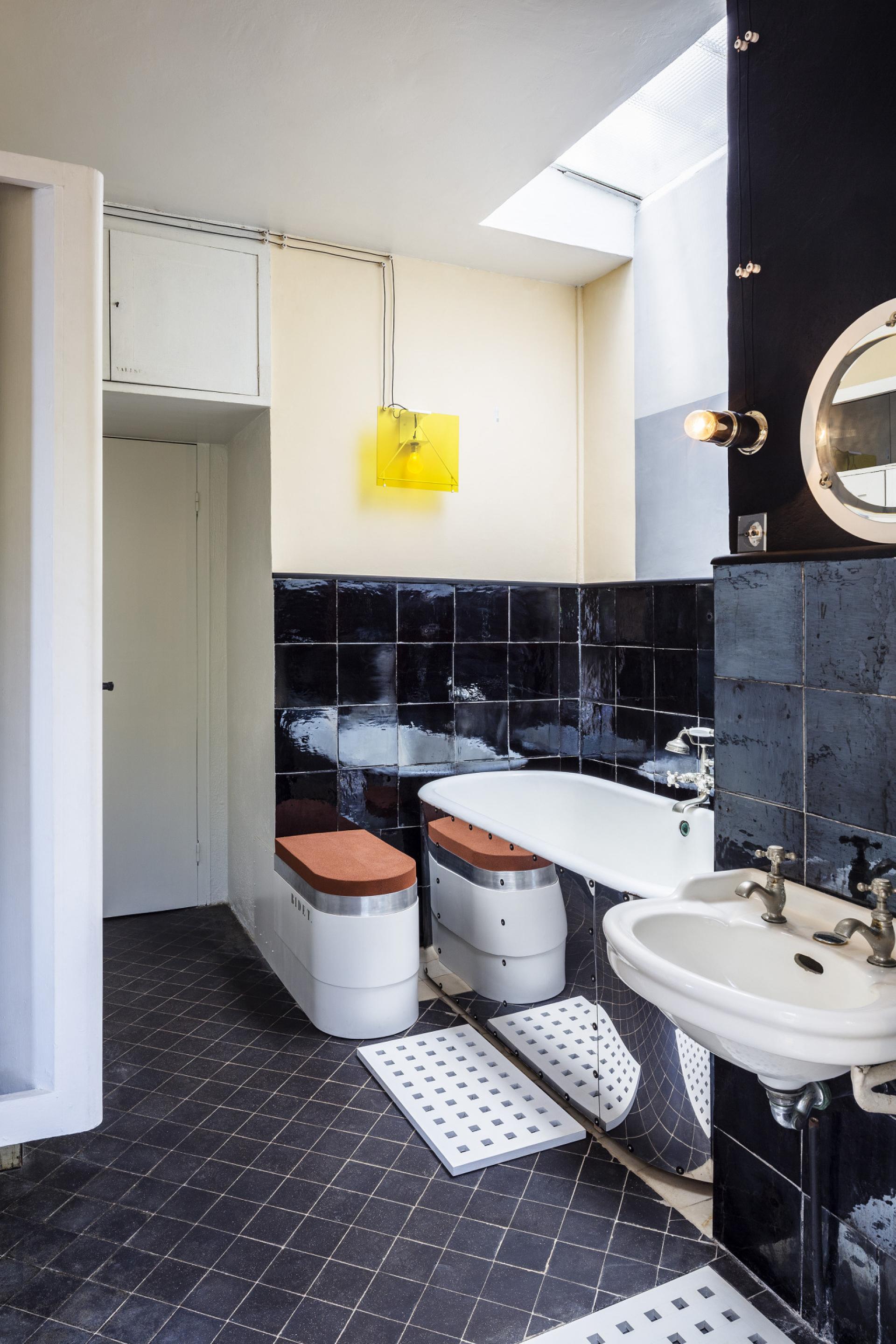 Contributors to this campaign may be recipients of specially commissioned limited edition images of E-1027 by François Halard. In addition, there are offered exclusive VIP tours of Cap Moderne, with the options of either a champagne reception or gastronomic dinner. Guests will also receive a copy of a facsimile edition of the 1929 edition of L'Architecture Vivante and Tim Benton's book Le Corbusier Peintre a Cap Martin.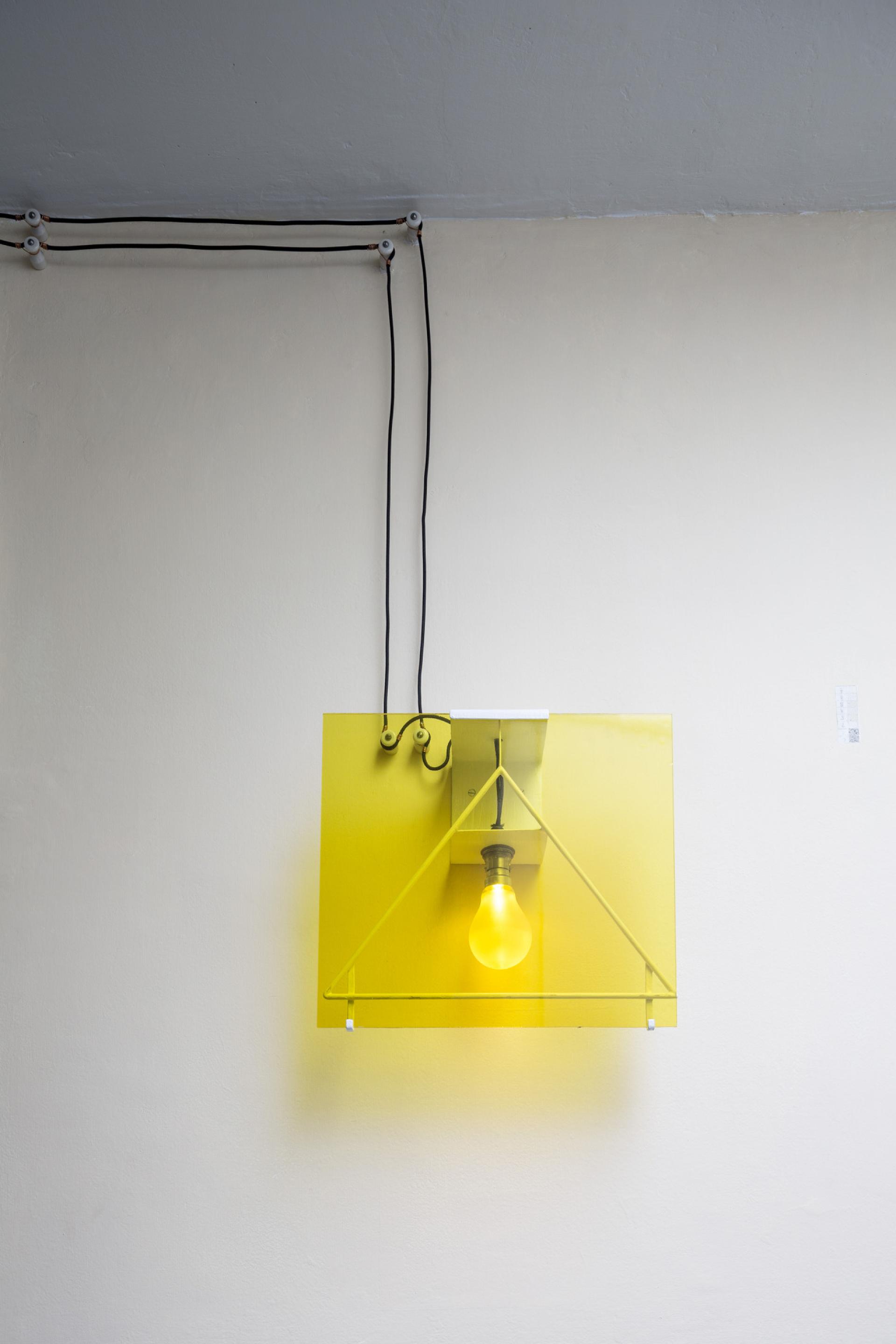 —
Read more about the project and make a donation here:
Irish. Female. Bisexual. Genius
The campaign will run from Tuesday 11th September to Saturday 10th November, 2018. Help us restore Eileen Gray's villa E-1027 and raise €55,000.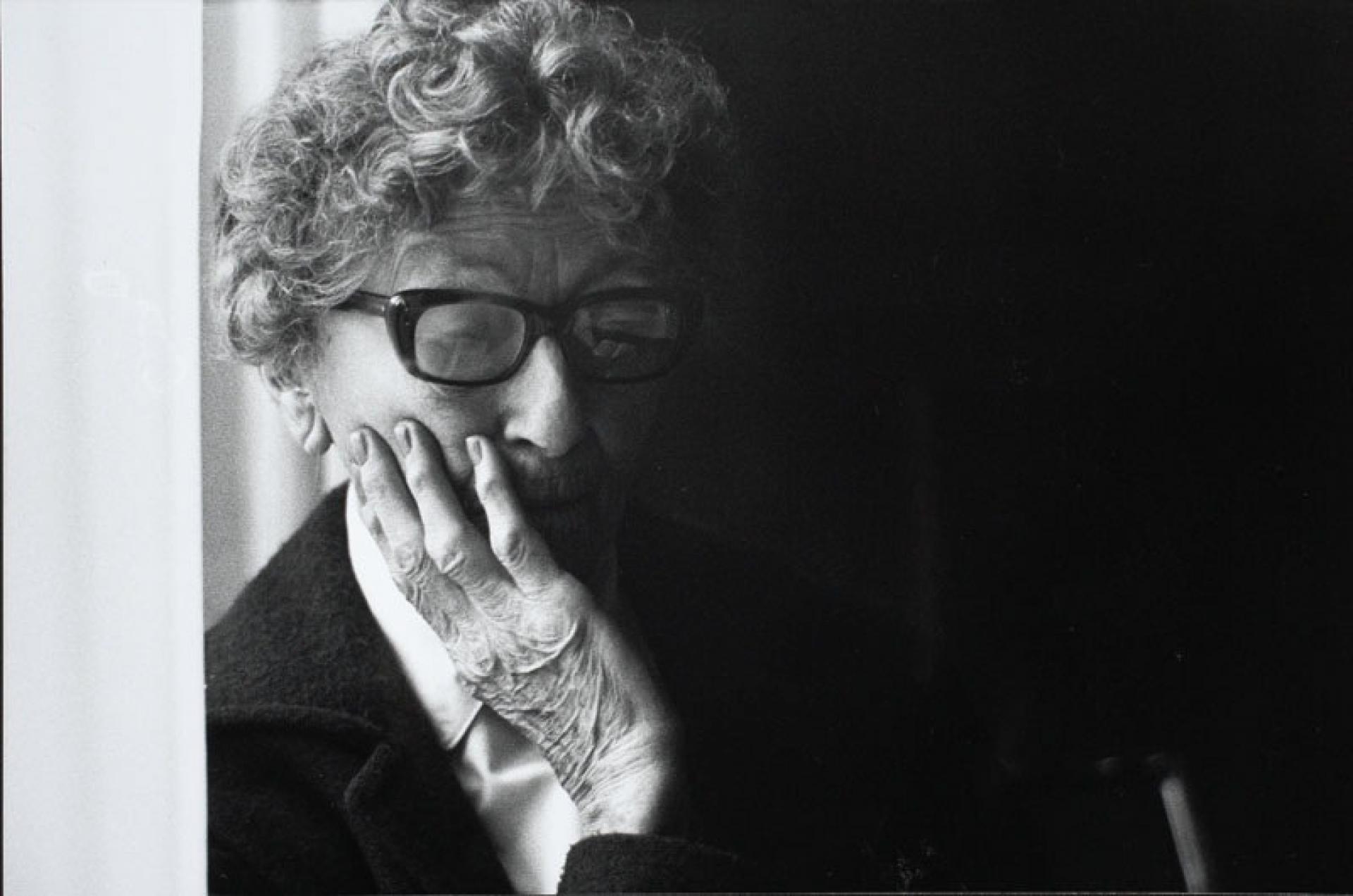 Partners: The Modern House, Greyscape, Iconic Houses, The Twentieth Century Society, Architectuul, Tim Benton, Professor Emeritus of Art History at the Open University and Siobhán Parkinson author of Rocking the System.
Teasers produced by Tim Benton