Architect Of The Postwar World
The emperor of Japanese architecture Arata Isozaki received the 2019 Pritzker Architecture Prize.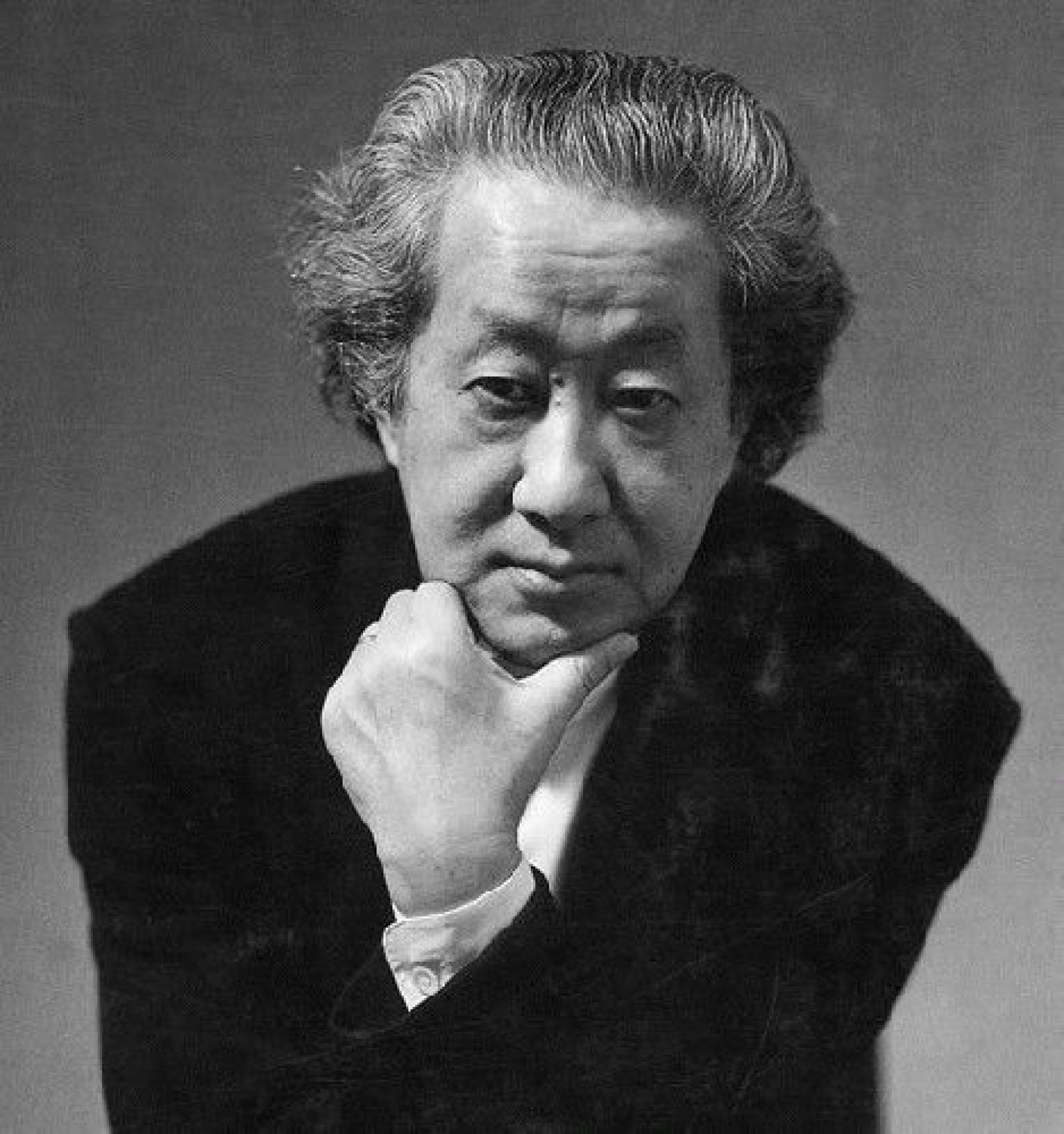 The 87-year-old architect, urban designer and theorist is recognizable by his distinctive style of dressing. Isozaki compared himself to the flamboyant Frank Lloyd Wright, who was a great admirer of Japanese culture.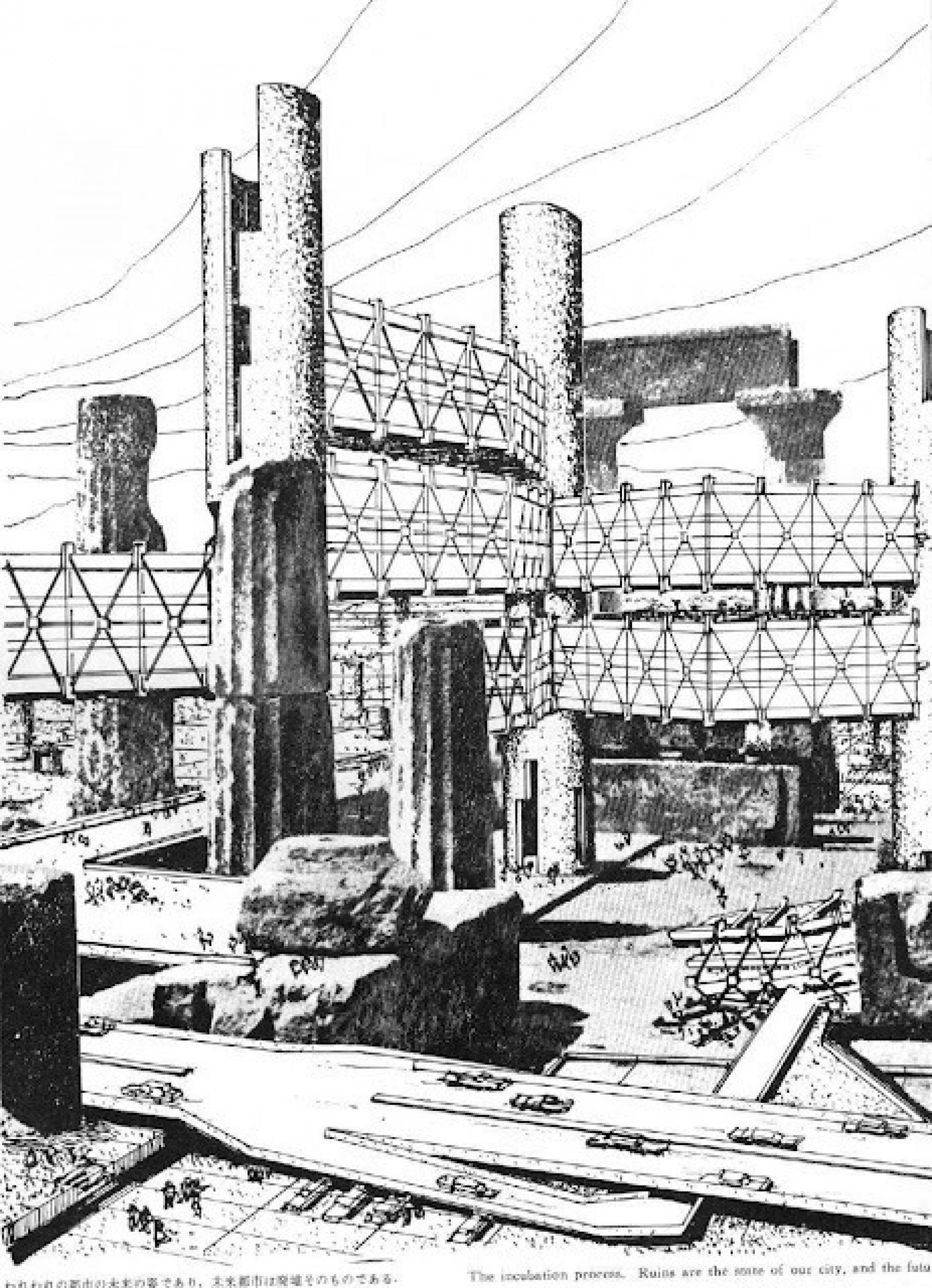 With the fusion of East and West, modern and postmodern, global and local has Isozaki built more than 100 buildings, among them the Museum of Contemporary Art in Los Angeles and the Palau Sant Jordi in Barcelona.
He convinced the Pritzker jury with "possessing a profound knowledge of architectural history and theory, and embracing the avant-garde, never merely replicated the status quo."

The "Incubation Process" (1962) is his first architectural work. Raw and unrefined, but after 60 years still holds its essential ideas: "Urban planning which doesn't include the idea of destruction, should be carried out in nursing homes."