Andrej Hrausky: Safe Travel in Strange Times
Plečnik's Architecture in Ljubljana and Symbolism of Jože Plečnik's architecture: Ljubljana 1921-1957 (both) by Andrej Hrausky, 2017.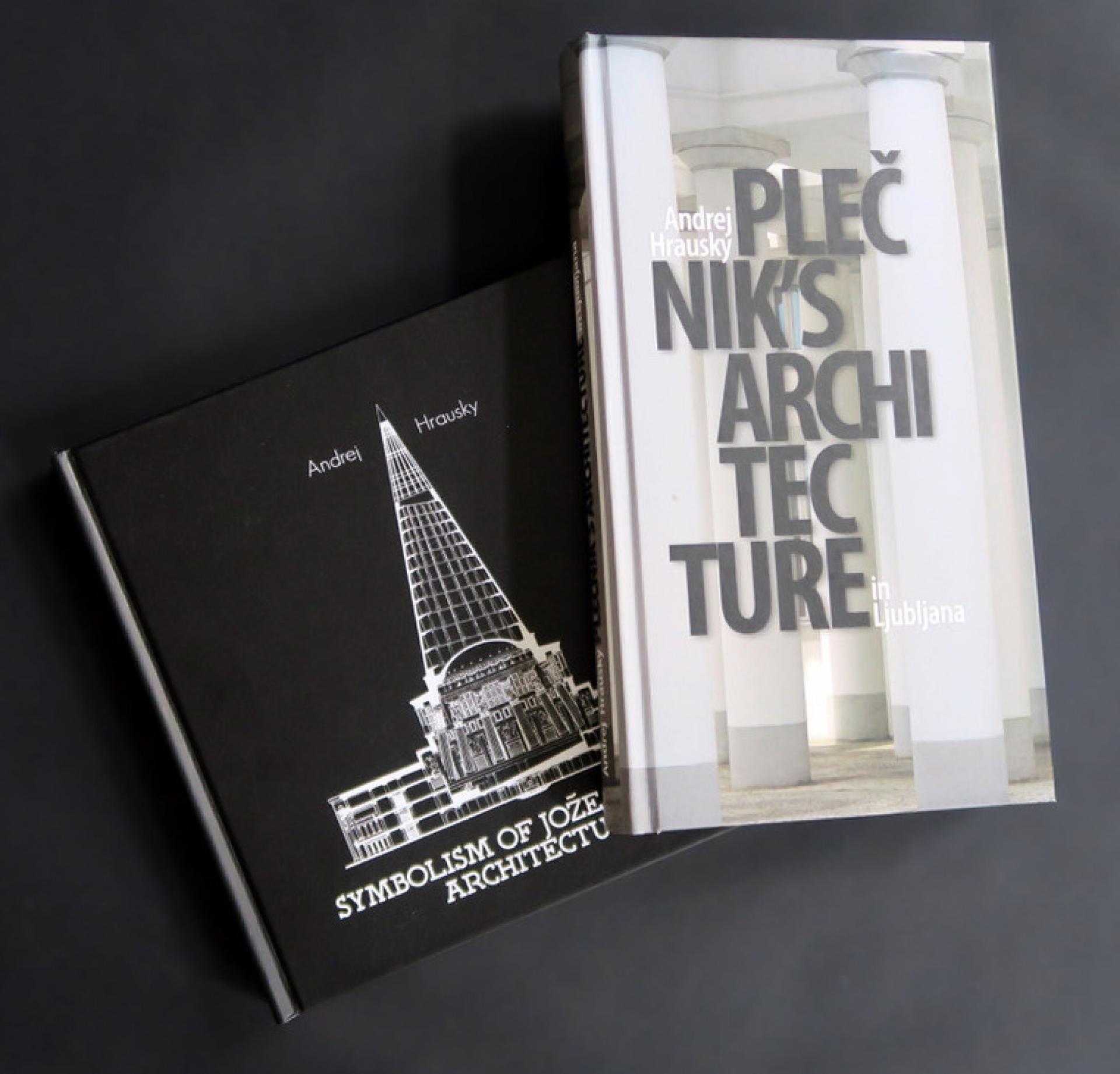 Sooner or later we'll be allowed to travel again. We'll be allowed to go to our favorite cities. And we'll need books like this one. Or maybe we need them already now, during our home isolation?
If many people just started reading Der Mann ohne Eigenschaften, A la recherche du temps perdu, Infinite Jest or Don Quichotte - many of us have to admit that concentration is lacking as much as toilet paper in the supermarket's shelves. Therefore, before we just strand in our sofas with another endless TV-series, there should be an alternative… Why not reading architectural city guides? And, especially, a book about one of my favourite cities and architects: Jože Plečnik!
I visited Ljubljana for the first time more than twenty years ago and, at that time, I used the first edition of the guide written by Andrej Hrausky to locate, find and learn about all buildings of Plečnik in the Slovenian capital. I will not repeat here that the architect left his marks on the whole city by designing buildings, squares, bridges, monuments or churches but also tombs, a sluice, tobacco kiosks, memorial plaques, alterations to existing buildings and pavements. Ljubljana would not be the same without him and his art, and the omnipresence of the architect in the capital is unique in the history of architecture (the only other example could be Brasilia, but with a radically different approach).
In 2017 Andrej Hrausky published a new version of his extensive guide. Now the images are in colour, new archive documents (drawings or photographs) are published for the first time and many informations are corrected or added. This is exactly the kind of book that one needs to understand a city and its architecture. (The only problem with that book is that it is too beautiful and too well made to be put in a backpack while hanging around the city).
Ljubljana is a small scale city and Plečnik distributed his architectural interventions all over. Therefore, following them is following a path, a promenade, that the book recreates perfectly. So, even if you are on house arrest, you can visually and mentally follow the maps and roads, stop for a while or step back like in a video game. For sure, we'll miss the smell of the willow trees along the port of Trnovo and the one of the fish in the sublime market building next to the iconic Three Bridges. We'll also lack the pleasure of walking and discovering, at almost every corner, a tiny change to the city to make it function better (like the twenty or so steps on the corner of St. Florian church). But we'll be ready for our next trip, to see more of this almost invisible architecture and to understand better what Plečnik really is about.
—
Plečnik's Architecture in Ljubljana by Andrej Hrausky (Author, Editor). English or Slovenian. Hardcover, 301 pages, color, 14 x 2,5 x 25 cm, 2017. Museum and Galleries of Ljubljana, Gallery DESSA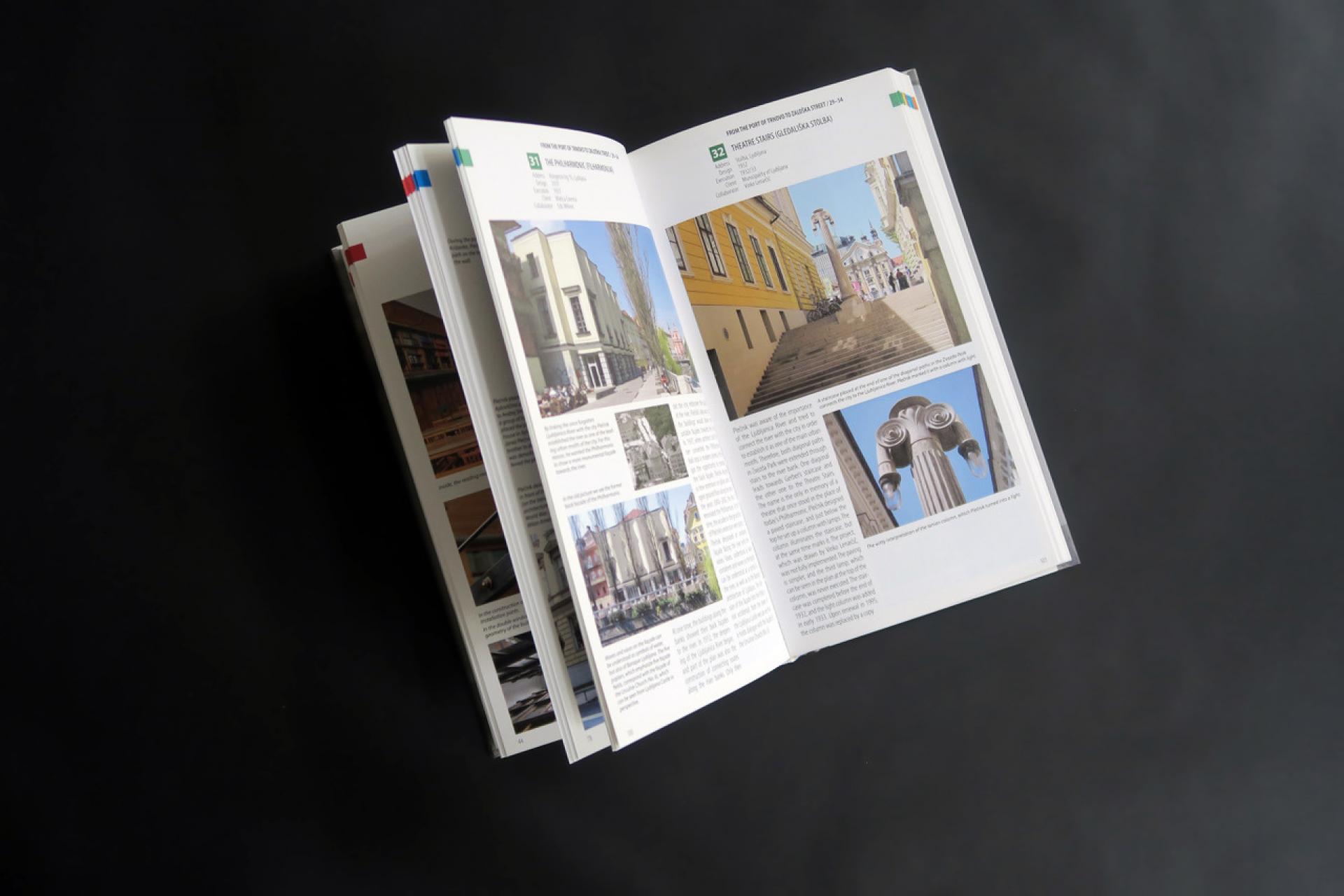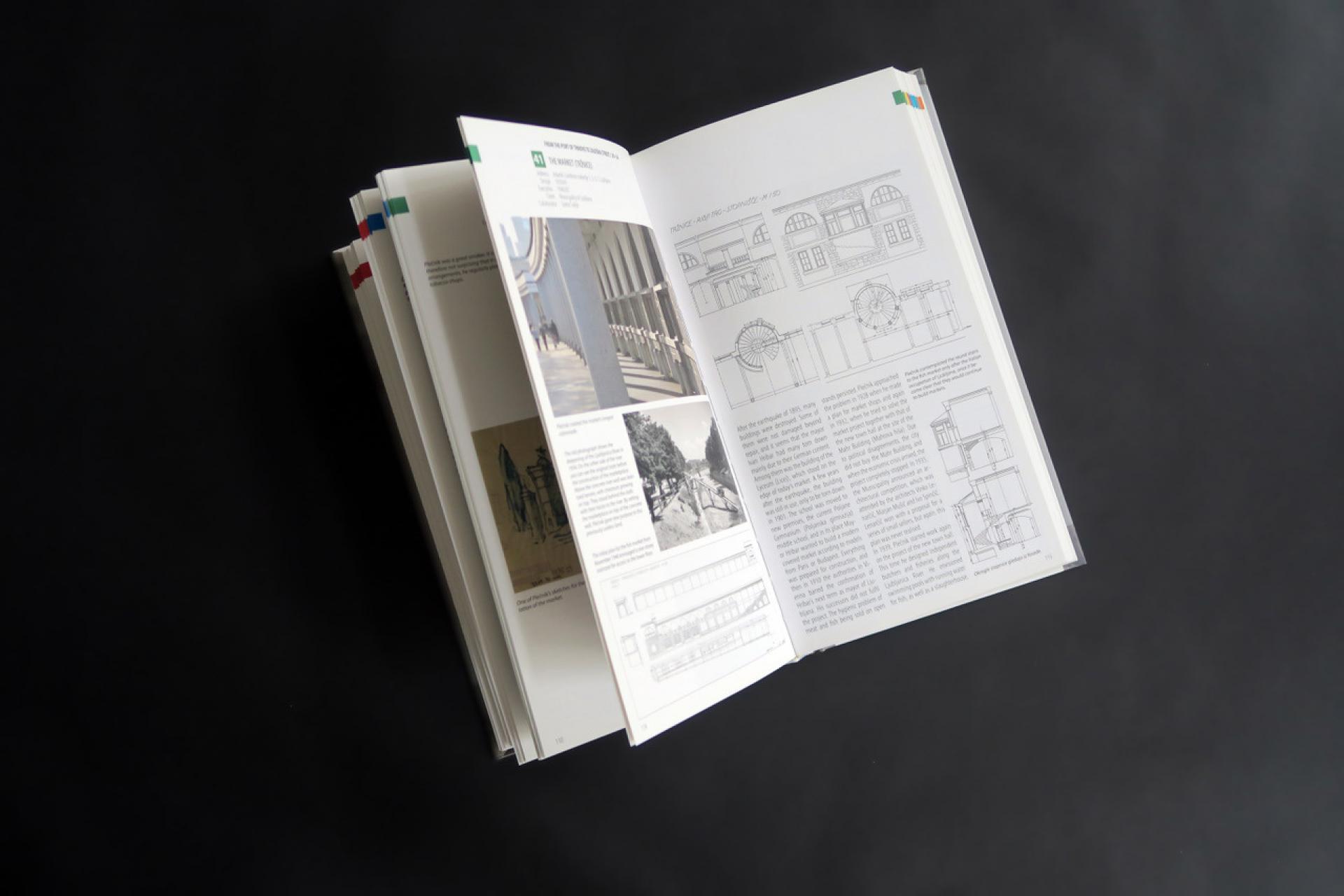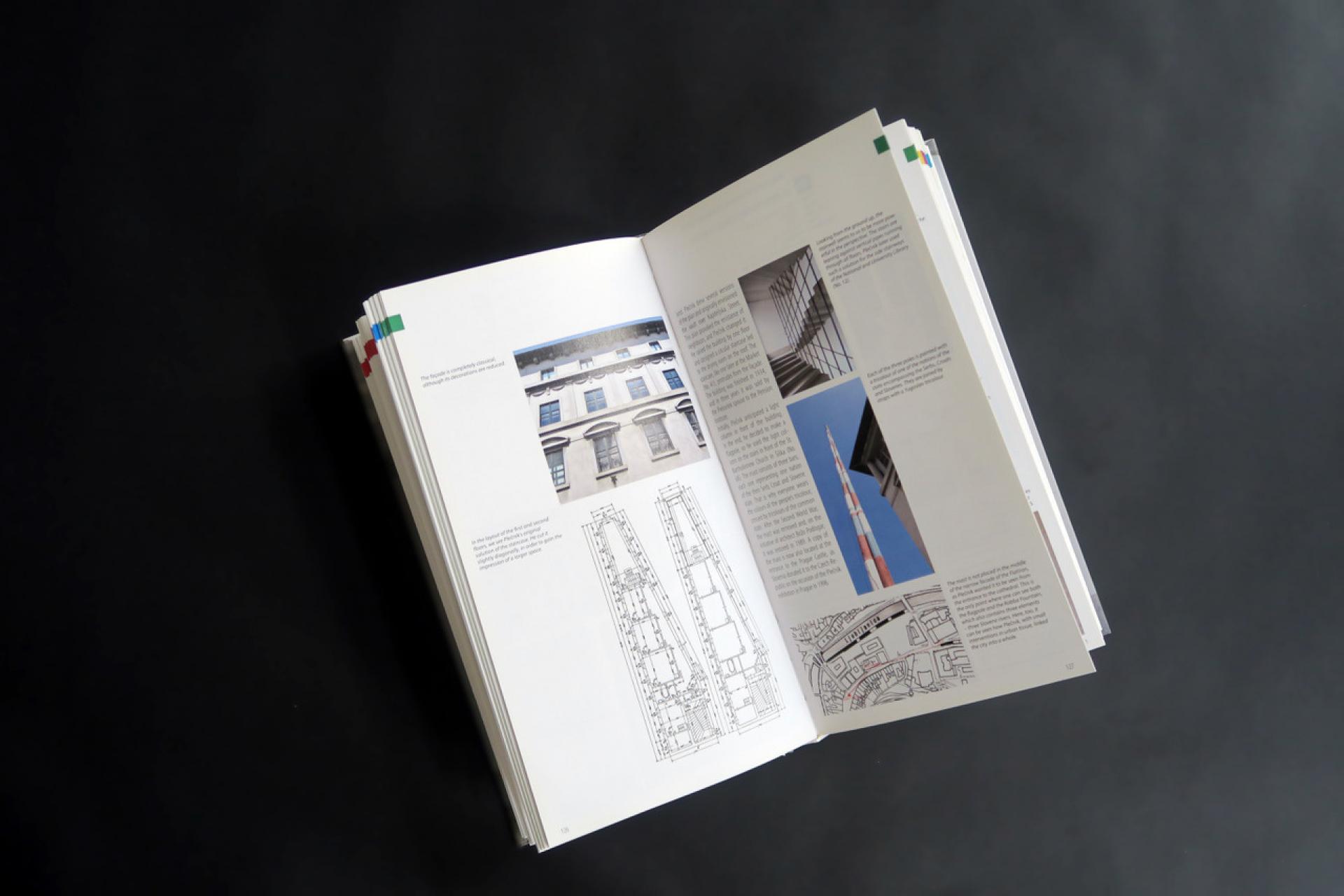 P.S. 2017 saw also the publication of Symbolism of Jože Plečnik's architecture by the same author, Andrej Hrausky. It is the perfect companion to the first one as it tells the story of the architect in Vienna and Prague, but also because it's an in depth study of his constructions and their philosophy. The author, a more than well informed expert, delivers anecdotes and studies while never being dogmatic or partial (his chapter on freemasonry is an example of intelligence) and helps us seeing Plečnik as a unique figure.
Symbolism of Jože Plečnik's architecture : Ljubljana 1921-1957 by Andrej Hrausky (Author). English or Slovenian. Hardcover, 157 pages, 19,72 x 19,72 x 1,5 cm, 2017. Lili in Roza