Pioneer Architects VI
Sixth edition of Pioneer Architects is traveling to the Unites States of America. There is a lot to discover, for the beggining lets start with Gertrude Lempo Kerbis (Chicago, 1926 - 2016), Alice Constance Austin (Chicago, 1868 - 1930), Elisabeth Close (Vienna, 1912 - 2011), Fay Kellogg (Milton 1871 - 1918) and Marion Mahony Griffin (Chicago 1871 - 1961).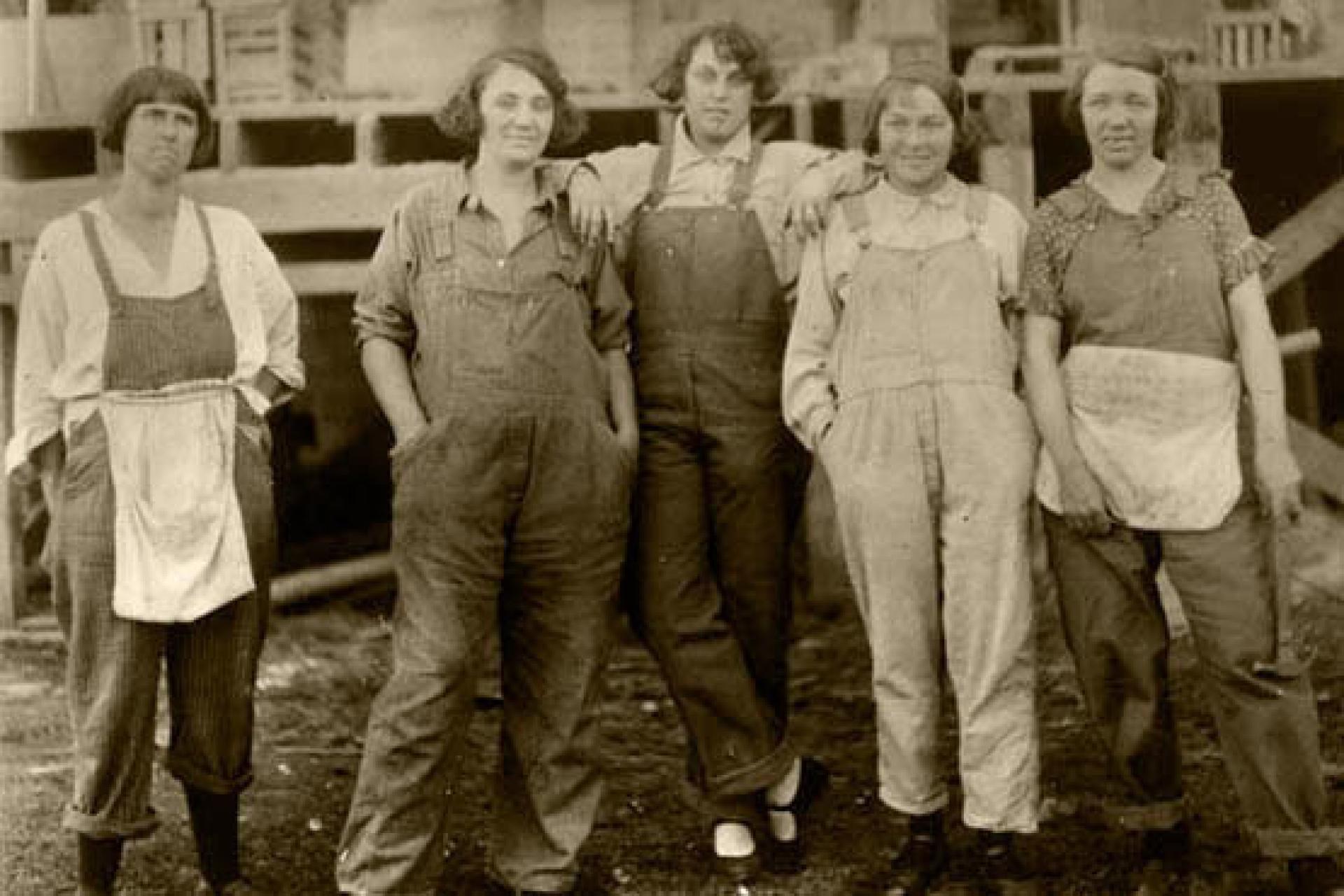 The Chicago trio, Alice Constance Austin, Marion Mahony Griffin and Gertrude Lempo Kerbis, are important women that changed the perspective on architecture. One of the first cooperative project, Llano del Rio is the one that Alice Constance Austin's made most recognizable. Her idea of a circular city plan included administrative buildings, restaurants, churches, schools, markets and houses with a modern feminist design. It included plans for a kitchenless house, communal daycare areas, built-in furniture, roll away beds and heated tile floors which would reduce housework such as vacuuming and increase functionality in a limited space. Austin's feminist efforts in the history of city planning have gone so far as to influence the development of modern-day issues such as minimum wage, social security, low cost housing, welfare, and universal healthcare.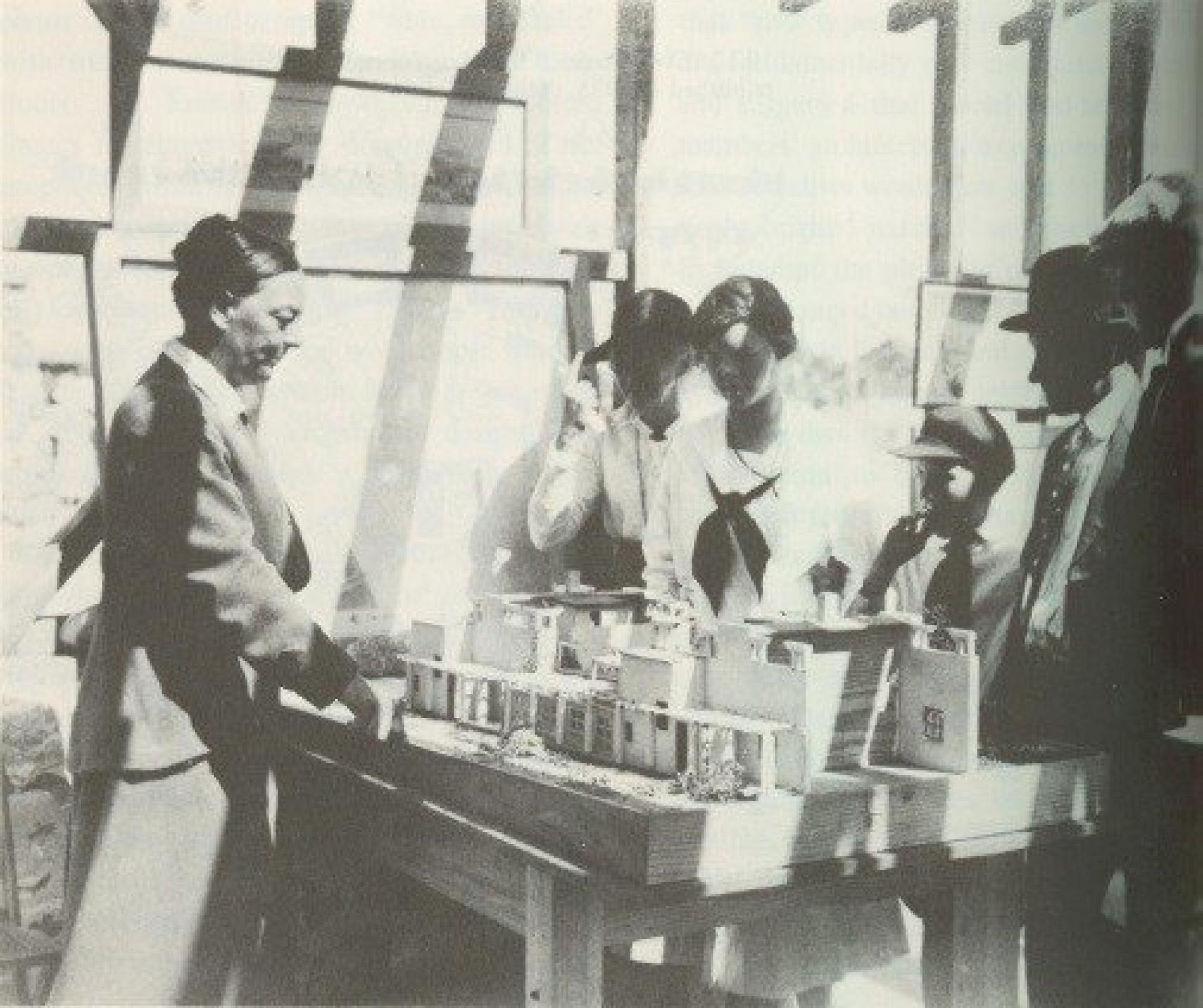 Modern Feminist Design would result in less domestic housework, easier childcare, less road traffic, and free women from the traditional household duties, which could allow them to fully enter the public sphere, or non domestic world.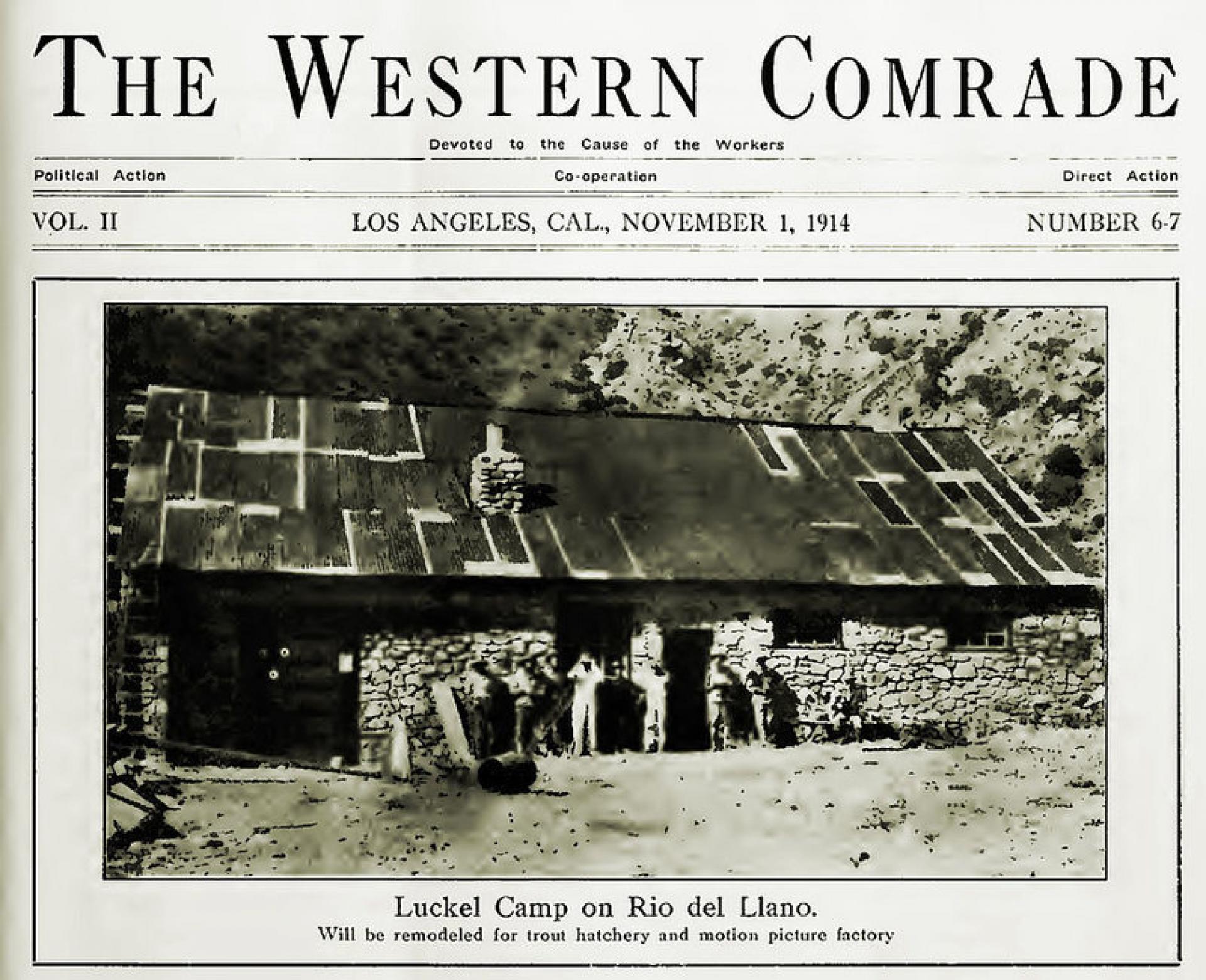 Austin's introduction of the kitchenless house, supported by the underground tunnel system, was efficient for women because it eliminated long hours of labor preparing meals for the family. A kitchenless house could theoretically promote healthier family interaction and care.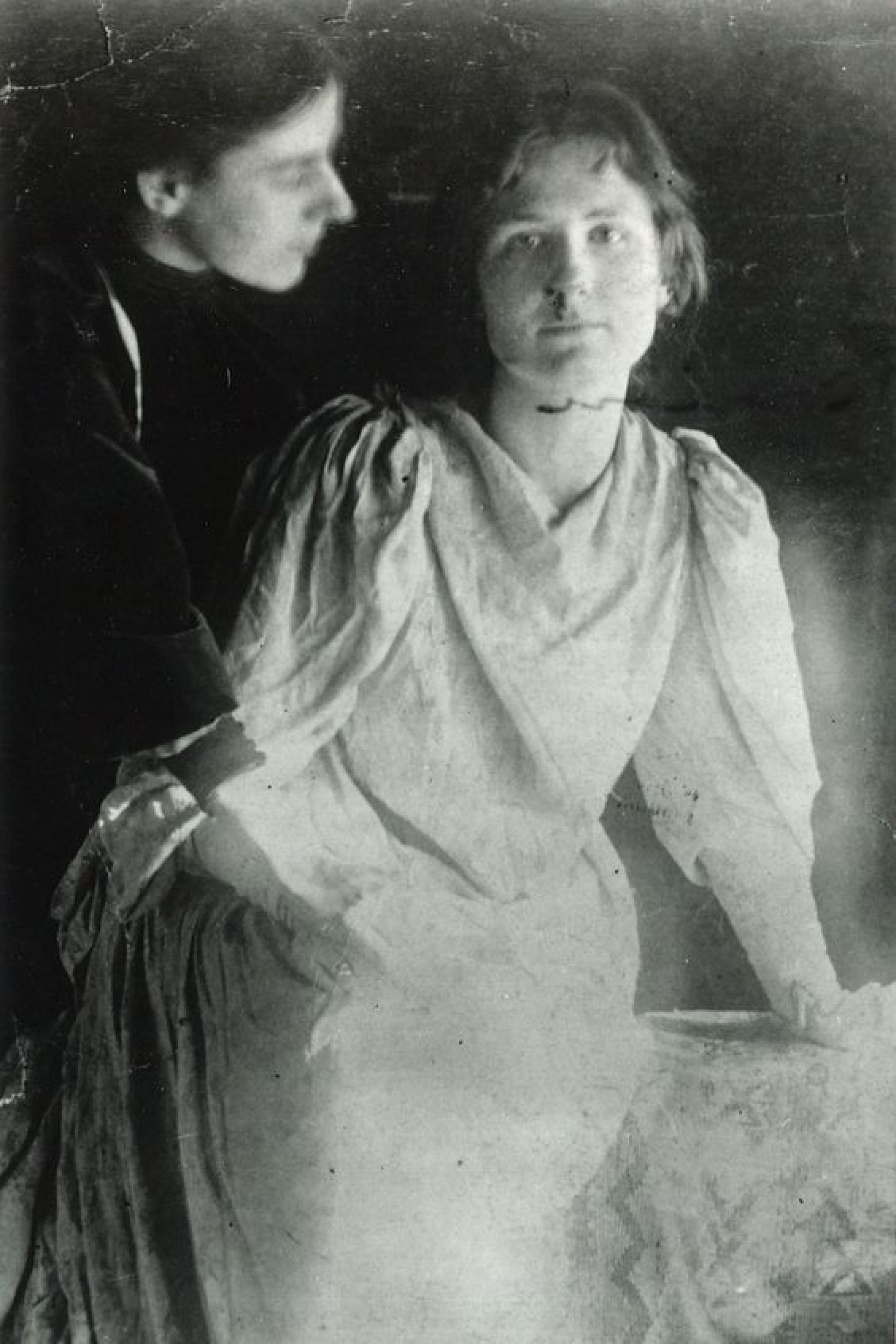 One of the first licensed female architects in the world, know also because she was the first employee of Frank Lloyd Wright, was Marion Mahony Griffin. She produced some of the best architectural drawing in America during Wright's collaboration.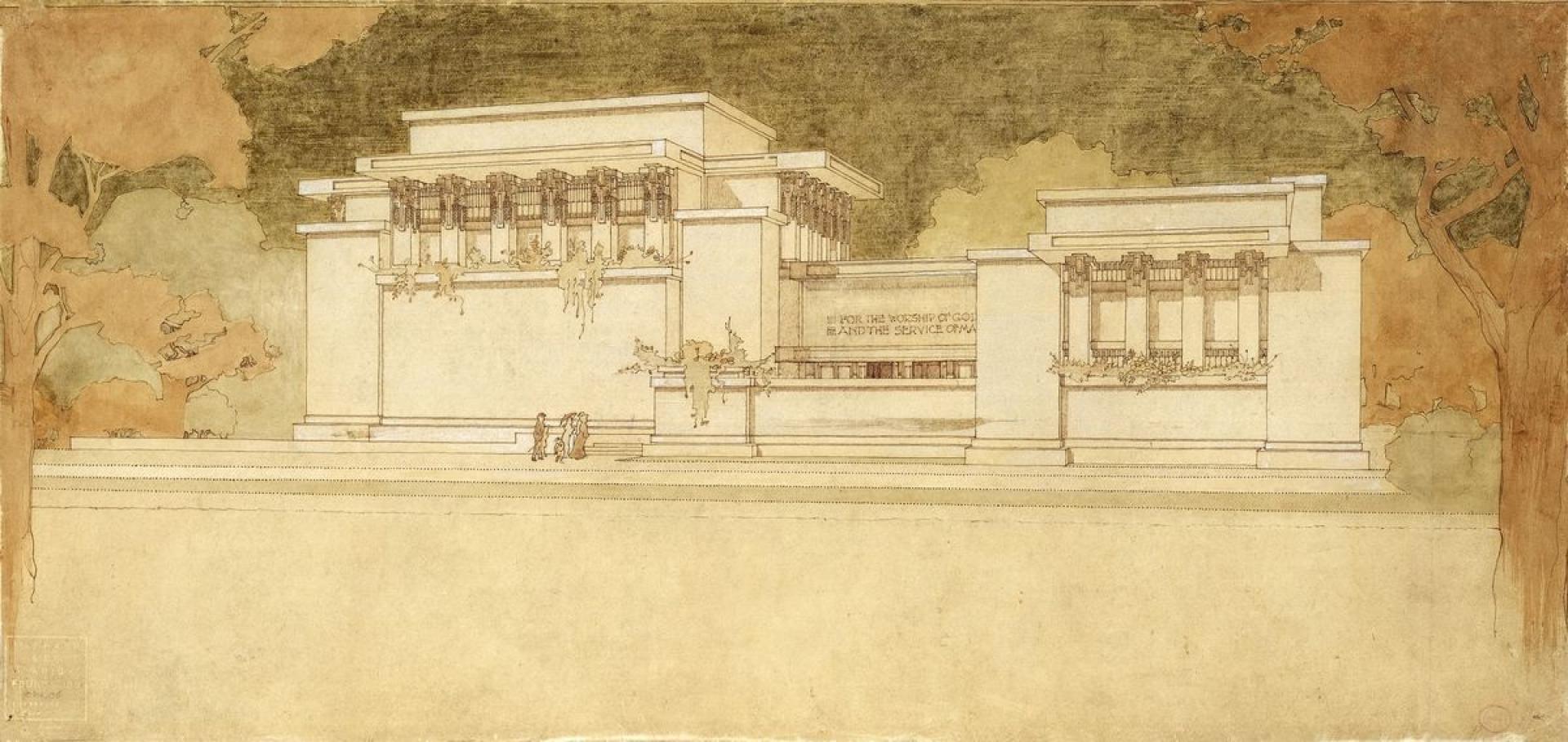 Being his first employee, Mahoney exerted a considerable influence on the development of the Prairie style, while her watercolor renderings soon became synonymous with Wright's work. As was typical for Wright at the time, he credited her for neither. Their collaboration ended in 1909 when Wright left for Europe, offering to leave the studio's commissions to Mahony, who declined. However, she was subsequently hired by Wright's successor, under the condition that she was in full control of design.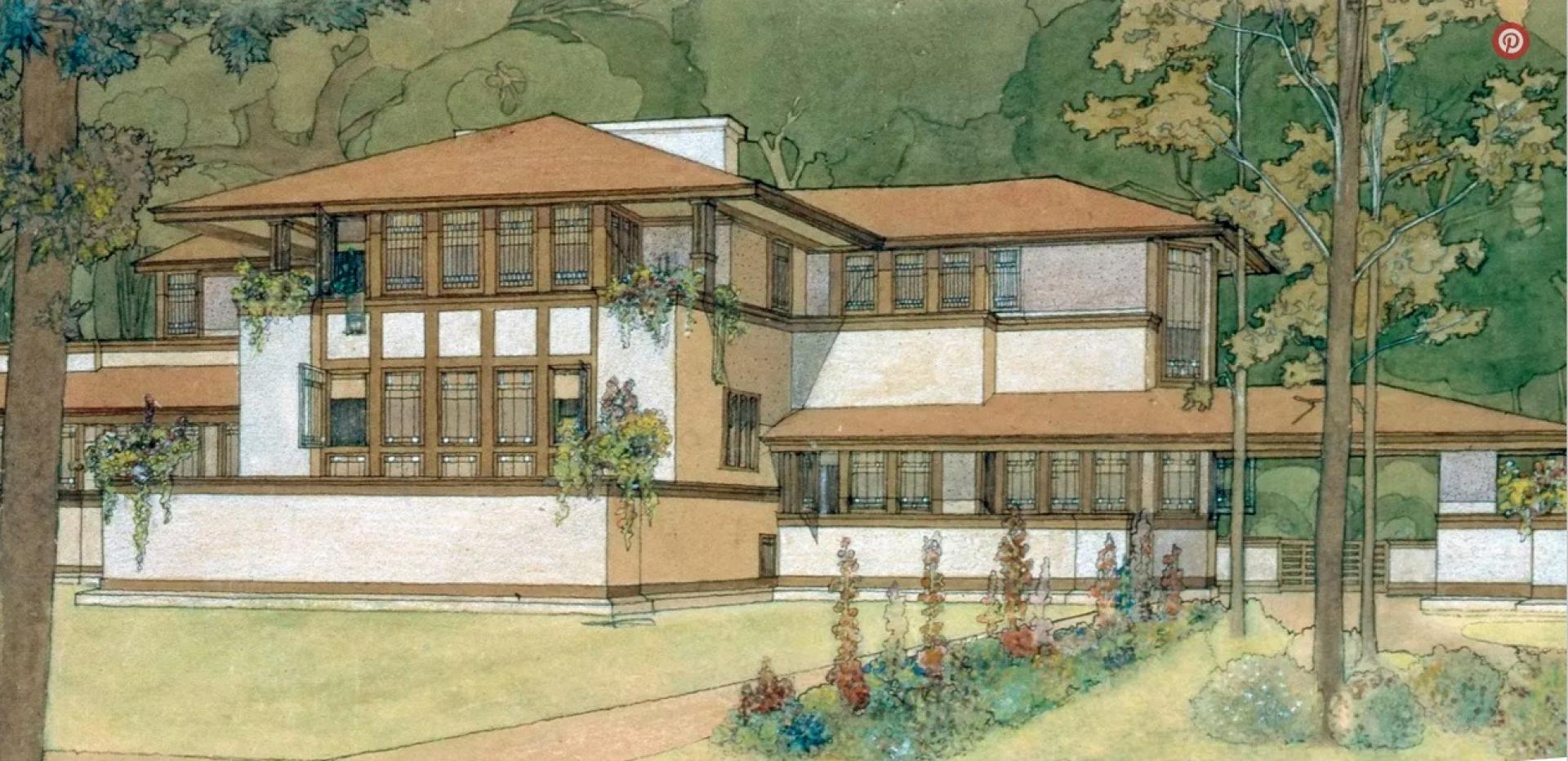 In 1911 Marion married Walter Burley Griffin, who also worked with Wright. They set up a practice together and design the new Australian capital Canberra. The couple moved to Australia. After Walter's death in 1937, Marion refrained from working in architecture until her death in 1961.
The third architect from Chicago was Gertrude Lempp Kerbis, influenced by Carl Koch, Walter Gropius, and Ludwig Mies Van Der Rohe. She began her career in an era when women at architecture firms were receptionists or secretaries. If they were permitted to design, they were relegated to interiors departments. She was a couple of decades ahead of her time - a woman in a sea of men wearing shirts and ties.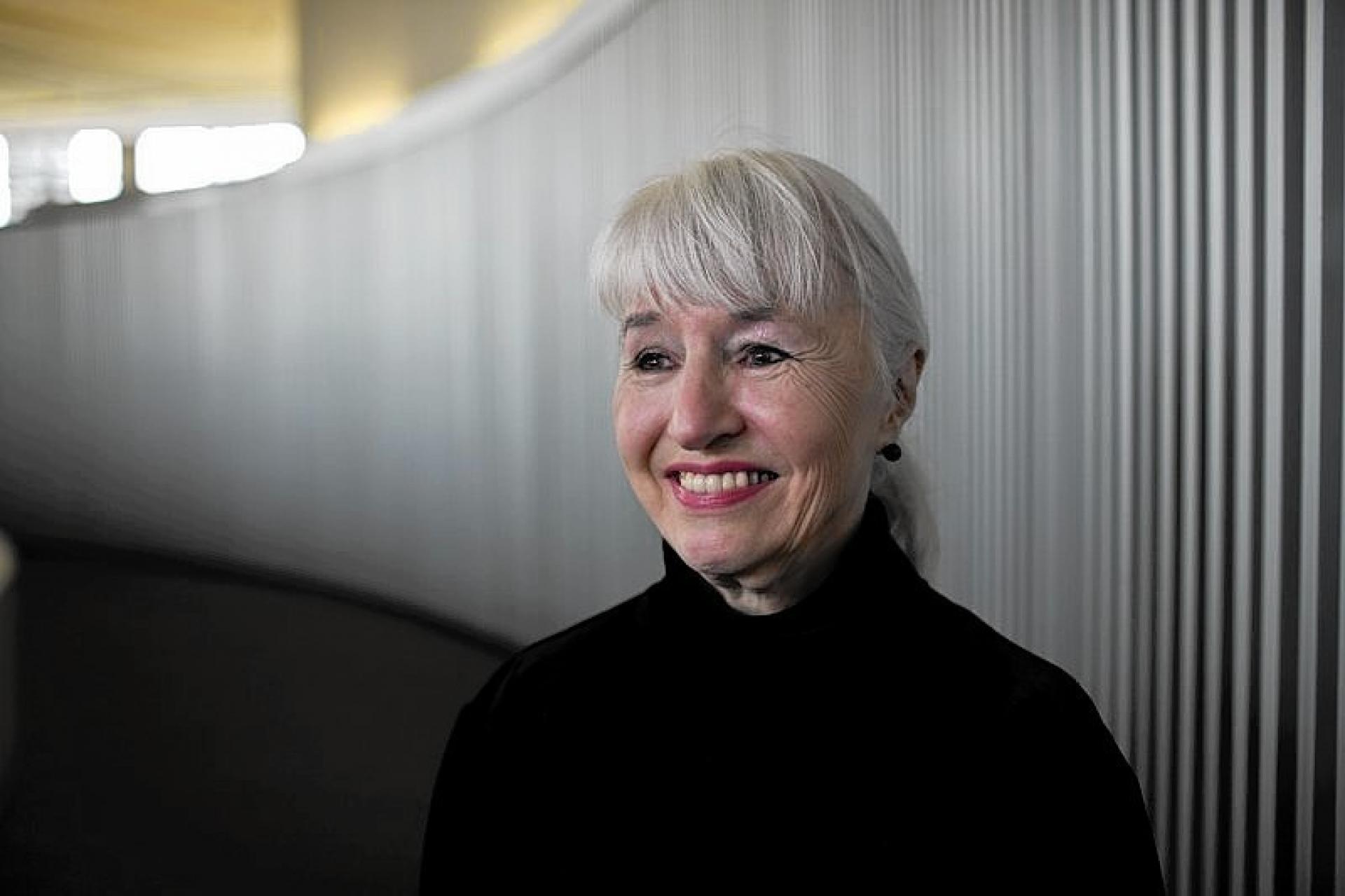 Inspired by a Life magazine article about Frank Lloyd Wright she, then a student at the University of Wisconsin at Madison, hitchhiked to Wright's Taliesin estate in Spring Green. Entranced by the rooms she was seeing as she peered through glass exterior walls, she crawled in a bathroom window and somehow managed to stay the night.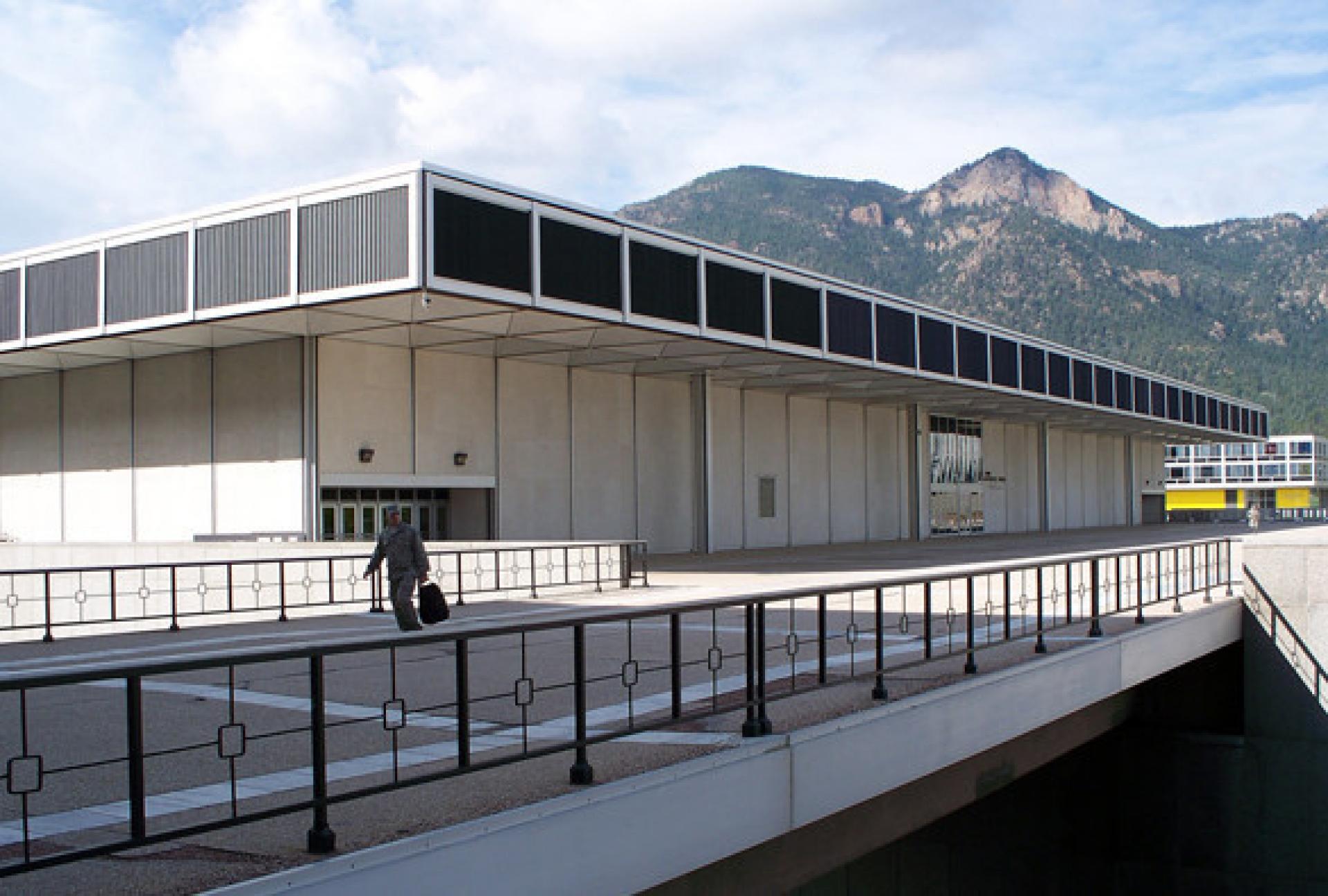 Elizabeth Close grew up in a house designed by Adolf Loos. She left Austria in August before the arrival of the Nazis and arrived in New York in 1932. There she married Winston Close in 1938, at which time her professional status was so unusual that the local paper ran an article titled Architect Weds Architect.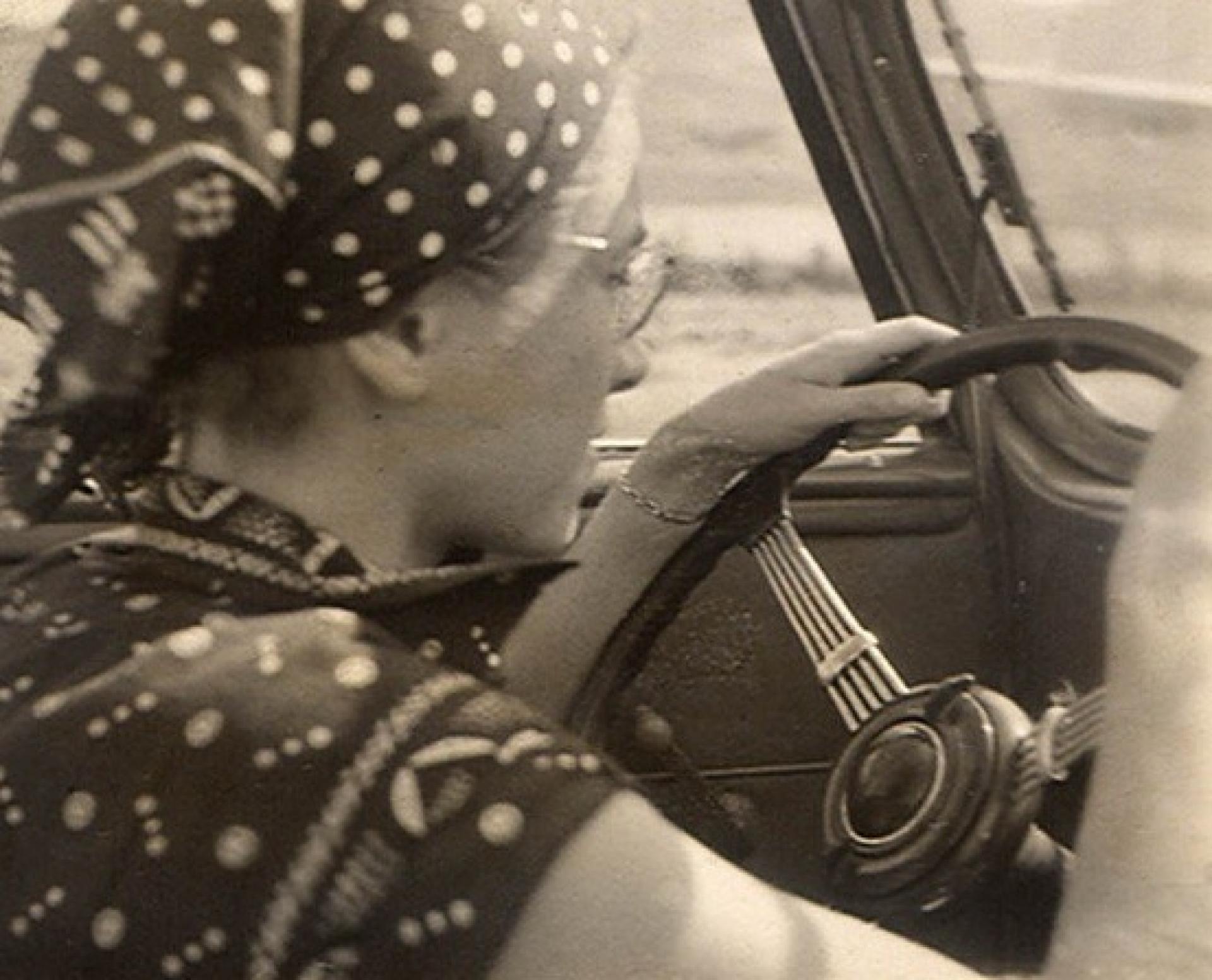 Fay Kellogg owned a farm on Long Island, where she spent six months of the year, and from which she sold eggs year round. She had always been handy with tools, and had wanted to build a home for herself.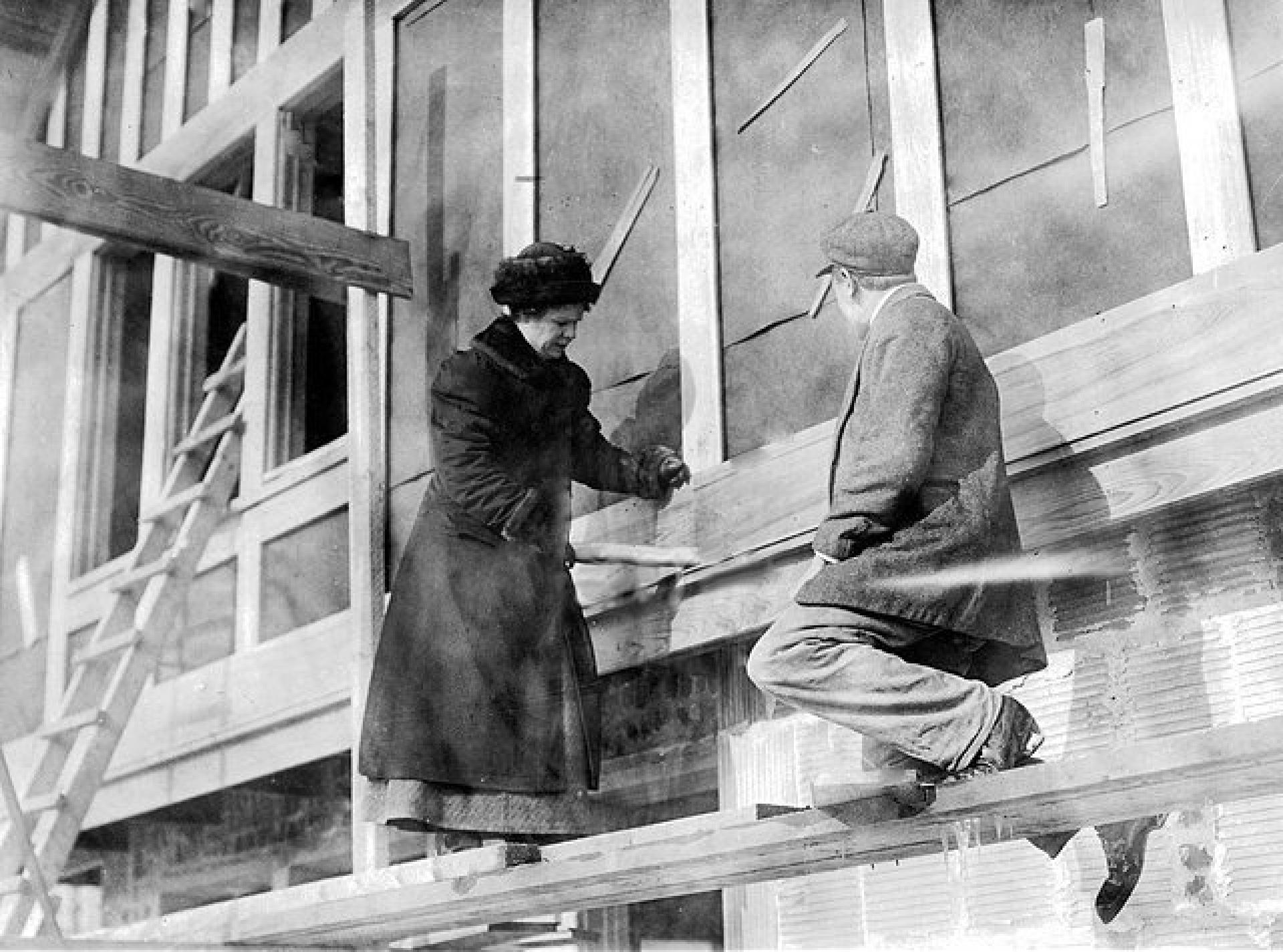 Kellogg played a role in opening the architecture profession to women. Unable to attend the Ecole des Beaux Arts because of her sex, she advocated admission of women to the prestigious academy during her residence in Paris. In part due to her efforts, the French government passed a bill to allow women to study there, although it came too late for Kellogg herself to attend.