Pioneer Architects IV
The forth edition of Pioneer Architects will bring to you a generation of women from the 1930s. Spending their youth in wartime affected on their functionality. Check what is so special about Gaetana Aulenti (Italy, 1927-2012), Denise Scott Brown (USA, 1931), Alena Šrámková (Czech Republic, 1929), Alison Smithson (England, 1928-1993) and Iskra Grabuloska (Macedonia. 1936).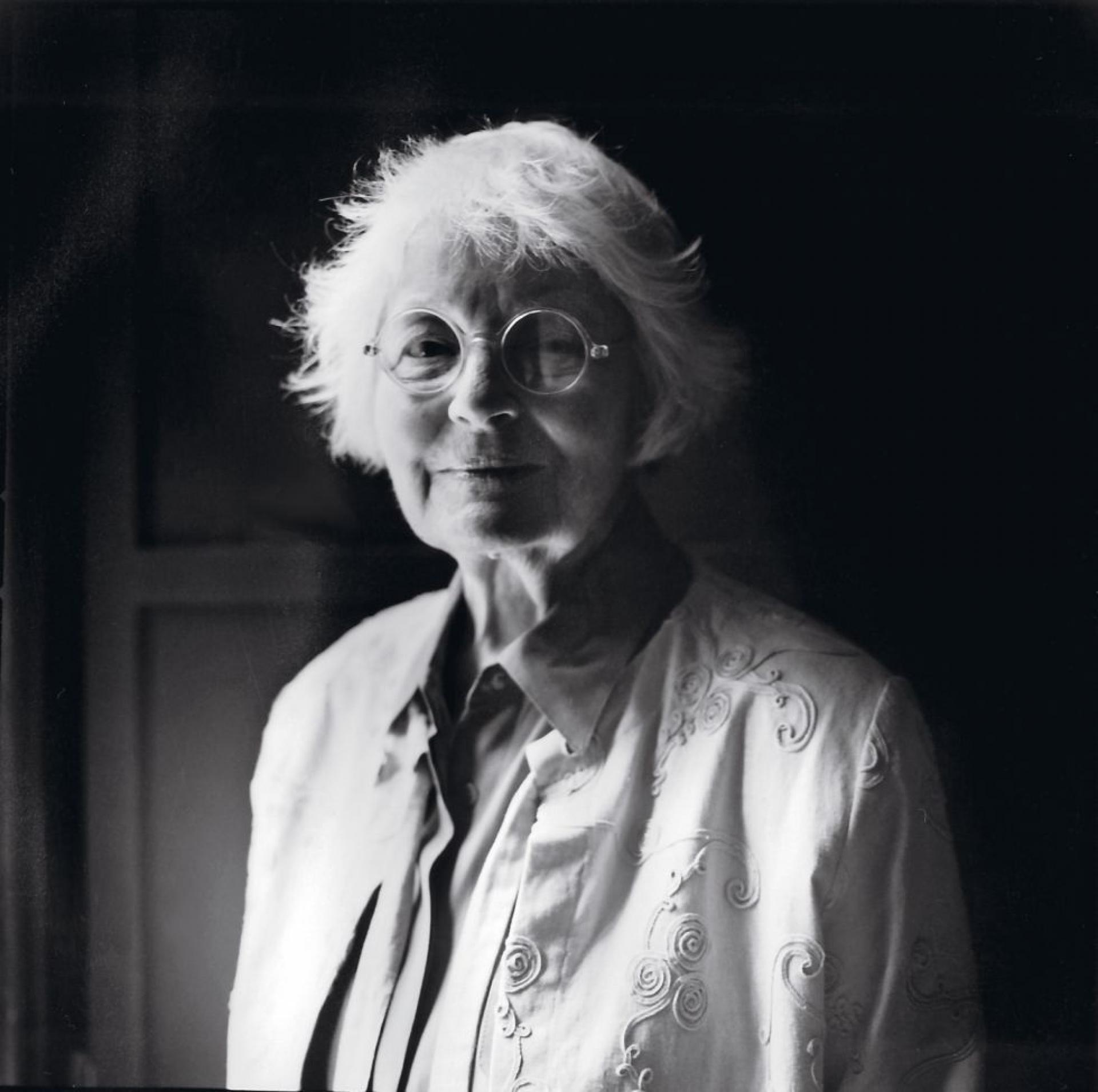 When Robert Venturi was named as winner of the 1991 Pritzker Architecture Prize, Denise Scott Brown did not attend the award ceremony in protest. The prize organization, the Hyatt Foundation stated that it honored only individual architects. A practice that changed in 2001 with the selection of Herzog & de Meuron has much to say about the topic.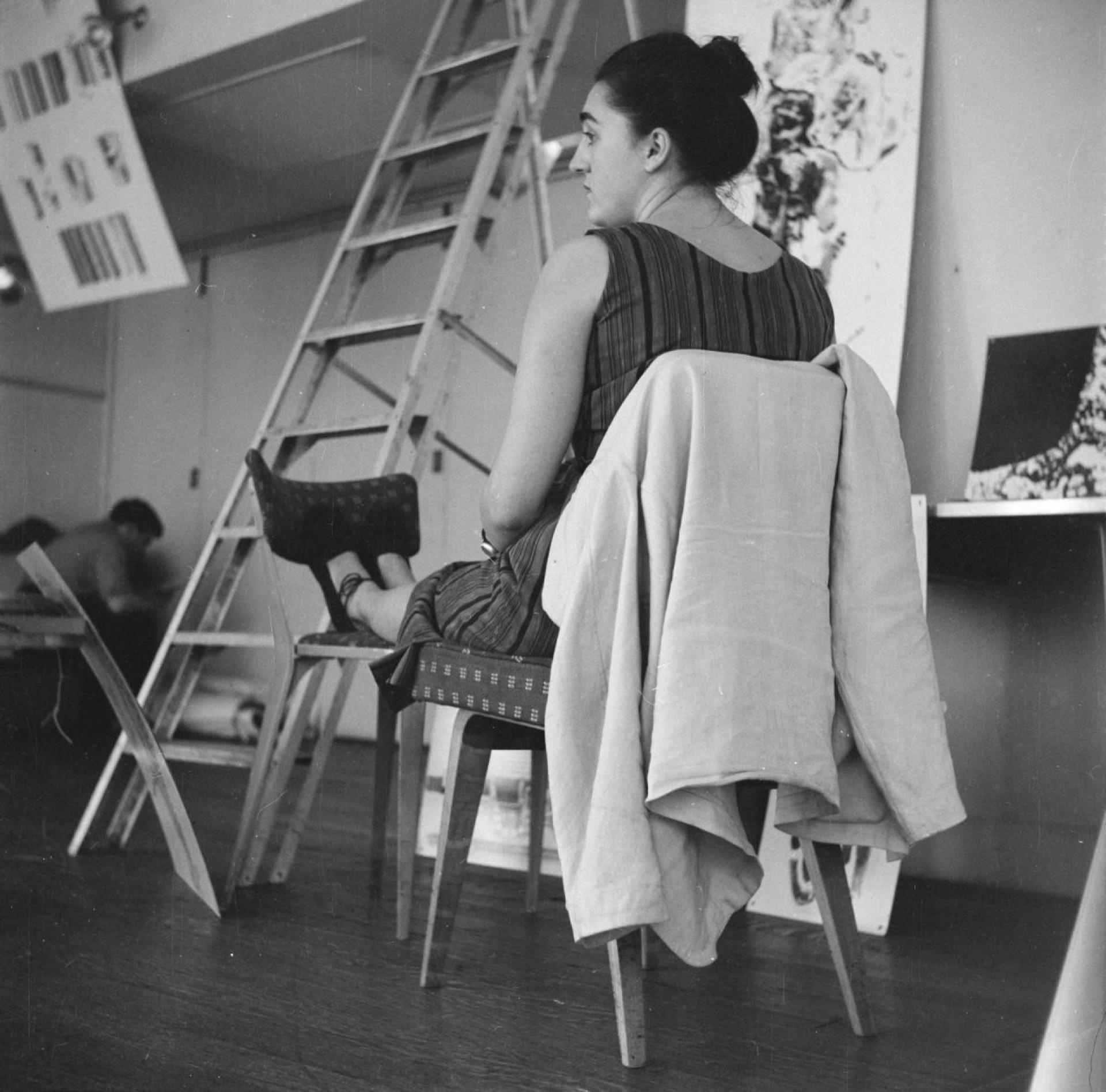 Alison Smithson formed an architectural partnership with Peter Smithson in 1950. They were arguably among the leaders of the British school of the New Brutalism. They were strongly associated with the Team X and its 1953 revolt against ideas of Congrès International d'Architecture Moderne (CIAM) philosophies of high modernism.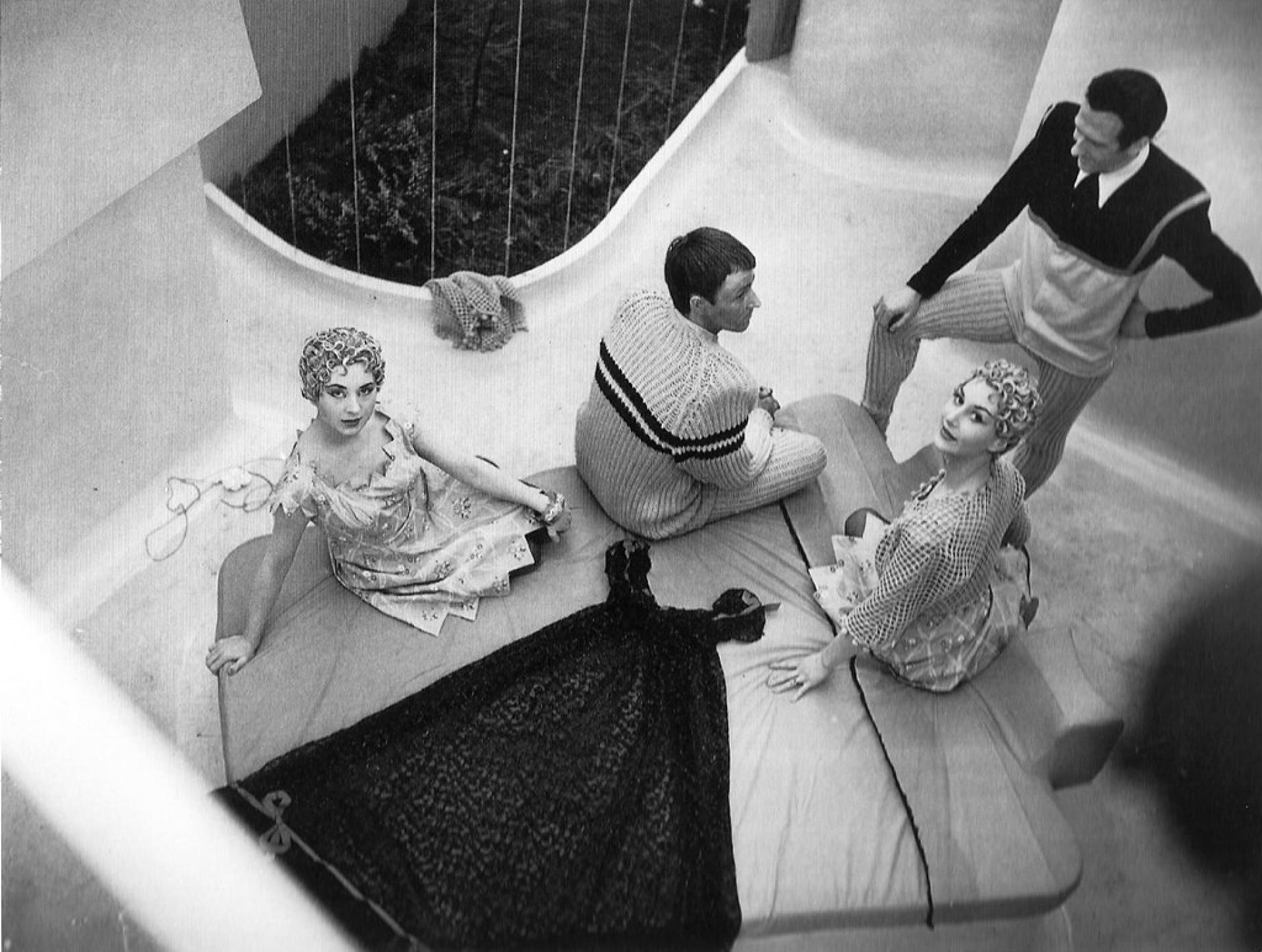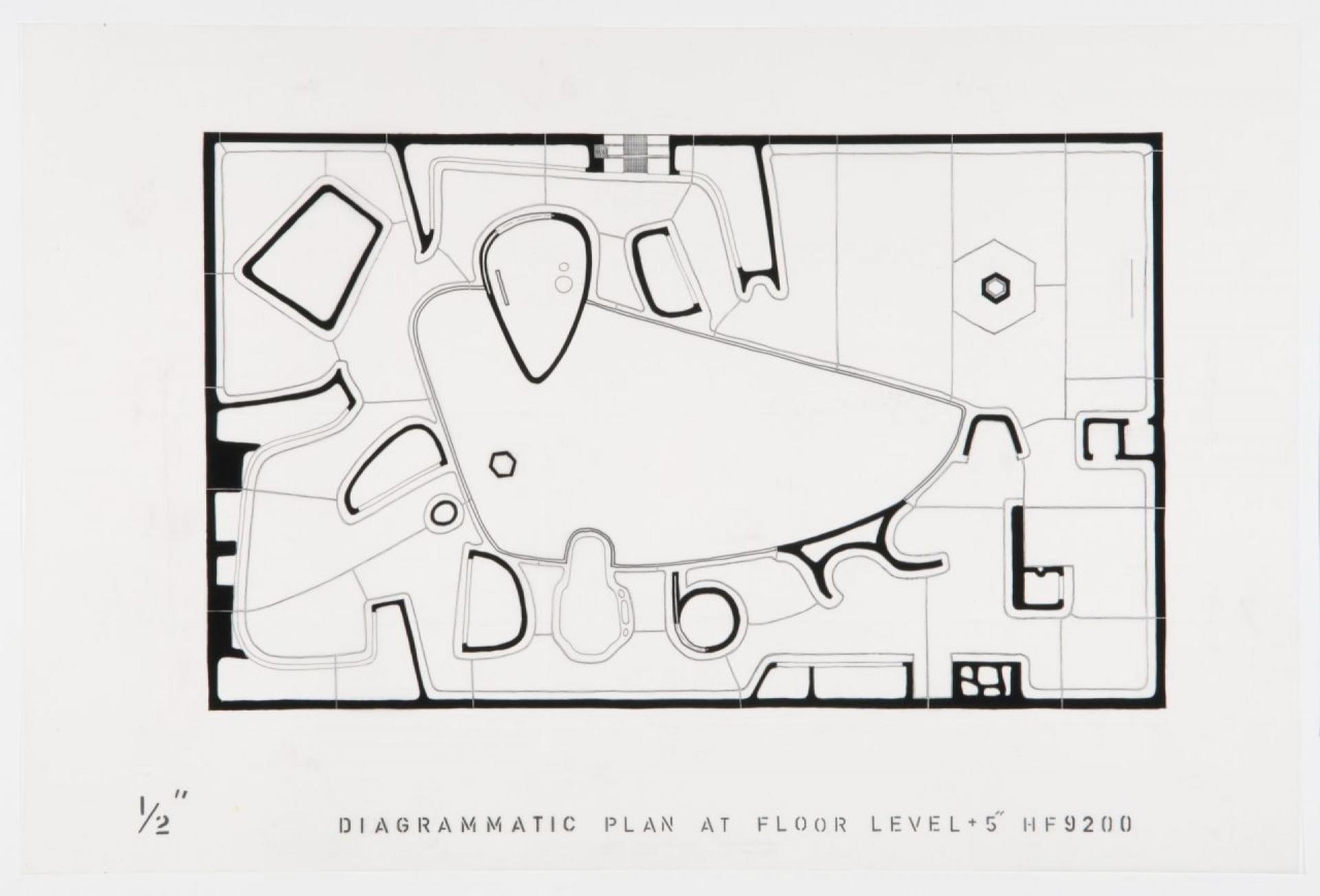 Designed around a courtyard garden that supplied natural lighting and private outdoor space, there were few windows on the exterior walls allowing the houses to be placed directly side-by-side. For viewing purposes, there was no roof but an elevated platform so exhibition goers could look inside the house from above.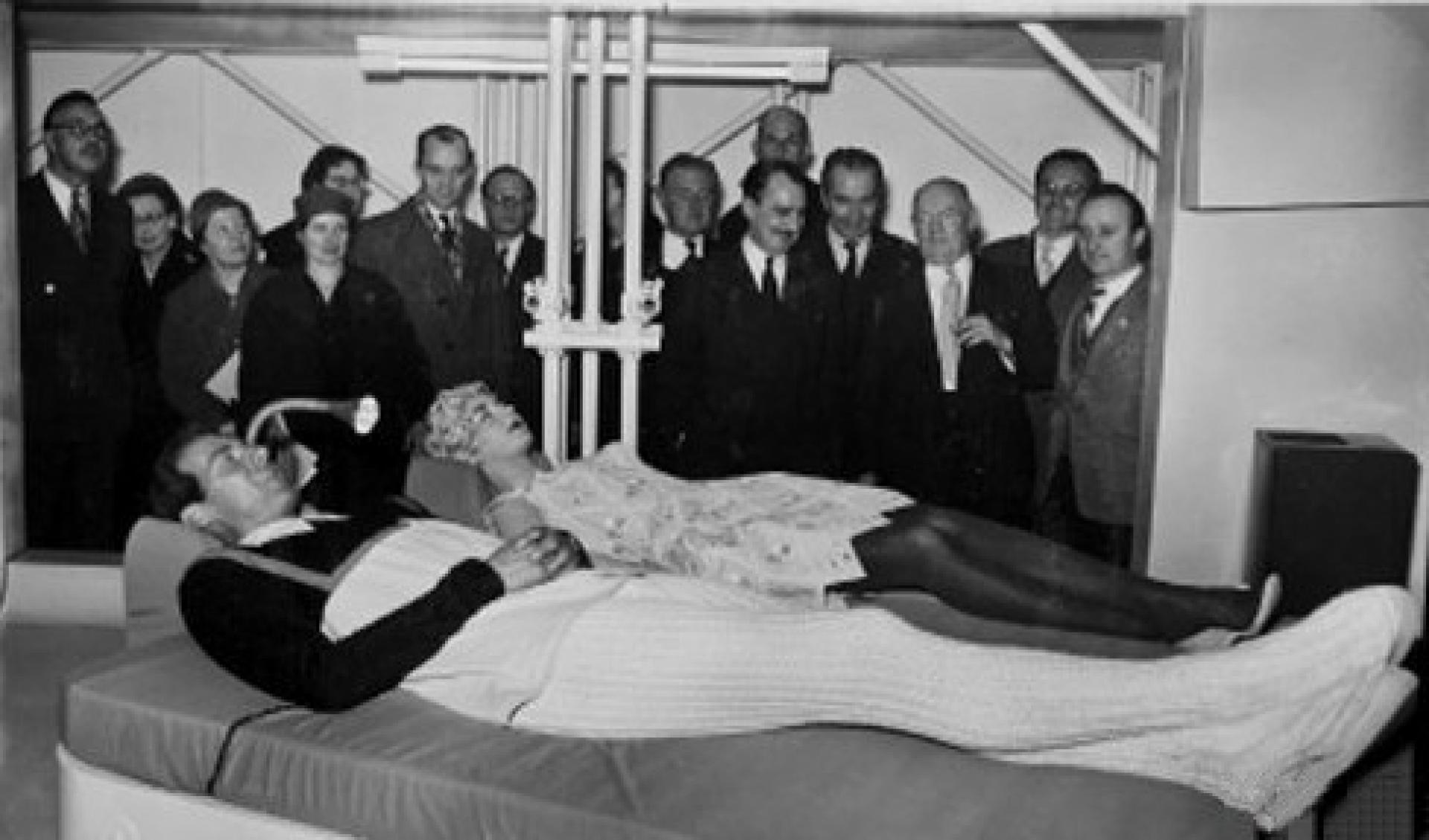 Among early contributions of Alison and Peter Smithson is as well "Streets in the Sky" a popular theme in the 1960s in which the traffic and pedestrian circulation were rigorously separated.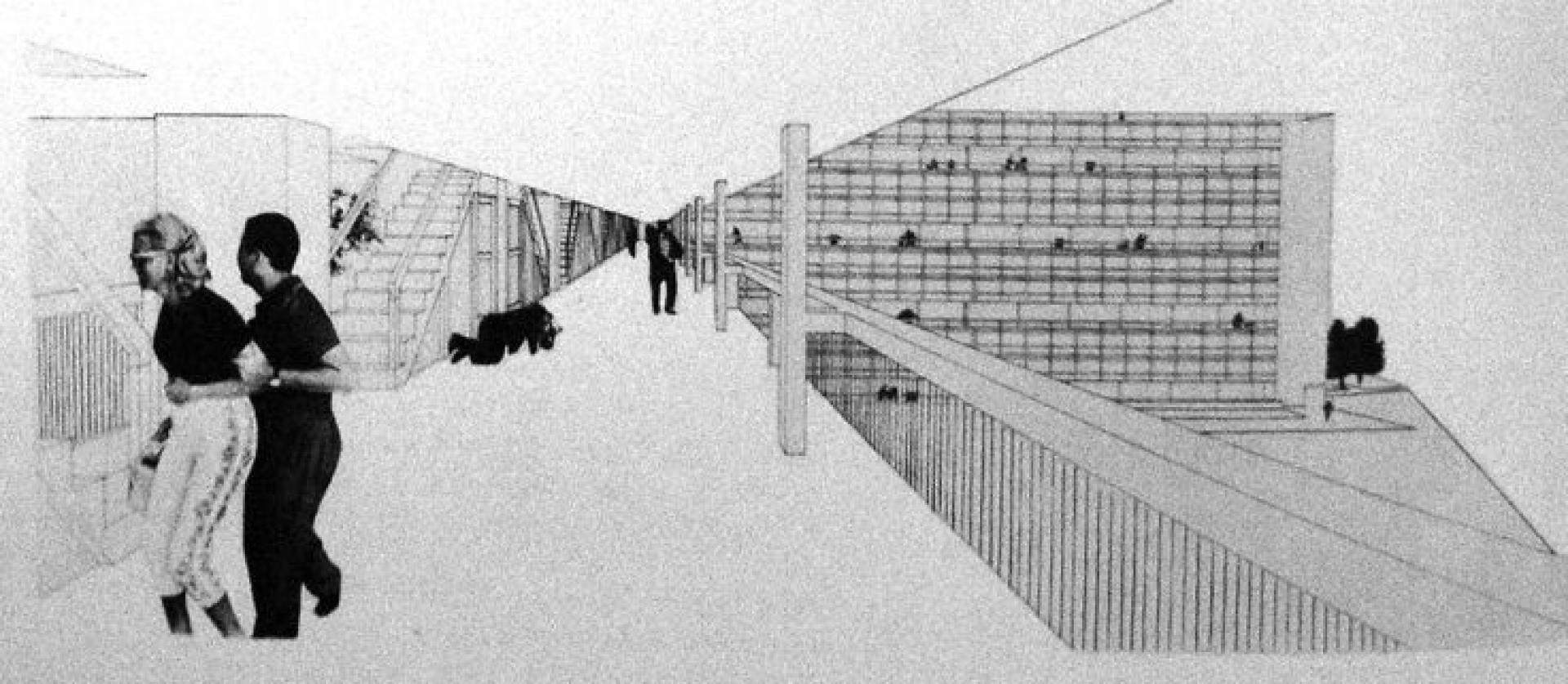 From the west direct to the east, where slavic architecture language talks in favor of the czech minimalism. Alena Šrámková is known as the first lady of Czech architecture and a pioneer of its minimalism. She has received the Medal for Merit from the Czech president, and the State Award for her contribution in architecture. There has always been controversy surrounding her style of architecture, mostly due to its extreme simplicity.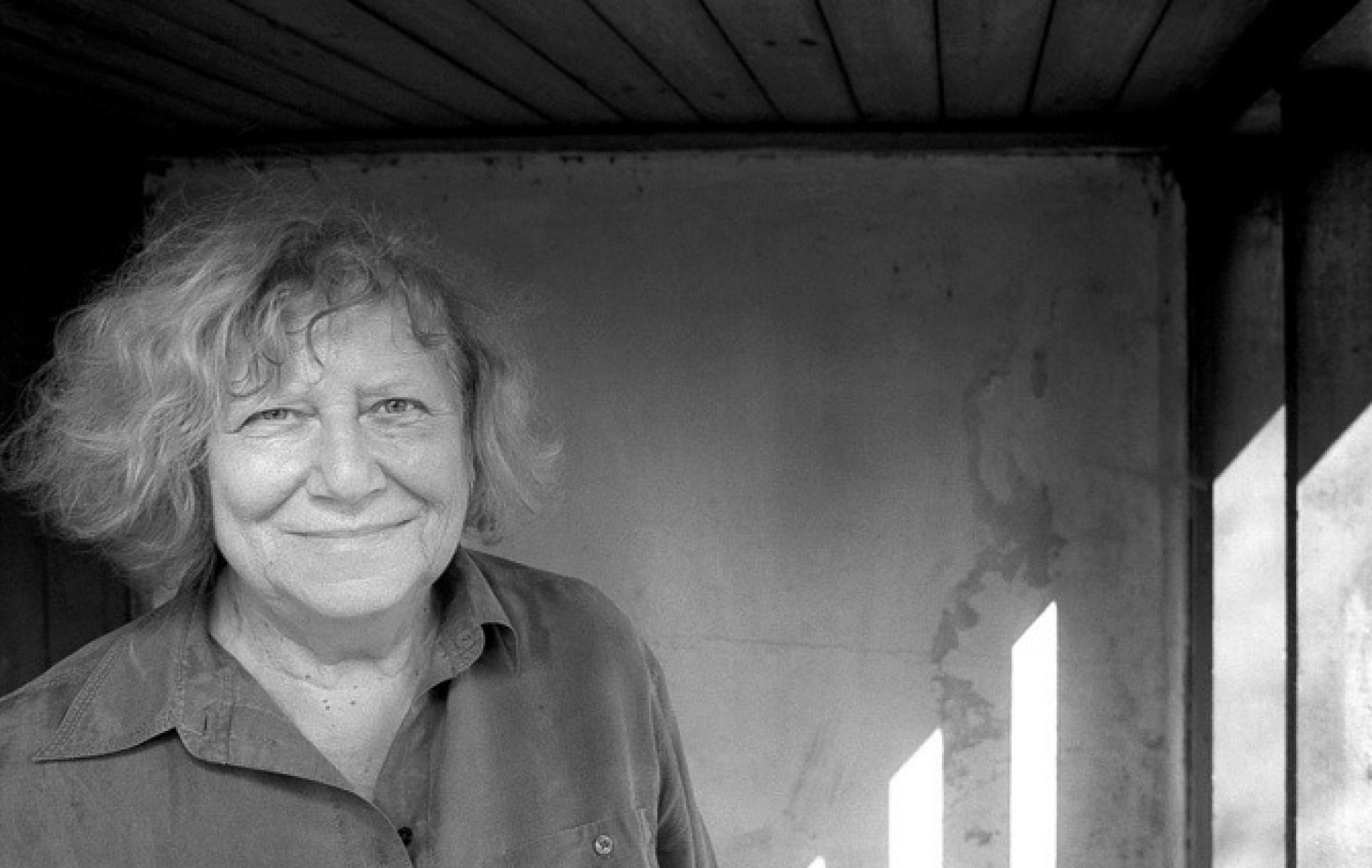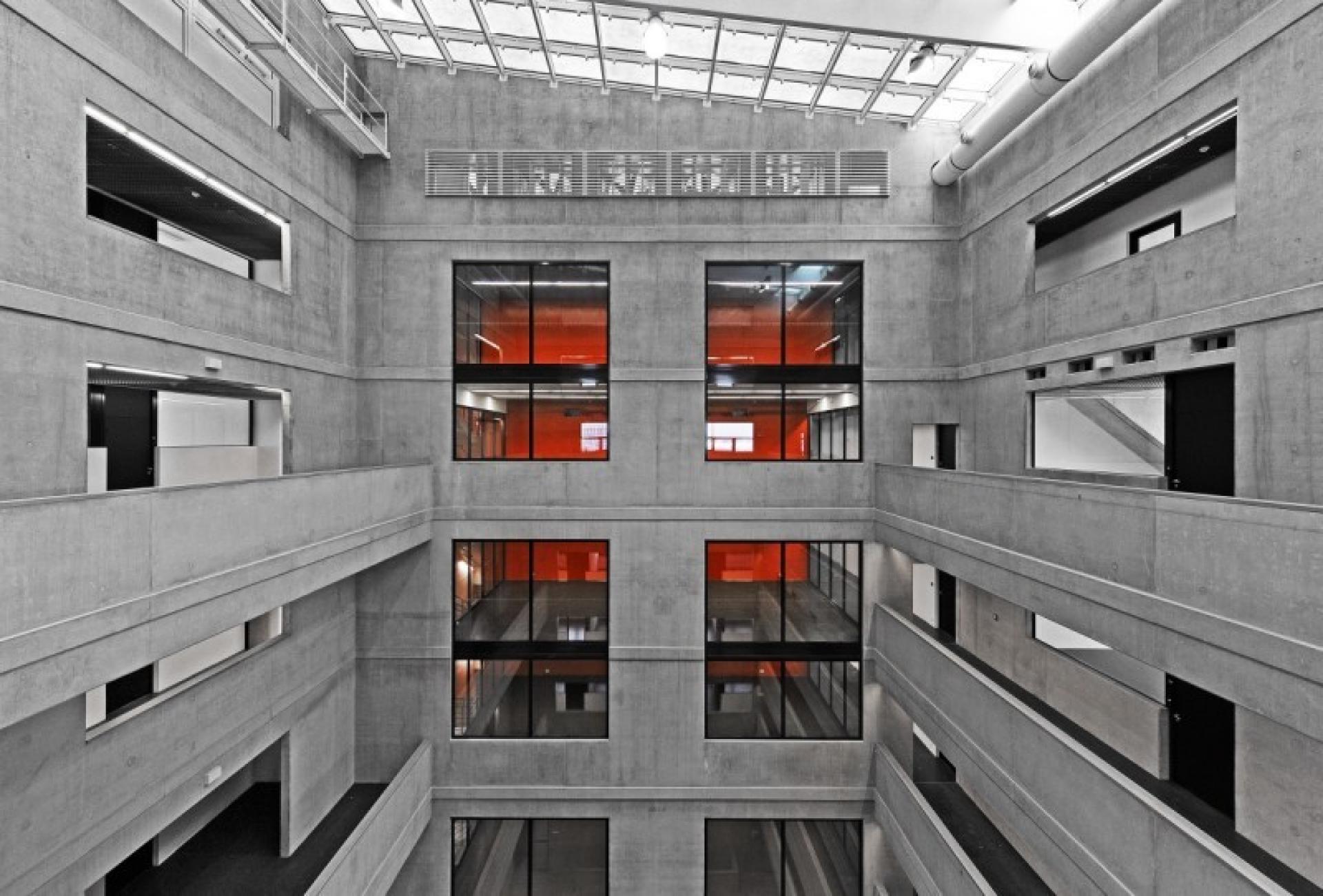 In Eastern Europe was not so easy to succeed as architect which didn't had connection to either a husband or relative powerful in architectural or political field. Iskra Grabuloska was exposed to politics and activism at a young age, as her father was famed Macedonian politician Dr. Boris Spirov, leader of the Macedonian Anti-Fascist Assembly and second president of the Macedonian Parliament. Her masterpiece Makedonium was constructed in collaboration with her husband and sculptor Jordan Grabul.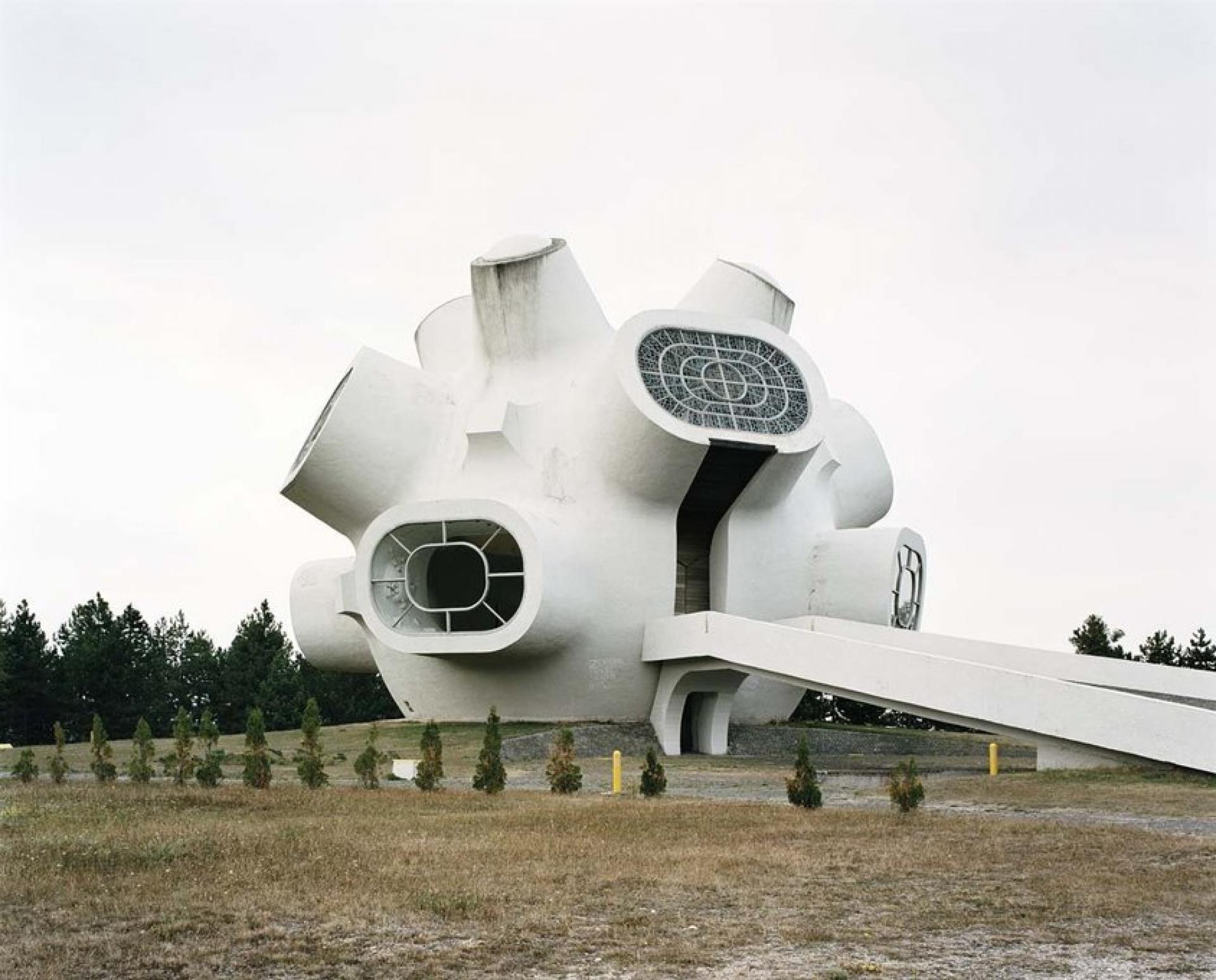 Finishing the presentation with Italian Gae Aulenti graduated from the Faculty of Architecture at the Polytechnic of Milan (1954). Aulenti conducted extensive cooperation in drafting the magazine Casabella under the direction of Ernesto Nathan Rogers from 1955 to 1965.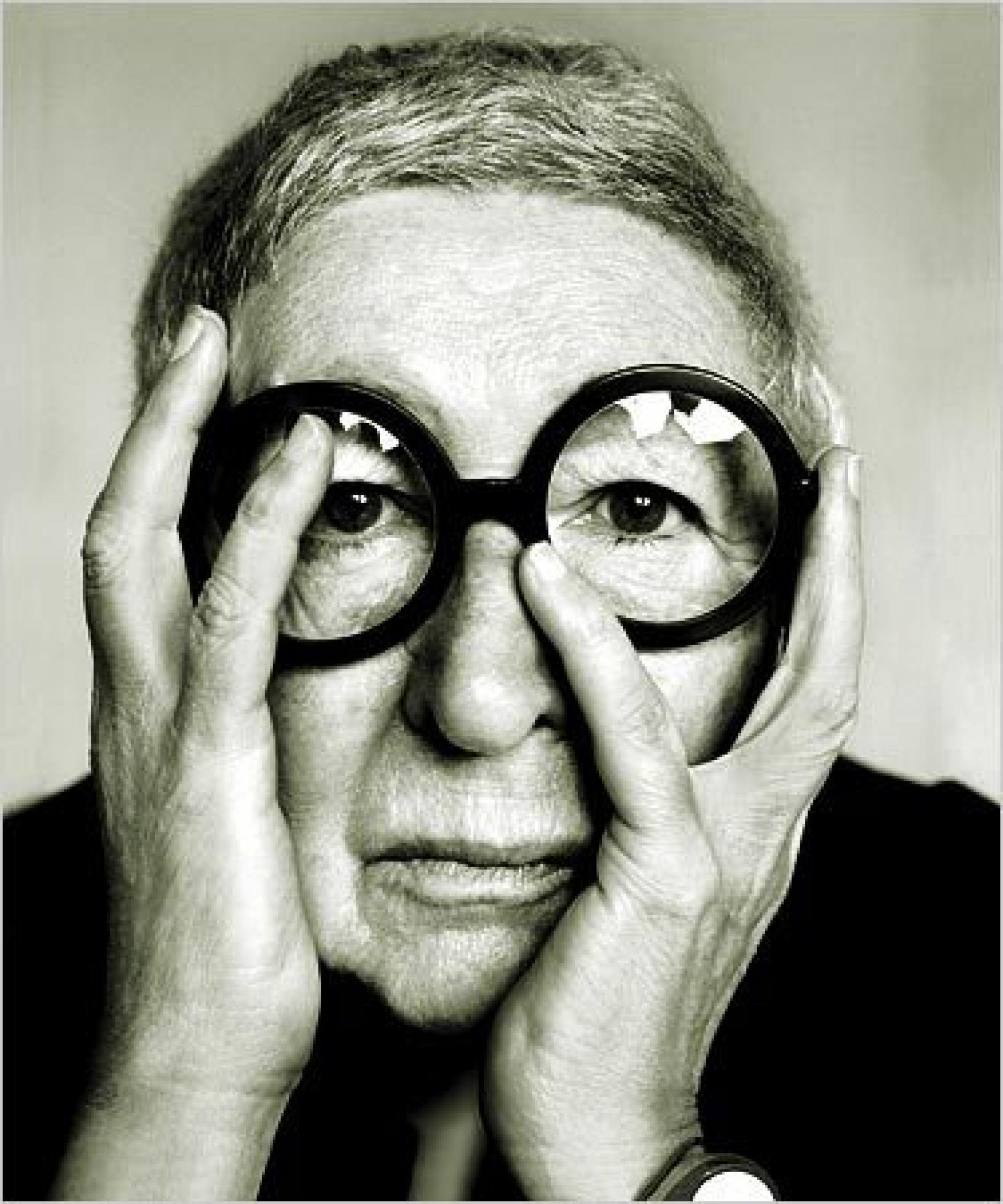 Throughout her 60-year career she worked independently in architectural projects, industrial design, interior design and theatrical scenery and as a professor at the School of Architecture of Venice (1960-1962) and the School of Architecture of Milan (1964-1967).