Photographers: Denis Esakov
Denis Esakov is a photographer and artist currently based in Berlin. Denis is present with his work on his instagram. We are glad to present Denis' architectural photography via Architectuul's Pinterest Board.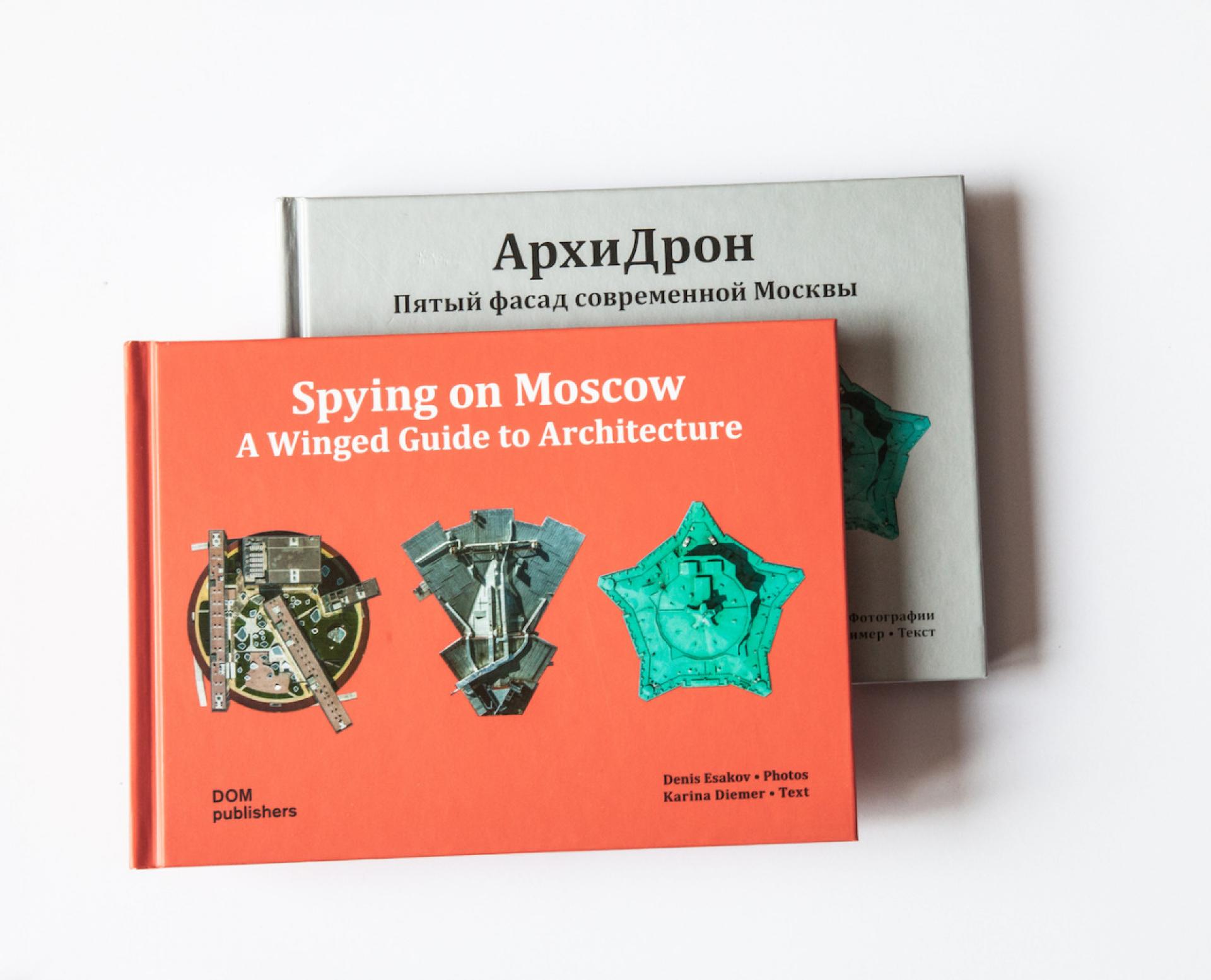 How did you started with architectural photography?
DE: I have been shooting geometric abstraction already for several years. The subject of my photographs was the city and its architecture. At the beggining I didn't fully understand the context and mainly followed the aesthetics. After a while I realized that such a way was no longer satisfying me anymore so I talked to experienced photographers, who advised on expanding my area of interest.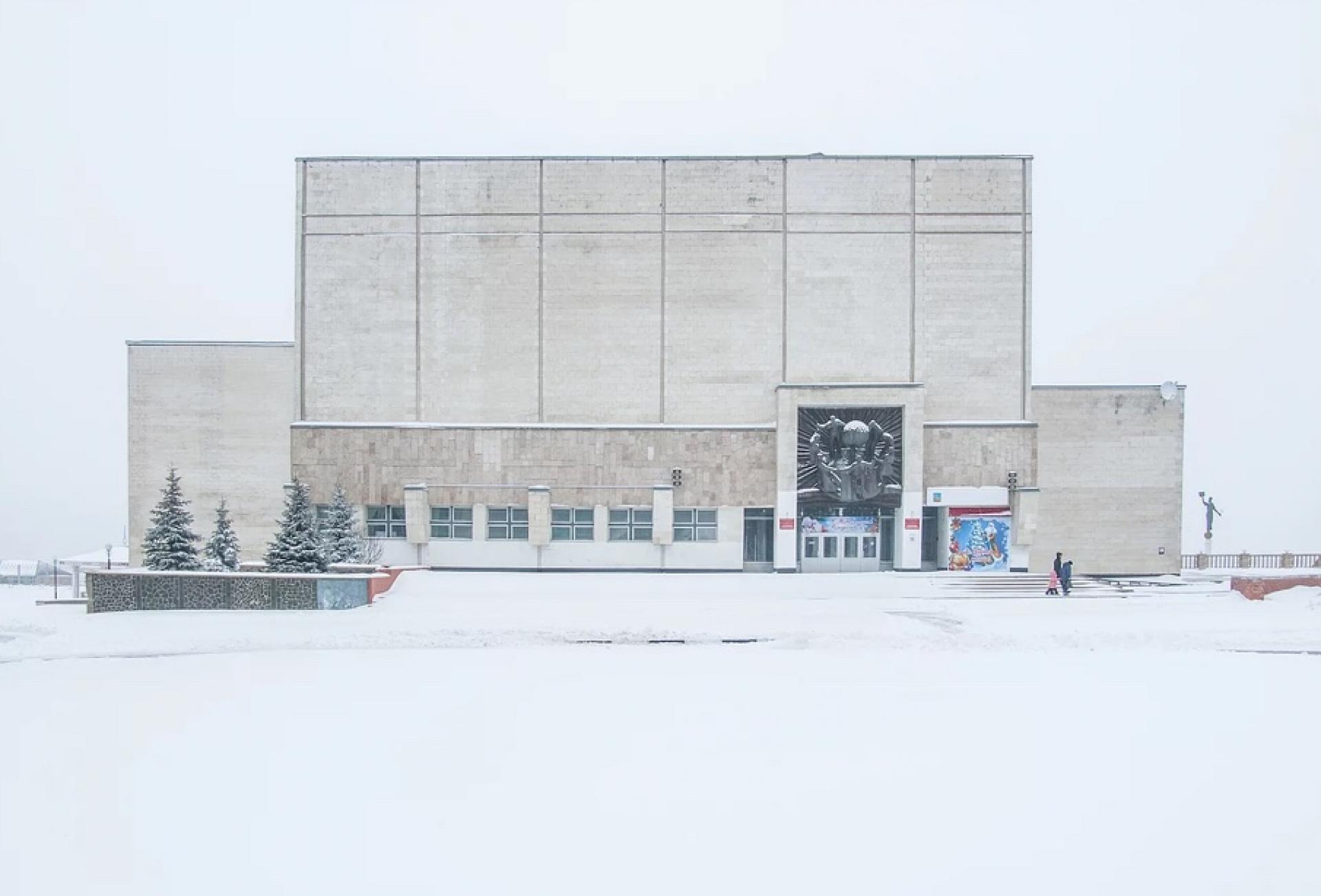 "Do not take pictures of a part of an architectural object, but of architecture entirety." I followed this advice. And from this point started my passion for architecture. One local city media outlet offered me to shoot Moscow modernist buildings for the series of articles. I started reading books about architecture and getting more into the context around it.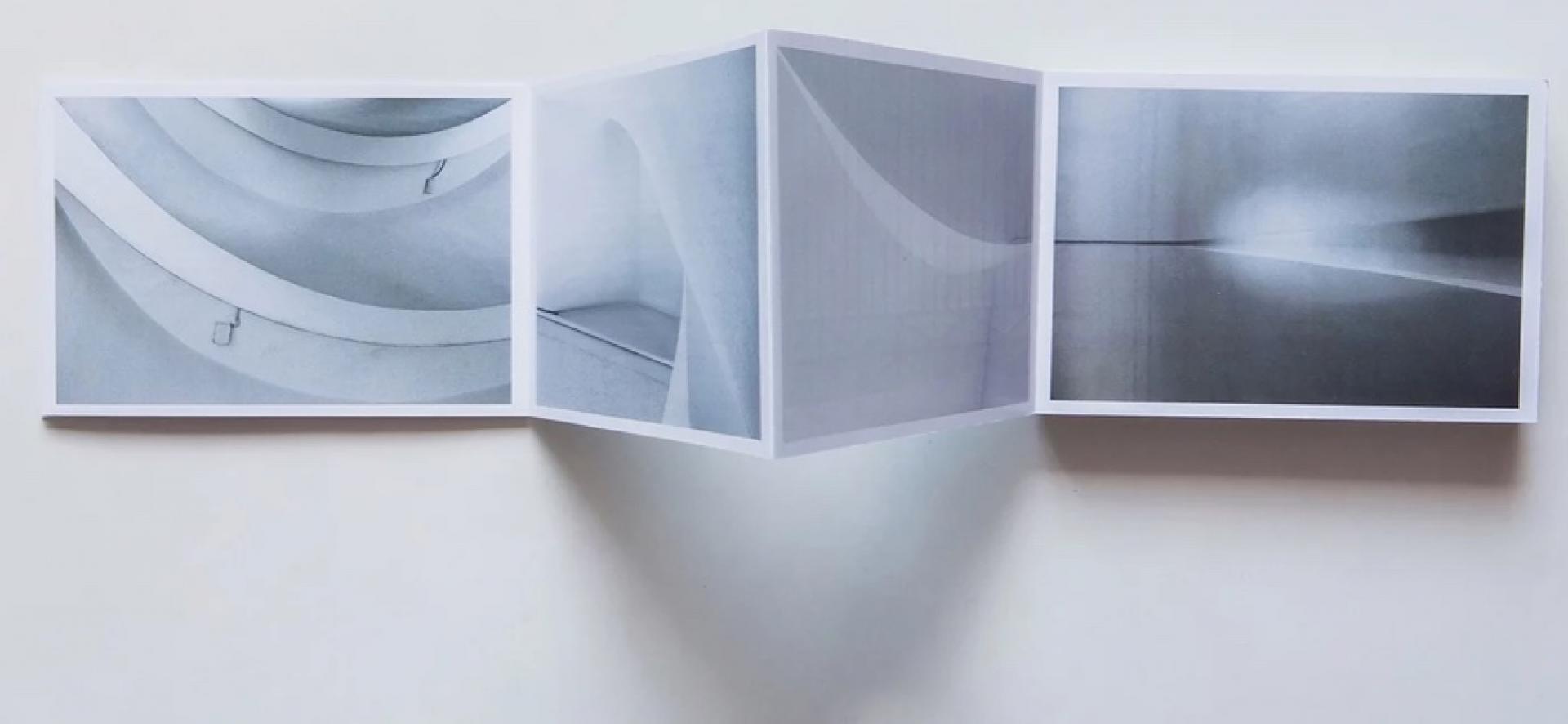 Gradually I started working with other media, showing my projects to different publishers. One project, the Fifth Facade, was published in many major architectural media outlets around the world. It was noticed by DOM publisher from Berlin and resulted in a book on Moscow architecture photographed from a drone.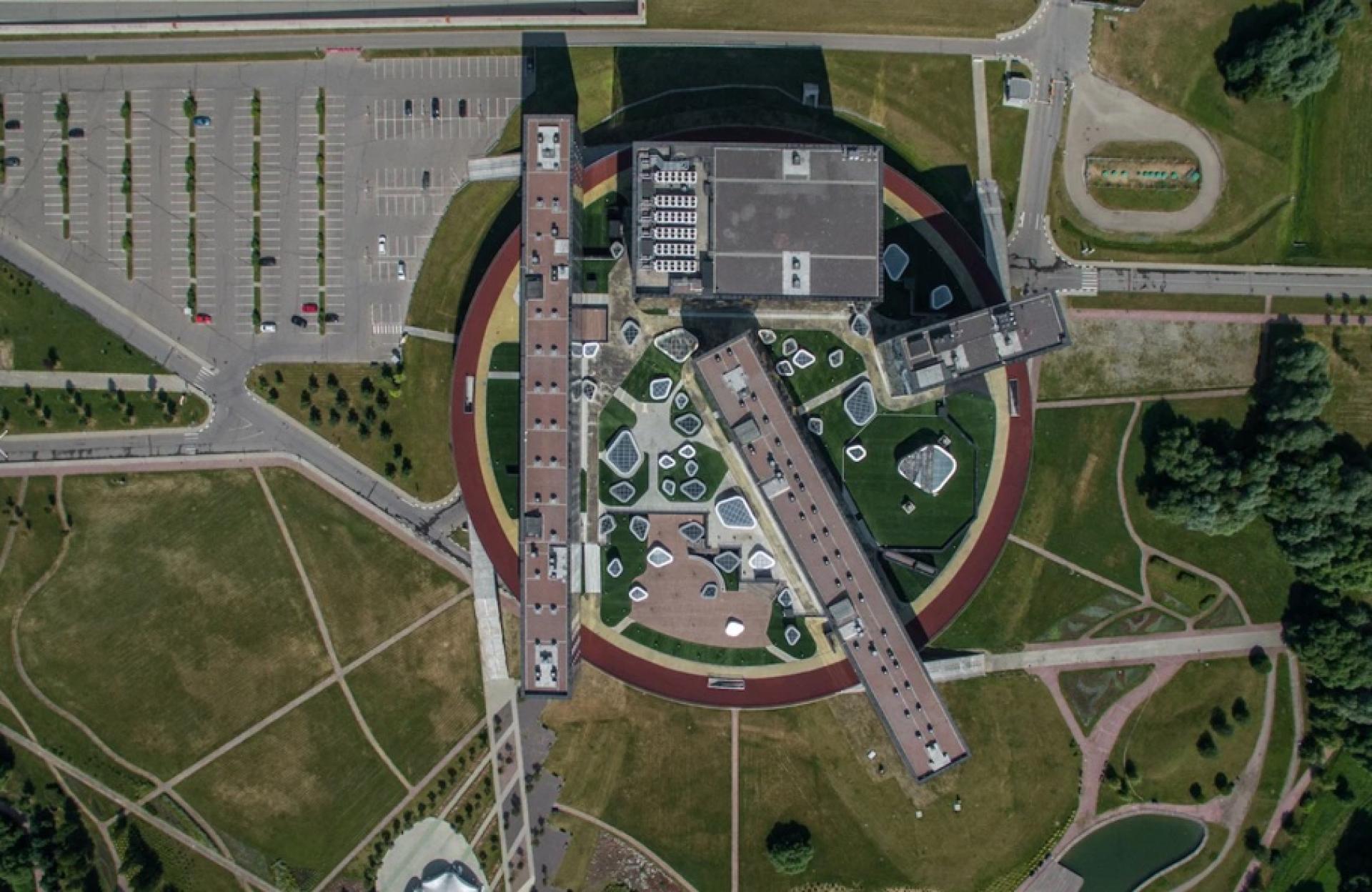 What is the role of photography in architecture; which is your approach?
DE: Many architecture students are following my Instagram profile. My detailed architecture photo series provides them with knowledge about objects they have never seen themselves, in different parts of the world.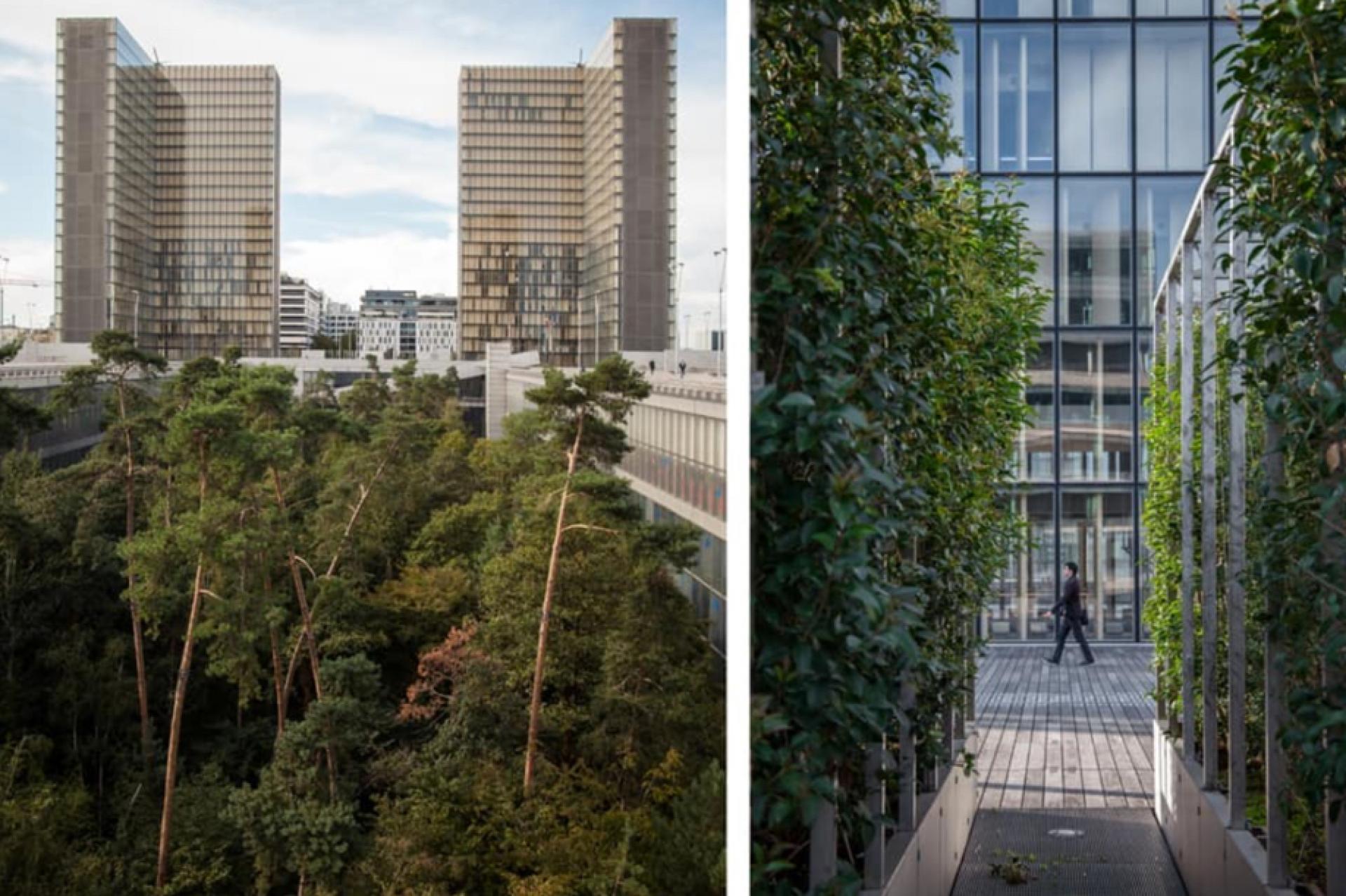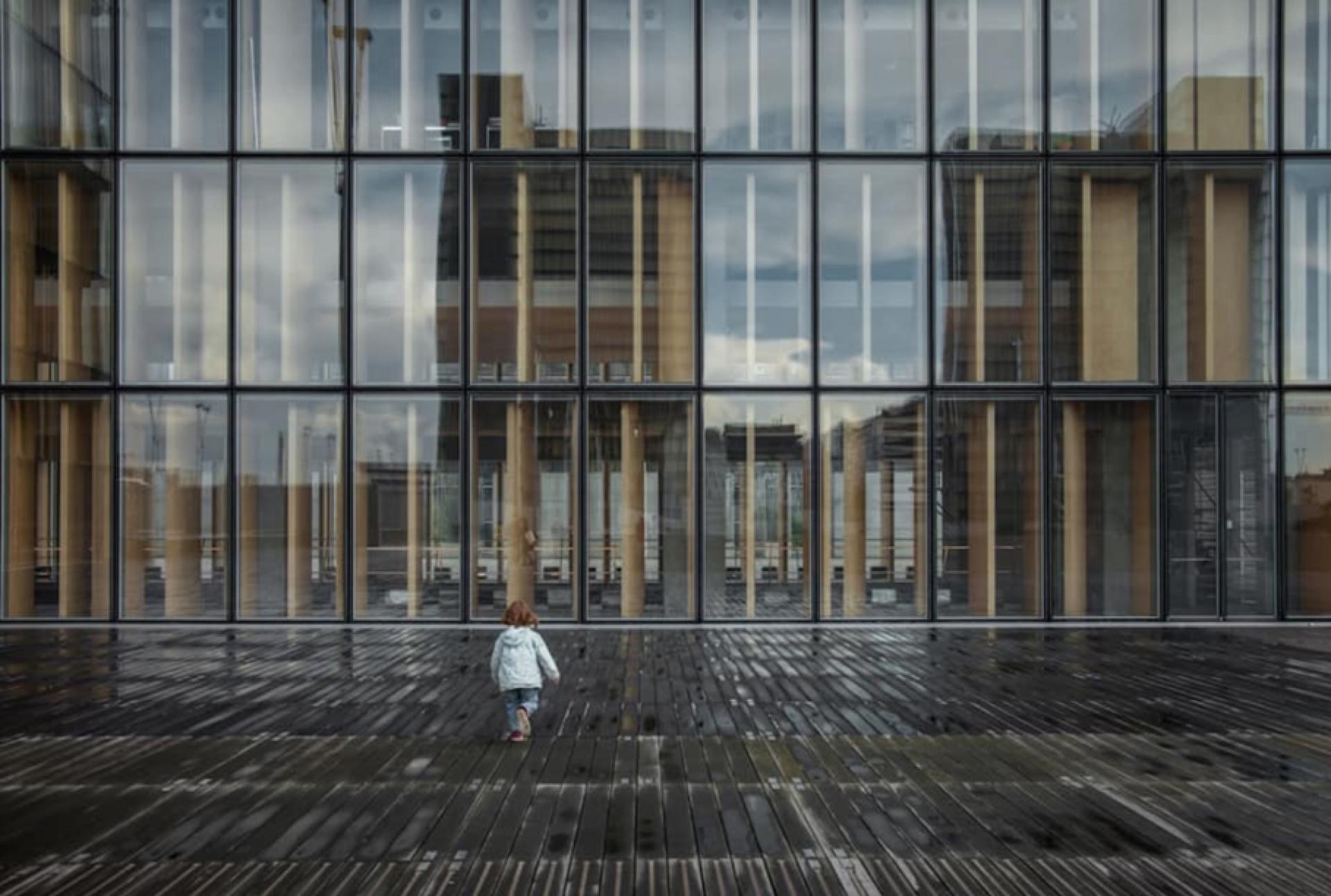 I'd like to highlight the role of the memory as I document stages of the construction and the finished object. In this process I should be as unbiased as possible, so that the photos act as a witness and don't distort the reality. One of the most important tasks of photography is to show the architecture in the context of the city.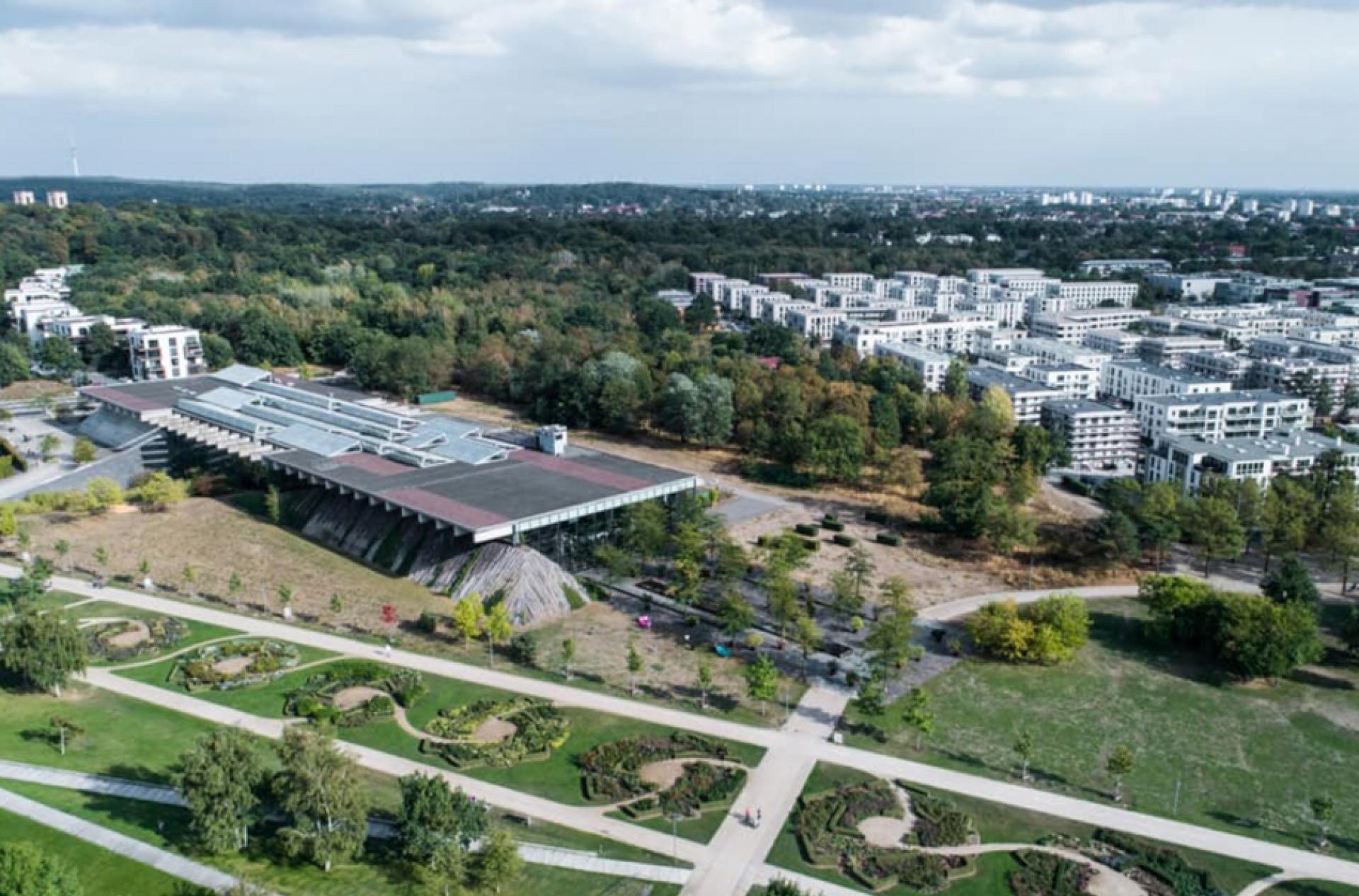 Often, architects are not satisfied how their object is situated in the city so they retouch photos in Photoshop to remove surrounding buildings to get a "perfect picture", which looks like a render. I don't like retouching. When I photograph an object, its environment is already part of the story and composition. The environment is an important part of the architecture.
How do you work; what is your approach?
DE: I'm looking for information and context about the object. Who is the architect? What political, historical details surround this building? Then the first personal acquaintance with the object happens on site. This is very exciting for me as it's one of the moments when I can't control time.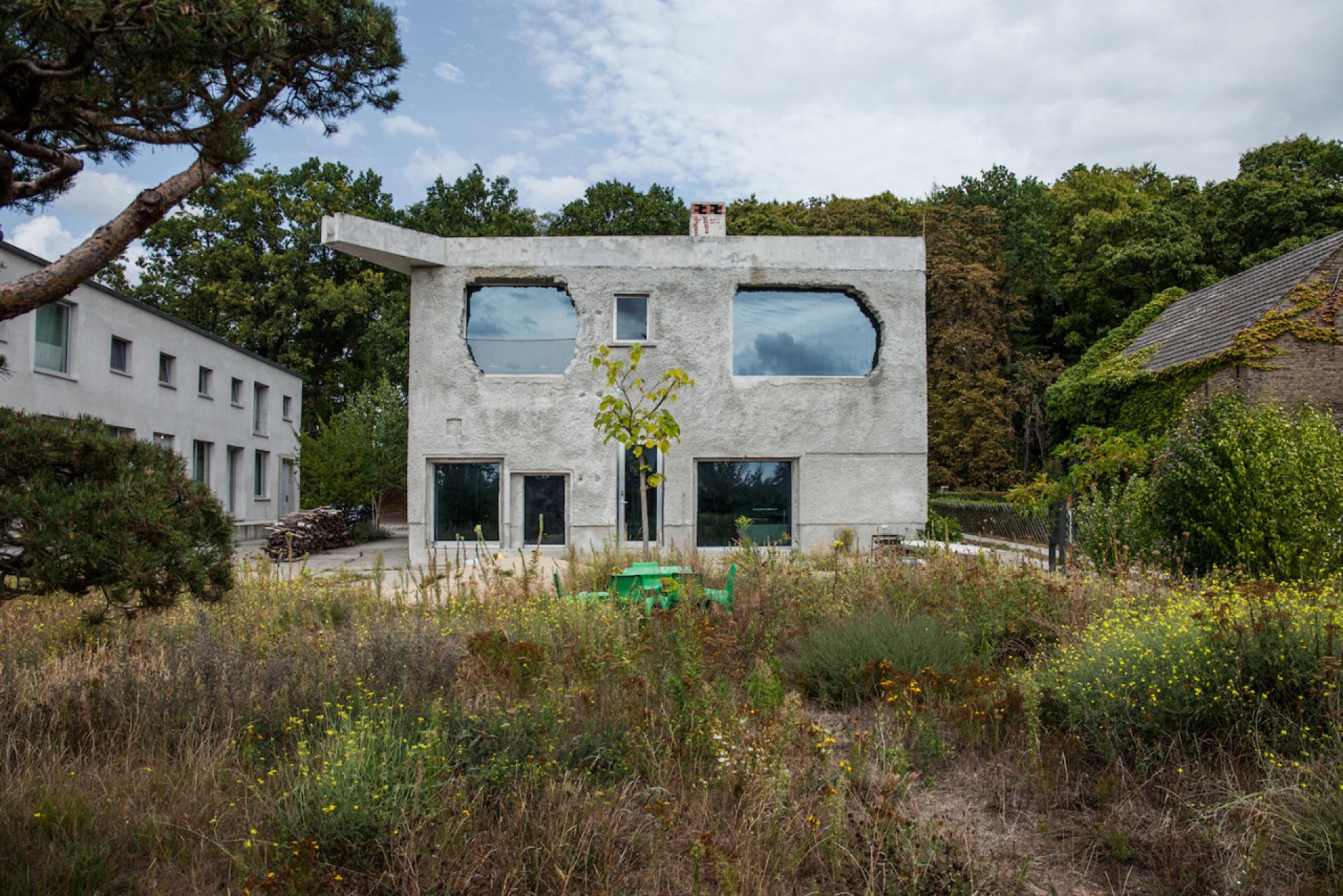 For hours at a time, I'm walking around the building and following the sun, my only light. I enter the building only if it is possible. I'm going far away to understand the city around, facilities and their interaction. I make a lot of pictures within these hours. The next task is really hard - I need to select them. I show the photos as a sequential journey through the building, sometimes with abrupt transitions to different parts of it to show continuities or conflicts. Unlike the real walk, this photo series allows creating a more coherent story about the object, which shows the architecture more objectively and detailed than a single image.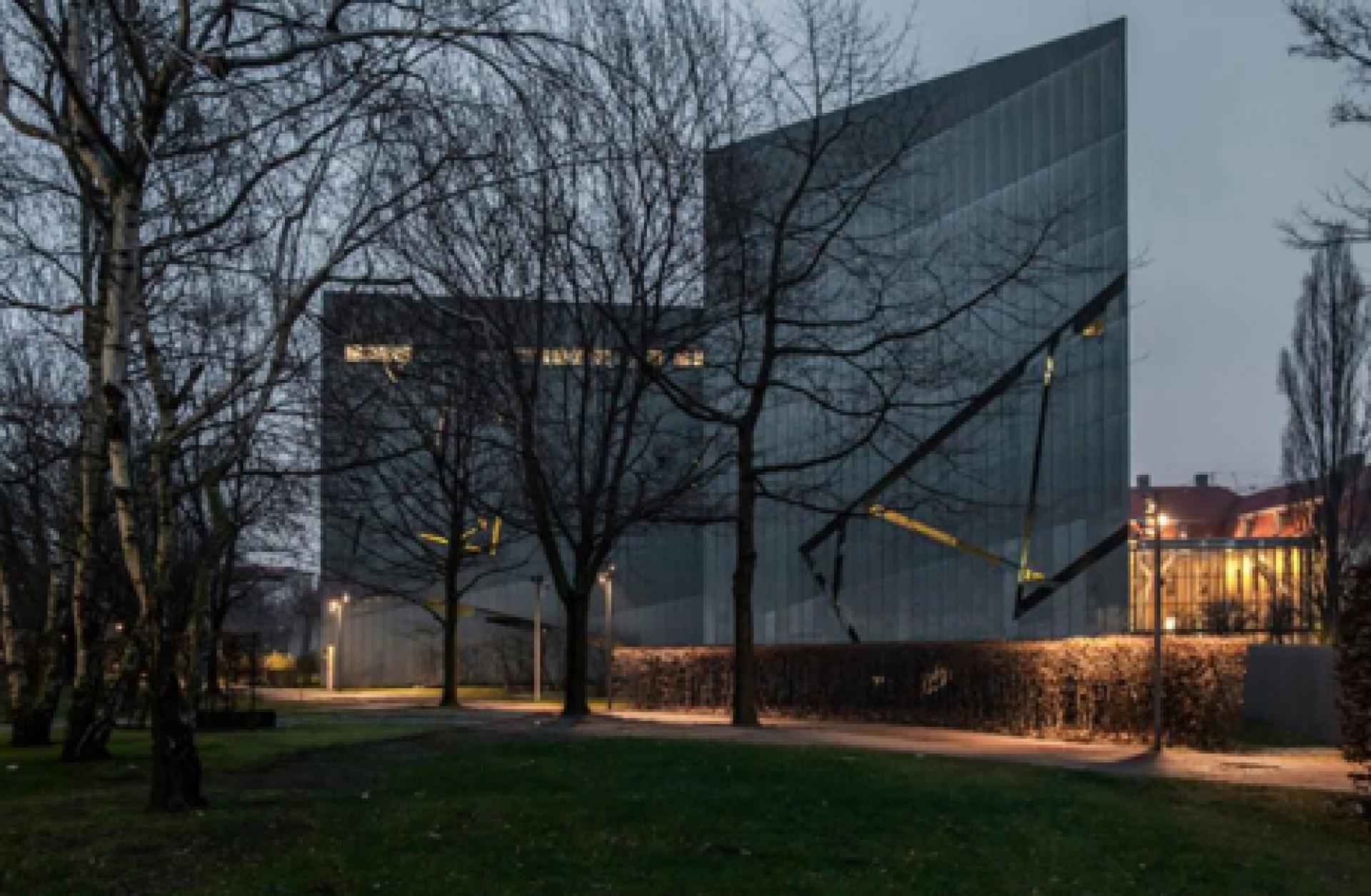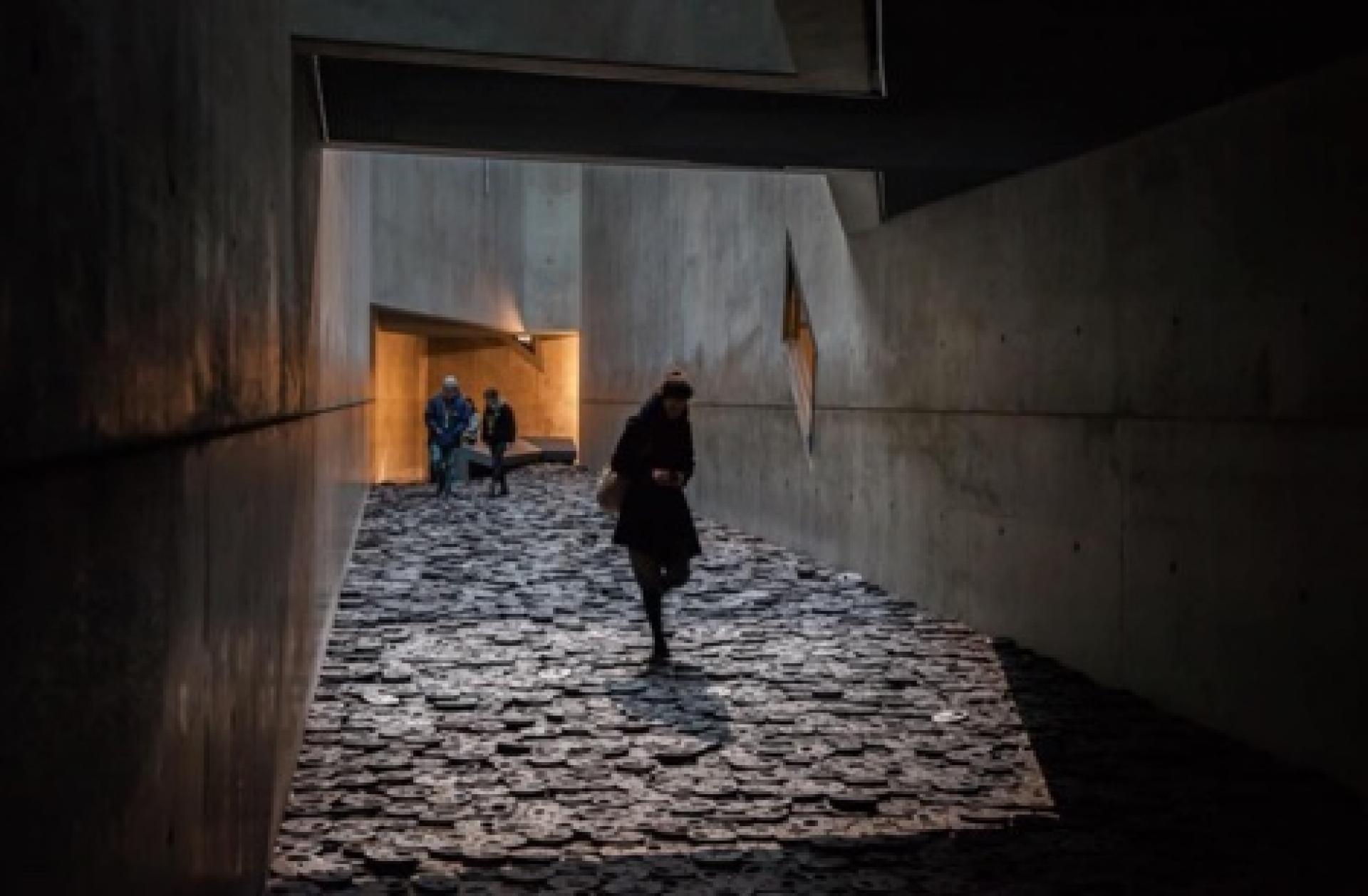 What are the difficulties?
DE: The idea, time and light. Often there is not much time to take pictures. I like to fantasize what kind of props or characters would help to make the story more detailed. Light, of course, is a key condition for taking pictures. It is important to determine the light in a way which allows a sincere story about the building to emerge. Please don't take pictures only with default romantic sunsets or dawns!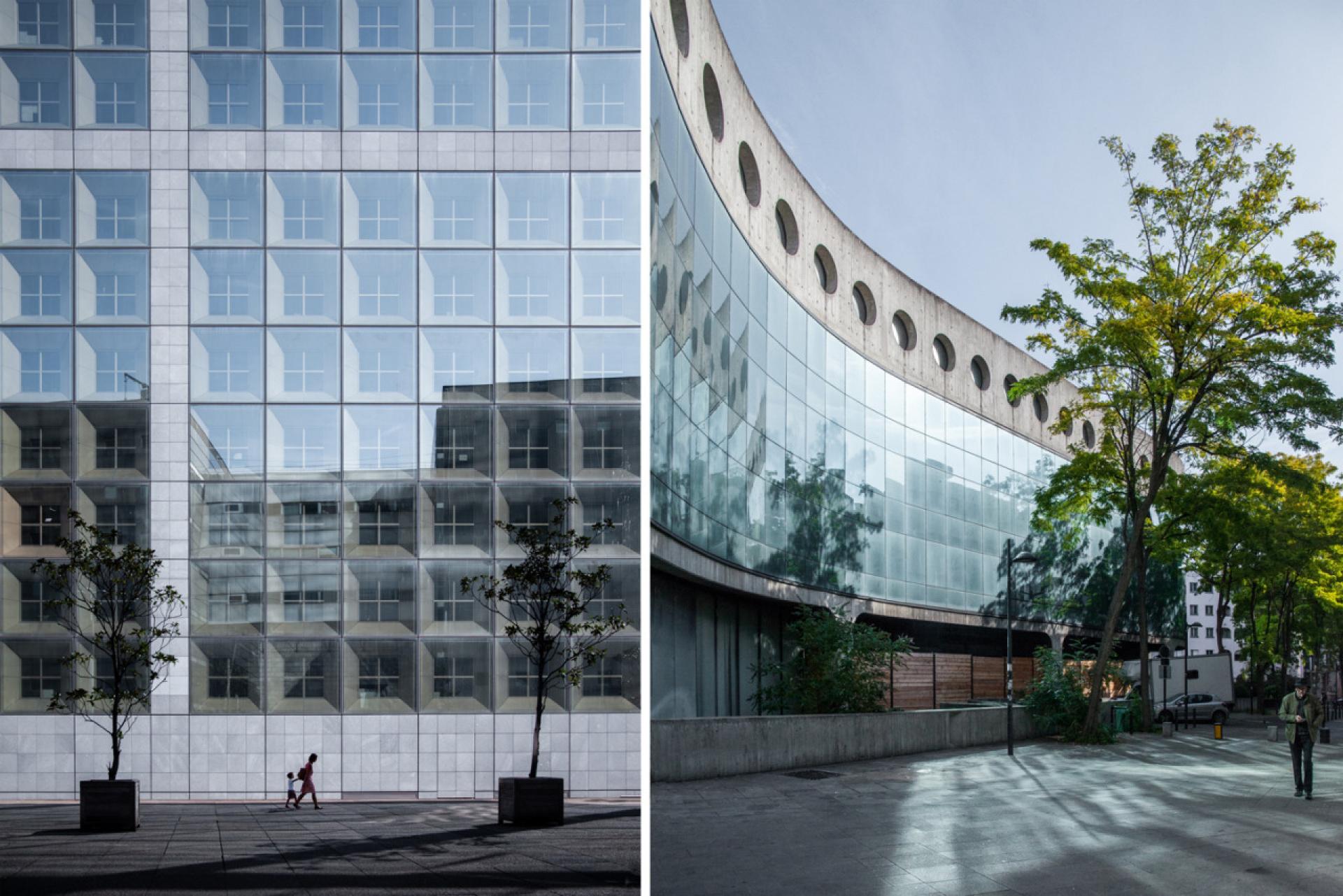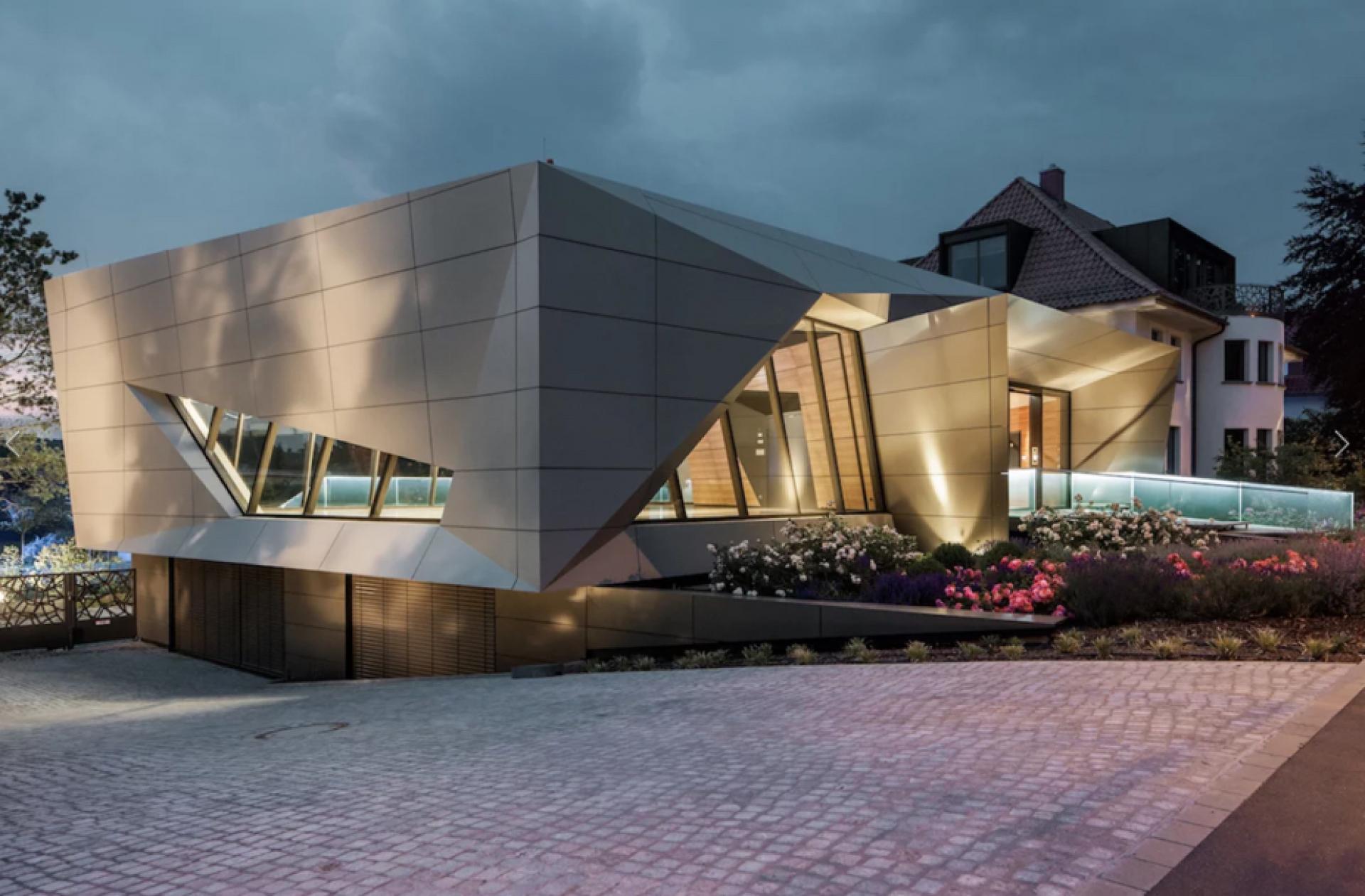 What are you currently working one?
DE: I shoot objects for architects, mostly in Germany, since I live in Berlin. But I am happy to visit other places. At the same time, I'm working on my projects. Now the main project in progress is about the Third Moscow Transport Ring. It is about a huge wild highway space surrounding the city center. Neither the city rules nor Marc Augé's concept of the non-place apply there. It is something else. This space is extremely generous with revealing new insights about the urban environment. I plan to complete this project in a year and publish it.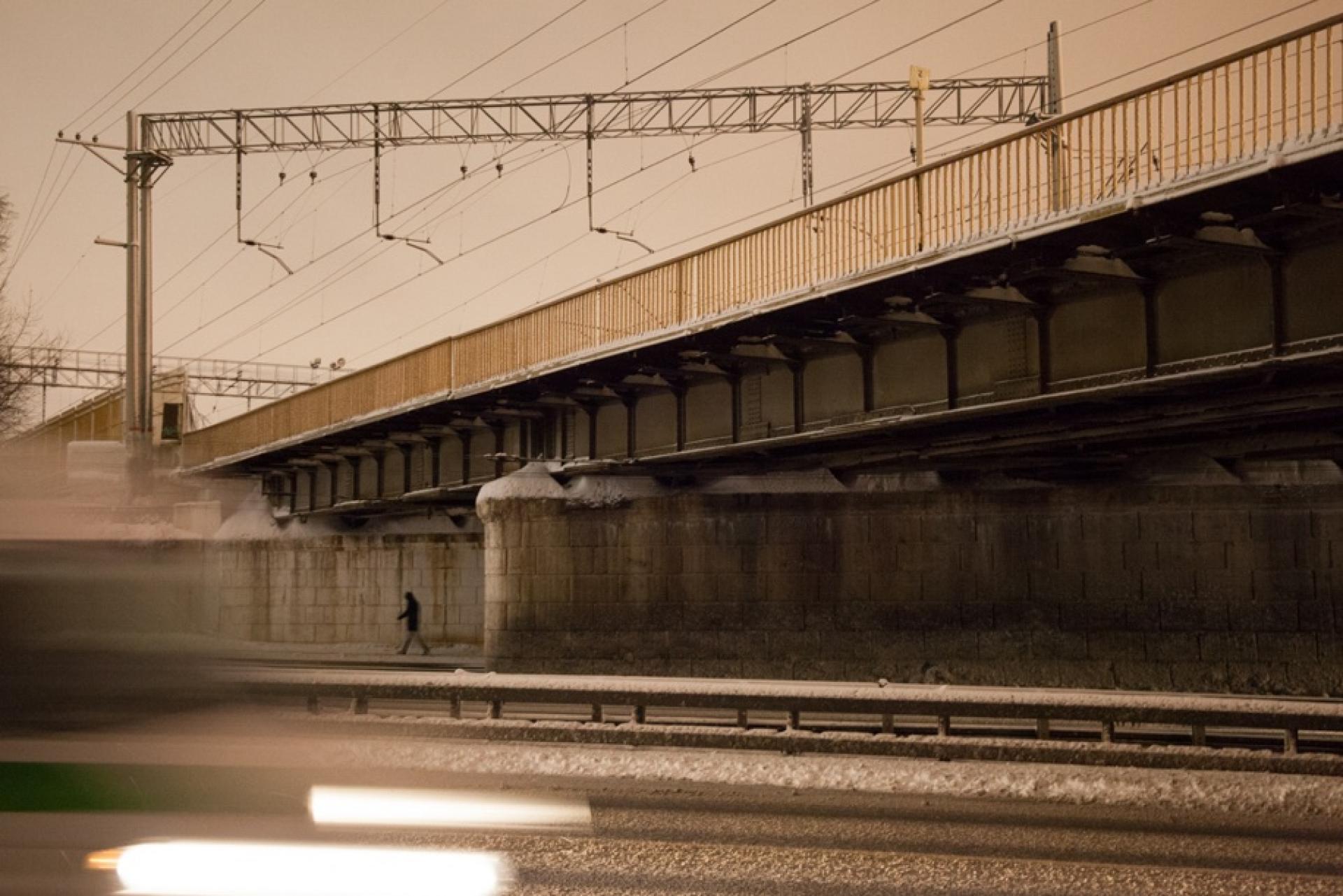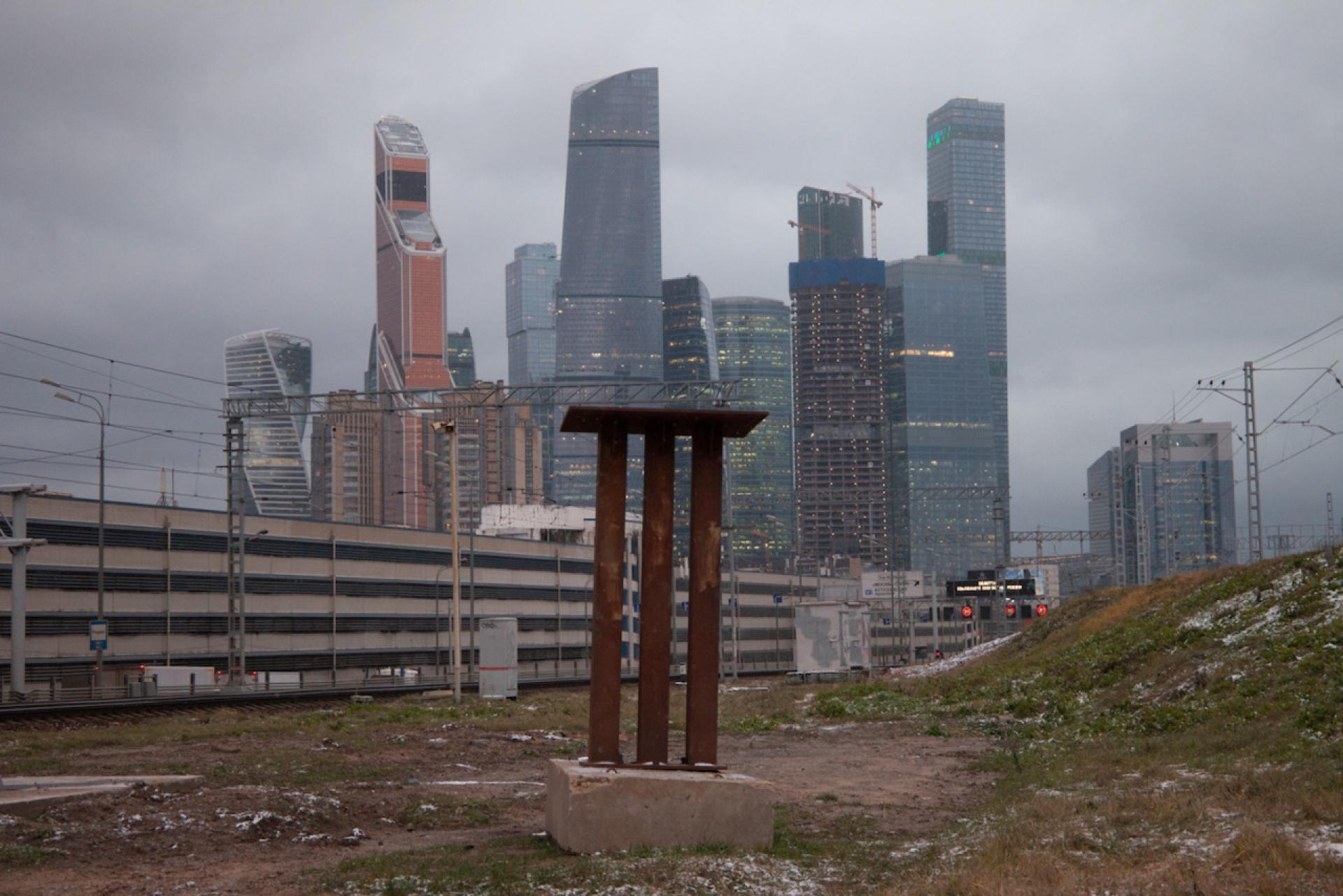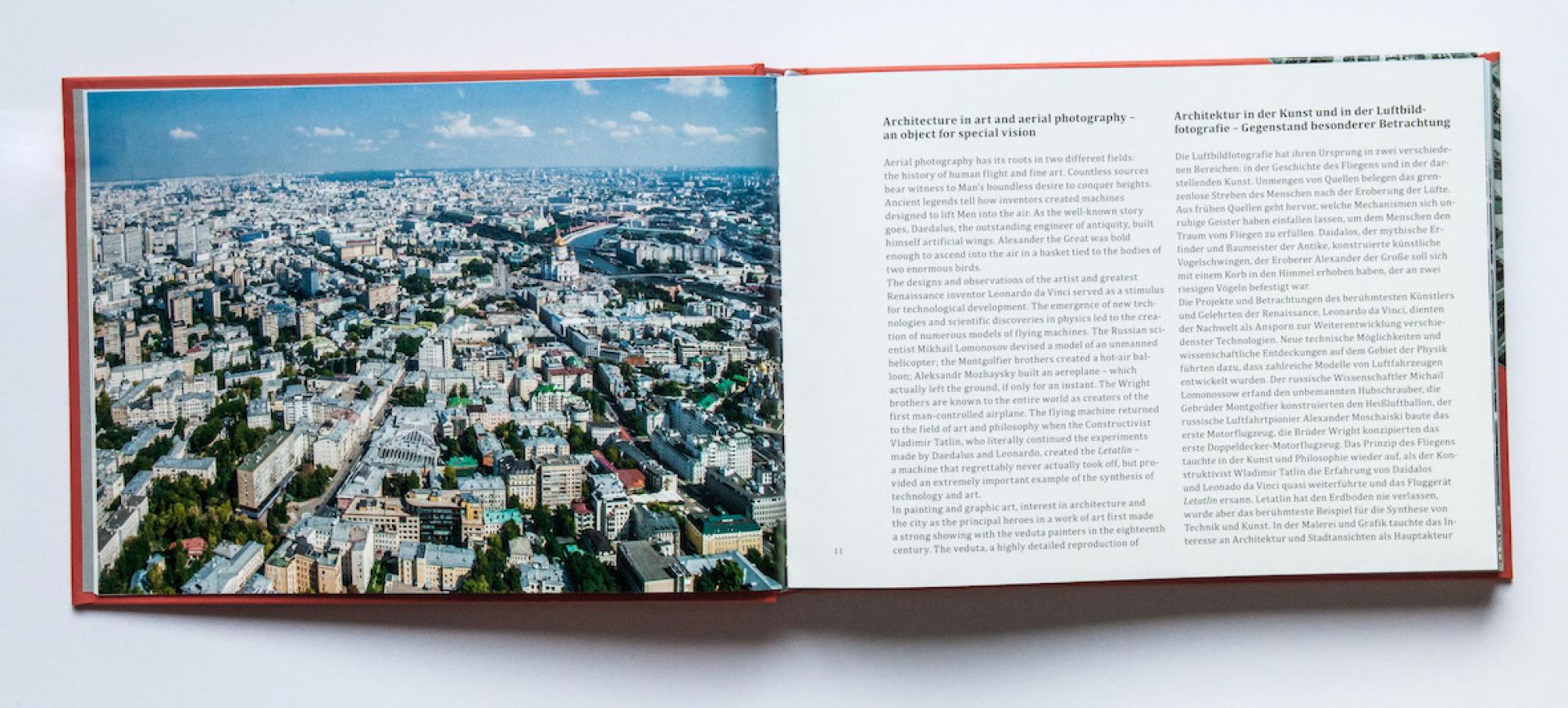 What is your inspiration as an architectural photographer?
DE: It's hard to highlight just one source. I read a lot. I can spend many hours in the Pro QM bookstore flipping through books. I follow contemporary art, urban activism. I like to walk around the city. All these situations are a generous source of inspiration for me.