OAO: Missing Knowledge on Forgotten Monuments
OAO - The Open Academy Online represent an experimental way of education and communication that Architectuul launched via online course for students.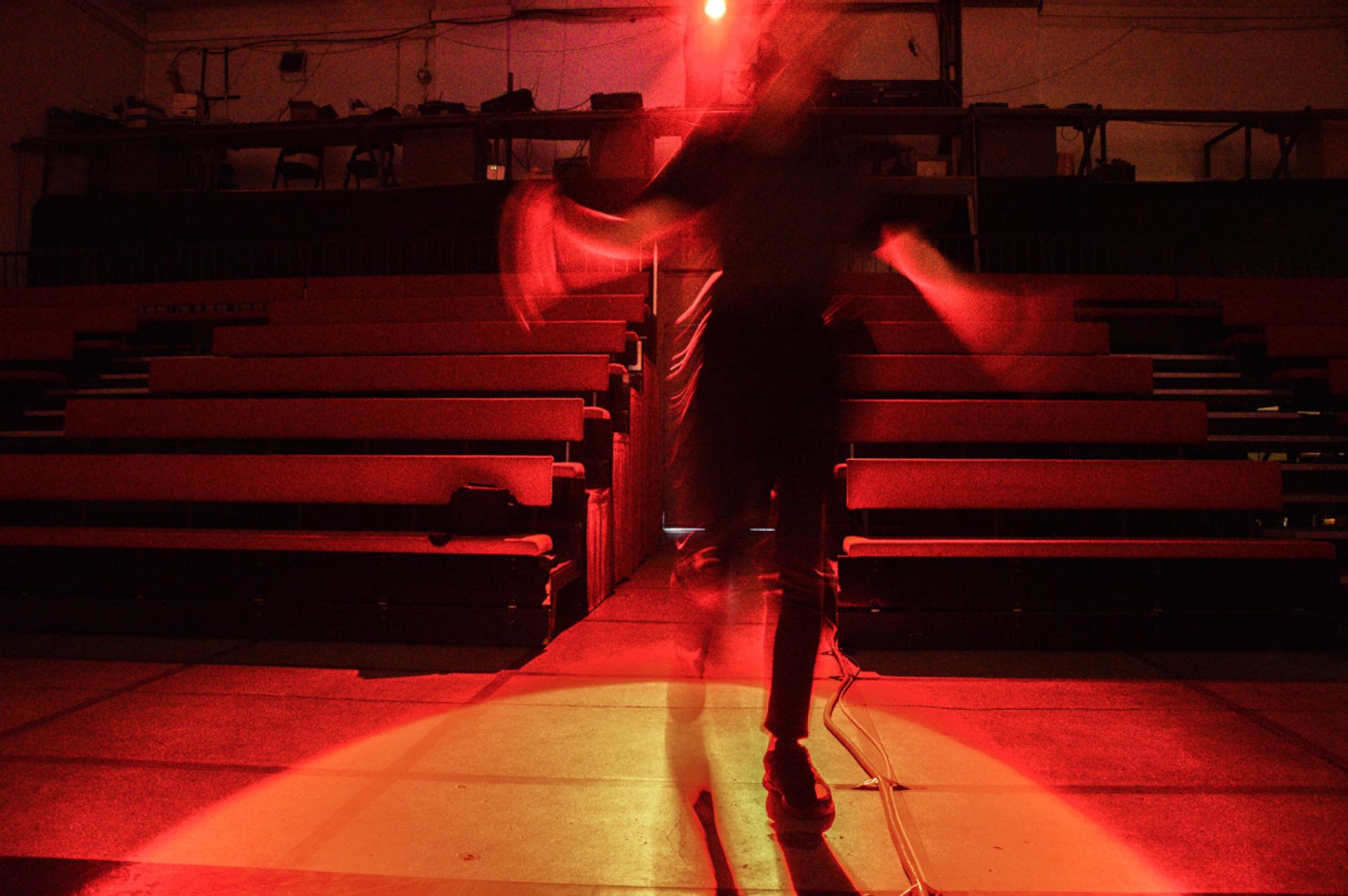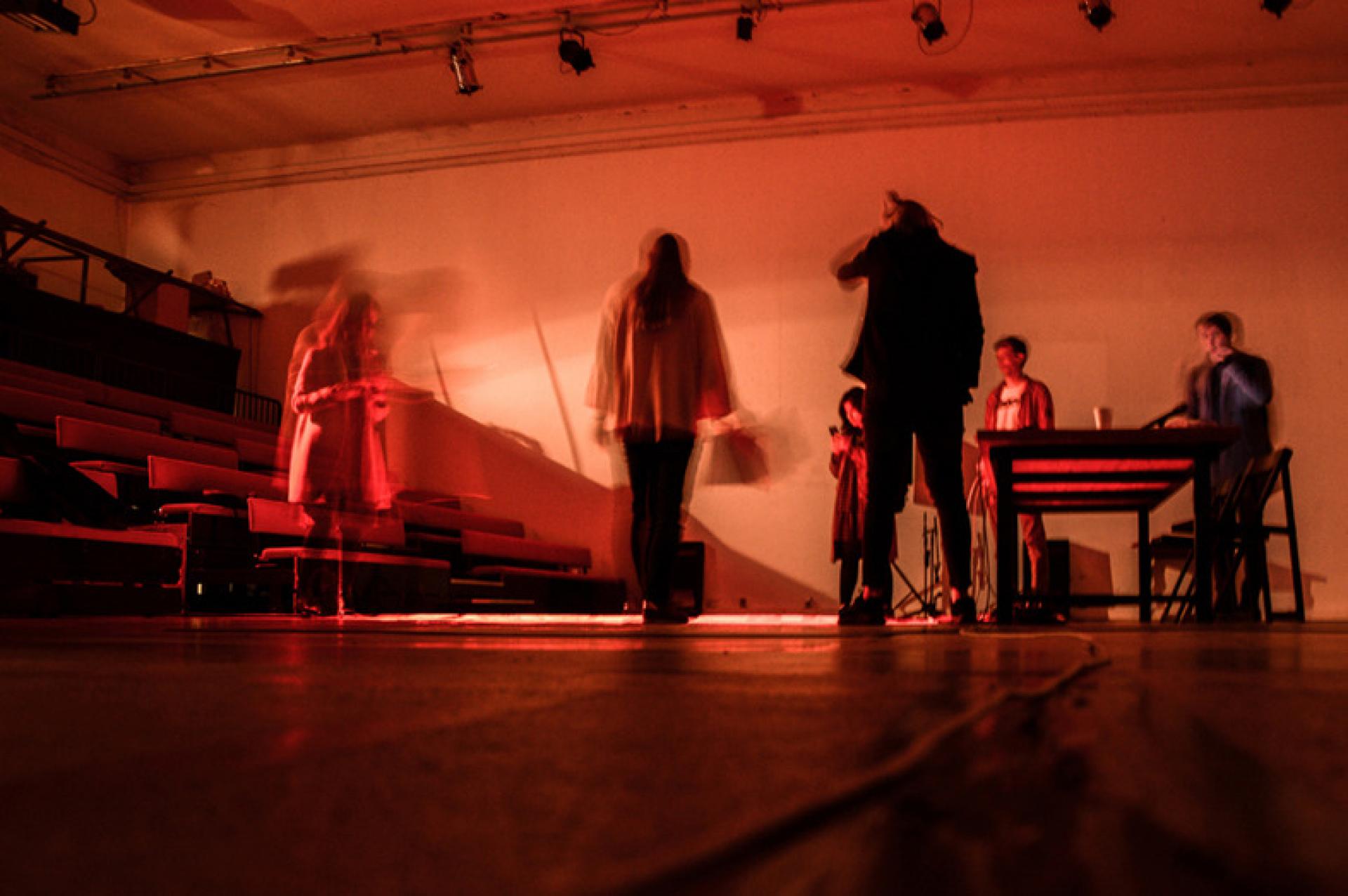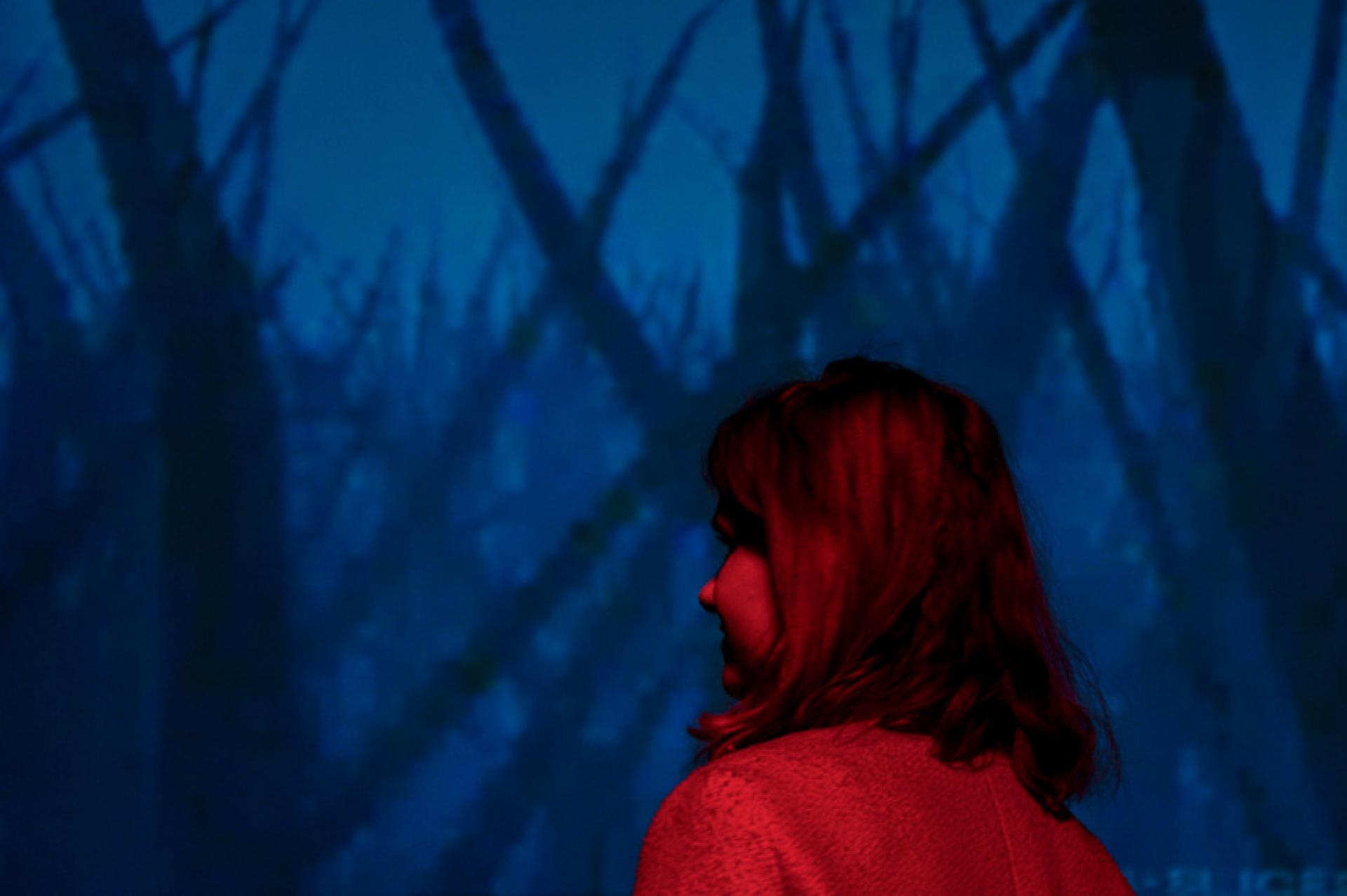 The first course took place between October and November 2018. The three-week online informal academic course was followed by a final presentation of the results at the Center for Cultural Decontamination during the International Forum "Creating a Concrete Utopia, Architecture of Yugoslavia 1948-1980".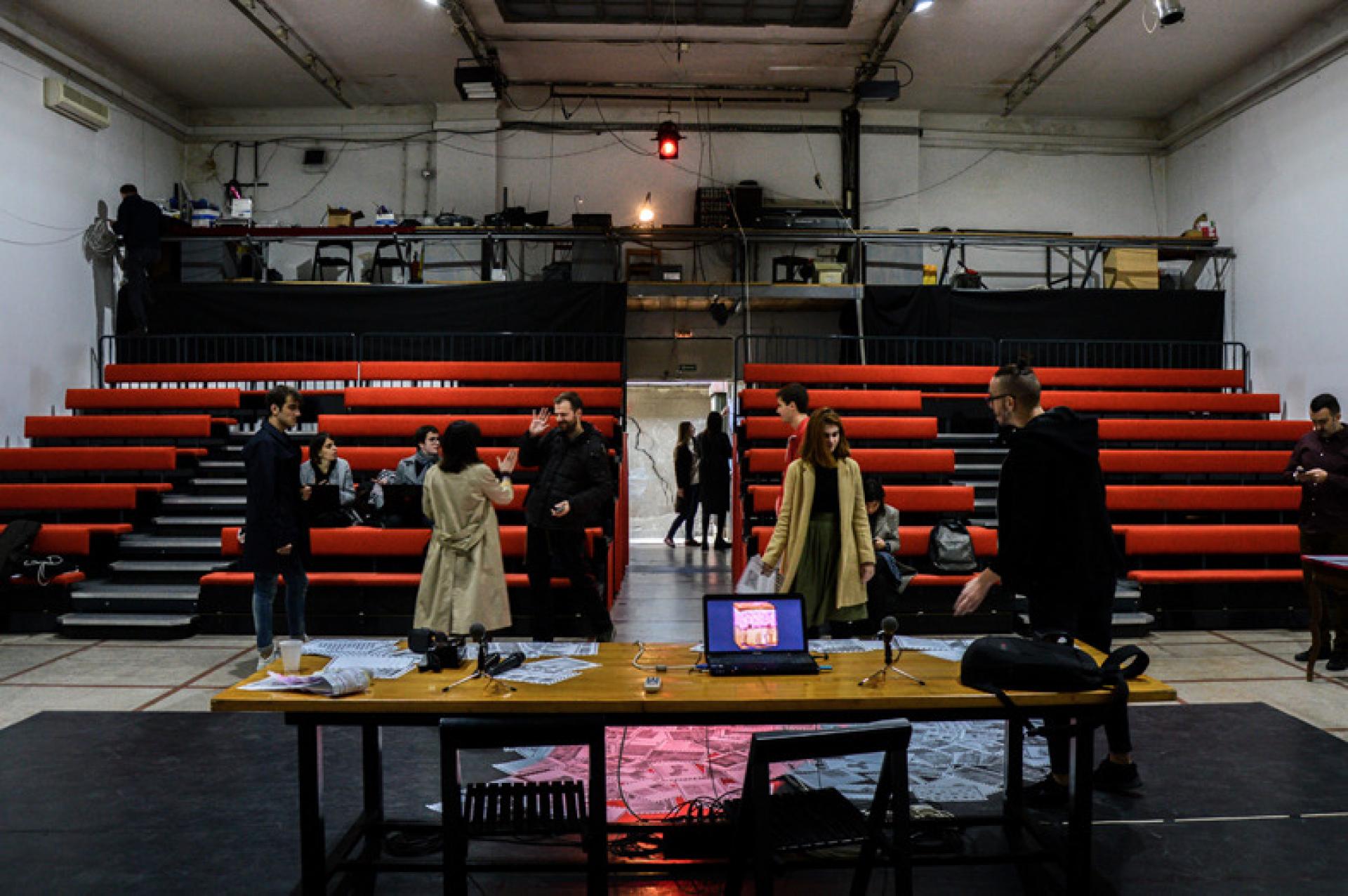 The workshop developed an understanding of the complexity of the commemorative art of the National Liberation War of SFR of Yugoslavia, as well as broadening its common knowledge base. The cooperation with regional students from Faculty of Architecture Belgrade raised the question of the meaning and understanding of historical monuments today and offered the possibility of creating a shared knowledge of this architectural heritage.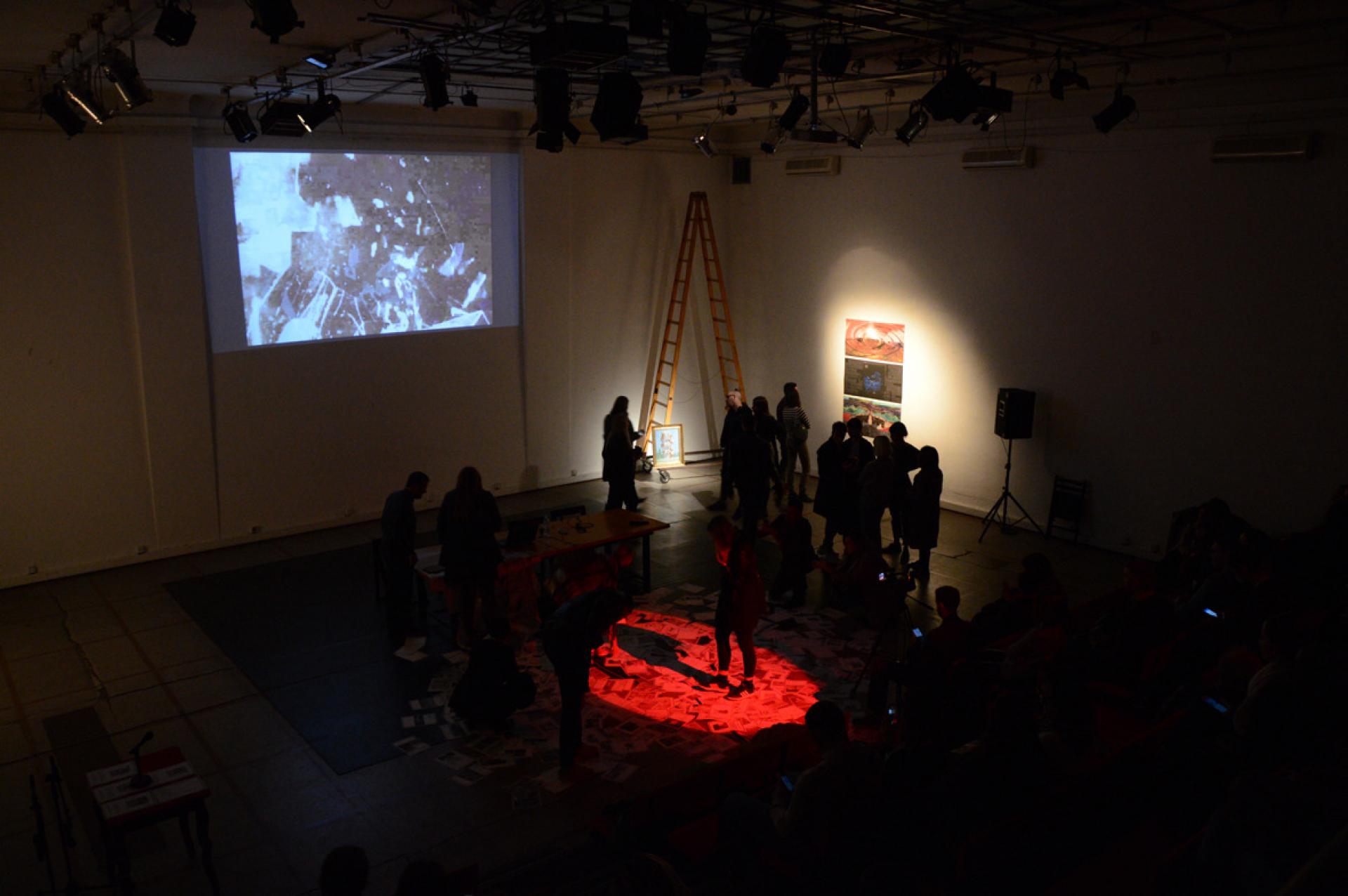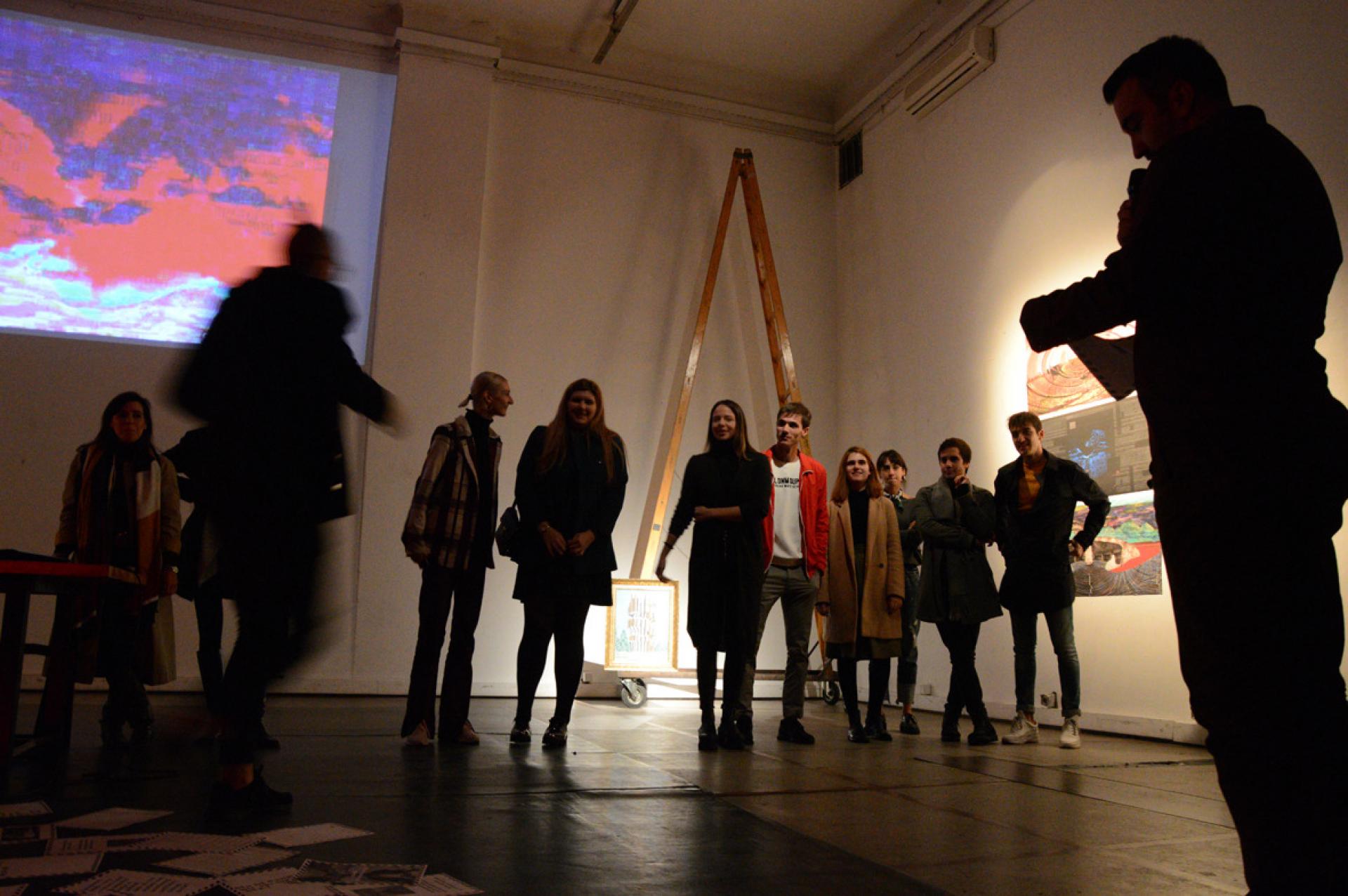 The ultimate product of the workshop is an online knowledge database, which was created through the process of researching Missing Knowledge. The workshop opened questions about the topic of forgotten monuments; are these monuments political or art projects? How do they communicate with the landscape? How do they communicate with me?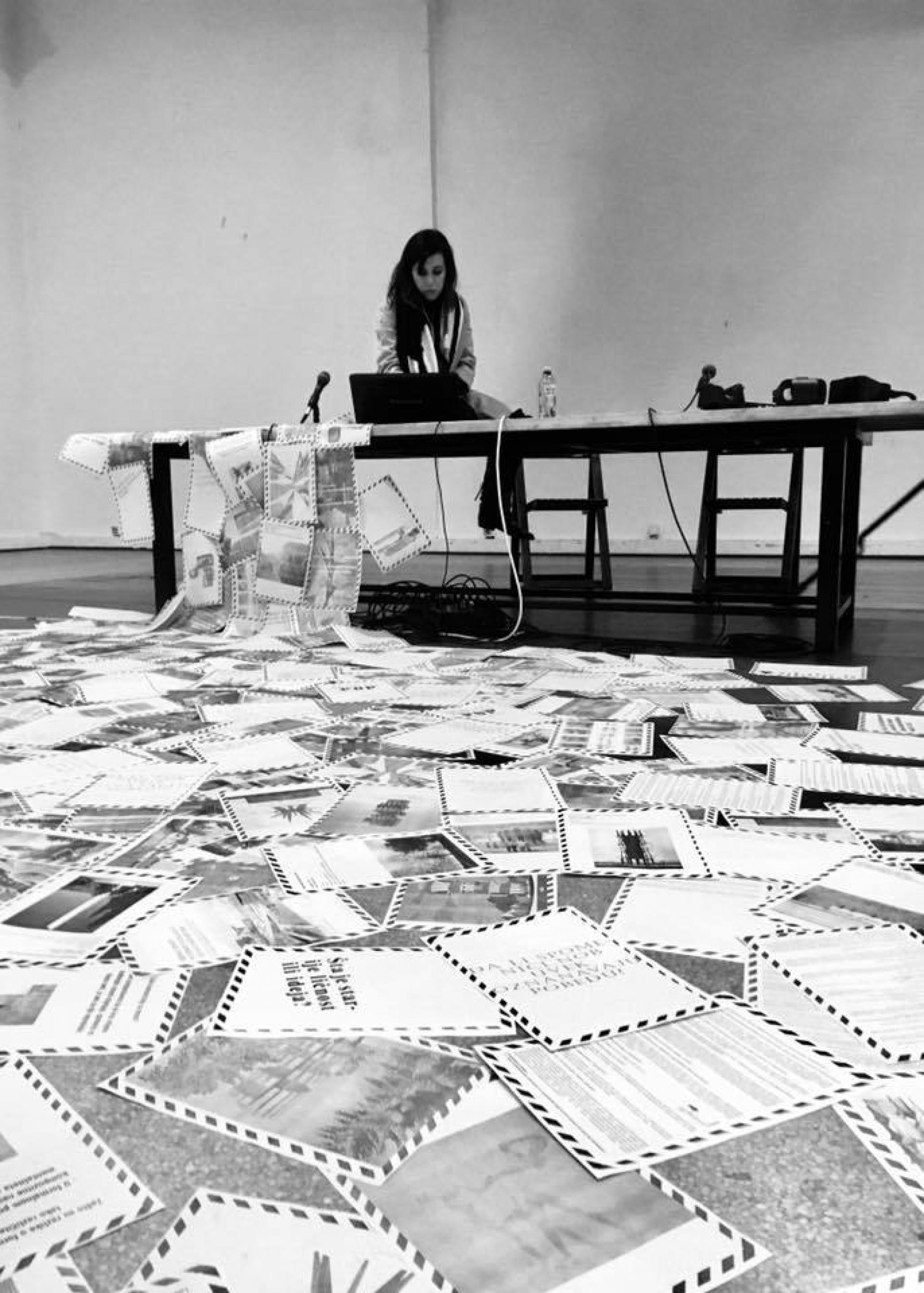 With the help of an interdisciplinary and international research student team a catalogue of missing knowledge started to arise online at Architectuul. The presentation has no fetishization of the monuments.
OAO is open towards wide public and always requisition itself about the representation of the knowledge in the past and today. The future of OAO is to become a map of knowledge based on the online database.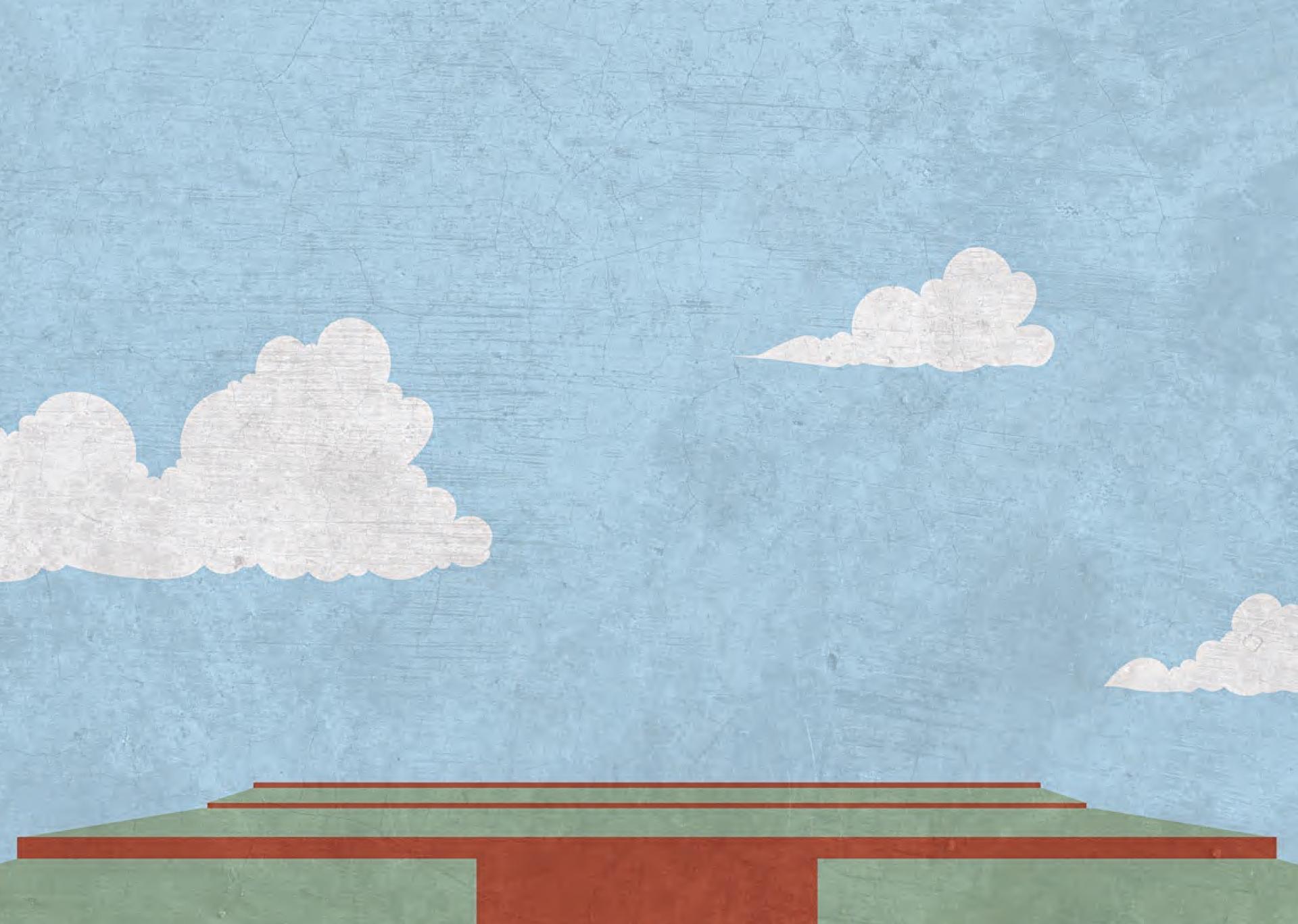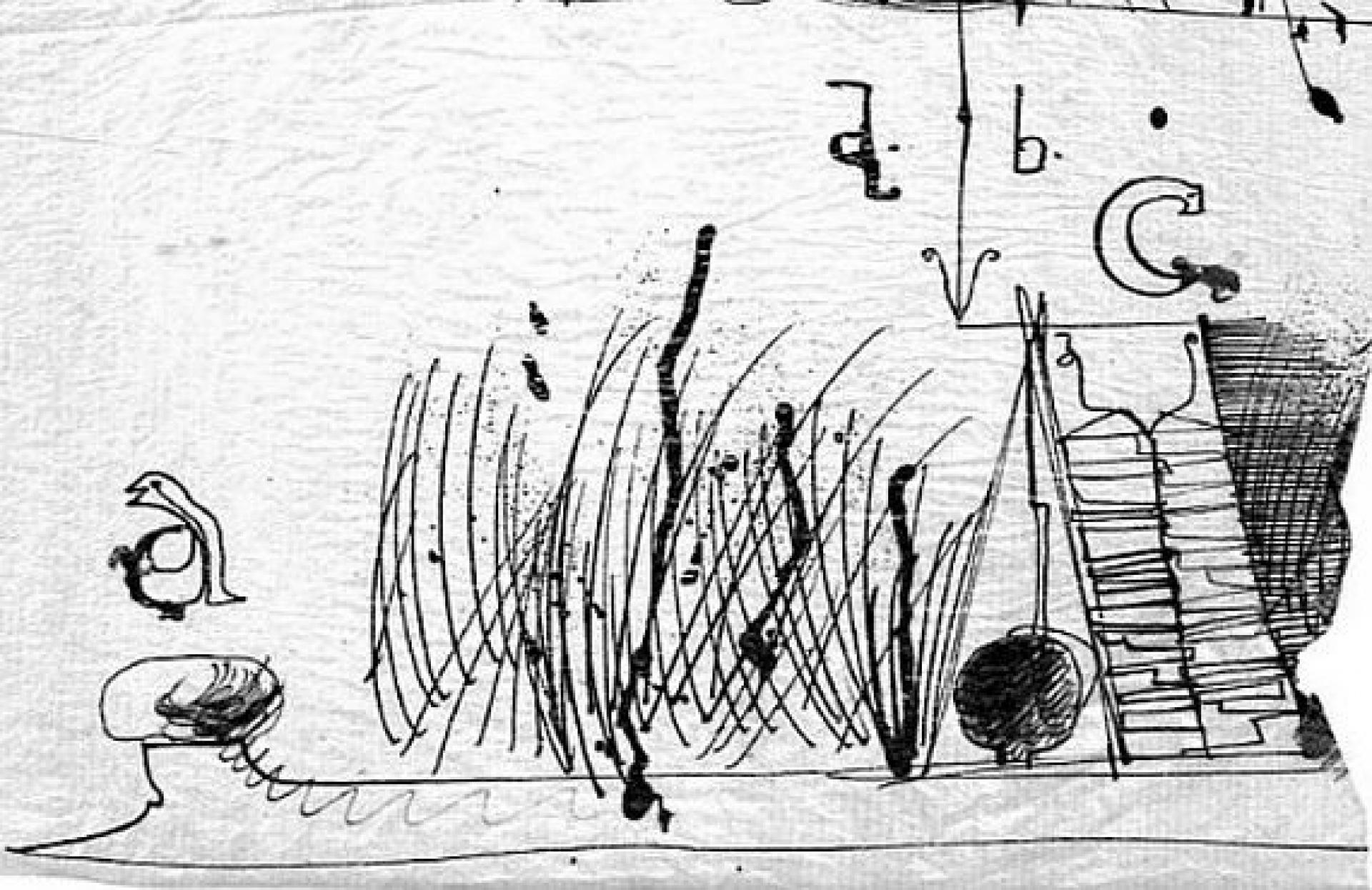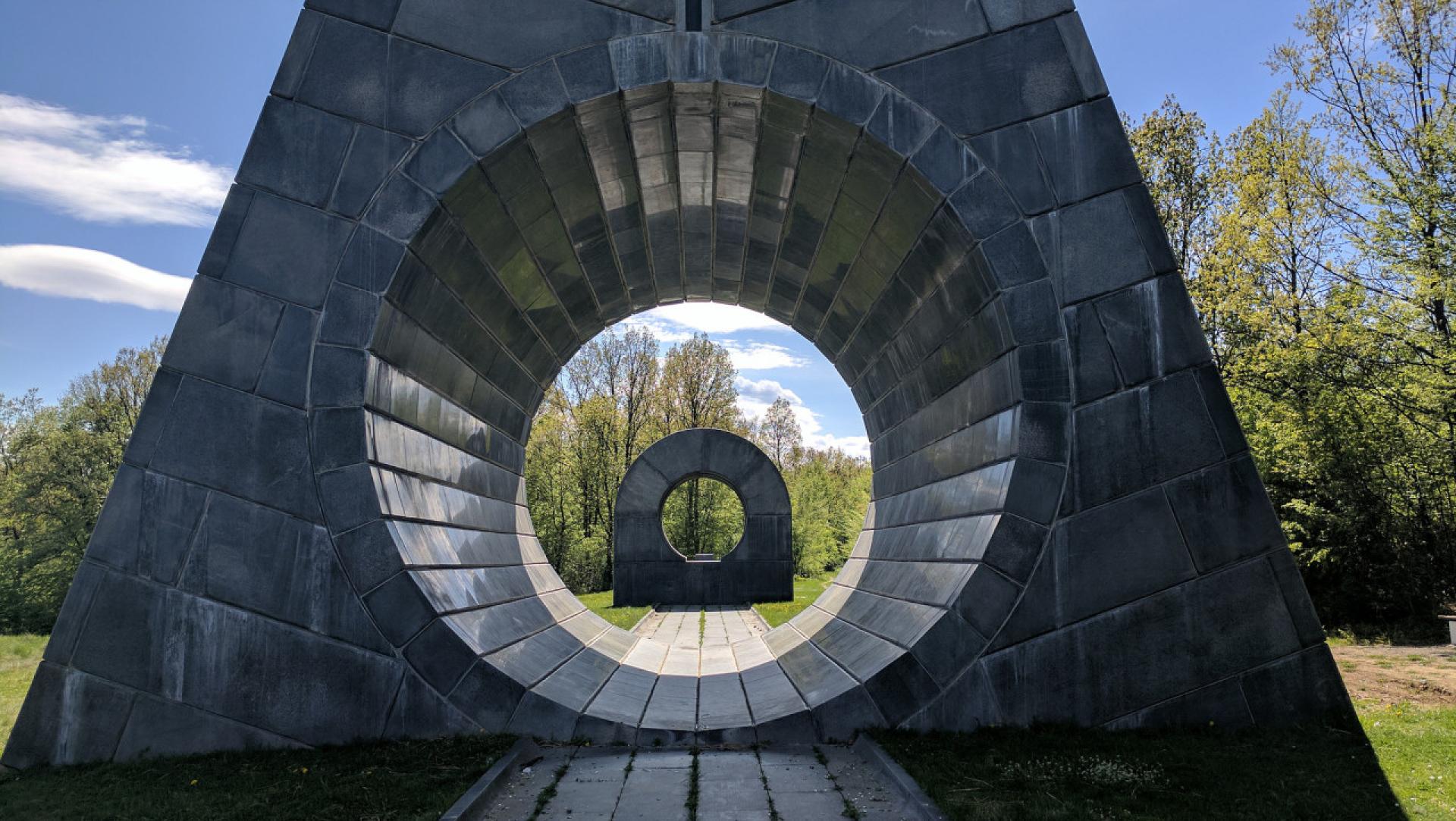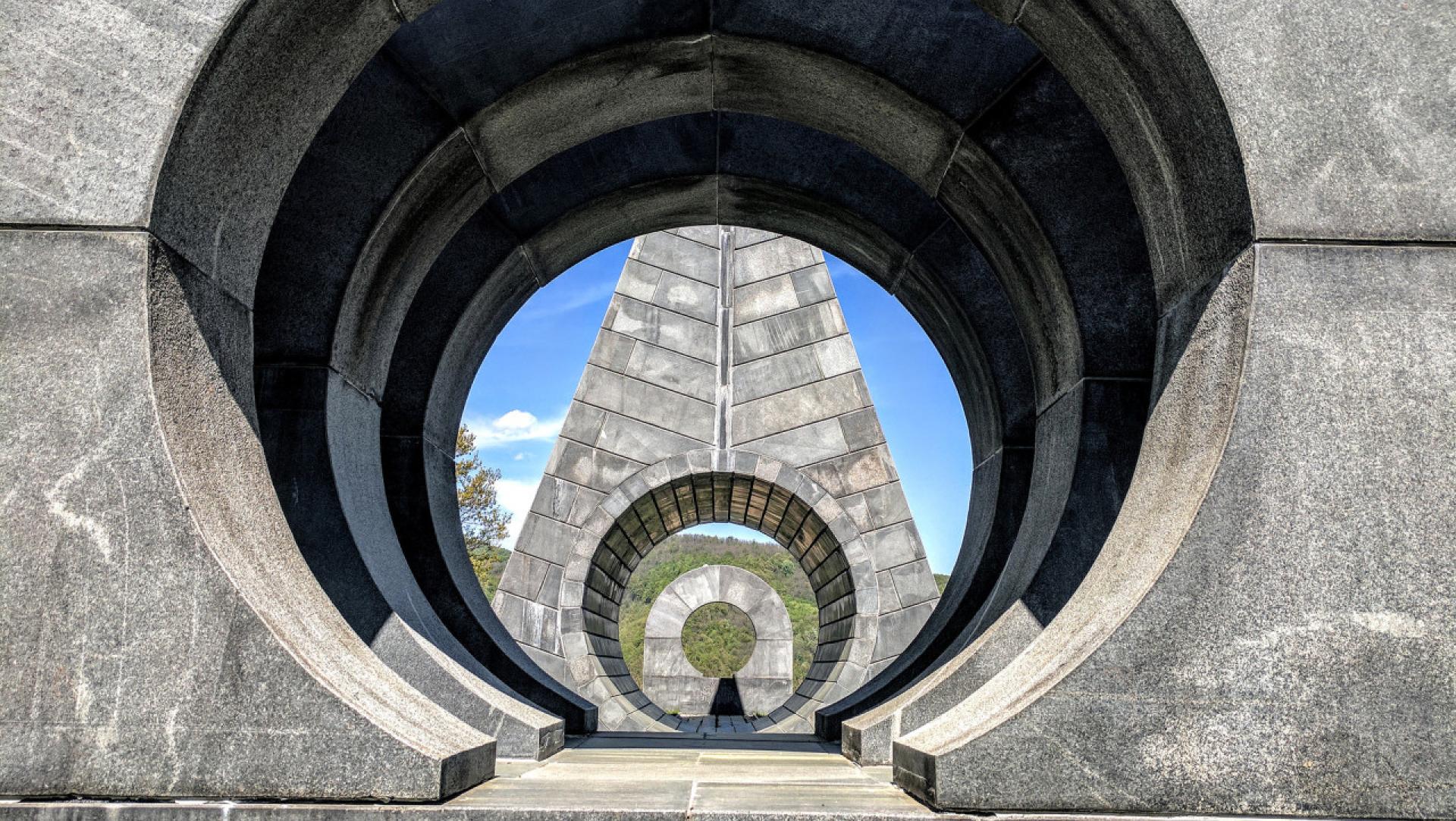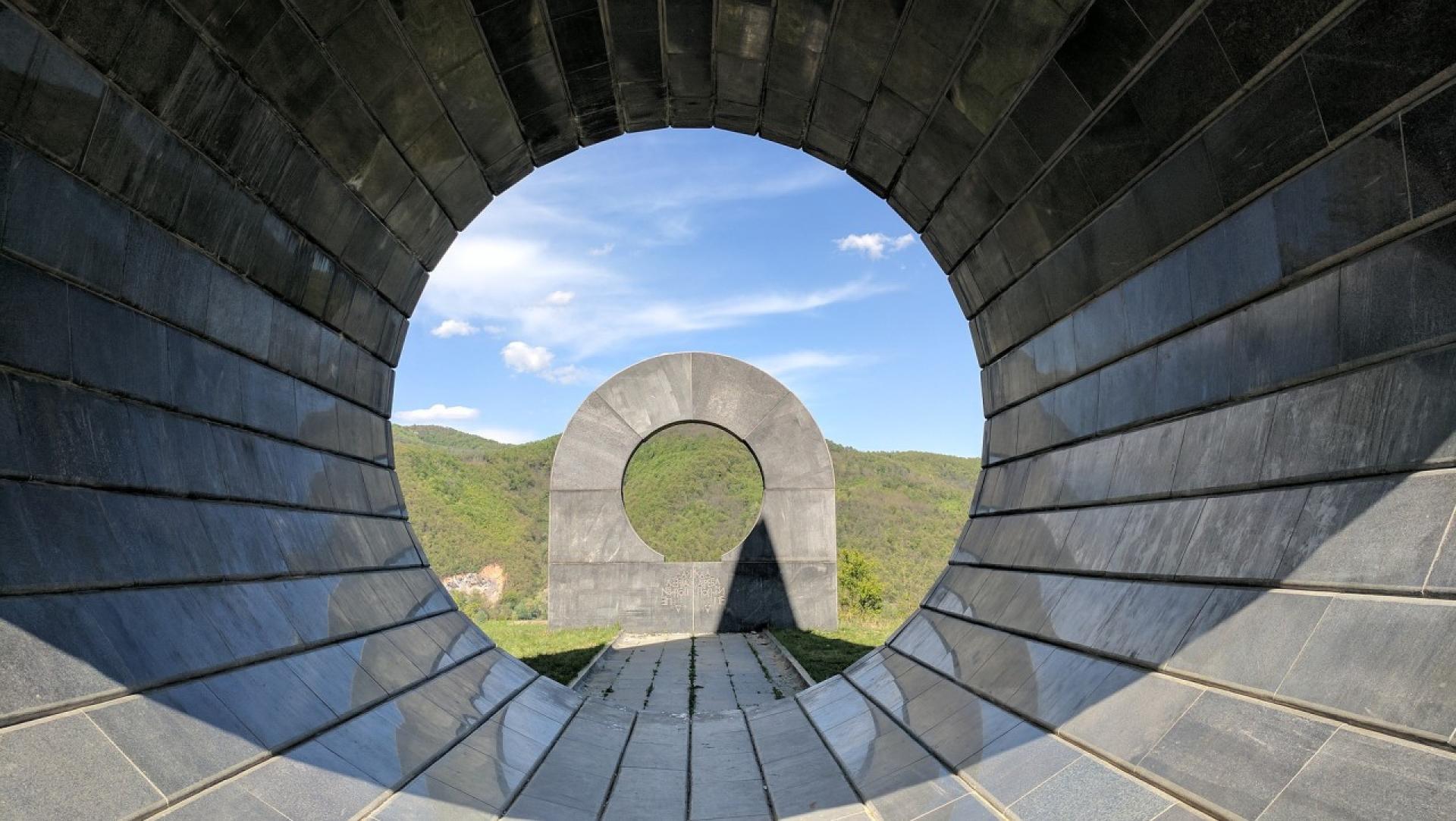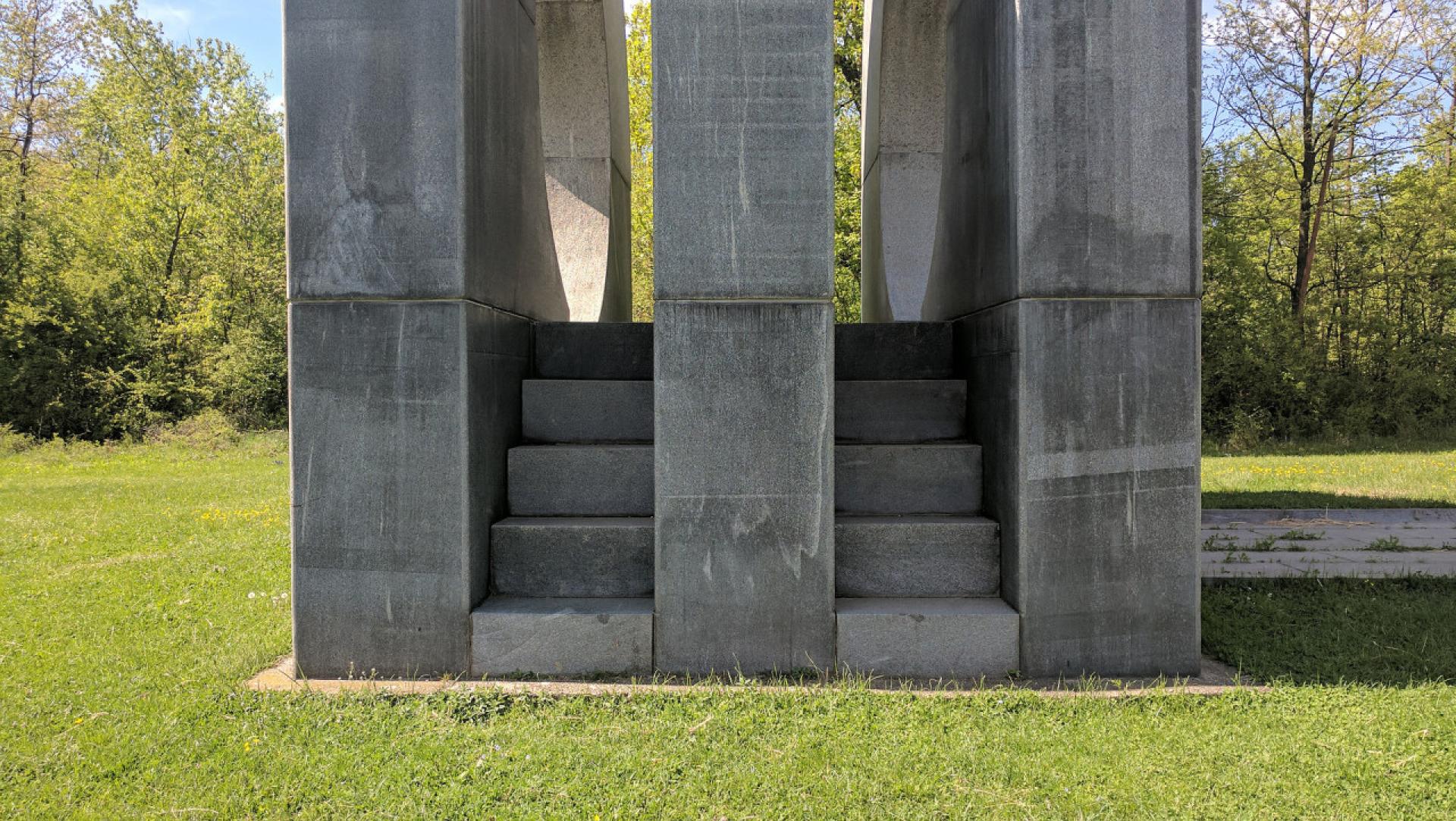 The Monument of Brotherhood and Unity was built at the central square in Prishtina. Unfortunately, the fountain which was also part of this memorial complex has disappeared due to changes in seventies.