FOMA 43: The Past Of The Zoo
In the last part of the trilogy talking about the future, the present and the past we are in collaboration with Ana Barata from Gulbenkian Foundation Library presenting Raul Lino and his work as part of Forgotten Masterpieces.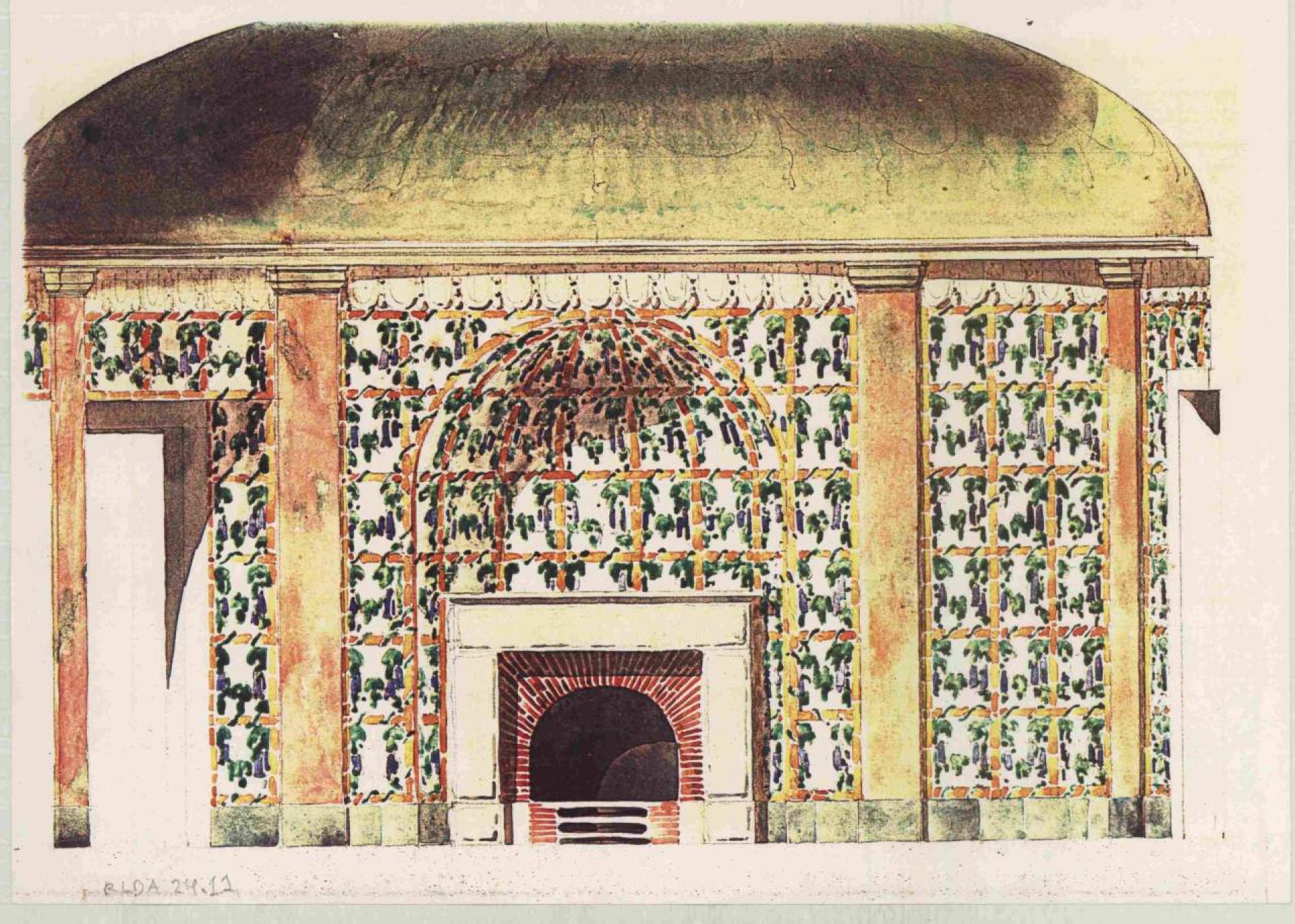 Raul Lino (1879-1974) left Portugal for England in 1890, where he completed his first studies at a college near Windsor, and later to Germany to learn the language and study architecture. Lino met the historian and architect Albrecht Haupt (1852-1932) in Hanover and for whom he worked until he returned to Portugal. This coexistence proved to be remarkable in his thinking and in the definition of some of the principles of his architectural production. With Haupt, a specialist of Portuguese Renaissance architecture, Lino absorbed a historicist and nationalist spirit of a classic nature and simultaneously, discovered a Portugal that he did not know.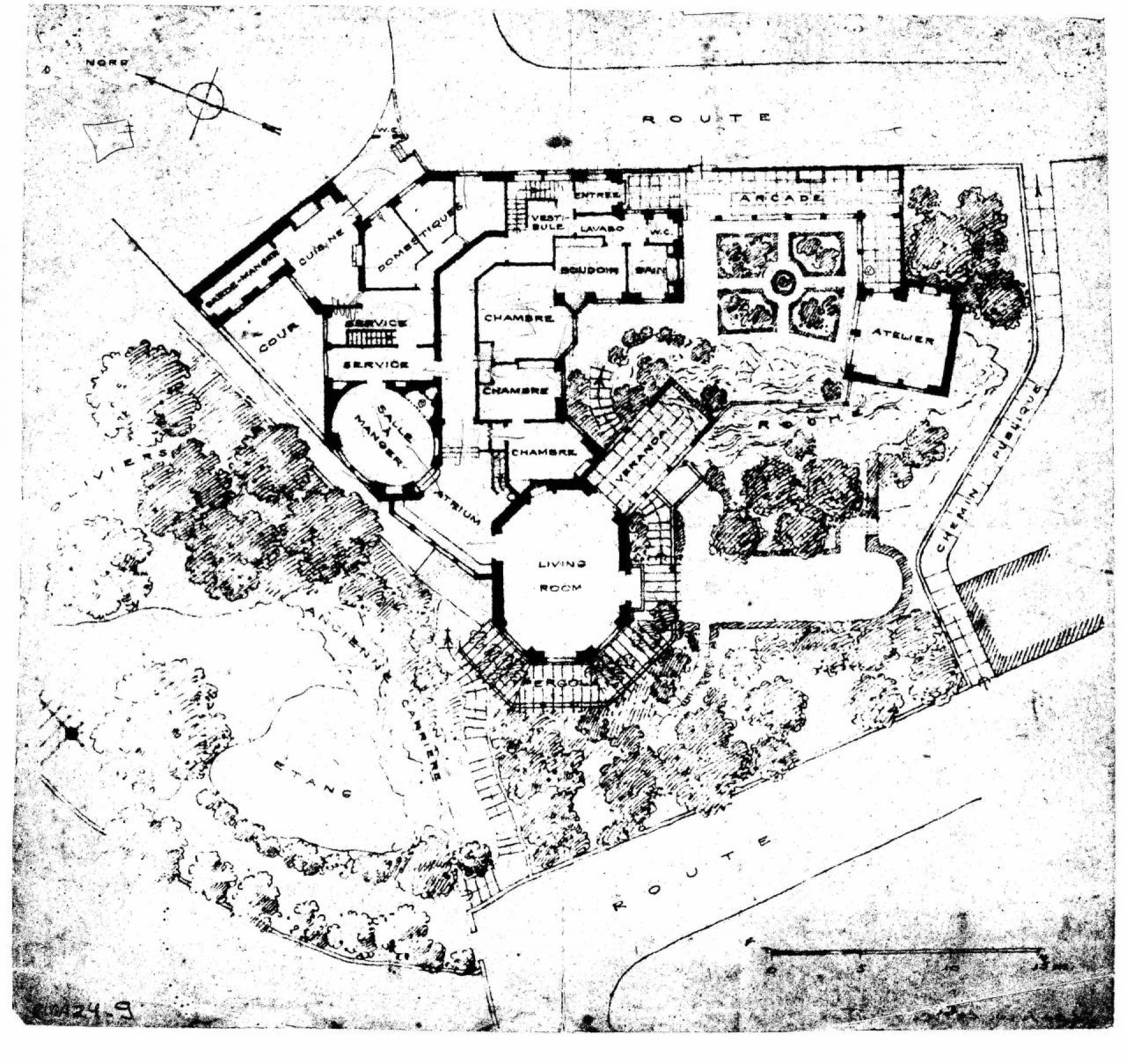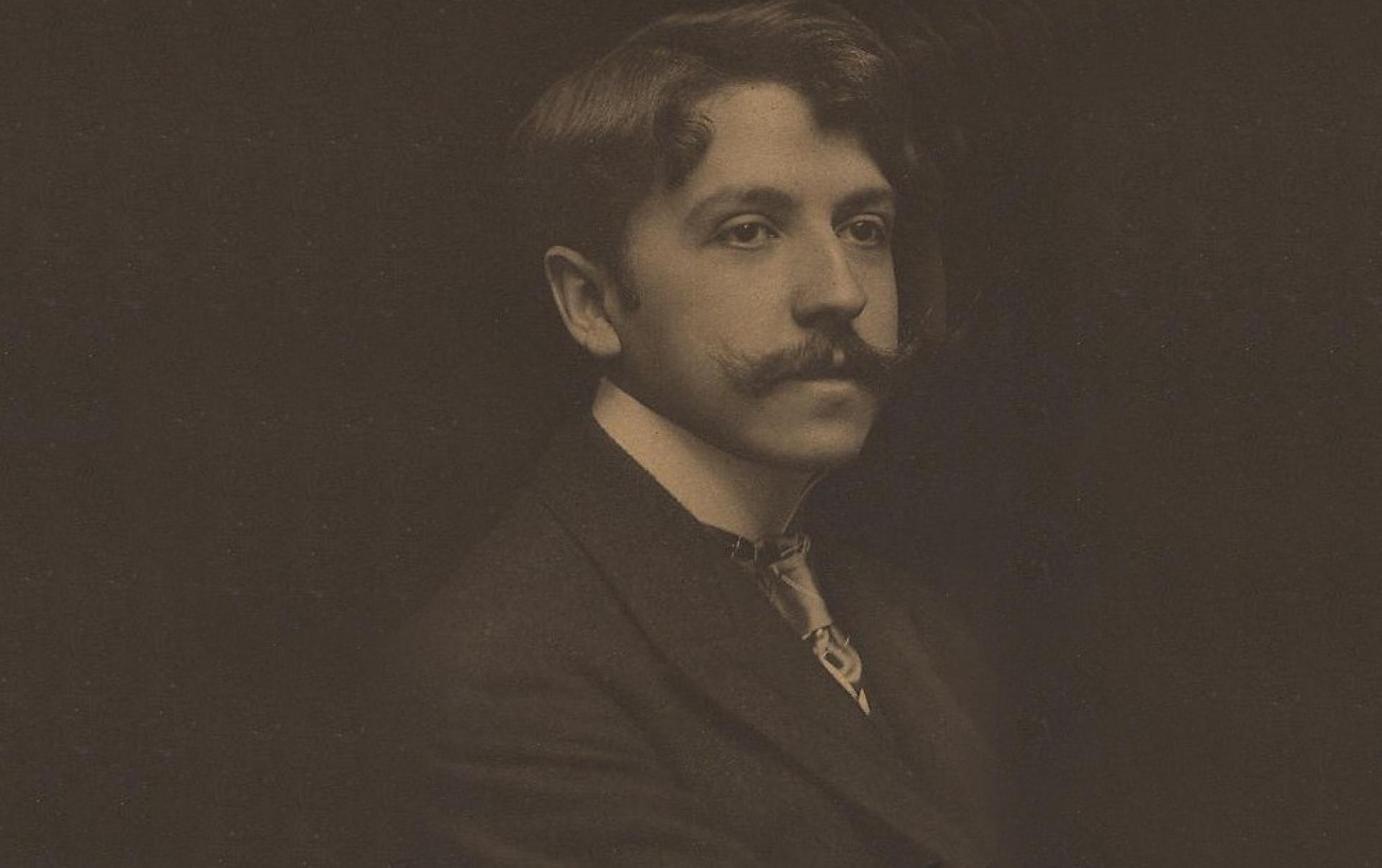 Another influence, revealed by himself, was the writer A. D. Thoreau, whose book Walden or life in the woods exalts the values ​​of meditative life in harmony and communion with nature, accompanied him throughout his life. Music was also an influence as well as the trips Lino made: first through the country in the company of his friend the painter Roque Gameiro, then, in 1902, through Morocco.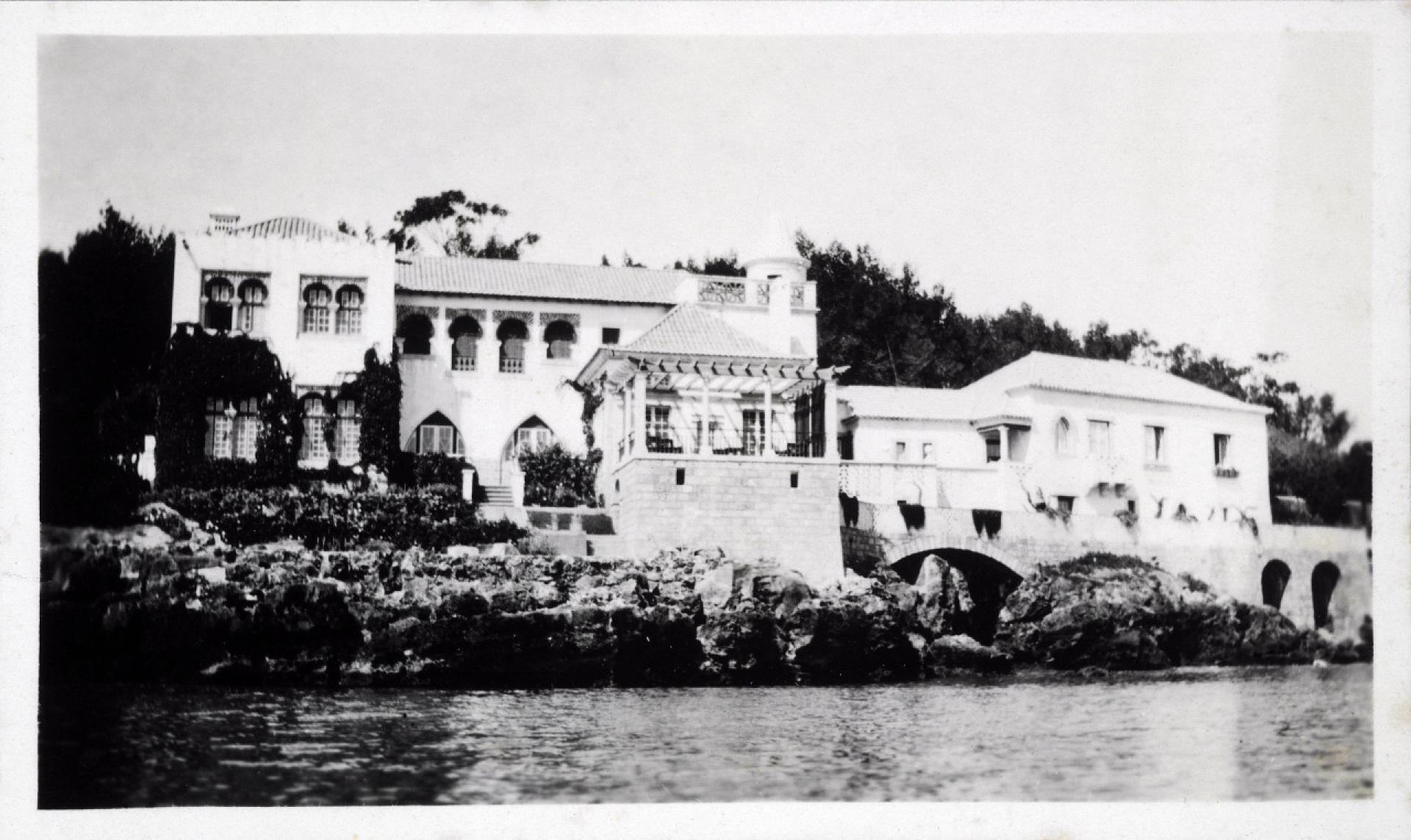 Raul Lino visited Brazil, Mozambique and Italy. The most productive and creative period of his architectural production was between 1900 and 1920, when he projected some of his most emblematic works such as the so-called Moroccan houses between 1901 and 1903.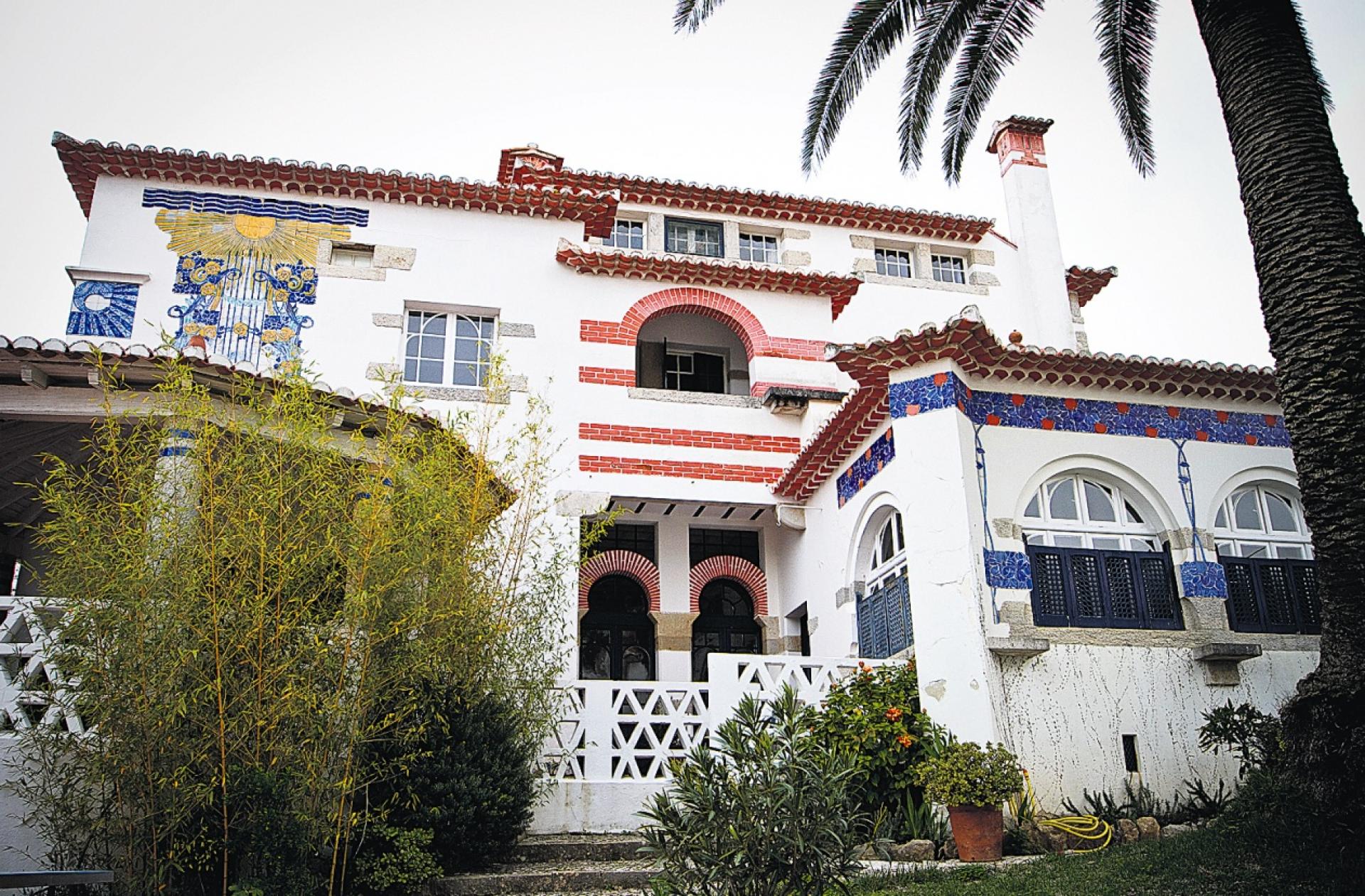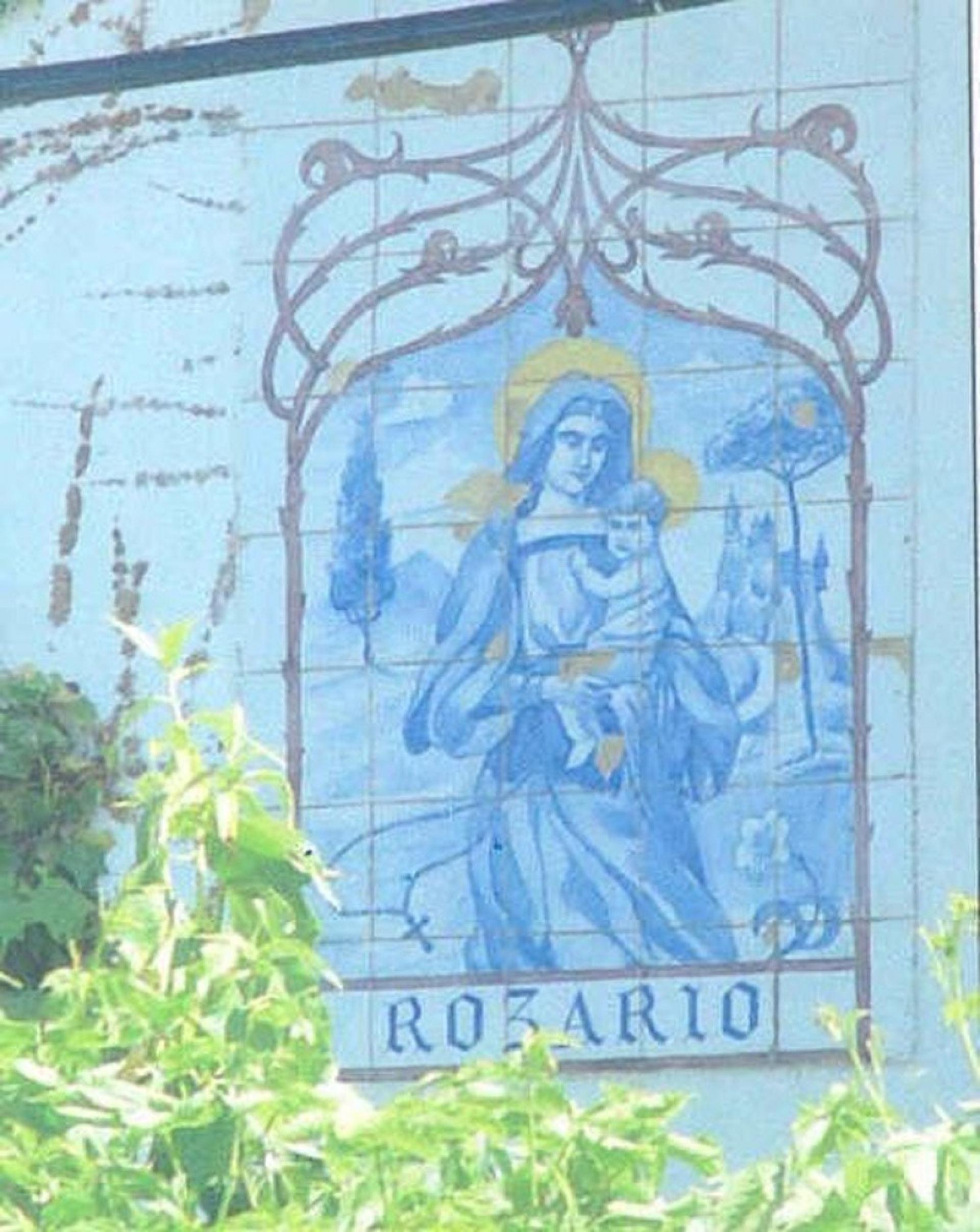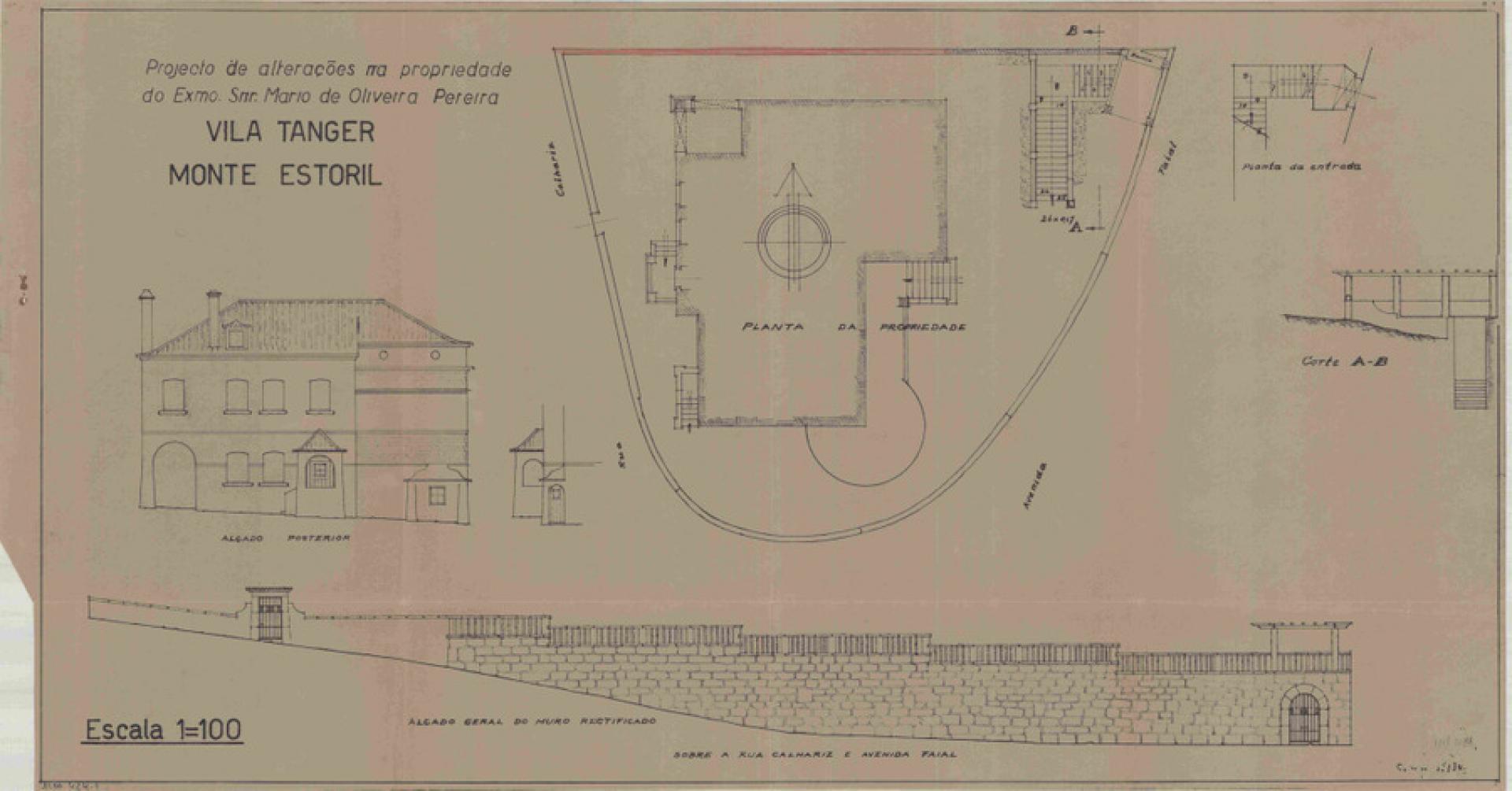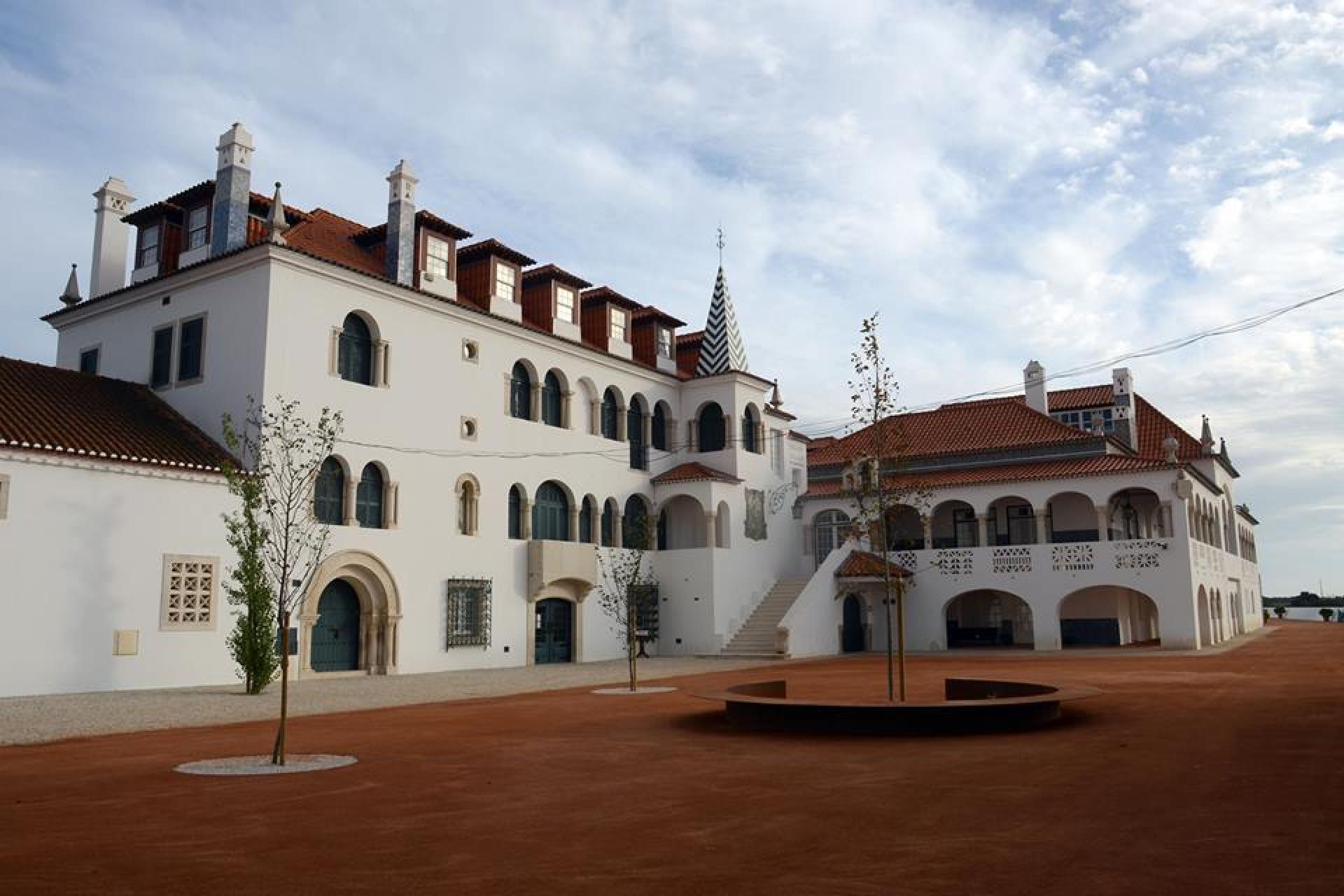 After 1920 Lino designed other two important houses: the Penedos House in Sintra (1920) and the White House at Azenhas do mar (1920). Although Lino is best known for his single family homes, he also is the author of other types of building, as stores - the "Gardénia Store" at Chiado (1917) and the "Socks Store" at Rossio (1931), the cine theater Tivoli (1918) in Lisbon, sanatoriums (Guarda and Portalegre). In 1940, Raul Lino was one of the architects of the Exhibition of the Portuguese World (Belém), author of the Brazilian Pavilion. Valorizing the architecture of Raul Lino with a selection of his drawings of the Lisbon Zoo is part of the exhibition Staged Nature: Zoo of Zoos.