Digital Research Fellowship
Architectuul has launched a Digital Research Fellowship for the Future Architecture Platform.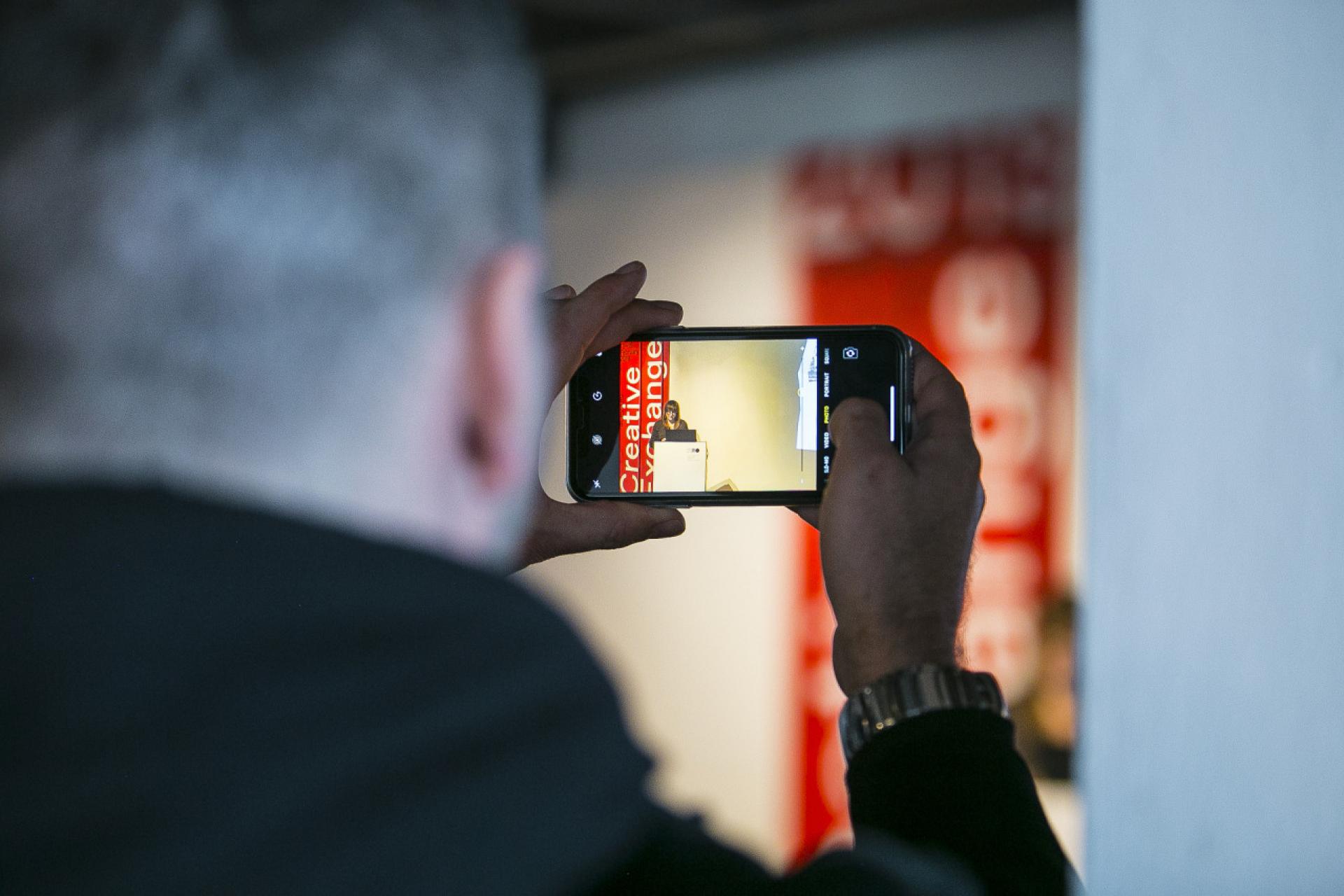 The inaugural edition of the fellowship will be made exclusively available to creatives of the platform as the forth call for ideas received record breaking 357 applications by 704 creatives from 60 countries. The Creative Exchange gathered creatives at the Museum of Architecture and Design (MAO) in Ljubljana.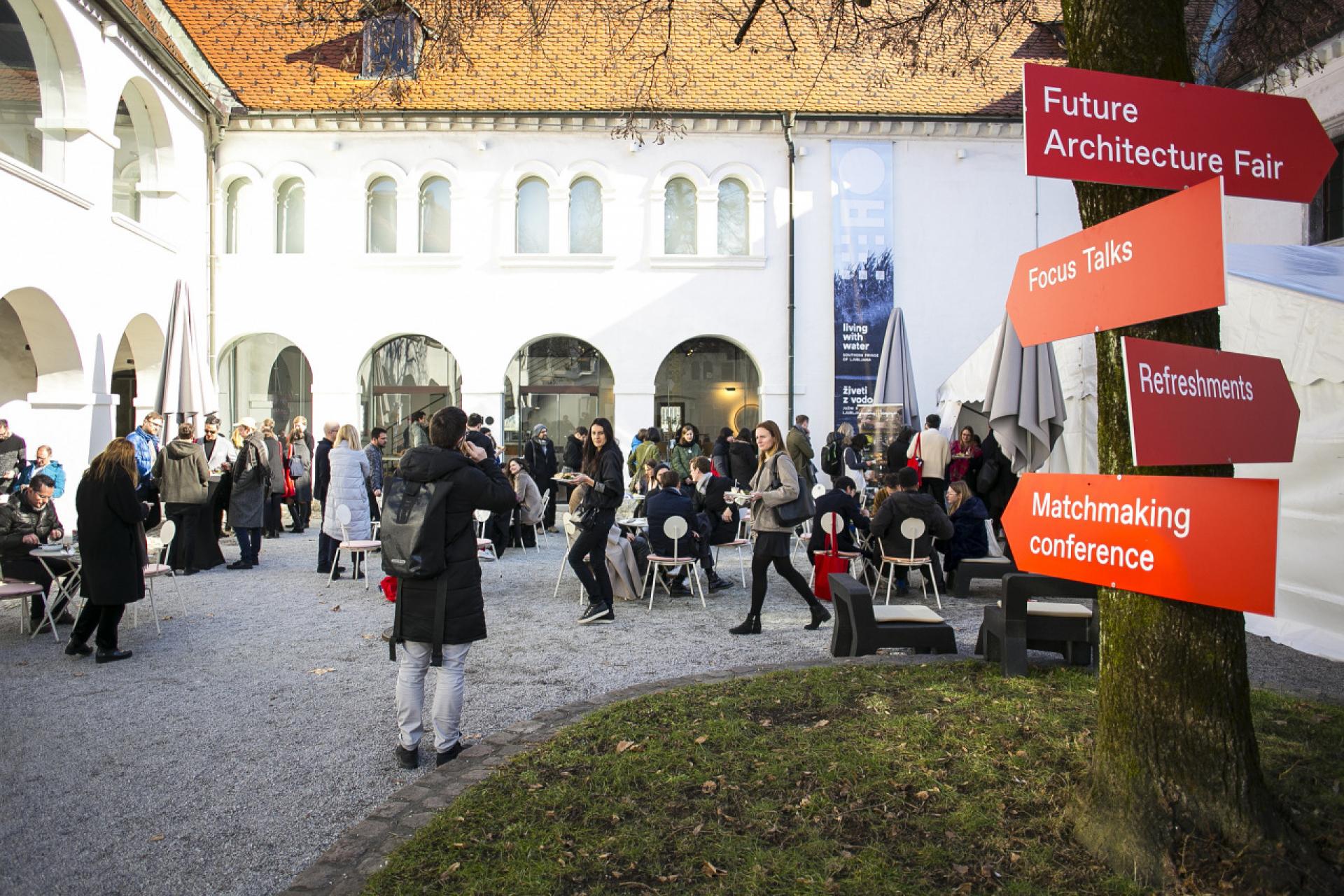 The 2019 Creative Exchange offered different discussion formats. The Focus Talks for example featured Giovanna Borasi, chief curator at the CCA.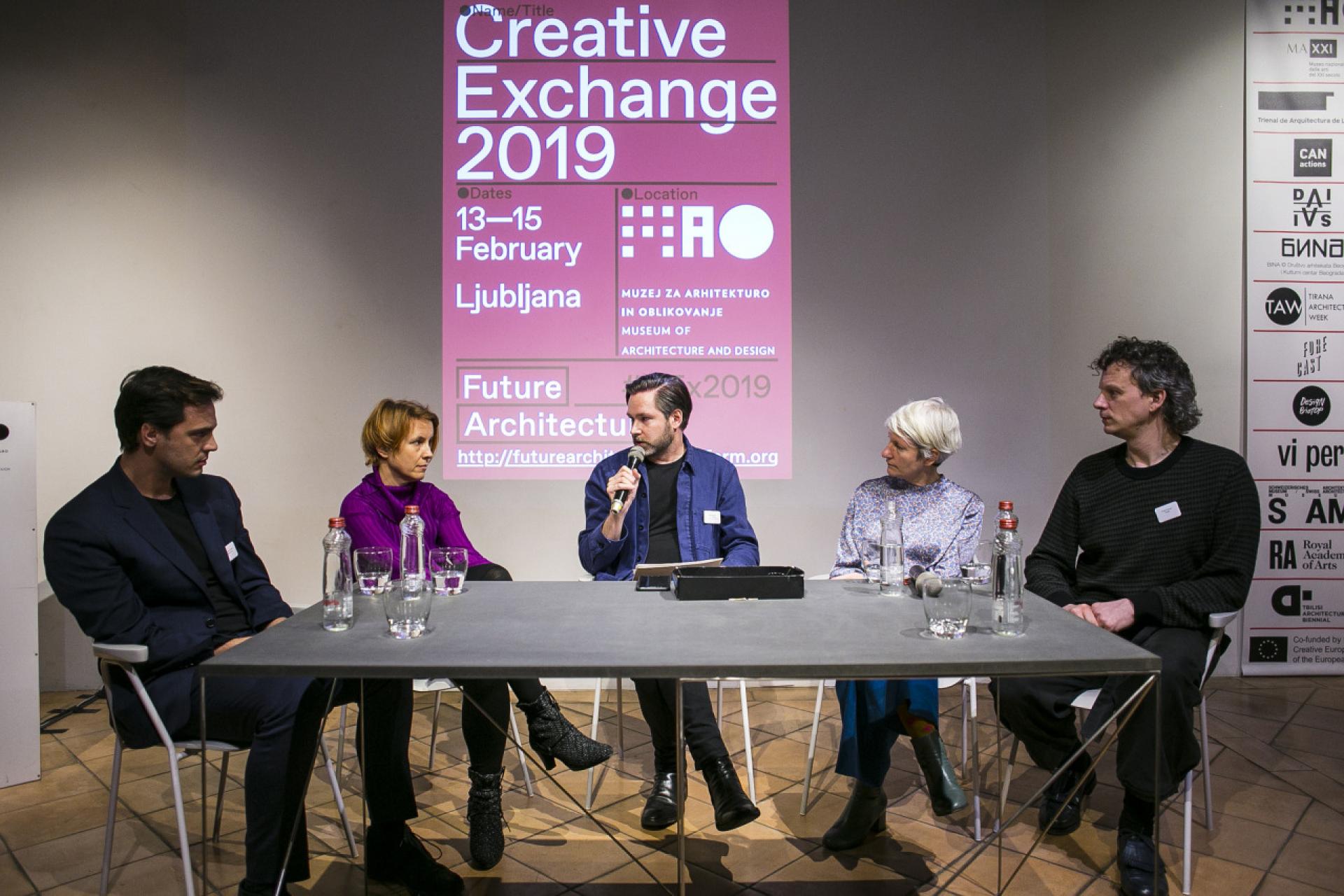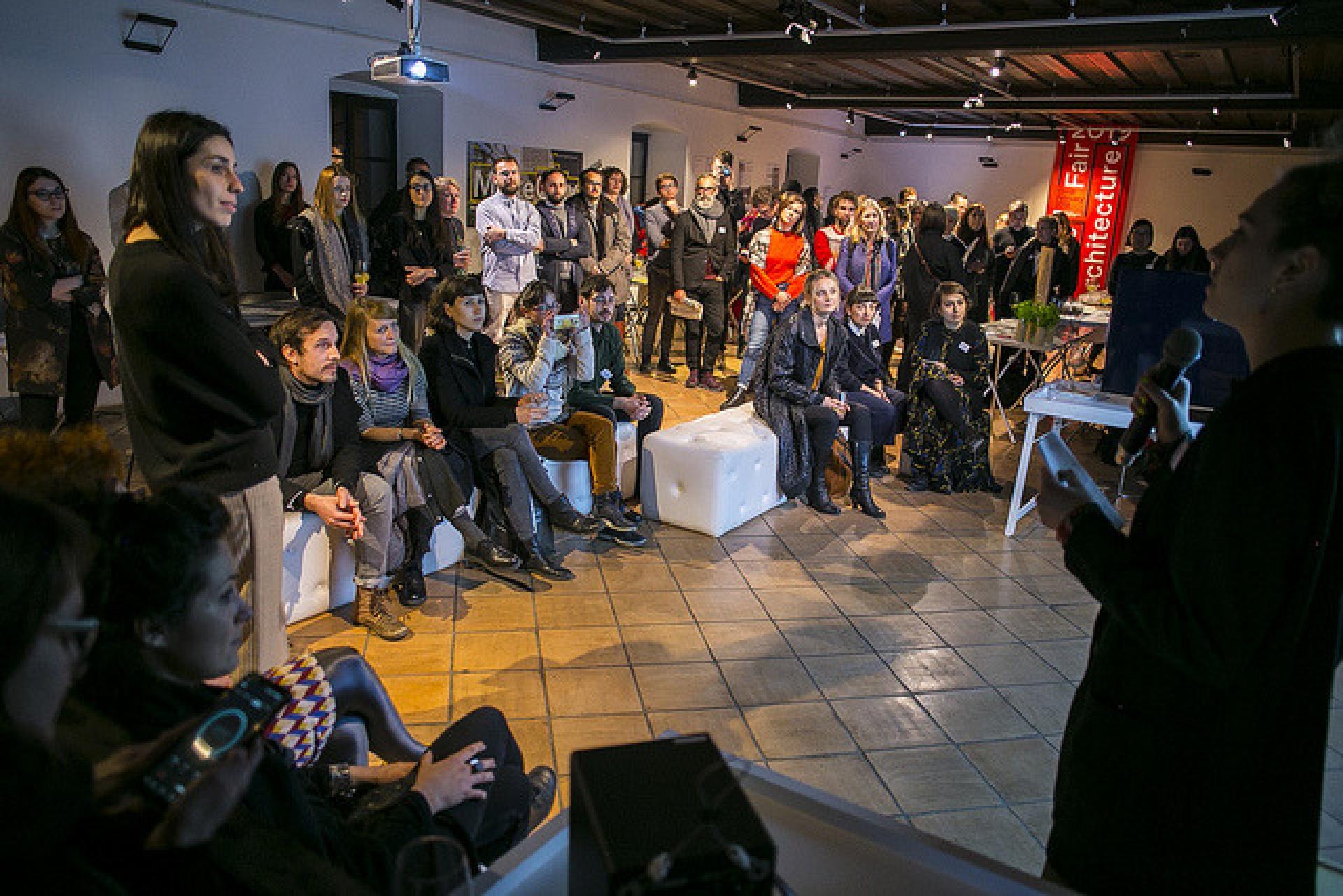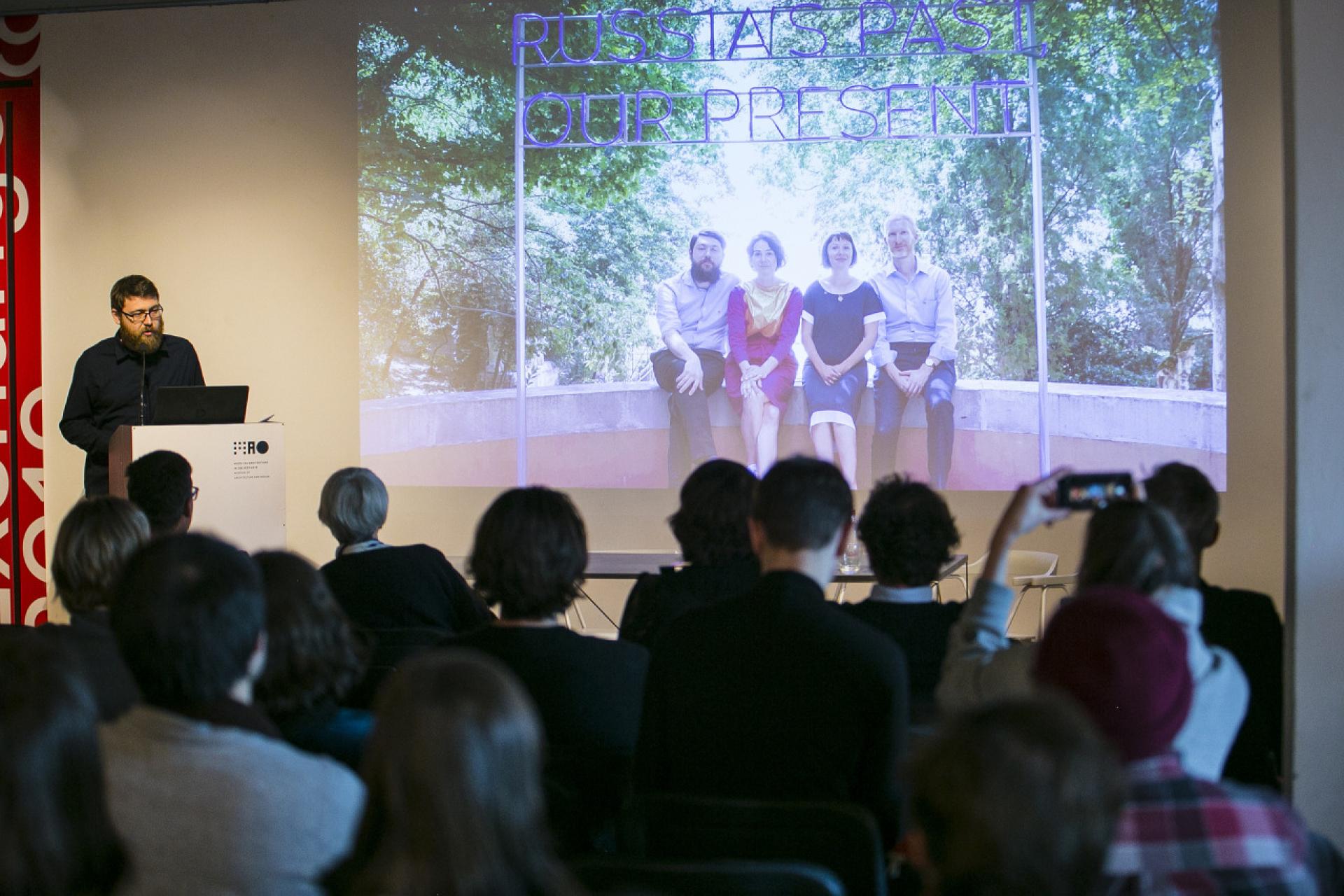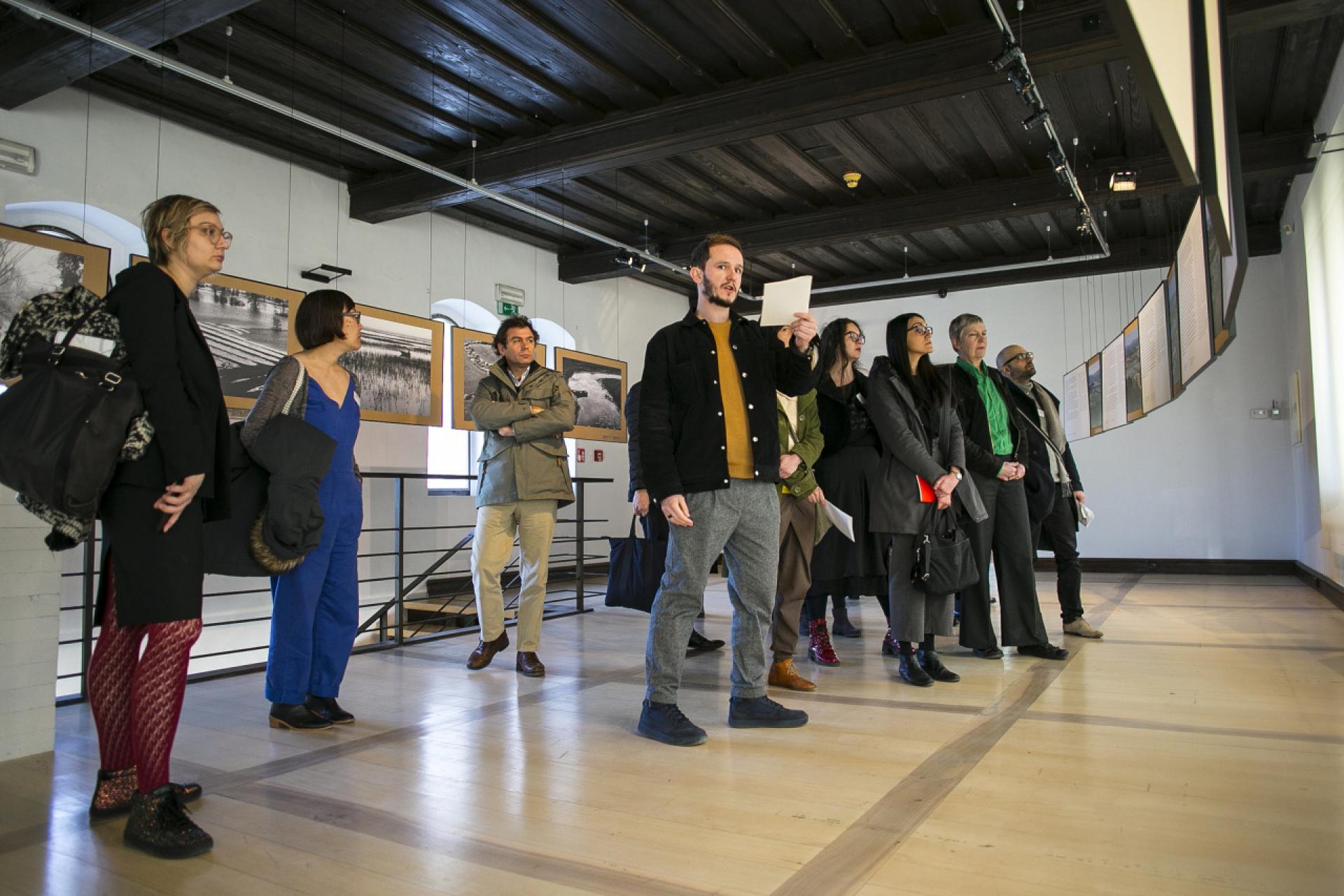 At the Matchmaking Conference 25 emerging creatives and 3 Young Talent Architecture Award were presented.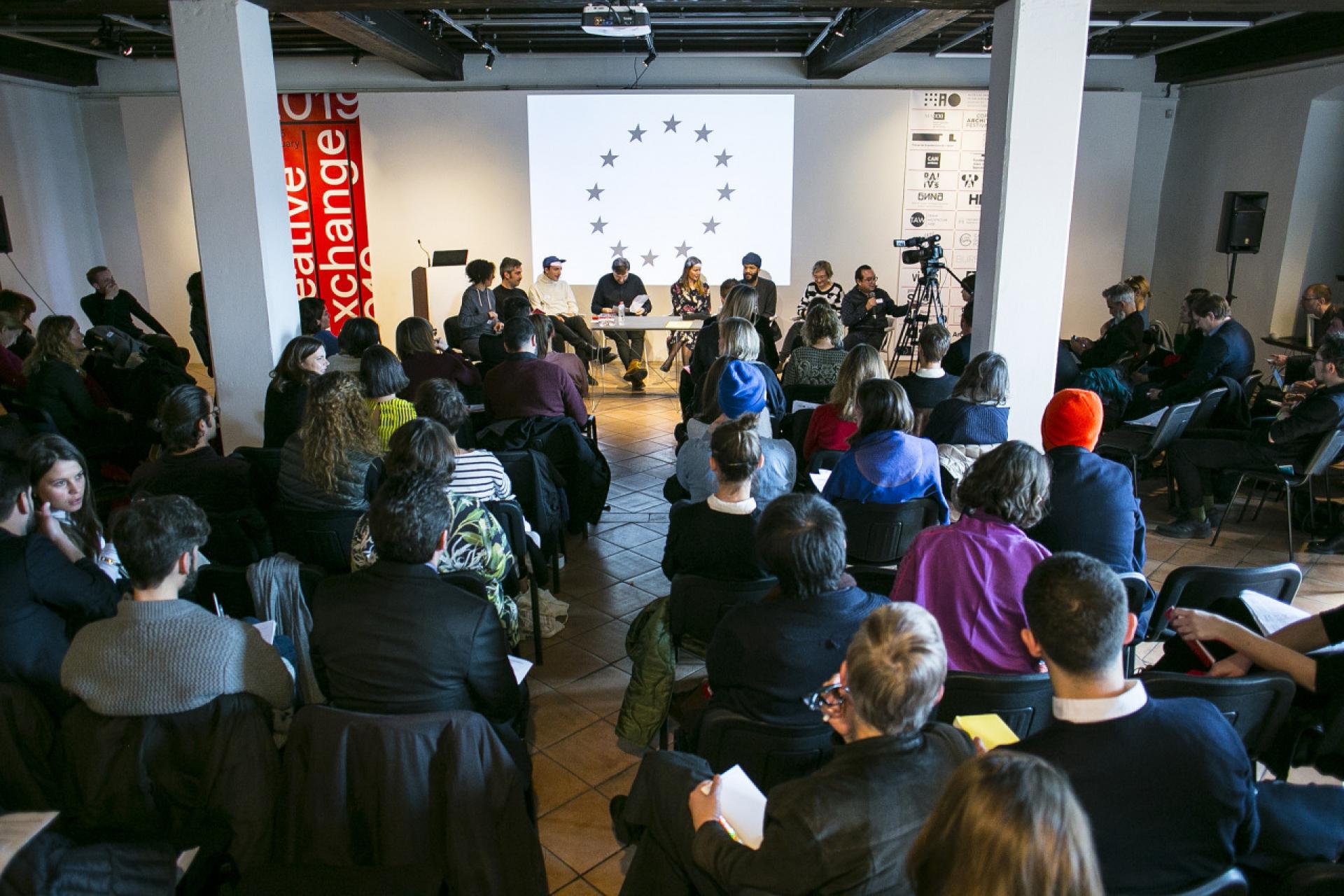 In 2019 will as well Architectuul select one creative to join the work with the editorial team at the collaborative online architecture publication. Therefore we launch this open call to announce seven selected creatives to enter.
Architectuul will familiarize the fellow with the tools and methods of digital publishing. In the next months you will have the opportunity to meet seven creatives with their published stories on our blog. Amongst them only one will be invited for the four months fellowship.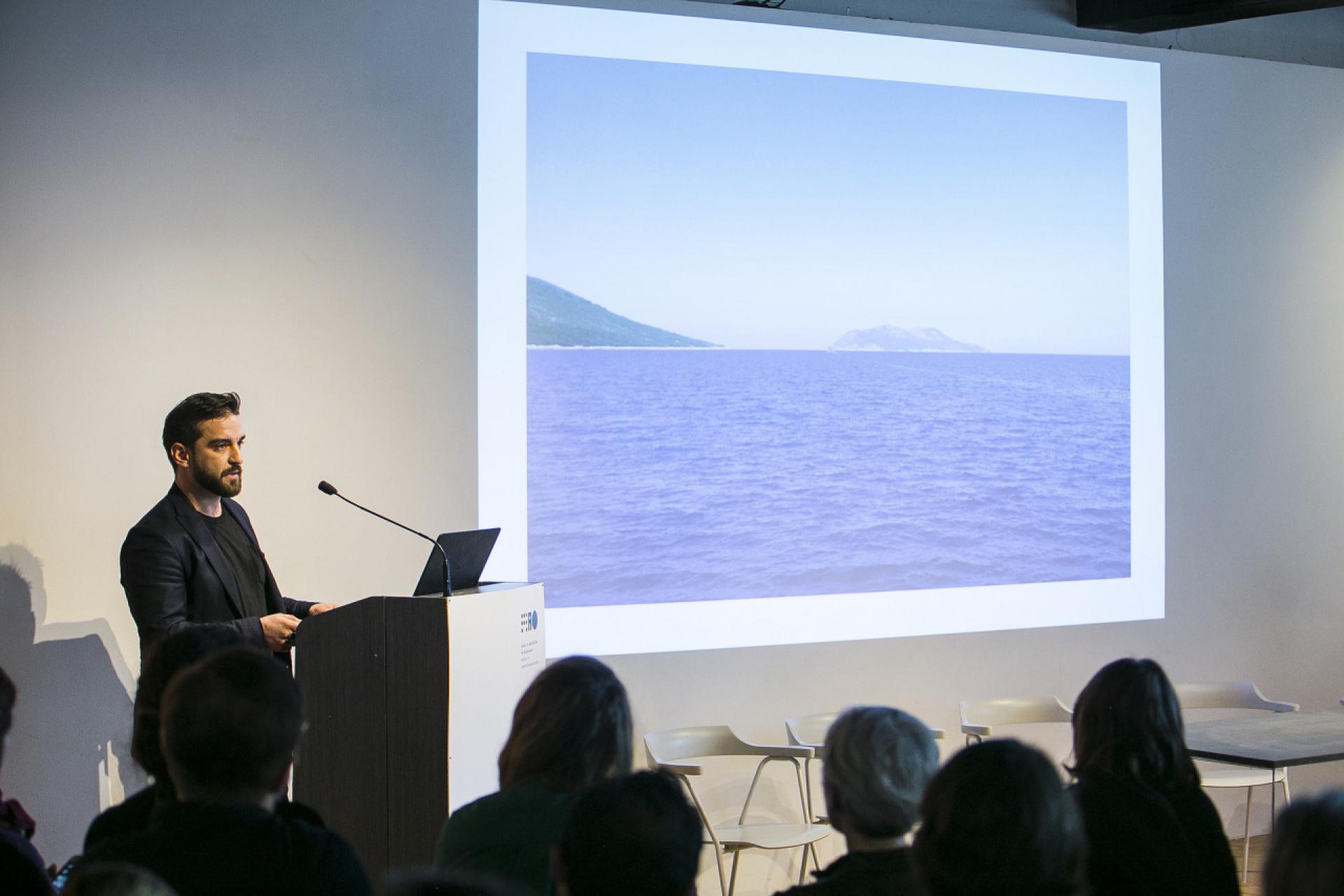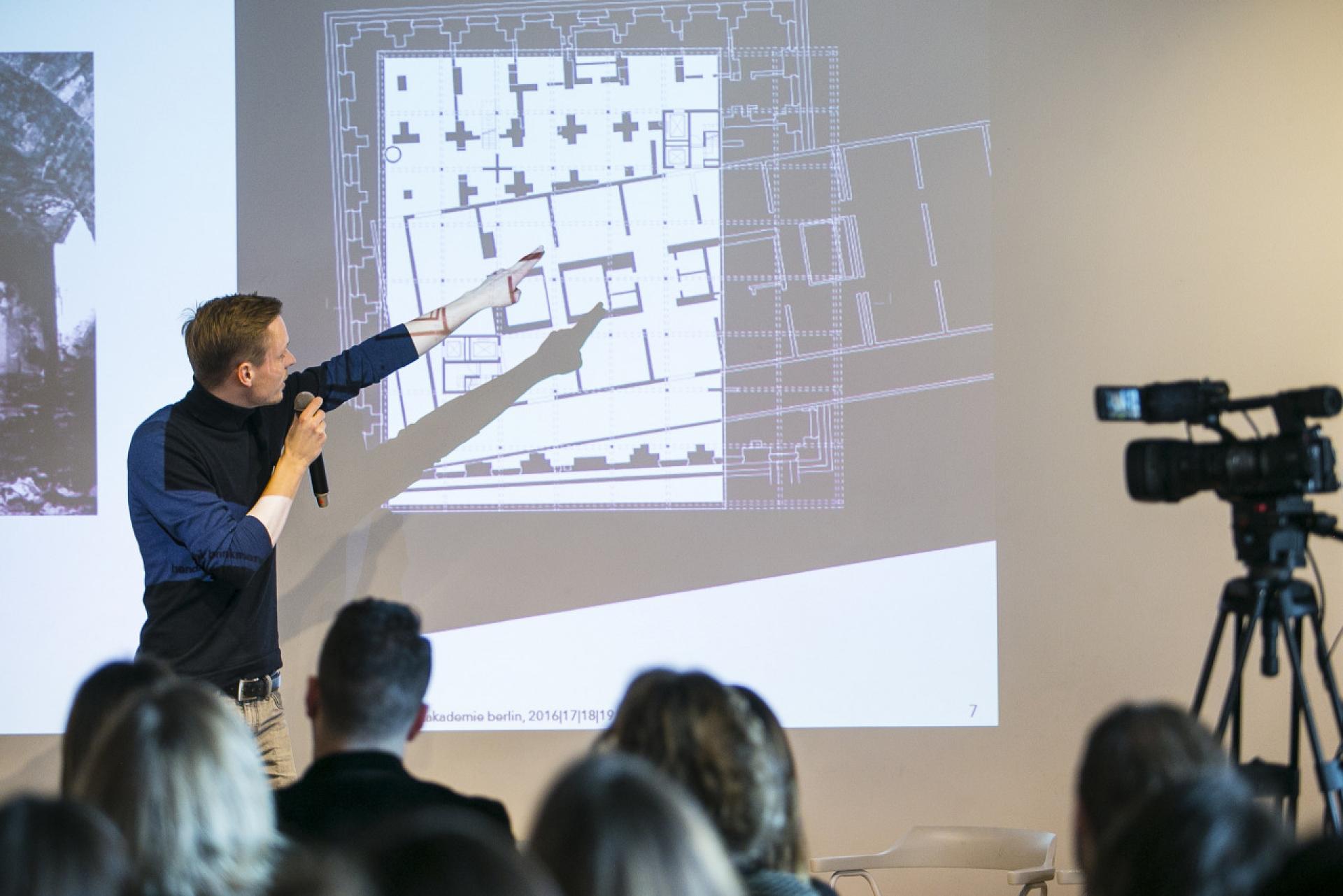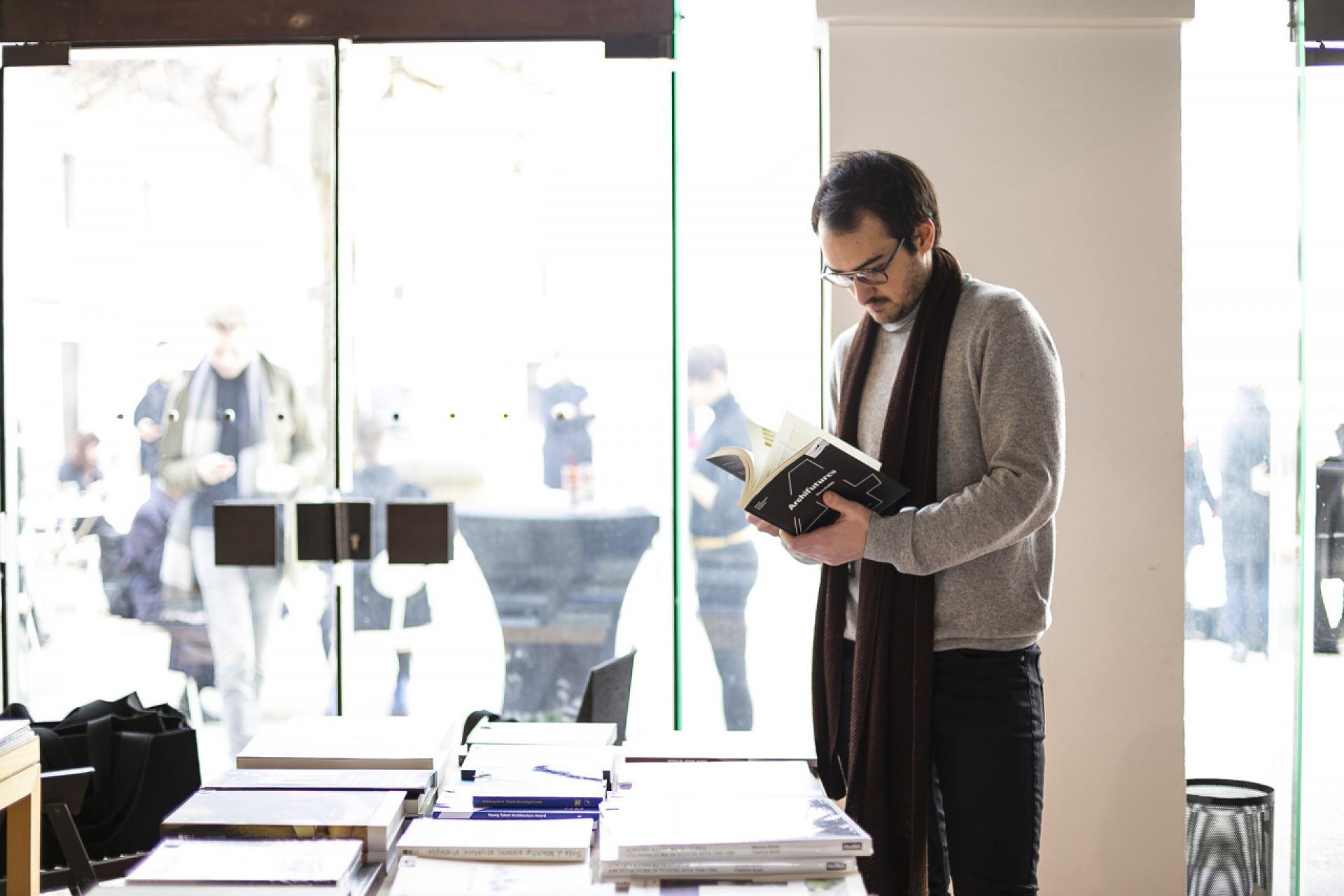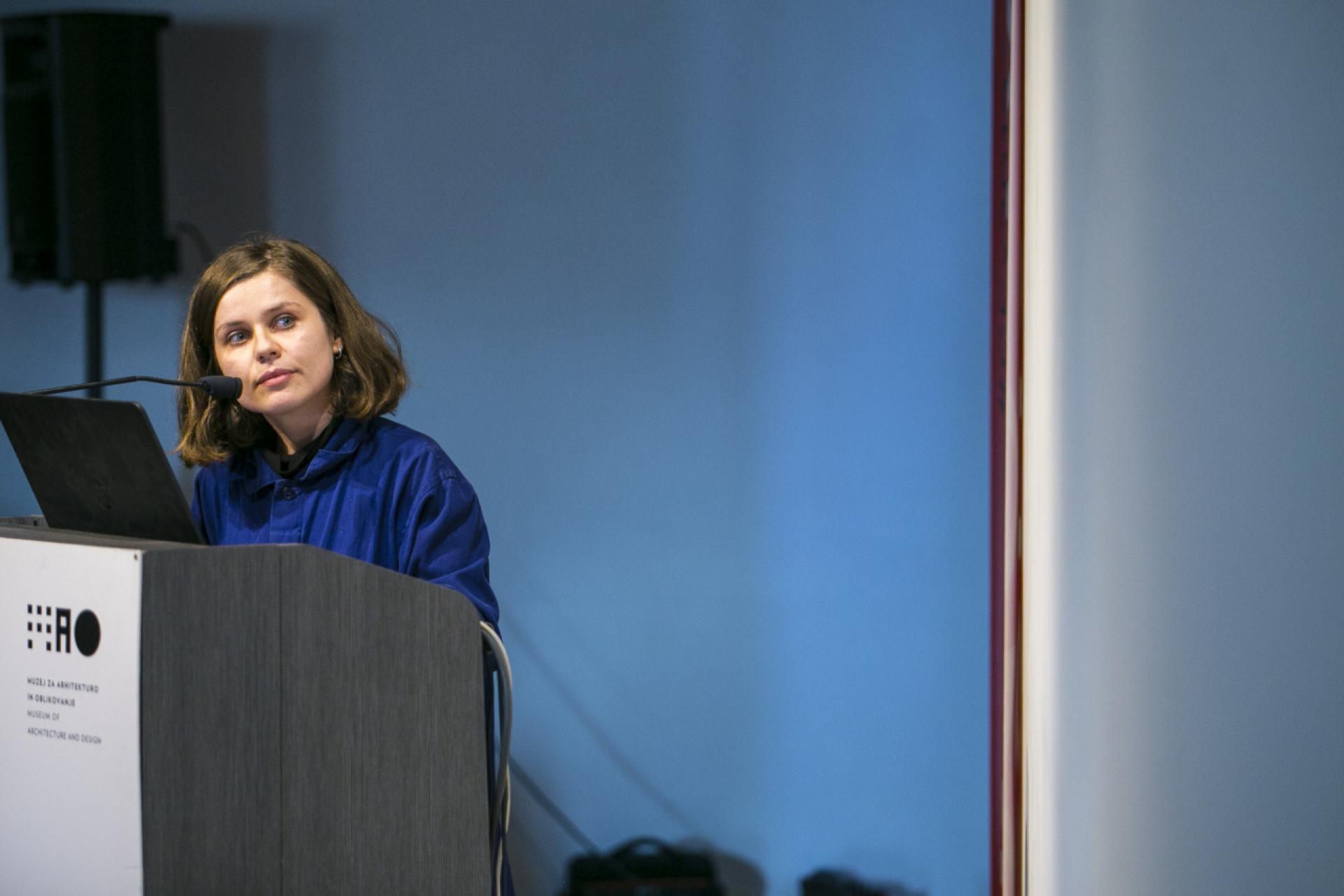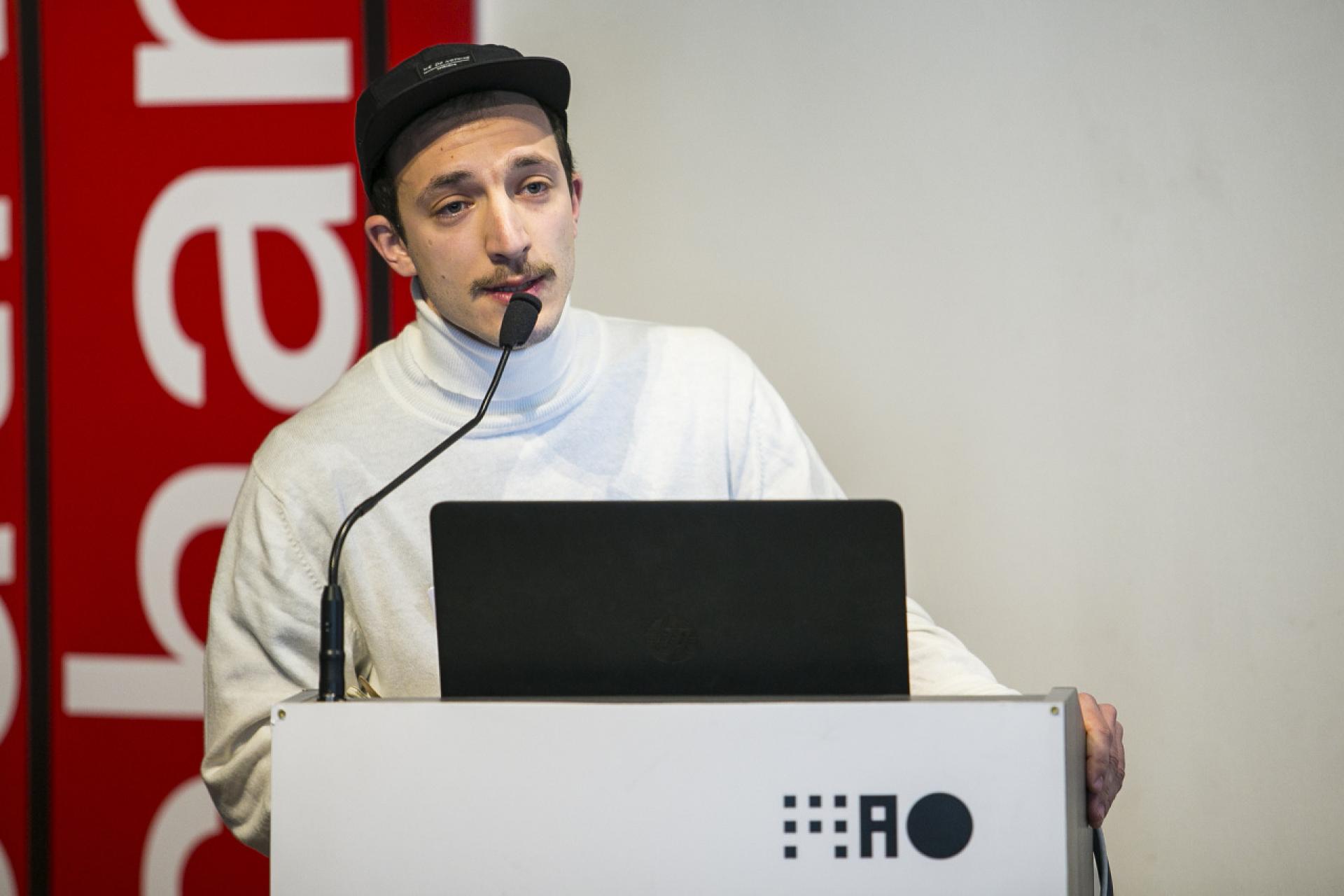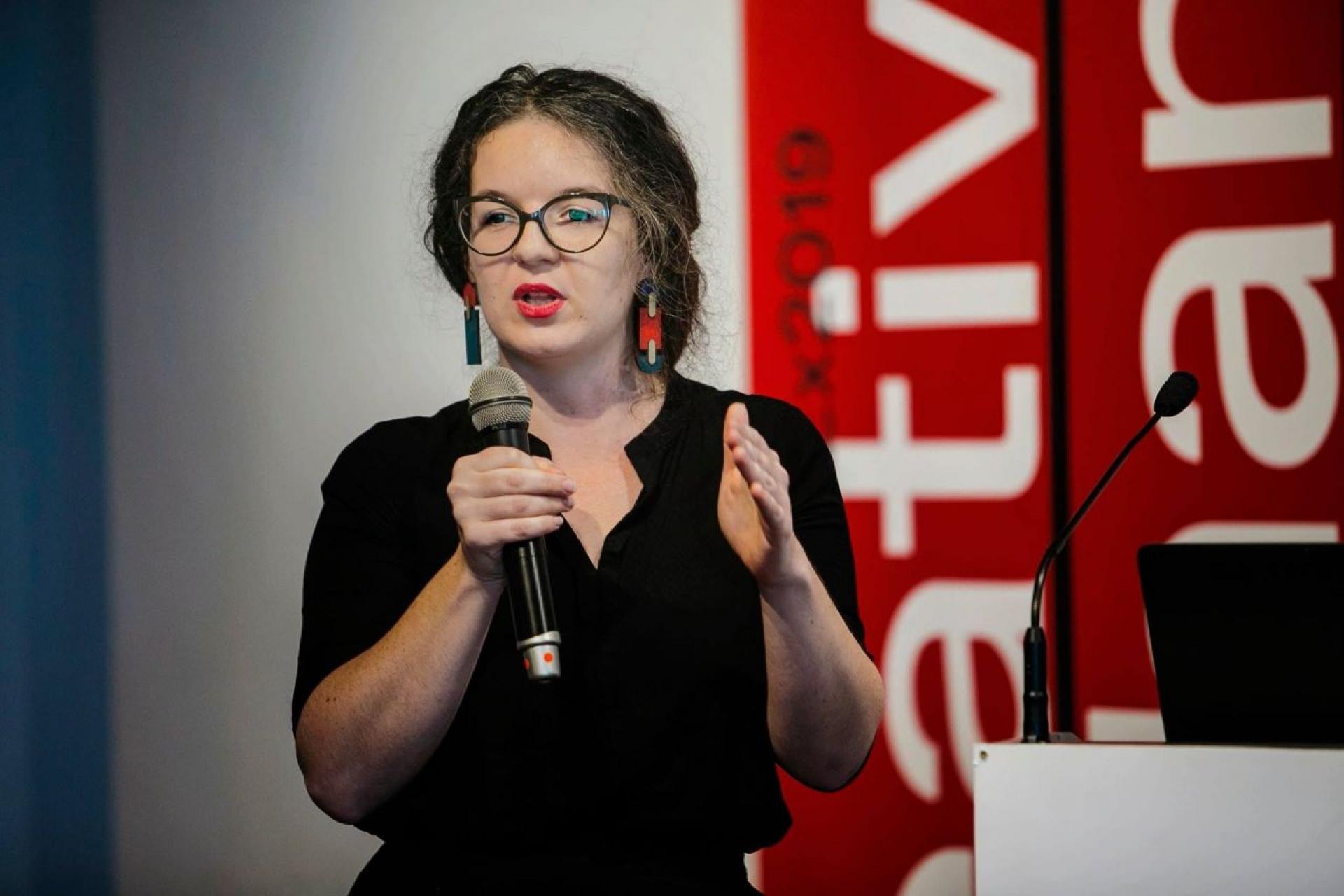 –
Photo © Janez Klenovšek | MAO